Driver Hospitalized Following Elmwood Township Crash
By Beth Milligan | Sept. 8, 2017
A 26-year-old Traverse City man was hospitalized in serious condition after an Elmwood Township accident Wednesday.
Leelanau County Sheriff's Office deputies and Elmwood Fire and Rescue personnel responded to the two-vehicle accident at 11:53am on East Cherry Bend Road south of East Breithaupt Road. Their investigation determined a 2006 Toyota was driving north on East Cherry Bend Road approaching East Breithaupt Road at the same time a 2009 GMC SUV was driving south on East Cherry Bend approaching East Breithaupt. Just south of the intersection, the Toyota crossed the center line and collided with the GMC.
Upon arriving at the scene, emergency responders found the two vehicles severely damaged, with the driver of the Toyota pinned inside his vehicle. Responders immediately placed a call for extrication equipment from Suttons Bay Fire and Rescue. Authorities worked for approximately 30 minutes before the driver was freed from his vehicle. He was taken to Munson Medical Center by Northflight ambulance and hospitalized in serious but stable condition.
The driver of the GMC, a 21-year-old woman from the United Kingdom, was also taken to Munson. She was treated at the hospital for non-life threatening injuries. The accident remains under investigation.
Photo credit: Leelanau County Sheriff's Office
National Writers Series Releases Literary Journal
Read More >>
Munson Unionization Talks Yield Progress, Though Key Wages Issue Remains
Read More >>
Gaijin Closing; Simon Joseph To Launch New Restaurant In Space
Read More >>
Jane Fonda Set To Attend Traverse City Film Festival
Read More >>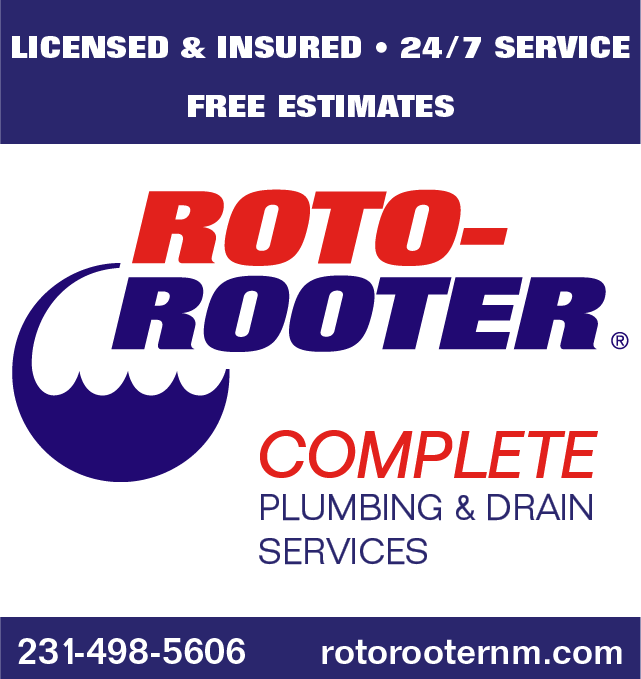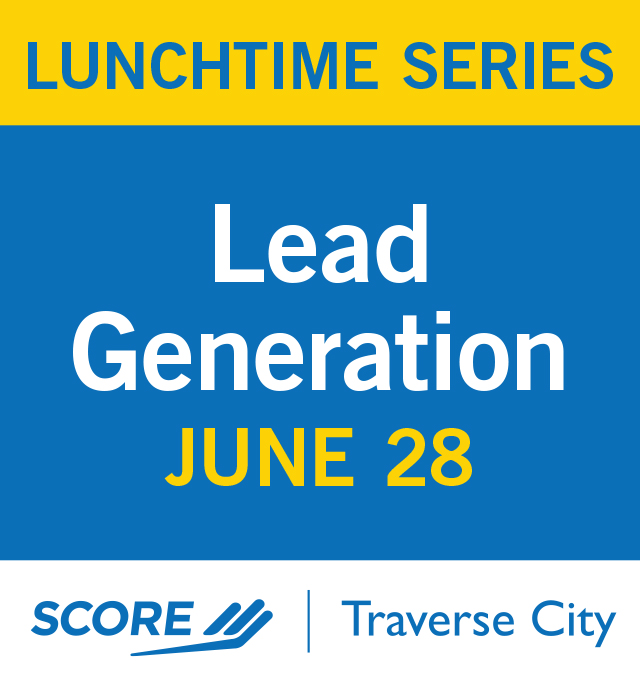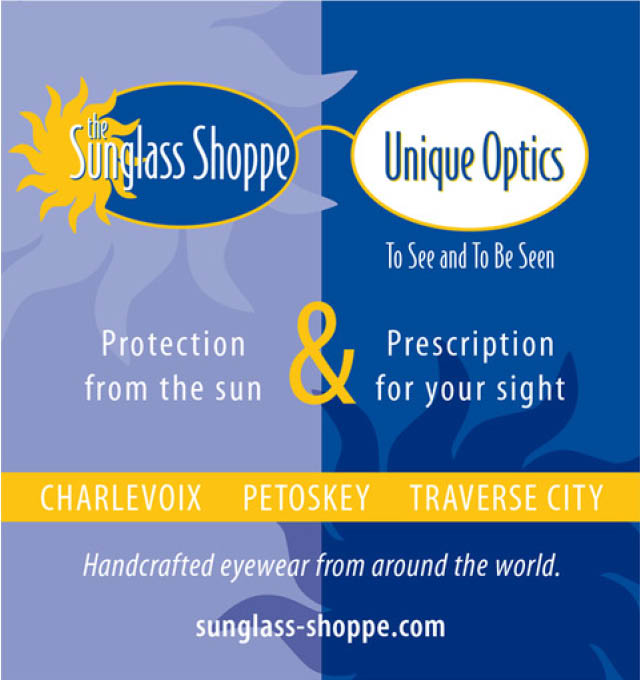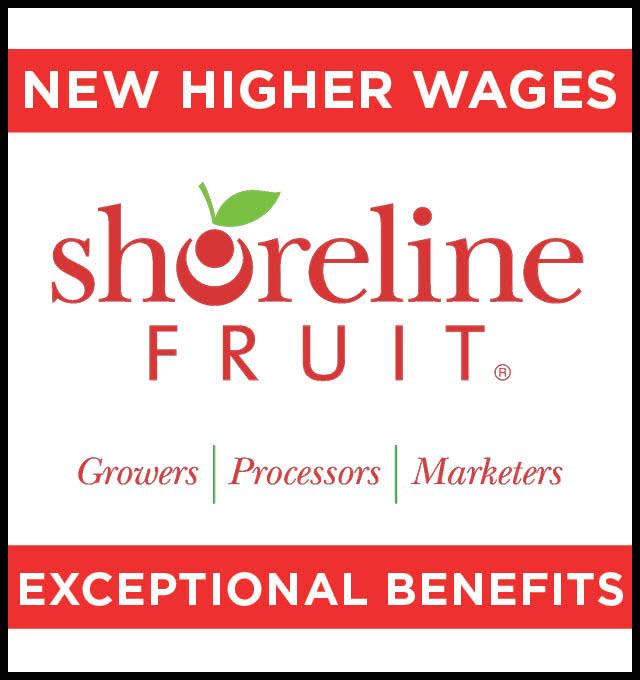 Clean Energy Takes Center Stage At TC Conference
Read More >>
TCAPS Students To Host Lemonade Stands To Raise Money For Schools, Promote Bond
Read More >>
DDA Seeking Volunteers For Boardman River Leadership Team
Read More >>
Downtown Valet Service Approved, Launches Wednesday
Read More >>
Cyclist Injured In Crash
Read More >>
Northport Woman Killed In Division Street Crash
Read More >>
Parks Partnerships Proposed
Read More >>
Latest Real Estate Sales Numbers Mixed
Read More >>
City Delays Decision On Short-Term Rentals
Read More >>
Families Against Narcotics Launching In TC Thursday
Read More >>