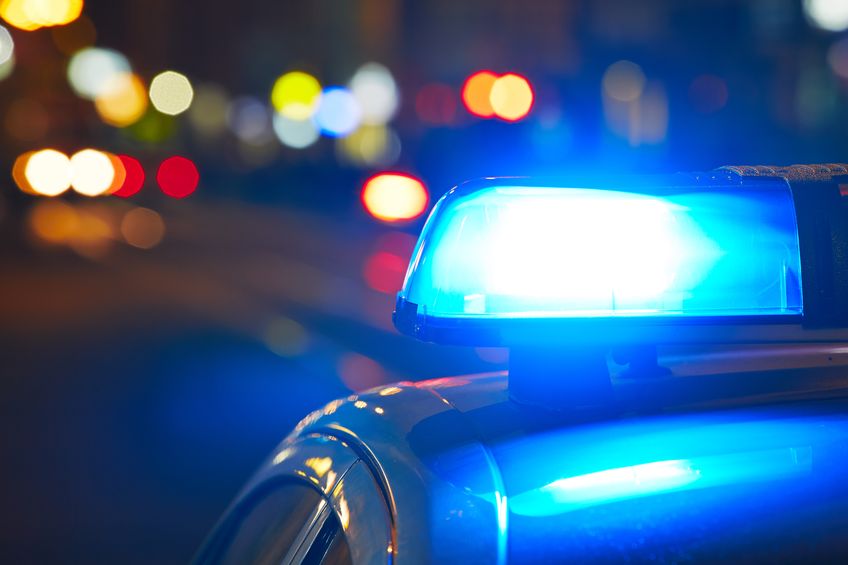 Drugs Found During Car Theft Investigation
By Patrick Sullivan | Dec. 4, 2018
A report of a stolen vehicle led police to a suspect who allegedly possessed a mason jar full of marijuana and 30 bindles of heroin.
Grand Traverse County Sheriff's deputies were on the lookout for a stolen vehicle when they saw one that matched the description and a suspect at Kings Court mobile home park Sunday at 8pm, Lt. Chris Barsheff says.
As the deputy handcuffed the suspect - a 28-year-old Kalkaska man suspected of taking the Jeep earlier that day - the deputy spotted someone crouching nearby in an effort to hide, Barsheff says.
That person ran away, and once the first suspect was secured in the patrol car, the deputy took off after him, eventually catching up and finding him hiding behind a tree. Barsheff says the 28-year-old Detroit man was eating marijuana from a mason jar, apparently attempting to dispose of it. Later, when deputies checked the area where the suspect had been crouching, they found 30 bindles of what appeared to be heroin.
The man faces possession with intent to deliver drugs and resisting and obstructing charges.
Leelanau Christian Neighbors, Samaritans' Closet Merge
Read More >>
GT Band Distributes More Than $873K To Local Organizations
Read More >>
Is Traverse City Bucking A Nationwide Decline Of Bike Commuting?
Read More >>
County Commissioners Approve Prayer Policy
Read More >>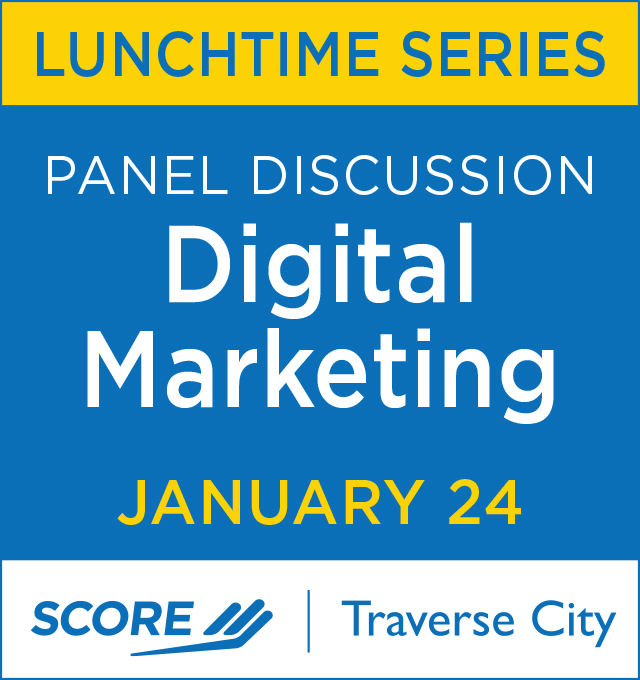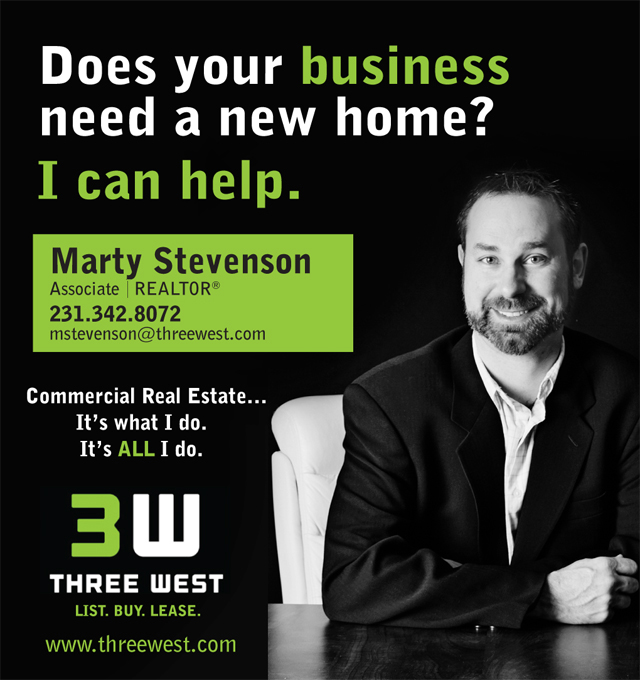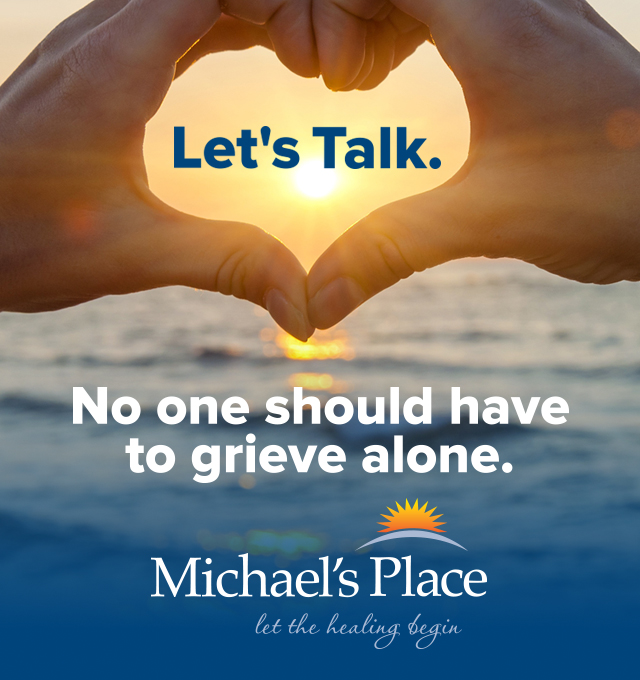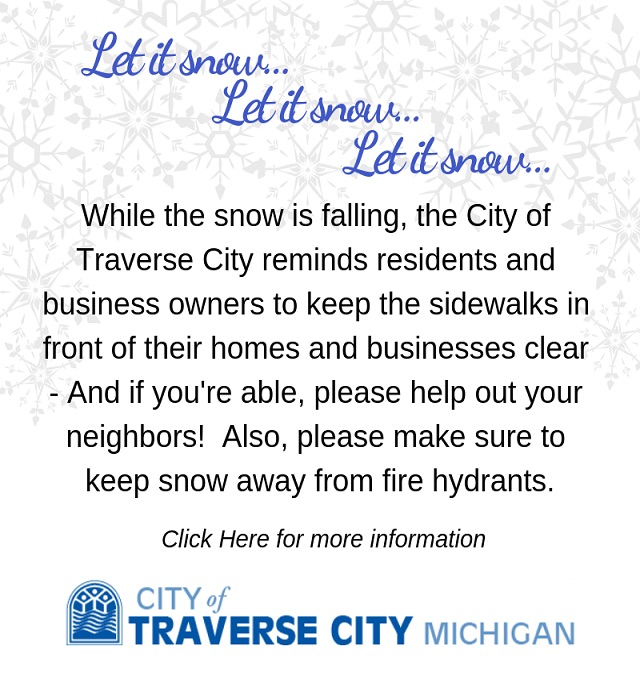 TC Planning Commission Eyes 2019 Projects, Priorities
Read More >>
Downtown TC Gift Certificate Sales Set New Record
Read More >>
NMC Hires Firm For President Search
Read More >>
StoryCorps, Michael's Place To Partner On New Program Recording TC Memories
Read More >>
Corrections Officer Charged
Read More >>
County Commissioners To Talk Controversial Library Appointment, Invocation Policy
Read More >>
Local Film And New Media Program Lands Statewide Acclaim
Read More >>
Eight Charities Share $453,000 From Swingshift
Read More >>
Grand Traverse Band's Economic Arm To Acquire Defense Contractor
Read More >>
Man Arrested For Throwing Snowballs
Read More >>