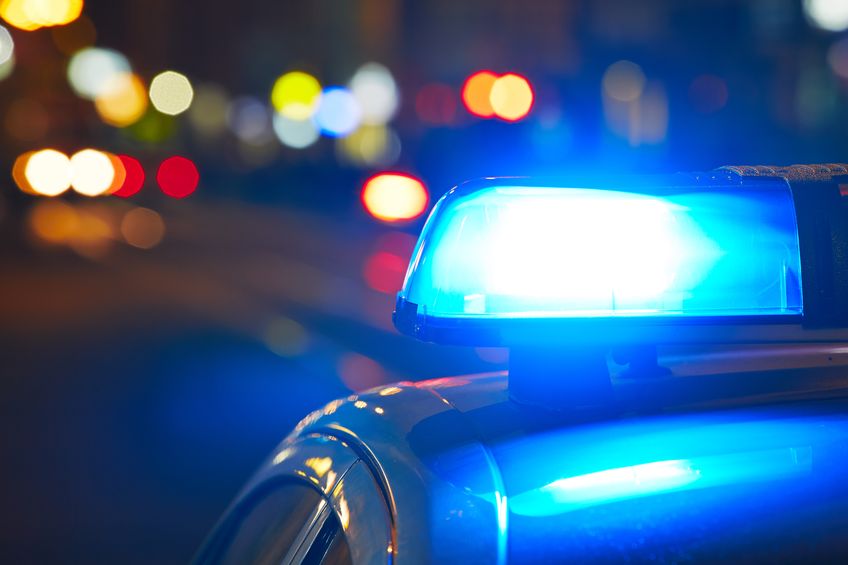 Drugs Found During Car Theft Investigation
By Patrick Sullivan | Dec. 4, 2018
A report of a stolen vehicle led police to a suspect who allegedly possessed a mason jar full of marijuana and 30 bindles of heroin.
Grand Traverse County Sheriff's deputies were on the lookout for a stolen vehicle when they saw one that matched the description and a suspect at Kings Court mobile home park Sunday at 8pm, Lt. Chris Barsheff says.
As the deputy handcuffed the suspect - a 28-year-old Kalkaska man suspected of taking the Jeep earlier that day - the deputy spotted someone crouching nearby in an effort to hide, Barsheff says.
That person ran away, and once the first suspect was secured in the patrol car, the deputy took off after him, eventually catching up and finding him hiding behind a tree. Barsheff says the 28-year-old Detroit man was eating marijuana from a mason jar, apparently attempting to dispose of it. Later, when deputies checked the area where the suspect had been crouching, they found 30 bindles of what appeared to be heroin.
The man faces possession with intent to deliver drugs and resisting and obstructing charges.
Bay Theatre Follow-up Forum Canceled; Private Meeting To Be Held Instead
Read More >>
Housing Slowdown Continues
Read More >>
12 Days Of Christmas Display Expands, Includes Student Art Contest
Read More >>
The "Building Skills Competition" Pits NMC Vs TBA Students
Read More >>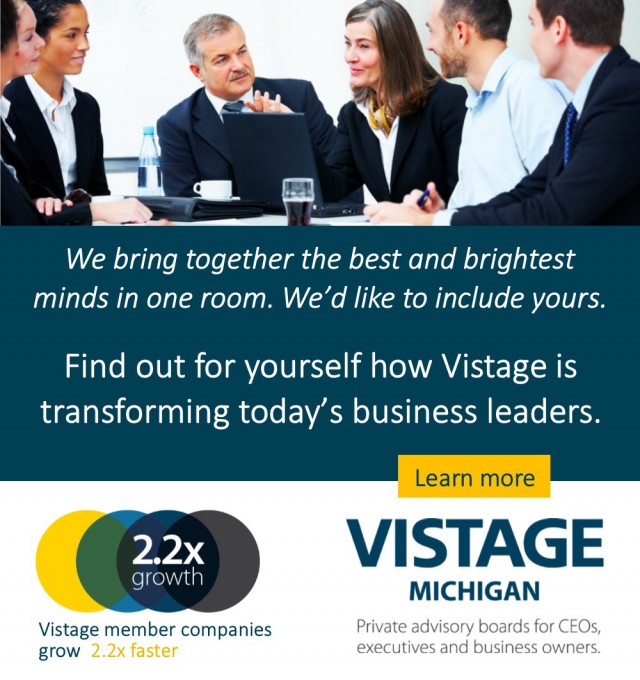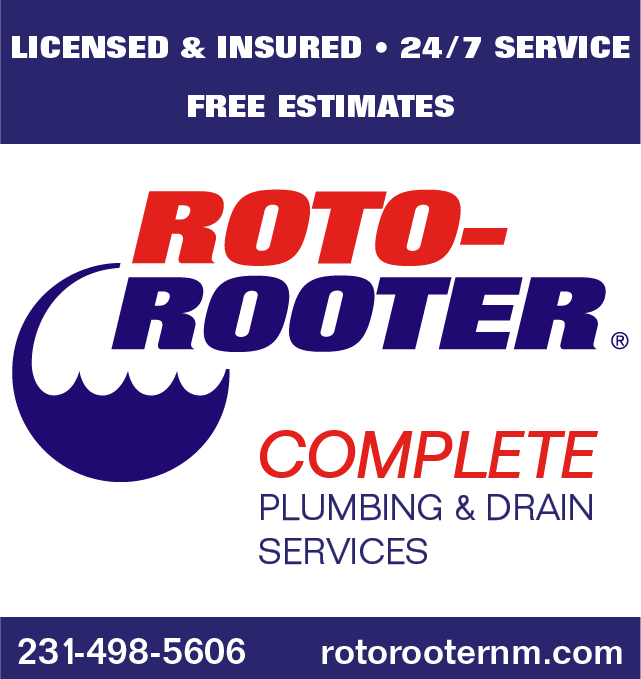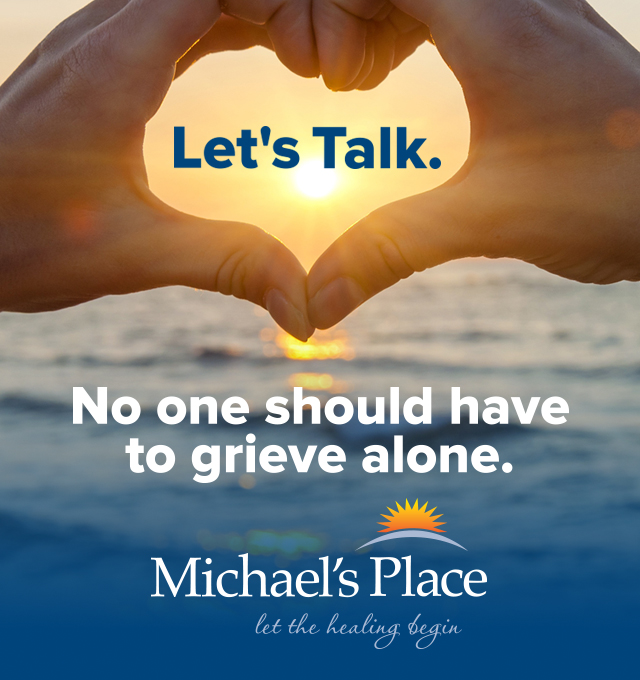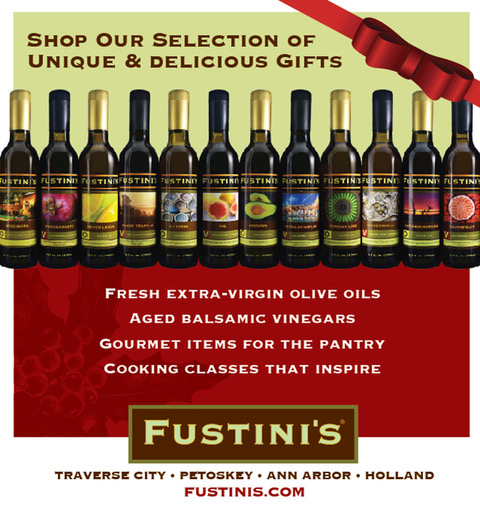 The Bay: By The People, For The People
Read More >>
Volunteers Sought For Winter Shoveling Campaign
Read More >>
Online Renewal Now Offered For CPLs
Read More >>
Rotary Charities Announces Fall Grant Recipients
Read More >>
City Considers Allowing Food Trucks, Mobile Vending In Parks For Events
Read More >>
"Christmas In The Village" At GT Commons This Weekend
Read More >>
TC Commission Talks New Brown Bridge Rules, City Projects
Read More >>
Commongrounds Aims For Eighth Street "Renaissance"
Read More >>
GT County Names New Prosecutor
Read More >>
How Much Northern Michigan Trash Really Gets Recycled?
Read More >>