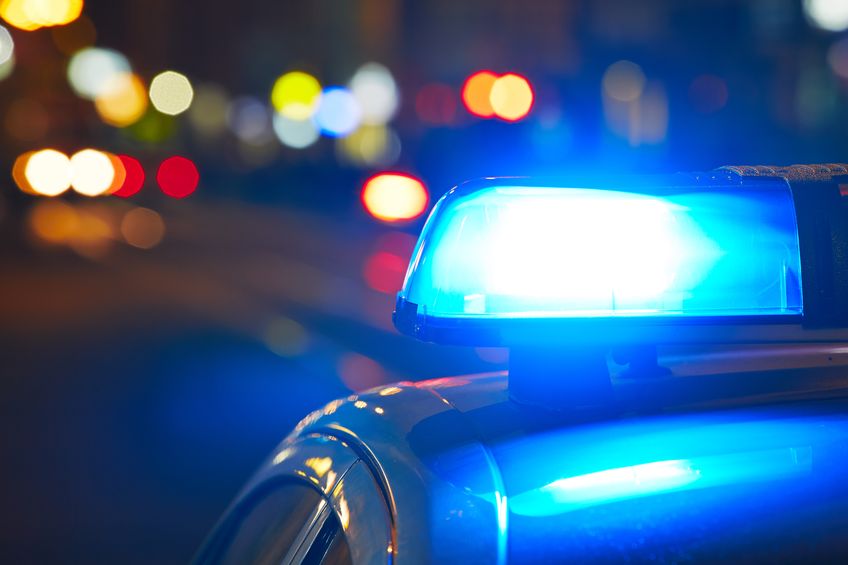 Drugs Found During Car Theft Investigation
By Patrick Sullivan | Dec. 4, 2018
A report of a stolen vehicle led police to a suspect who allegedly possessed a mason jar full of marijuana and 30 bindles of heroin.
Grand Traverse County Sheriff's deputies were on the lookout for a stolen vehicle when they saw one that matched the description and a suspect at Kings Court mobile home park Sunday at 8pm, Lt. Chris Barsheff says.
As the deputy handcuffed the suspect - a 28-year-old Kalkaska man suspected of taking the Jeep earlier that day - the deputy spotted someone crouching nearby in an effort to hide, Barsheff says.
That person ran away, and once the first suspect was secured in the patrol car, the deputy took off after him, eventually catching up and finding him hiding behind a tree. Barsheff says the 28-year-old Detroit man was eating marijuana from a mason jar, apparently attempting to dispose of it. Later, when deputies checked the area where the suspect had been crouching, they found 30 bindles of what appeared to be heroin.
The man faces possession with intent to deliver drugs and resisting and obstructing charges.
Assessment Identifies Top Regional Health Priorities
Read More >>
Schooner Madeline Hosting Free Sails 
Read More >>
Looking Back On Apollo 11 From Traverse City's Space Scene
Read More >>
Commissioners Object To Mandated Sexual Harassment Training
Read More >>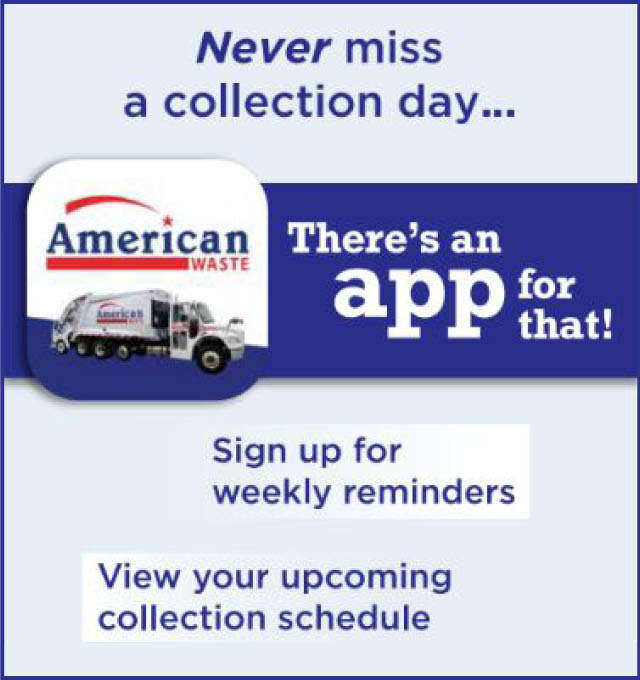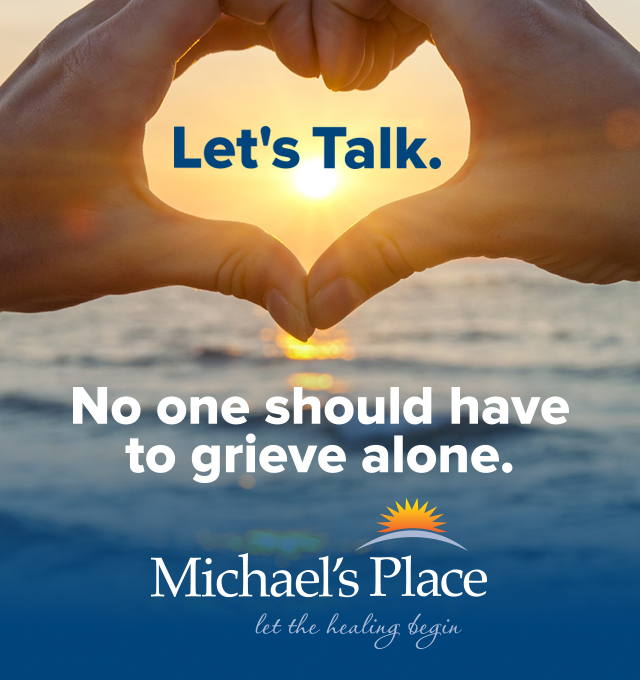 Mental Health Services To Expand At TC West, Kingsley Middle School
Read More >>
Norte Youth Leadership Council Readying For Long Ride
Read More >>
Red Kettles Coming Out
Read More >>
Two Injured In M-22 Crash
Read More >>
County Looks To Update Sexual Harassment Policy For Officials
Read More >>
New Sidewalk Construction On Kinross, Grant Streets Starting This Week
Read More >>
What Zillow Says About Traverse City Real Estate
Read More >>
Commissioners Reject Changes To Marina Parking
Read More >>
Cadillac: Pro-Wrestling Hotbed Of The North
Read More >>
GT Pavilions Receives $50K Grant From Blue Cross
Read More >>