Dunham's Sports Coming To Grand Traverse Mall
Jan. 24, 2017
Grand Traverse Mall owner Rouse Properties announced Monday that Dunham's Sporting Goods will open in the mall this summer.
Dunham's will occupy the 53,000 square-foot retail space next to Target in the northwestern wing of the mall. The space was previously intended to be a DICK'S Sporting Goods; however, that deal fell through in December. According to Rouse Properties, the Grand Traverse Mall Dunham's location "will feature a full line of traditional name brand sporting goods and athletic equipment, as well as a wide selection of active and casual sports apparel at the lowest prices possible." Rouse Properties representatives also told The Ticker Dunham's will be selling fishing and hunting equipment, including firearms. Mall General Manager Don Pelland previously stressed that rumors DICK'S Sporting Goods withdrew its plans to open a Traverse City store because of the mall's no-carry policy were "absolutely" untrue, though he declined to elaborate on the reason for the withdrawal.
In a written statement Monday, Pelland called Dunham's "an iconic brand amongst sporting goods retailers" and said he was "thrilled" to welcome what he described as a "state-of-the-art location" at the Grand Traverse Mall. "As the owner of the dominant shopping and social destination in Traverse City, it is our responsibility to populate our retail lineup with a variety of well-known, in-demand brands like Dunham's Sports and H&M – which will also open later this year – to further enhance the mall experience for our customers," Pelland said. "We look forward to the positive impact these two prominent additions will have on driving increased traffic flow and sales."
The store will be the second Dunham's location in Traverse City, with another location operating in East Bay Plaza on Munson Avenue. According to Rouse Properties, Dunham's will open in the Grand Traverse Mall this summer, followed by H&M this fall.
Serving Patients With A Hammer And Saw
Read More >>
Taste Of Success To Debut Scholarship
Read More >>
Former NASA Astronauts To Visit TC For Events
Read More >>
Three Eighth Street Projects Approved
Read More >>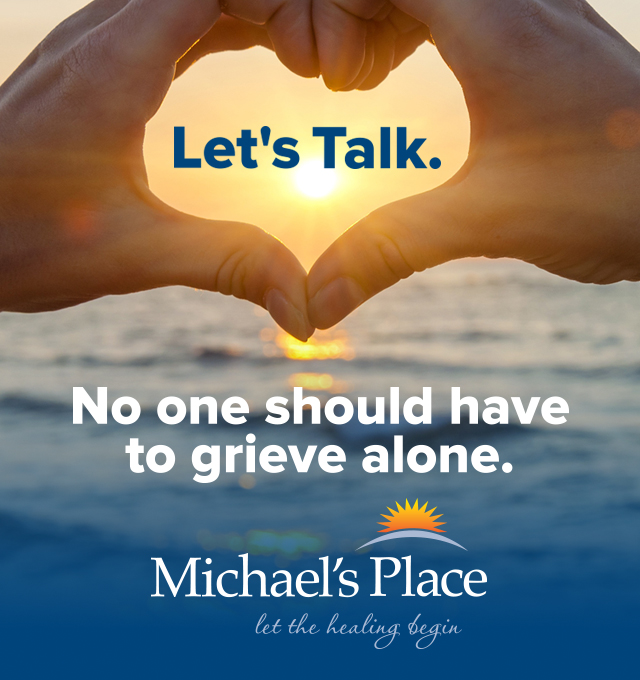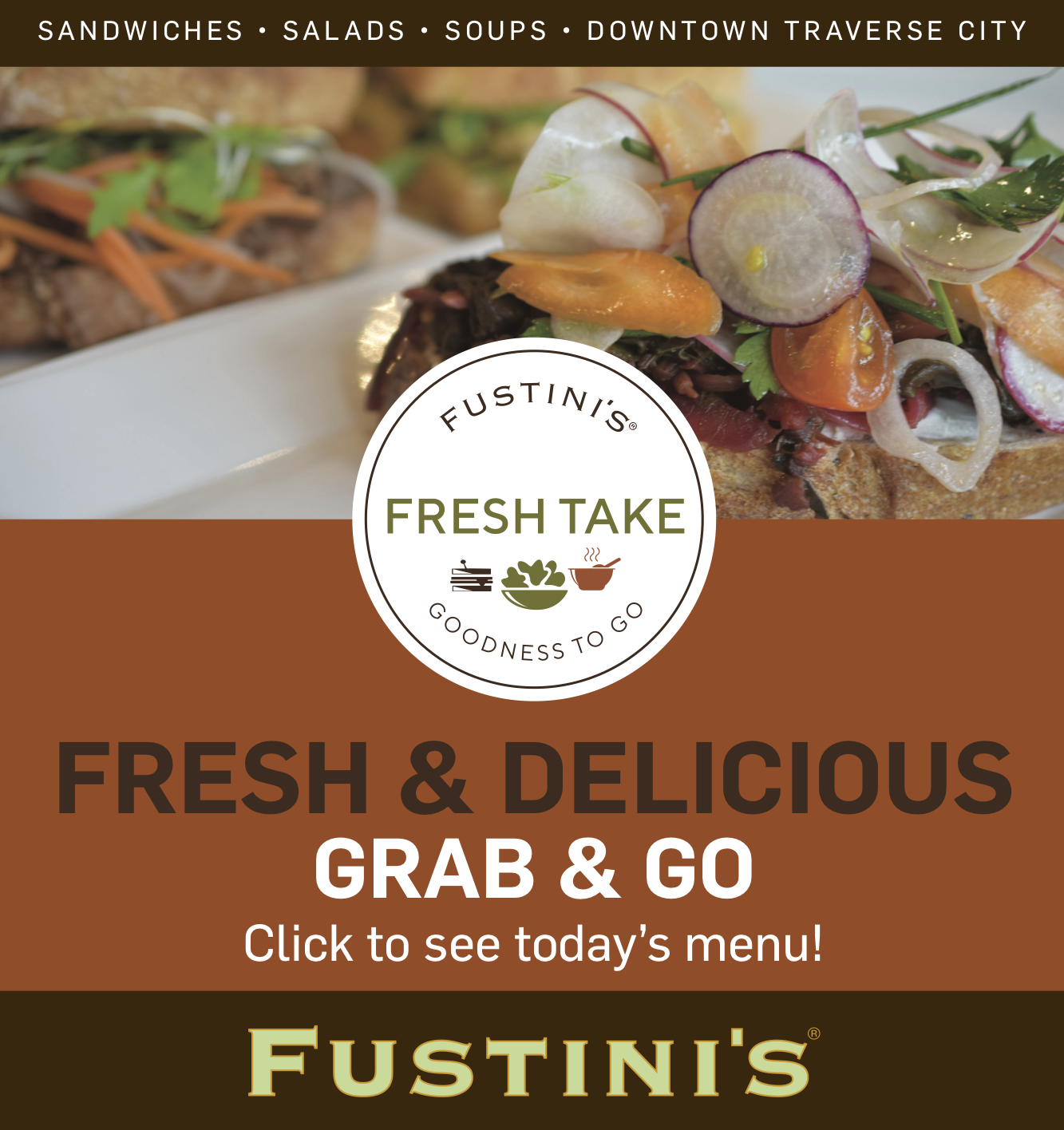 TCAPS Announces Young Fives Kindergarten
Read More >>
Michigan Tech Formalizes Partnership With Grand Traverse Region
Read More >>
Save The Date: Spring Fling Recess At Cambria
Read More >>
Artist Chosen For Clinch Tunnel Project; More Art Projects Proposed
Read More >>
New Traffic Signal Being Installed At US-31/Rennie School Road
Read More >>
Munson, Nurses Union Reach Tentative Three-Year Agreement
Read More >>
Cherryland Donates $15,000 To Local Charities
Read More >>
Sleeping Bear National Lakeshore Feeling Summer Housing Crunch
Read More >>
Police Stay Busy Over St. Pat's Weekend
Read More >>
Underachiever On State Street
Read More >>