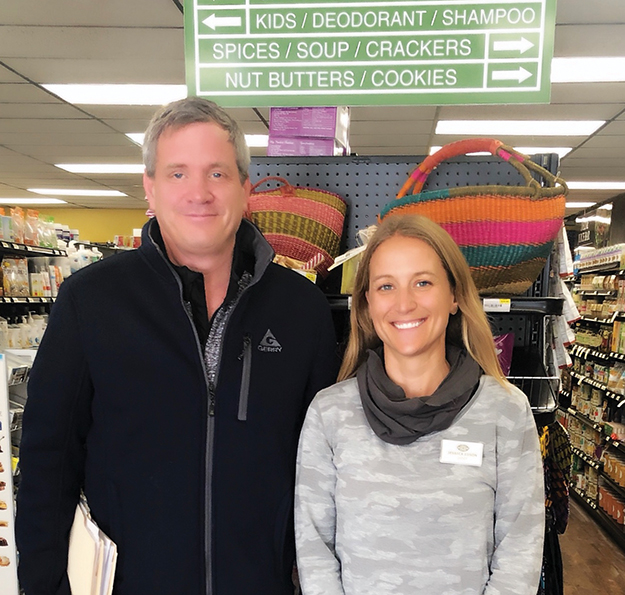 Dynamic Duos: Local Business Owners Lean On Key Advisors
By Beth Milligan | March 5, 2019
As a business owner, processing payroll and expenses can be challenging. Add determining when and how to finance things like expansion and major purchases, and follow that up with the yearly changes in tax laws, and it's clear that unless you're an expert or have plenty of time to become one, it's beneficial to have an outside accountant or firm on your side.
In the March issue of the Traverse City Business News - sister publication of The Ticker - local "dynamic duos" share their success in including accountants as key members of their leadership teams. Filmmaker Rich Brauer, for example, shares how his CPA Dan Hofstra has kept him in business. "From the start, Dan has been a sounding board for how we structure the various film projects," says Brauer, who structures each of his movies as separate LLCs per Hofstra's advice.
Co-owner Jessica Edson of Edson Farms Market & Deli, meanwhile, says CPA Jon Damhof has been invaluable in helping her and her husband determine how and when to make crucial business decisions and plan for capital improvements, such as a current expansion underway. "When to purchase, how to finance, whether it's cash or a loan, how things are depreciated – there are lots of different [variables]," she says.
This month's Traverse City Business News also includes an inside look at new innovations in pain management and alternatives to opioids, northern Michigan's surprising emergence as an aerospace contender, an overview of two Traverse City senior living facilities undergoing significant overhauls, and much more. The Traverse City Business News is available for annual subscription for just $35 here, or is available for sale at more than 30 area bookstores and retailers. Some (but not all) articles are also online for viewing here.
Interlochen Recognized As Green Ribbon School By U.S. Dept of Education
Read More >>
Bike Sharing Coming To Traverse City This Summer
Read More >>
Citywide Sidewalk Repair Project Starts Tuesday
Read More >>
Free Community Forum On Clean Energy At State Tonight
Read More >>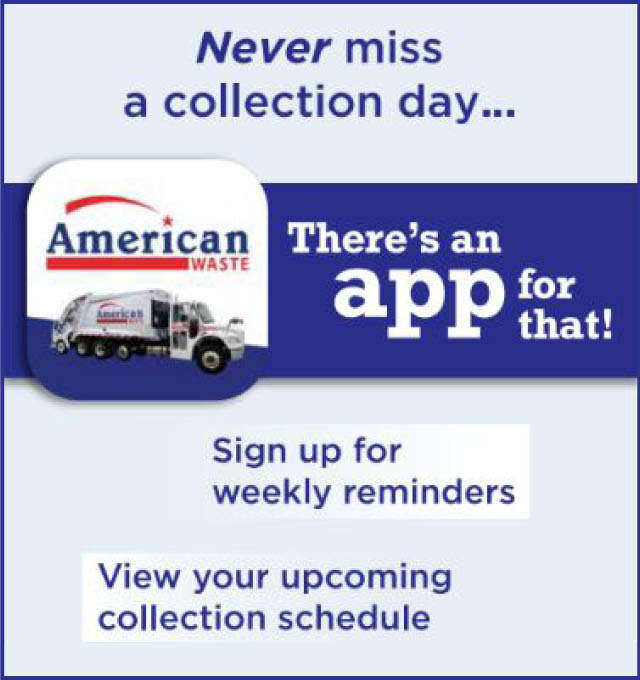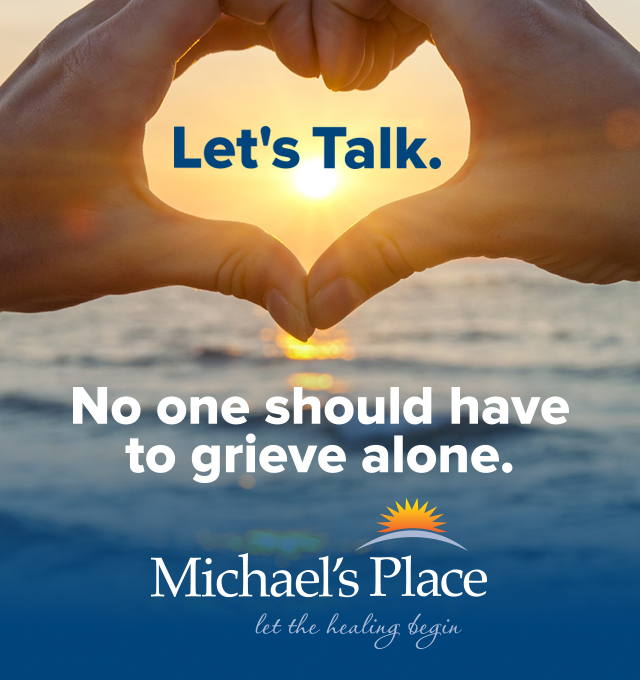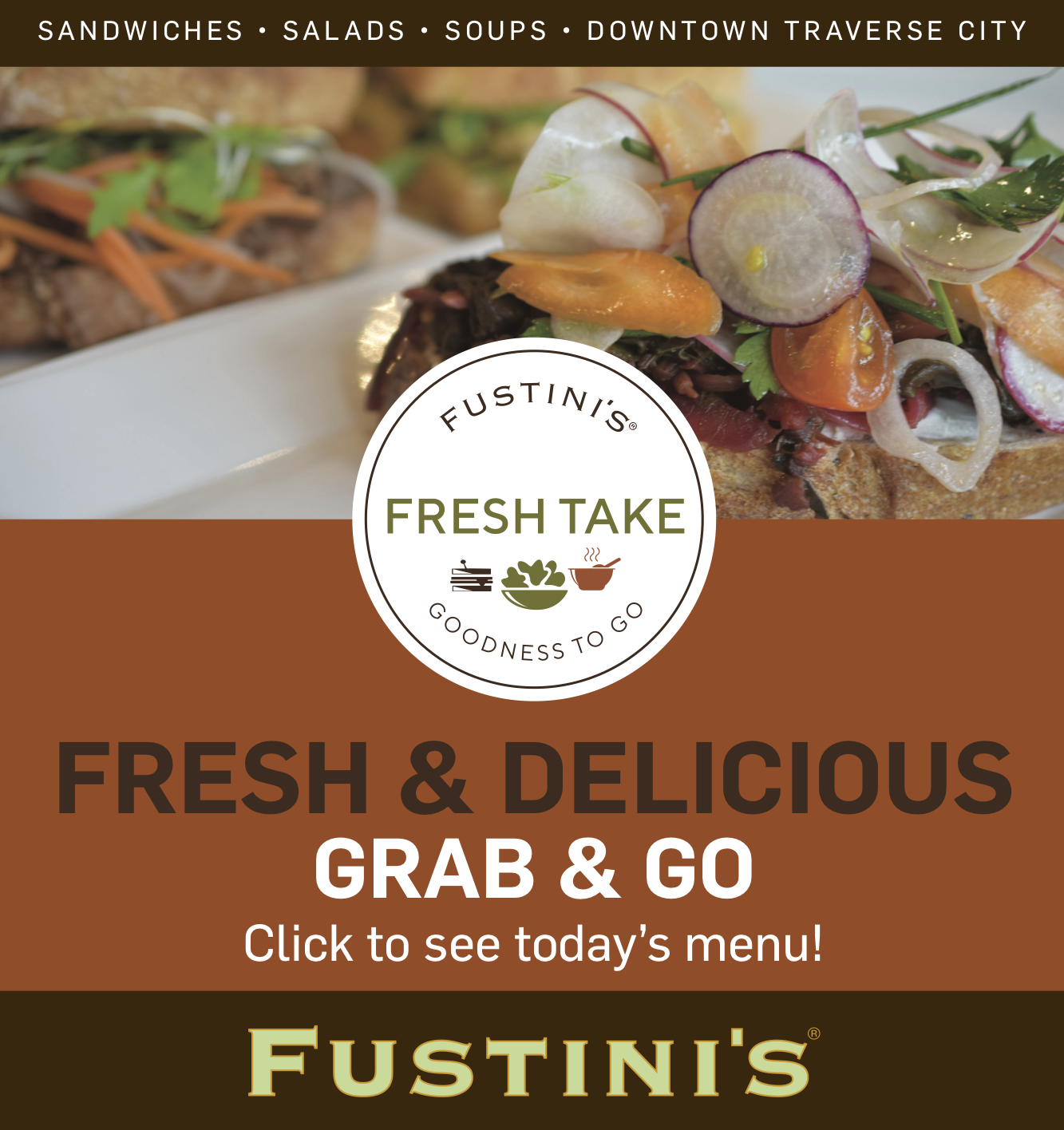 Baykeeper, Boaters, Property Owners Deal With High Waters
Read More >>
Eagles Chaplain Charged with Embezzlement
Read More >>
NMC Names Three Outstanding Alumni
Read More >>
April Real Estate Sales Figures In
Read More >>
Man Arms Self In Dispute Over Dog
Read More >>
Data Shows Traverse City's Most Dangerous Intersections
Read More >>
City Prepares To Talk Fire Department, Parks Funding, Budget
Read More >>
TCAPS Board Selects One Superintendent Finalist
Read More >>
Four Traverse City Bridge Overhauls Set To Move Forward
Read More >>
Police Called To Disturbance At Bar
Read More >>