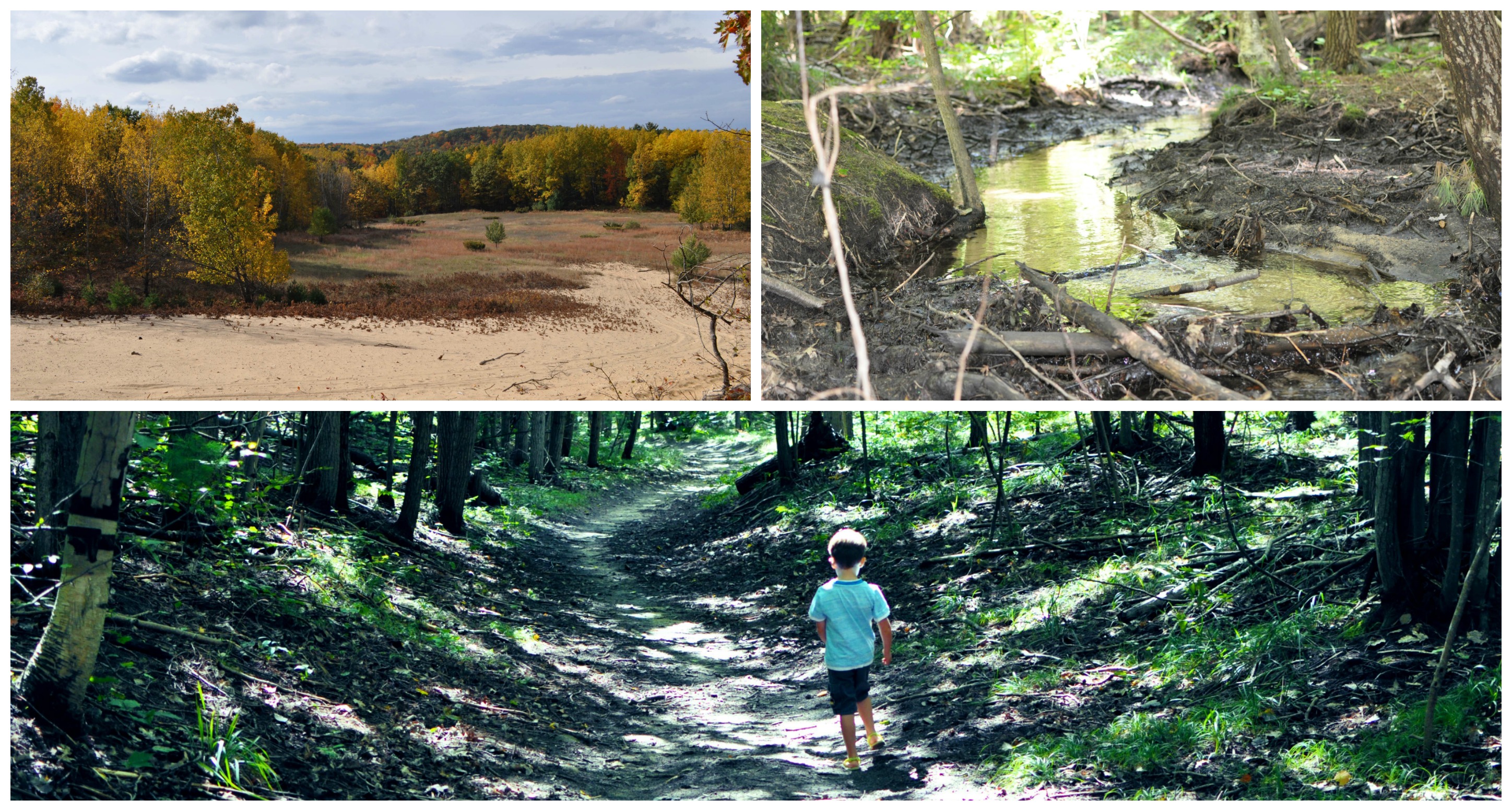 East Bay Residents Close On Property Purchase, Open Nature Preserve
By Beth Milligan | Jan. 6, 2018
A group of East Bay Township residents who banded together to raise funds to purchase 80 acres of property and protect the site from development have officially closed on the parcel, securing its ownership and opening the land to the public as a nature preserve.
According to Holiday Village Road resident Jim Lamond - who worked with his wife, Sue, and approximately a dozen other residents to raise funds for the purchase over the past year - the group officially closed on the property December 20. The property is located just east of Five Mile Road between Holiday and Prouty roads and features varied terrain including woodlands, dunes, meadows, creeks, and wetland.
"First Community Bank in Traverse City was instrumental in making this purchase a reality by way of a loan to the Holiday Woodlands Preserve organization in order to purchase the acreage," says Lamond. "The 80 acres will remain in its natural state." The site features old farm trails and has been used informally - and technically illegally - for years by East Bay Township residents, who walk their dogs, hike, bike, snowshoe and cross-country ski on the property. Lamond says the site is now legally open to the public and will remain so in perpetuity.
The Holiday Woodlands Preserve nonprofit is still fundraising in order to pay off the loan on the property, which had a negotiated sale price of $165,000. Those looking for details on the preserve or to donate to the cause can click here for more information.
Commissioners Object To Mandated Sexual Harassment Training
Read More >>
Mental Health Services To Expand At TC West, Kingsley Middle School
Read More >>
Norte Youth Leadership Council Readying For Long Ride
Read More >>
Red Kettles Coming Out
Read More >>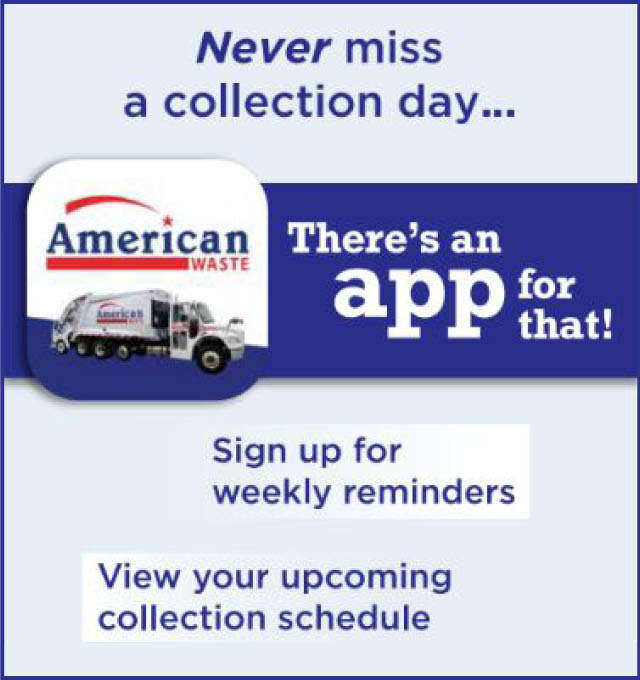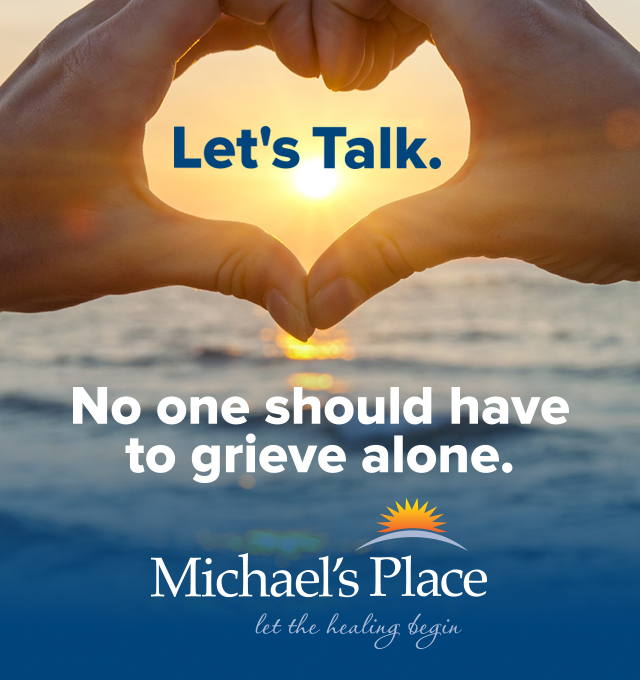 Two Injured In M-22 Crash
Read More >>
What Zillow Says About Traverse City Real Estate
Read More >>
Commissioners Reject Changes To Marina Parking
Read More >>
GT Pavilions Receives $50K Grant From Blue Cross
Read More >>
Where Has All The Permit Parking Gone?
Read More >>
June Home Sales Dip, But Big Year Still Underway
Read More >>
County Looks To Update Sexual Harassment Policy For Officials
Read More >>
New Sidewalk Construction On Kinross, Grant Streets Starting This Week
Read More >>
New Events Planned For City Parks, Dog Beach Considered
Read More >>
Cadillac: Pro-Wrestling Hotbed Of The North
Read More >>