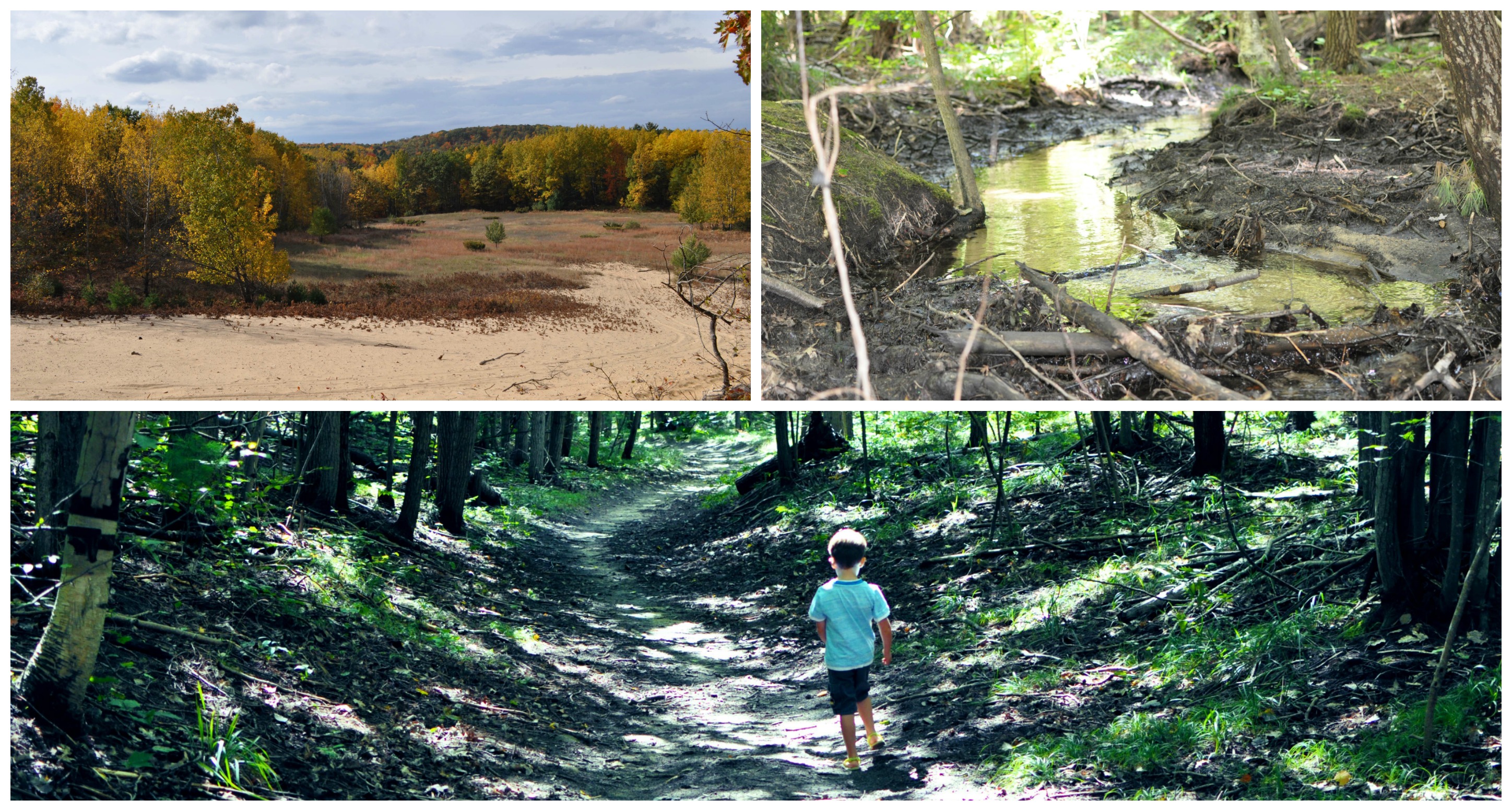 East Bay Residents Close On Property Purchase, Open Nature Preserve
By Beth Milligan | Jan. 6, 2018
A group of East Bay Township residents who banded together to raise funds to purchase 80 acres of property and protect the site from development have officially closed on the parcel, securing its ownership and opening the land to the public as a nature preserve.
According to Holiday Village Road resident Jim Lamond - who worked with his wife, Sue, and approximately a dozen other residents to raise funds for the purchase over the past year - the group officially closed on the property December 20. The property is located just east of Five Mile Road between Holiday and Prouty roads and features varied terrain including woodlands, dunes, meadows, creeks, and wetland.
"First Community Bank in Traverse City was instrumental in making this purchase a reality by way of a loan to the Holiday Woodlands Preserve organization in order to purchase the acreage," says Lamond. "The 80 acres will remain in its natural state." The site features old farm trails and has been used informally - and technically illegally - for years by East Bay Township residents, who walk their dogs, hike, bike, snowshoe and cross-country ski on the property. Lamond says the site is now legally open to the public and will remain so in perpetuity.
The Holiday Woodlands Preserve nonprofit is still fundraising in order to pay off the loan on the property, which had a negotiated sale price of $165,000. Those looking for details on the preserve or to donate to the cause can click here for more information.
Comment
Road Commission to Vote on Decertifying Bluff Road
Read More >>
City to Pursue Building Two New Fire Stations
Read More >>
Traverse City Horse Shows Is Back, And We Have Your Inside Access And Tickets
Read More >>
Histories & Mysteries of Northern Michigan
Read More >>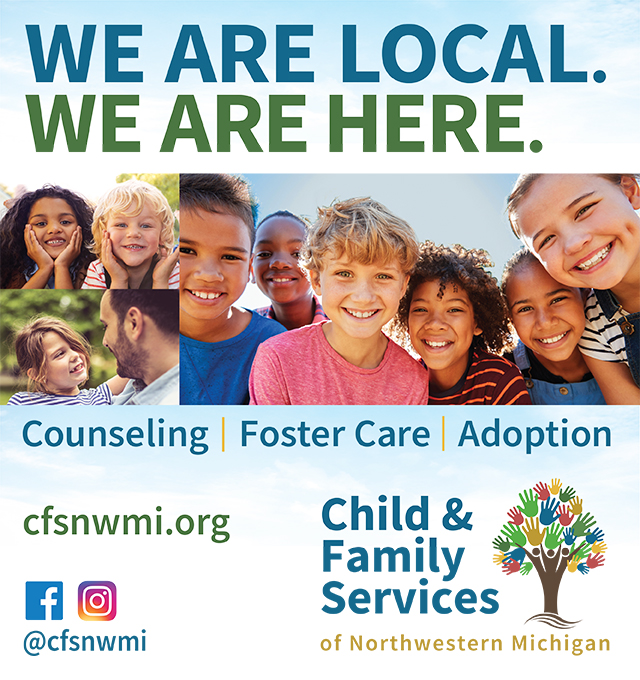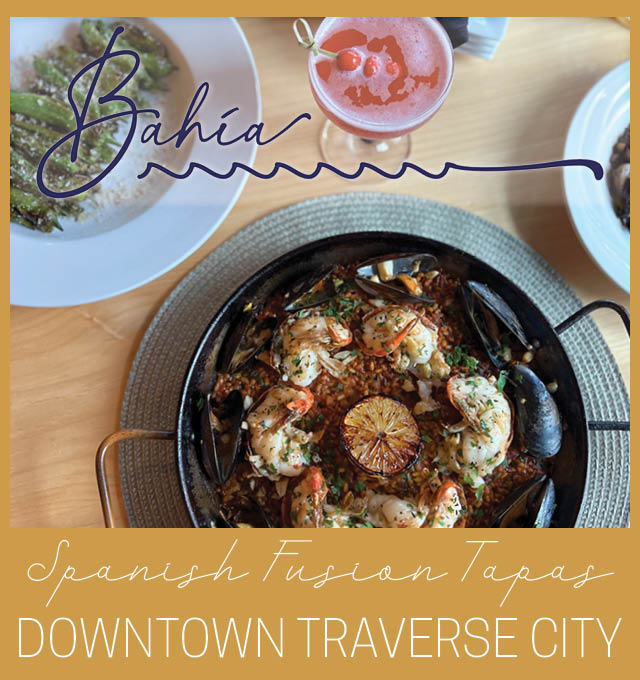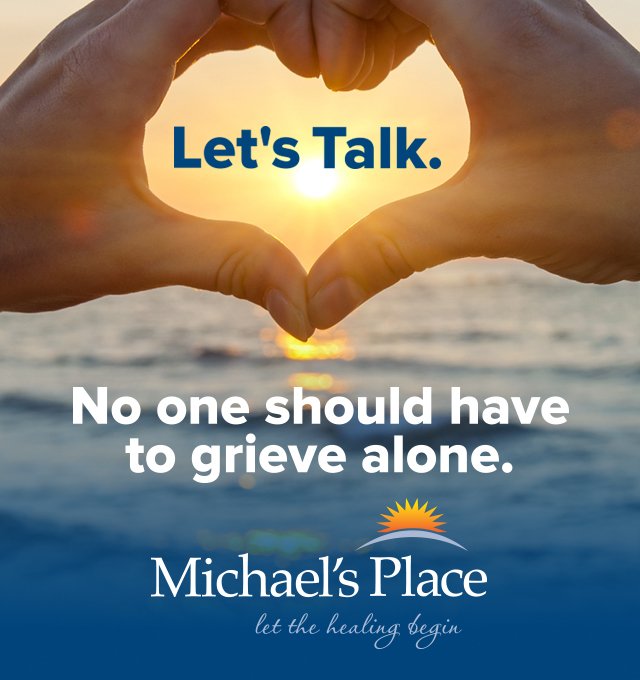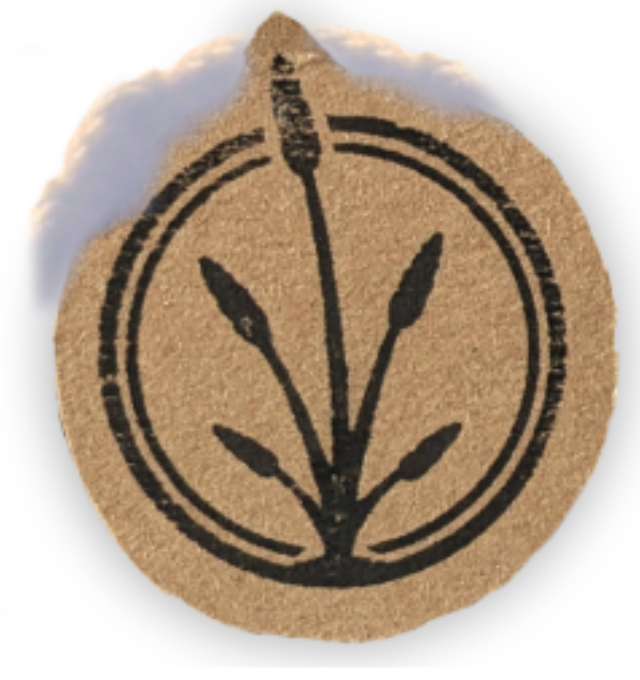 Public-Private Partnership Proposed To Bring Indoor Sports Facilities to TC
Read More >>
Downtown TC Updates: Parking Lot Reconstruction, Deck/Riverfront, Events
Read More >>
TC Man Faces Multiple Charges in Drug Bust
Read More >>
More Details Emerge on Proposed Brown Bridge Quiet Area Expansion
Read More >>
Networks Northwest Lands $150,000 Child Care Grant From The State
Read More >>
More Dollars, More Say: Traverse City Becoming Metropolitan Planning Organization
Read More >>
Amidst Nationwide Boom In Popularity, Does Traverse City Have Enough Urgent Care Capacity?
Read More >>
GT Band Eyes 2024 Completion of Herkner Road Housing Project
Read More >>
Interlochen Man Charged With Drug Possession After Popping Wheelie, Fleeing Police on Bike
Read More >>
County Commissioners Discuss Per Diem Spending, BATA Debate
Read More >>