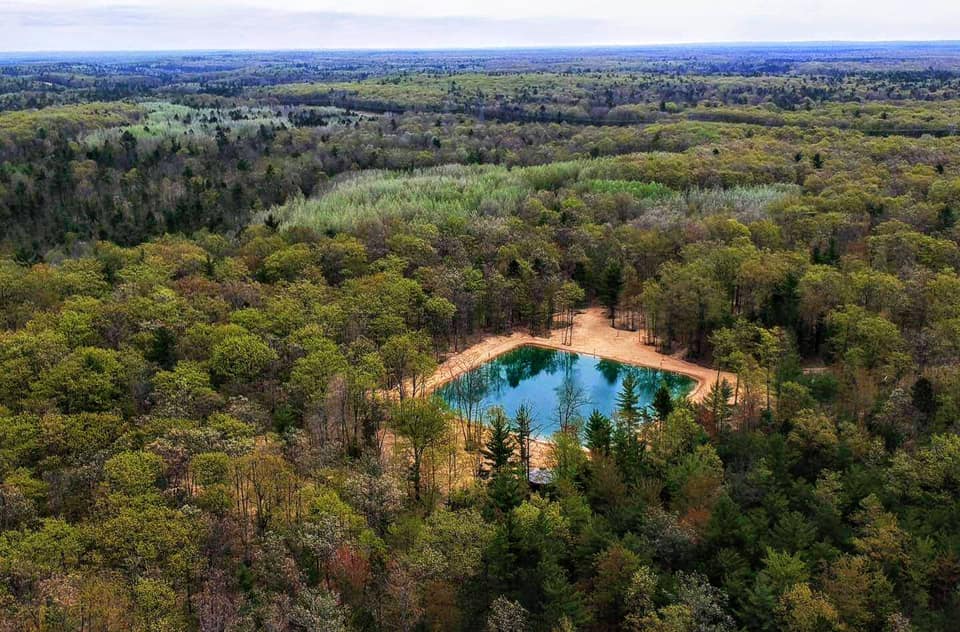 East Bay Township Approves Timber Ridge Expansion, New Apartment Complex
By Beth Milligan | May 7, 2022
East Bay Township planning commissioners approved plans this week for Timber Ridge RV & Recreation Resort to expand, adding another 39 campsites on the property, and also approved a new 12-unit apartment complex called Beach View Haus Apartments on US-31 North between Quality Inn and the Traverse City State Park. Planning commissioners also granted a one-year approval extension to a planned 36-unit apartment complex called Mitten Apartments on the corner of South Airport and Townline roads.
Timber Ridge
Timber Ridge RV & Recreation Resort, located on the southeast corner of Hammond and Six Mile roads, received East Bay Township planning commission approval this week to add 39 new campsites on the 80-acre property. Owner Gordon Waggoner indicated even more sites could be added in the future, along with a bike park, though additional sites beyond the 360 total now approved for the property will require future township approval.
Waggoner noted the front 40 acres of the resort are primarily built out. Timber Ridge has bathroom and shower facilities, a heated pool, a man-made lake, bicycle, skiing, and hiking trails, two playgrounds, two dog parks, an event center that can accommodate up to 100 guests, and RV storage. The 39 new campsites will be located in the back 40 acres of the property, a section that is more naturalized and surrounded by state land. Timber Ridge's application indicates the resort "plans to remove as few trees as possible" to make way for the new campsites, or "not more than five percent of total existing trees on the development site."
The application states each new campsite will occup a minimum of 1,200 square feet and include space for two vehicles. A 20-foot road will connect the campsites, as required by fire codes. Waggoner said in his application that since taking over in 2005, "a lot of time, money, and sweat has changed Timber Ridge RV & Recreation Resort from another run-down campground into a fresh, always improving, customer-satisfying, year-round recreation resort." He added Timber Ridge has expanded from a summer staff of seven and winter staff of one owner 17 years ago to a summer staff of 40 and year-round staff of eight today. The resort has worked to diversify its revenue streams – only 39 percent of which comes from transient camping, with other income coming from cabin rentals, seasonal sites, merchandise, and more – and offer a wide variety of recreational amenities.
"Today's guests want to be entertained, and we continue to offer new products and experiences to stay competitive," Waggoner's application states. "Our long-term plan is to continue to reinvest in our business, expand our facility and offerings when the sales and demand proves a need, to be a good neighbor, and support our community and various nonprofit organizations we associate with."
Waggoner told planning commissioners the campground is a "booming business" and that more sites could be added in the back 40 acres in the future, which will likely be larger and more spaced out than those in the front half of the park. More sites would require special use permit approval from the township in the future. Planning commissioners unanimously approved the current planned expansion of 39 sites. "It's a great operation," Planning Commission Vice Chair Dan Leonard told Waggoner. "You guys fit a definite niche successfully."
Beach View Haus Apartments
Construction is expected to start soon on a new 12-unit apartment complex called Beach View Haus Apartments on US-31 North between Quality Inn and the Traverse City State Park after planning commissioners approved the project this week. The .66-acre site currently has two tiny cabins on the property, which will be demolished to make way for the apartment building. Developer Justin Mortier previously told planning commissioners that each unit would be approximately 1,500 square feet, with three bedrooms and two bathrooms per apartment. Mortier said three-bedroom units offered a "ton of versatility" for potential renters, because they could house a family, a couple with an office, or three college students or workers living together as roommates. "It's a great fit for a lot of different options," he said.
Mortier has been working with the township since last year on honing the site plan, working through an array of issues including landscaping, lighting, privacy fencing, and more. Township Director of Planning and Zoning Claire Karner told planning commissioners this week she was satisfied that those outstanding issues had now been addressed, with the board then voting to approve the project. Mortier has indicated he plans to break ground as quickly as possible, with the goal of providing much-needed rental housing to his and other local employees.
Mitten Apartments
The developer of a planned 36-unit apartment complex called Mitten Apartments will have another year to secure a land use permit and move forward on the project after planning commissioners granted an extension this week. Zimm LLC is planning to build three 12-unit apartment buildings – containing 36 total one-bedroom apartments – on a nearly four-acre site on the southeast corner of South Airport and Townline roads. Each building will be three stories tall. The apartments are part of a larger overall mixed-use development that will include a commercial center at the front of the property, to be built in a "phase two" of township approval and construction.
COVID and supply chain/material delays that have affected a wide array of local projects also impacted Mitten Apartments, according to project representative Petra Kuehnis of Mansfield Land Use Consultants. The project was originally approved in June 2020, with developers required to either secure a land use permit within two years of that date or apply for a one-time, one-year extension. Planning commissioners approved that extension this week, giving Zimm LLC until June 2023 to move forward. However, Kuehnis indicated progress could happen much sooner than that, telling planning commissioners a land use permit application should be coming to the township in the near future.
Photo credit: Timber Ridge RV & Recreation Resort
Comment
North Bar, Modern Bird Set For Debuts Soon
Read More >>
Summer Employment Forecast: Will The Job Market Warm Back Up?
Read More >>
NMC To Sign New Articulation Agreement To Promote Construction Trades Education
Read More >>
DDA Teams Up With Traverse Connect For Potential Business Attraction Program
Read More >>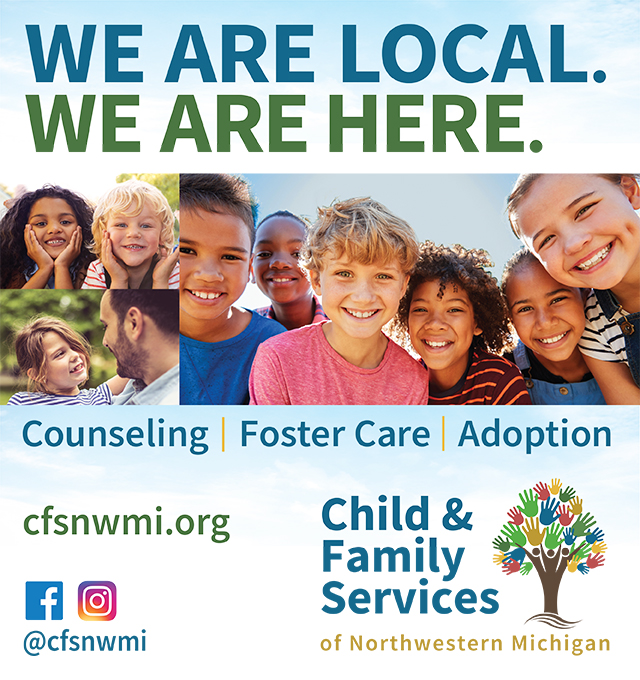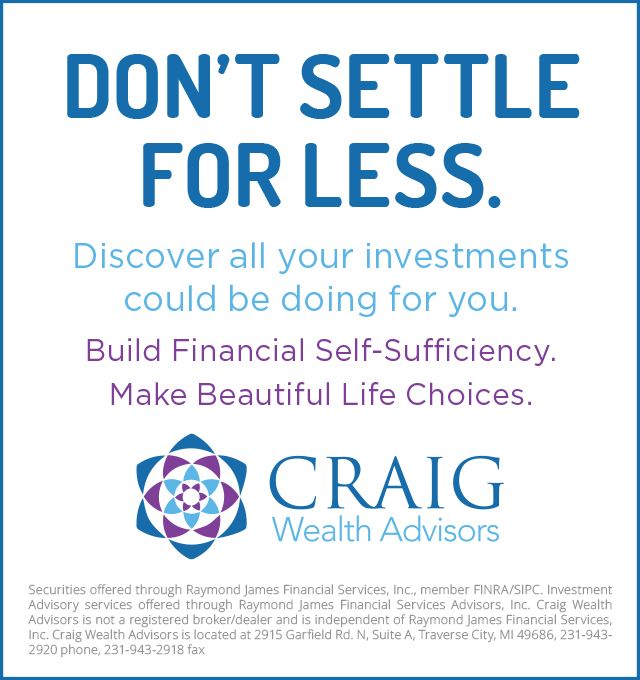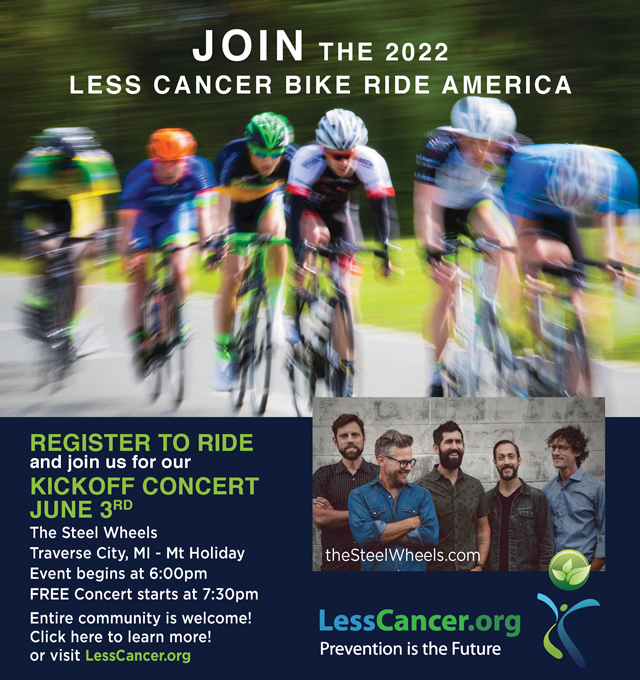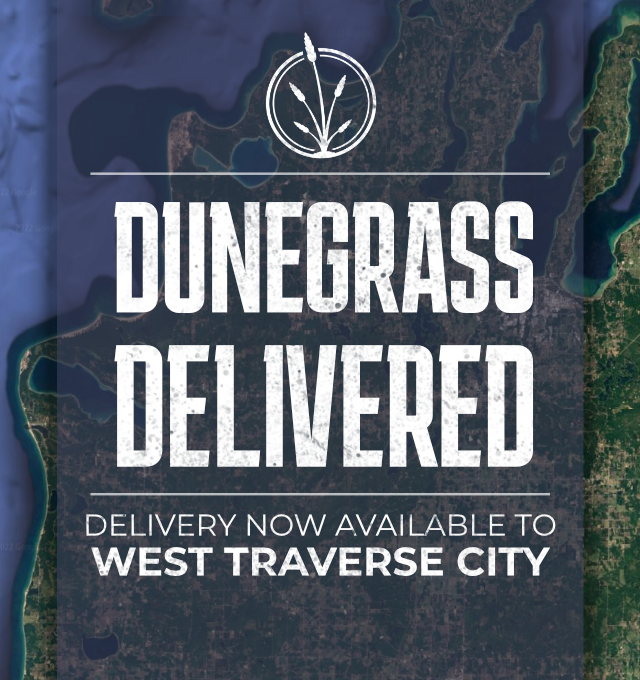 Montessori's Big Year
Read More >>
New Senior Living Facilities Are Under Construction In Traverse City; Can The Local Workforce Support Them?
Read More >>
The Dish Cafe Is Back On The Market
Read More >>
2022 Outstanding Educators Unveiled
Read More >>
City Commission Approves Recreational Marijuana Ordinance, Letter Of Understanding For Grandview Parkway Redesign
Read More >>
Local Home Sales Continue Drop, While Prices Continue To Climb
Read More >>
20 Years Later: The Village at Grand Traverse Commons
Read More >>
"Now Hiring" Showcases Jobs Across The Region
Read More >>
New Owners For West End Tavern, Paesano's Pizza; More Restaurant, Retail News
Read More >>
Traverse City Horse Shows Issues Statement Regarding Summer 2022 Season
Read More >>