DDA Talks Traverse Connect Contract For Downtown, East Front/Parking Lot/Platform Cafe Projects
By Beth Milligan | May 22, 2021
The Traverse City Downtown Development Authority (DDA) plans to renew a $40,000 contract with Traverse Connect for economic development services for another year, citing the organization's effectiveness in helping downtown during the pandemic and upcoming plans to assist with initiatives including developing a retail incubator, completing a wages study, and building a database to track downtown vacancies. DDA board members discussed the Traverse Connect partnership at their Friday meeting, where they also approved a contract for design services for reconstructing East Front Street and heard updates on plans to change the city's sidewalk/platform café ordinance and seek development proposals for some downtown parking lots.
Traverse Connect
A contract for Traverse Connect to provide economic development, job retention, and business growth services to downtown for the last year ended up providing crucial support for the DDA and its members throughout the pandemic, according to DDA CEO Jean Derenzy. The DDA plans to renew its $40,000 contract for another year with Traverse Connect as part of its upcoming 2021-22 budget. Traverse Connect President and CEO Warren Call said his organization is seeing momentum starting to shift from constant conversations around COVID-19 restrictions and pandemic survival to calls with businesses, entrepreneurs, and talent seeking to relocate to Traverse City, and said the next year calls for "bold experimentation" to help reinvigorate downtown.
Traverse Connect initiatives in the next year will include helping downtown develop a retail incubator, complete a wages study, and creating a survey of downtown vacancies and working to help fill those spaces, according to both Derenzy and Call. Call said the vacancy survey would help the DDA understand where all its vacancies are downtown, what kinds of spaces are available, and the type of tenants the DDA hopes to attract to fill them. Call said the database would give the DDA "hard data" instead of anecdotal information about what's available downtown. Derenzy said the DDA was specifically interested in recruiting second-story businesses to downtown, particularly offices (which could include coworking spaces as office trends shift post-pandemic).
The analysis of local wages, meanwhile, will help the city see where the "pinch point" is between cost of living and salaries, Call said. Traverse Connect will also help the DDA to develop guidelines and policies for a new retail incubator, which could fill the "gap between a pop-up store and a permanent store and help the pipeline of great retail businesses" get established downtown, he said. Call said Traverse City was receiving "national exposure" as an attractive place to do business and that it was "exciting" to see businesses and talent expressing interest in relocating to the area.
Also at Friday's meeting…
> DDA board members approved a $419,730 contract with Progressive AE for design and engineering services for the planned reconstruction of East Front Street between Grandview Parkway and Park Street. Derenzy noted that the next few years will feature heavy construction in downtown Traverse City, including major bridge projects this and next year and then a state project to reconstruct Grandview Parkway from Garfield Avenue to Division Street in 2022-23. East Front Street will follow, a project that will not only include street reconstruction but DDA collaboration with the state to redesign the "entrance" into downtown at the Grandview/Front intersection. The intersections of Grandview and Park, Cass, and Union streets could also be in line for future upgrades to enhance the areas where visitors first access downtown.
Progressive AE was one of eight firms that bid on the East Front Street design and engineering project and was selected from among four firms that were interviewed. Hubbell, Roth & Clark will handle engineering for water/sewer design work. Other planned work in the project scope includes design work for nearby Park Street north of Front to better align pedestrian infrastructure with new bridge upgrades happening in that stretch, and a traffic analysis for the downtown district that will evaluate impacts from the possible permanent conversion of State Street to a two-way state.
> Plans are moving forward to recruit proposals from developers to partner with the city on redeveloping one or more downtown parking lots into mixed-used buildings, notably buildings that would offer workforce rental housing. Derenzy told DDA board members Friday that a city committee has already interviewed three developers about prospects for one of those lots: Lot G, which is located next to Mode's Bum Steer. Before issuing a formal request-for-proposals (RFP) to developers – which would specify what the city wants to see built on Lot G and allow developers to submit proposals for a project – Derenzy said the DDA first needs an answer on whether the parking lot will be needed for another purpose.
When the city struck a deal with TCF Financial Corporation to buy bank property across the street from Lot G to build the new Rotary Square, part of the deal was contingent on relocating the bank to a new headquarters in a building the DDA would construct on Lot G. TCF has since merged with Huntington Bank and may no longer need the new headquarters; it could instead just outright sell its existing property to the DDA and consolidate its operations into another location. Derenzy expects a final answer on what direction the bank will go by next month, which would then allow the DDA to explore other development options for Lot G if it's not needed by the bank. City commissioners earlier this week also approved issuing a separate RFP to seek development proposals for Lot O, which is located next to The Omelette Shoppe.
> Rule changes headed to city commissioners next month could allow for expanded use of restaurant sidewalk and platform cafes in downtown Traverse City. Sidewalk cafes utilize a portion of city sidewalks for outdoor seating, while platform cafes utilize parking spaces for outdoor seating. Both can currently only operate during warm-weather months, and Front Street business owners in the 100 and 200 blocks are banned from having platform cafes.
Derenzy said Friday that the pandemic illustrated the benefit of helping restaurants expand their outdoor seating. Accordingly, the DDA is now proposing to allow sidewalk cafes year-round – which would be enclosed during the winter months – and to allow Front Street business owners to have platform cafes in the summer (they'd come down in the off-season). "We know (platform cafes) are successful, and they should be allowed on Front Street," she said. If city commissioners approve the rule changes in June, they could go into immediate effect for restaurants this summer.
Comment
Impact100 Traverse City Announces Latest Grant Recipients
Read More >>
Three Hundred Miles in 24 Hours
Read More >>
Munson to Ramp Up Outpatient Efforts, Regionalize Inpatient Care
Read More >>
Man Arrested After Concerns Over Blair Township Threat
Read More >>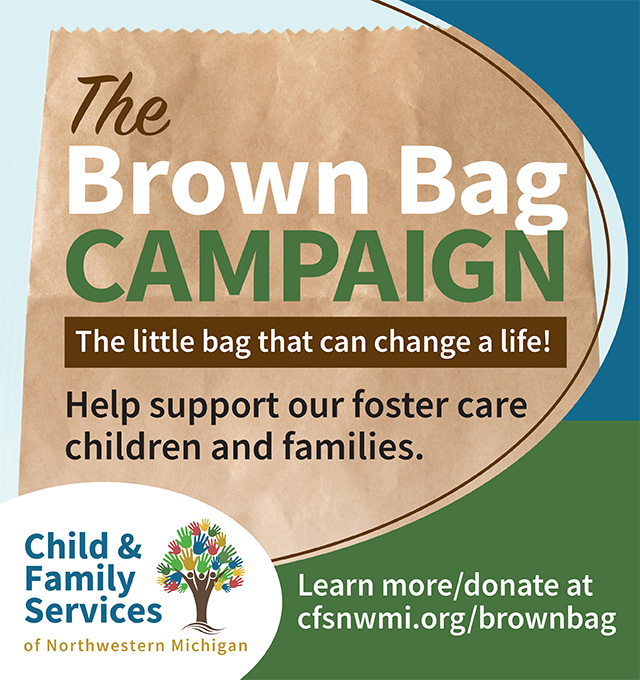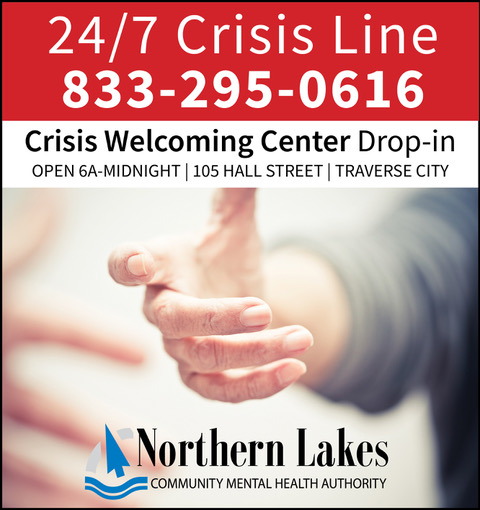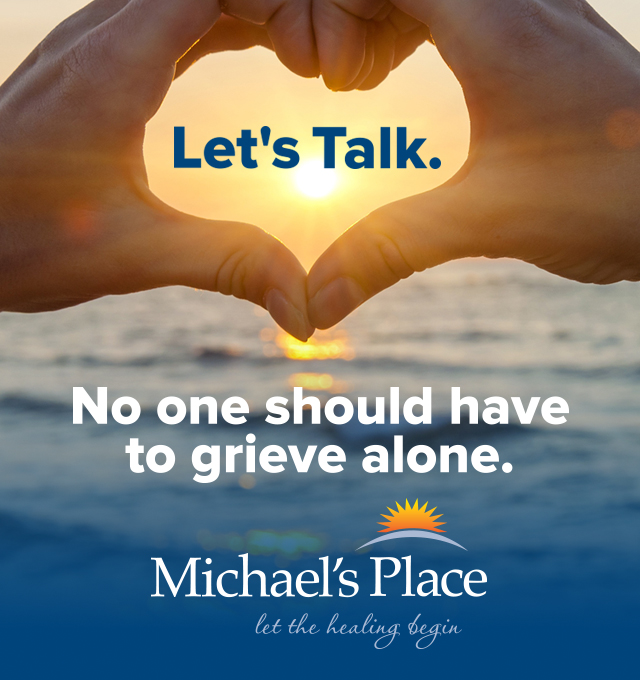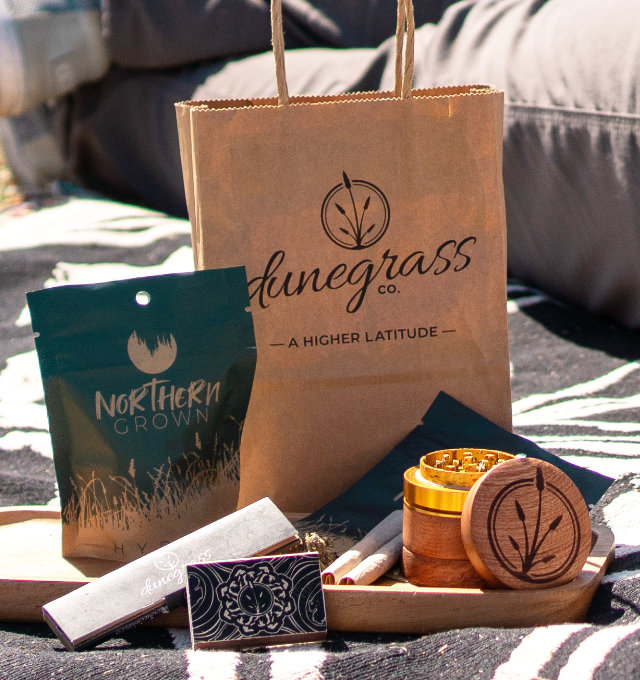 Man Arrested After Standoff in Central Neighborhood
Read More >>
Building Peninsula Shores
Read More >>
GT County Commissioners Approve Peninsula Parks Funding, Remote Work Policy
Read More >>
Join Us For Fall Recess Next Week at Seven Hills on Old Mission Peninsula!
Read More >>
Local NMC Students Traveled To Morocco Earthquake Epicenter Months Before Disaster Struck
Read More >>
TC Curling Center Sweeps Past Expectations
Read More >>
Commissioners to Offer City Manager Position to Vogel
Read More >>
From Frenzy to Focus: Northern Michigan's Fall Real Estate Update
Read More >>
Senior Services Take the Spotlight
Read More >>
Grand Traverse State Bank To Be Traverse City's Newest Bank
Read More >>