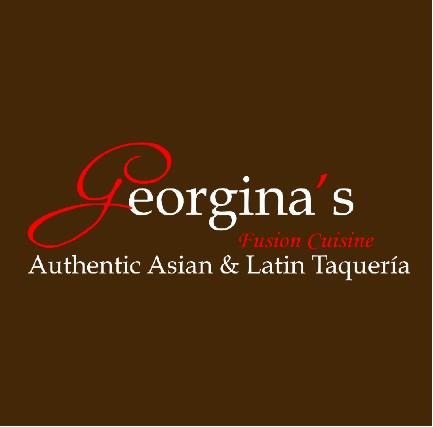 EEOC Sues Georgina's Over Sexual Harassment; Restaurant Attorney Responds
By Beth Milligan | June 25, 2018
The Equal Employment Opportunity Commission (EEOC) has filed a lawsuit against Traverse City restaurant Georgina's alleging owner Anthony Craig violated federal law by repeatedly sexual harassing female employees and firing an employee who complained about the harassment.
According to an announcement from the EEOC about the lawsuit, Craig "repeatedly made lewd sexual comments to a female sous chef. When she complained about them to a manager, the owner stripped her of authority in the kitchen, changed her schedule and reduced her hours. The sous chef then filed a written complaint documenting the harassment. The owner terminated her 10 minutes later." The lawsuit alleges that "other female employees were also subjected to offensive conduct by the owner, including inappropriate touching of their buttocks, legs, chest and crotch areas, being kissed without consent, being forced to sit on the owner's lap, and being subjected to continual commentary about how he wanted to have sex with them."
According to the EEOC, Craig's alleged actions violate Title VII of the Civil Rights Act of 1964, which prohibits sex discrimination (including sexual harassment) and retaliation for reporting a claim against the discrimination. The EEOC filed suit in the U.S. District Court for the Western District of Michigan "after first attempting to reach a pre-litigation settlement through its conciliation process," according to the organization. The EEOC is seeking backpay, compensatory and punitive damages, and injunctive relief.
"Owning a restaurant does not give one special license to sexually harass female employees," says Kenneth Bird, regional attorney for the Indianapolis District Office. "The EEOC will continue to stand up to such behavior wherever it occurs - even in the small kitchens of quiet lakeside cities like Traverse City."
Traverse City attorney Matthew Vermetten represents Craig and says that while Georgina's hasn't officially been served a copy of the lawsuit yet, he plans to respond quickly once the documentation arrives. "I know they filed the lawsuit and now they're compelled to serve it, but we haven't received it yet," says Vermetten. "We emphatically deny all of those claims (against Craig)." Vermetten confirms the restaurant's sous chef was indeed fired, but says it had nothing to do alleged sexual harassment or the employee filing a complaint against Craig.
"We are going to respond and deny everything," Vermetten says. "We will have 20 days to respond, but I expect it will be sooner than that." Vermetten says he expects the case to go to a jury and hinted that Craig may file a "possible cross complaint" related to the lawsuit.
Man Arraigned On Felony Charges
Read More >>
City Turns To Tech Upgrades For Smarter Winter Response
Read More >>
Toys For Tots Kicks Off Saturday At Great Wolf Lodge
Read More >>
City Seeking Nominations For Sara Hardy Award
Read More >>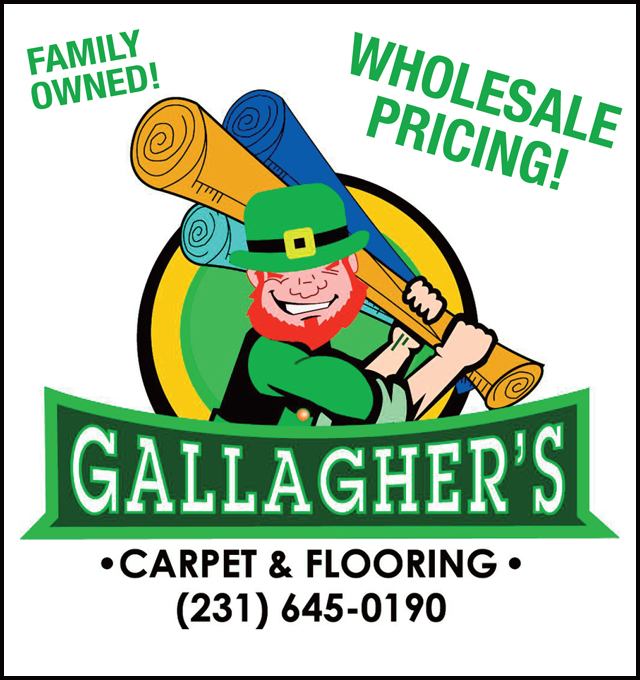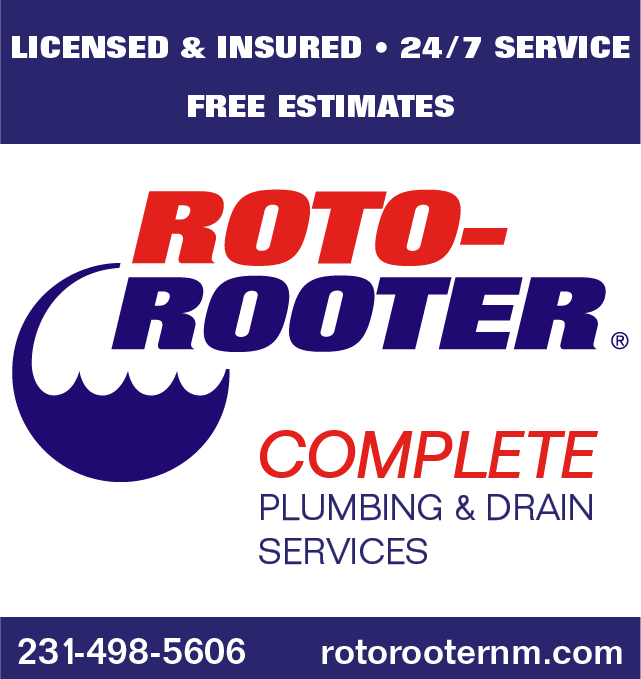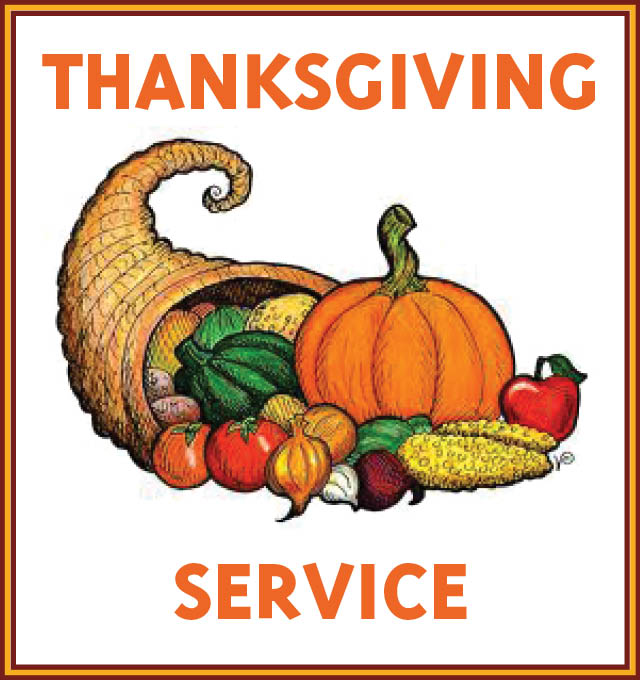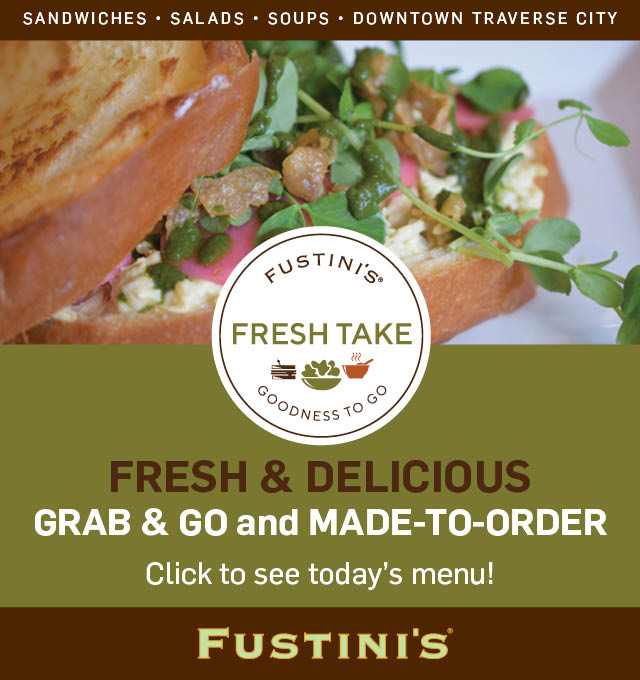 TC Commission Talks Marijuana, Liquor Licenses
Read More >>
Nobody Or Drug Kingpin? The Tangled Case Of Leelanau's Angela Schocko
Read More >>
New Management Plans Overhaul For State Street Grille; More Restaurant, Retail News
Read More >>
GT County Commissioners Approve Budget, Jail Settlement; New Event OKed For Civic Center
Read More >>
Shop Your Community Day Saturday
Read More >>
Petertyl Drug Store, One Of Downtown TC's Oldest Businesses, Closes Its Doors
Read More >>
TCAPS Receives Michigan State Police Grant for School Safety
Read More >>
County Brush Site Closing Next Weekend For Season
Read More >>
Events On Tap For TC Beer Week
Read More >>
Search On For Cooney's Replacement
Read More >>