Eighth Street Bridge Closed Tuesday-Friday For Final Work
By Beth Milligan | Dec. 6, 2021
The Eighth Street bridge will close to all traffic Tuesday through Friday this week for planned final construction work, including the installation of architectural fascia panels and the removal of construction barges from the Boardman River.
When the City of Traverse City reopened the bridge on November 19, it noted that staff were still waiting on the delivery of the architectural fascia panels and would need to close the bridge again to install them once they were delivered. Staff decided to allow traffic on the bridge in the meantime, however.
Following the closure this week - with the bridge expected to be reopened by the end of the day Friday - the bridge is anticipated to stay open for the winter. A brief closure may be needed again in the spring, according to a city release.
Comment
City Lawsuit Updates: What's Next For Building Heights, Recreational Marijuana?
Read More >>
Group Launches Fundraising Campaign To Build New Pickleball Courts At Bowers Harbor Park
Read More >>
Sleeping Bear Dunes National Lakeshore Offers Free School Programs
Read More >>
NMC, Munson Face Familiar Challenges To Four-Year Nursing Degree Legislation
Read More >>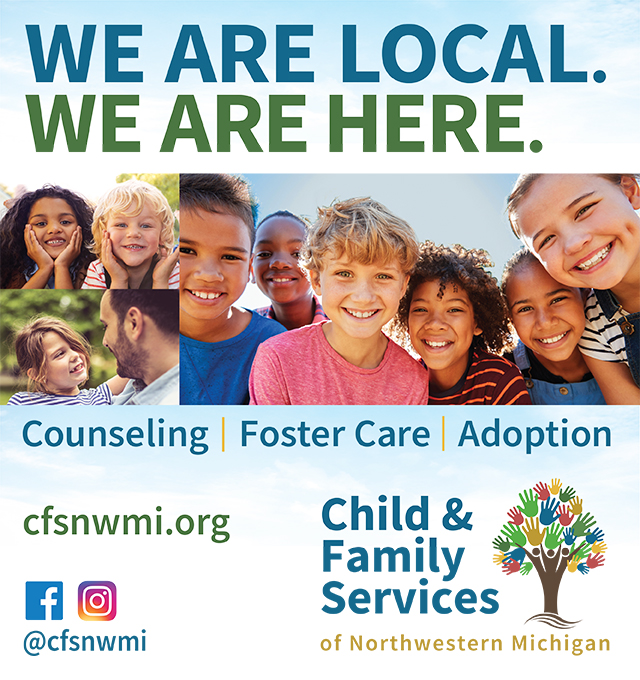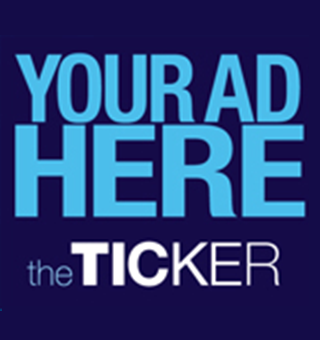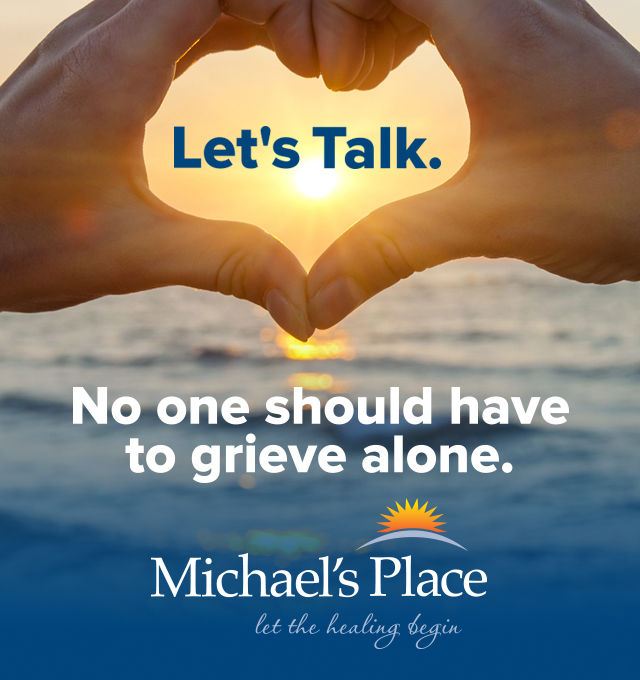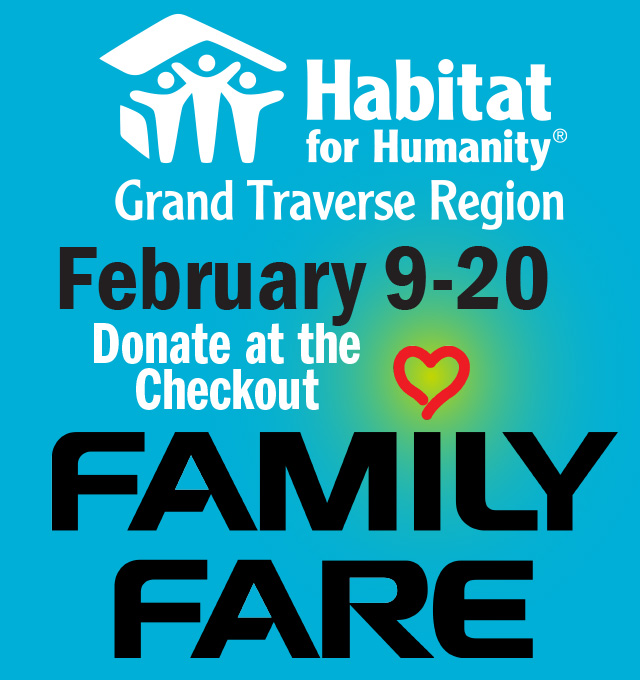 City Commissioners To Pursue Master Plan Rewrite, Land Acknowledgement Policy
Read More >>
Traverse Wine Coast Wineries Win Big At San Francisco Wine Competition
Read More >>
ZZ Top To Play National Cherry Festival
Read More >>
Homelessness Up North
Read More >>
DDA To Consider Parking Changes, Hiring Firm To Study Future Direction For Downtown
Read More >>
National Cherry Festival Combines Heritage, Junior Royale Parades Into New Parade
Read More >>
Armored Vehicle Back On County Agenda
Read More >>
From Bubba To Left Foot: What's In A Name (Part Two)
Read More >>
Rachel Johnson Named NMC's Board Chair For 2022
Read More >>
Traverse City Light & Power Names Next Executive Director
Read More >>