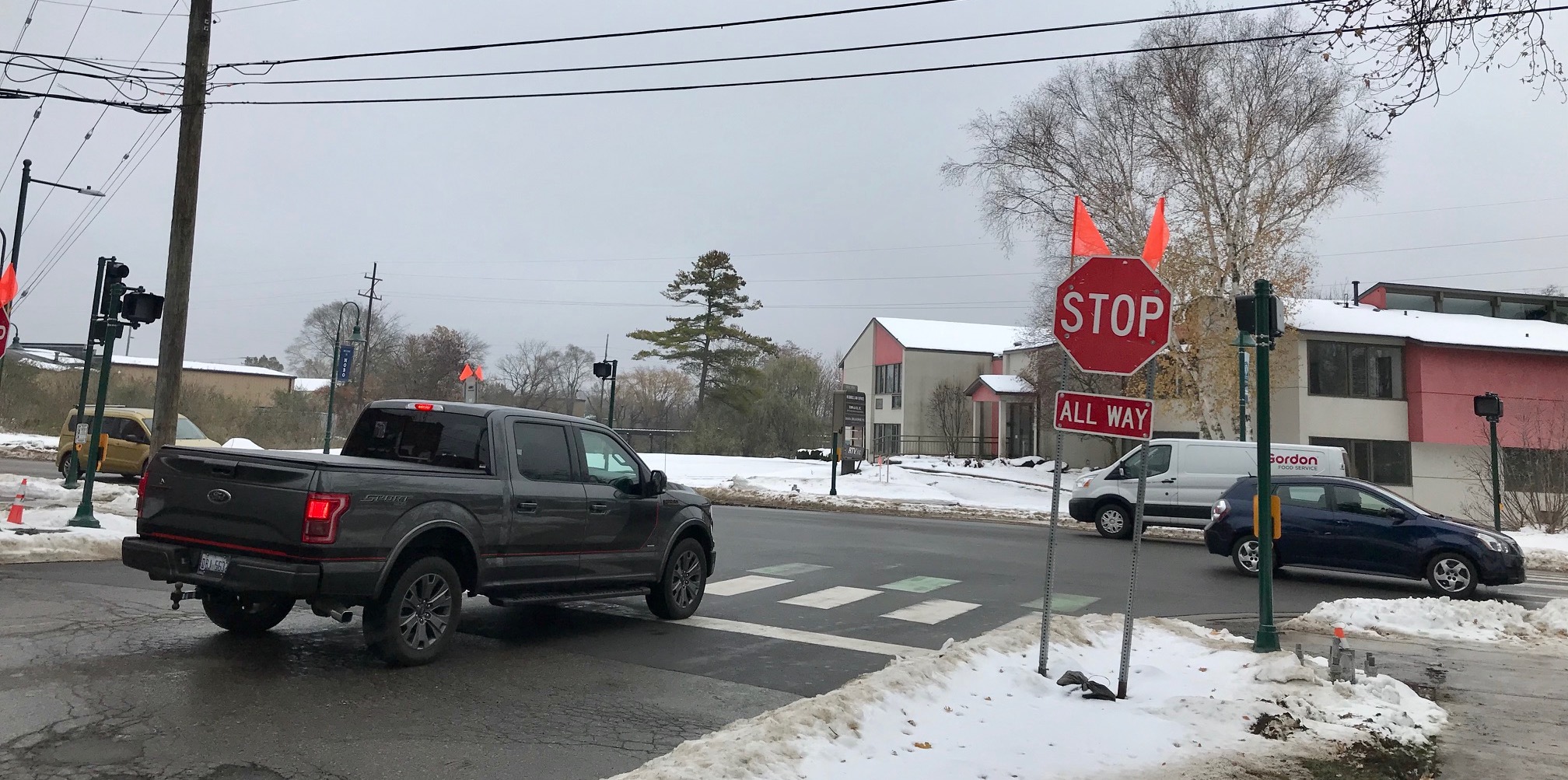 Eighth/Boardman Light Planned For Early March Installation
By Beth Milligan | Jan. 22, 2020
Issues with a supplier have led to repeated delays on installing a new traffic signal at the intersection of Eighth Street and Boardman Avenue, with the latest time estimates from Traverse City staff now putting the installation in early March.
The signal is part of the Eighth Street reconstruction project, which was largely completed last fall. The signal equipment was on back-order with a supplier, with an initial delivery date scheduled for fall. That date was then pushed back to Christmas. City Engineer Tim Lodge says the supplier delayed the shipment yet again until April, prompting the city to switch to a new supplier. The new supplier is supposed to deliver the equipment by end of February, with installation taking one to two weeks to complete after that.
"The materials were ordered on time, but the (original) supplier has been difficult to accurately provide the delivery date," Lodge says of the delay. "We kept getting dates that made sense to stick with the original supplier, as opposed to changing suppliers, but they just could not deliver as promised."
The Eighth Street and Boardman Avenue intersection will continue operating as a three-way stop until the new signal is installed.
Comment
Top 10 Businesses Advance In Scale Up North Awards
Read More >>
Eighth/Boardman Light To Be Installed; Some Night Closures Planned
Read More >>
Is TC Ready For Coronavirus? From Hospitals To Schools To Airports, Local Experts Talk Preparation & Advice
Read More >>
No Winter Comedy Fest This Year
Read More >>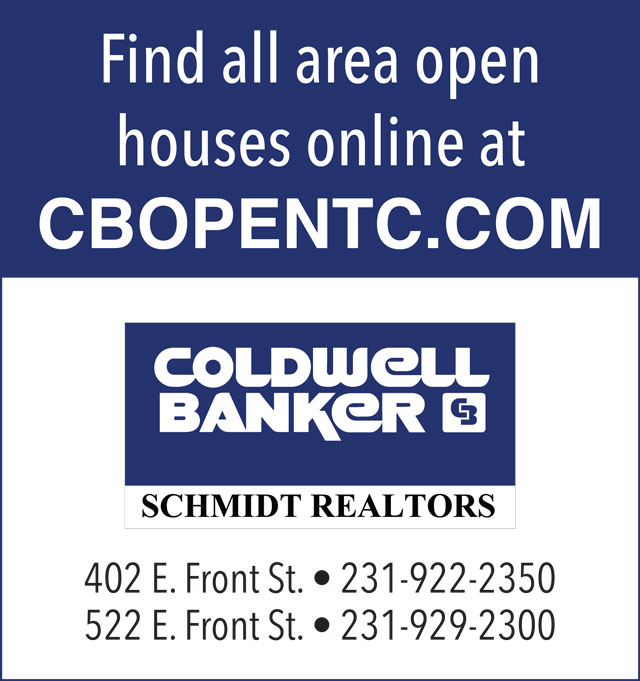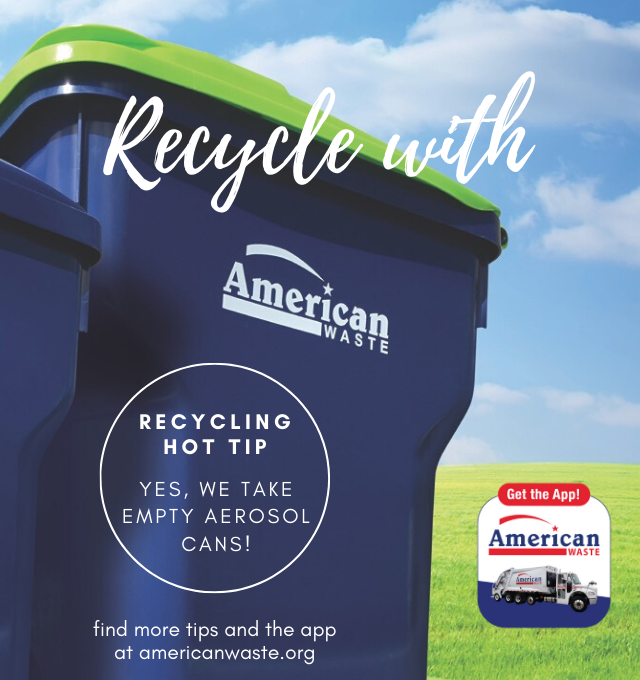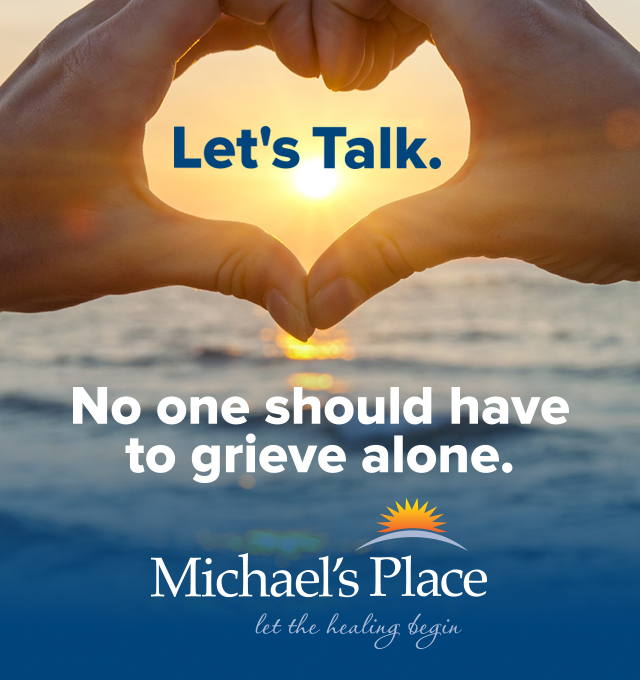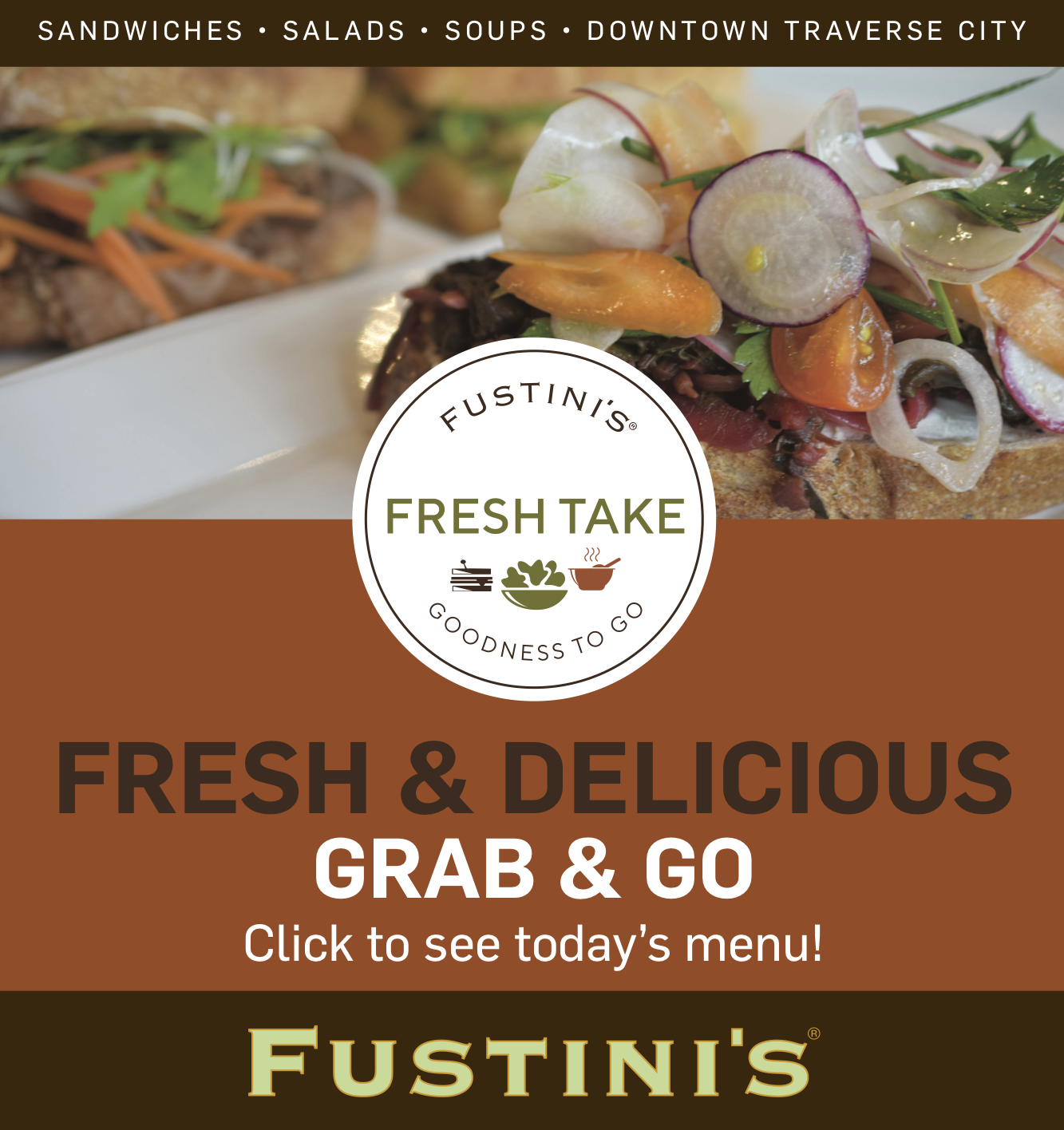 First City Roundabout Planned, Plus Mixed-Use Development Proposed For West Front
Read More >>
Patient Information Compromised In Munson Data Breach
Read More >>
Garfield Township Commits Additional $200K To Boardman Lake Trail; Construction On Track For Summer
Read More >>
Kingsley To Survey Residents In Order To Qualify For Grant Funding
Read More >>
Collective Soul, Everclear To Perform At National Cherry Festival
Read More >>
Traverse Connect Announces 25 Award Finalists
Read More >>
Dan O'Neil Announces Run For 104th State House District
Read More >>
Resort Launches All-New Entertainment Center, With Axe Throwing, Bowling, Escape Room
Read More >>
Five Injured In Mayfield Township Crash
Read More >>
Sports Betting Coming To Traverse, Leelanau Casinos
Read More >>