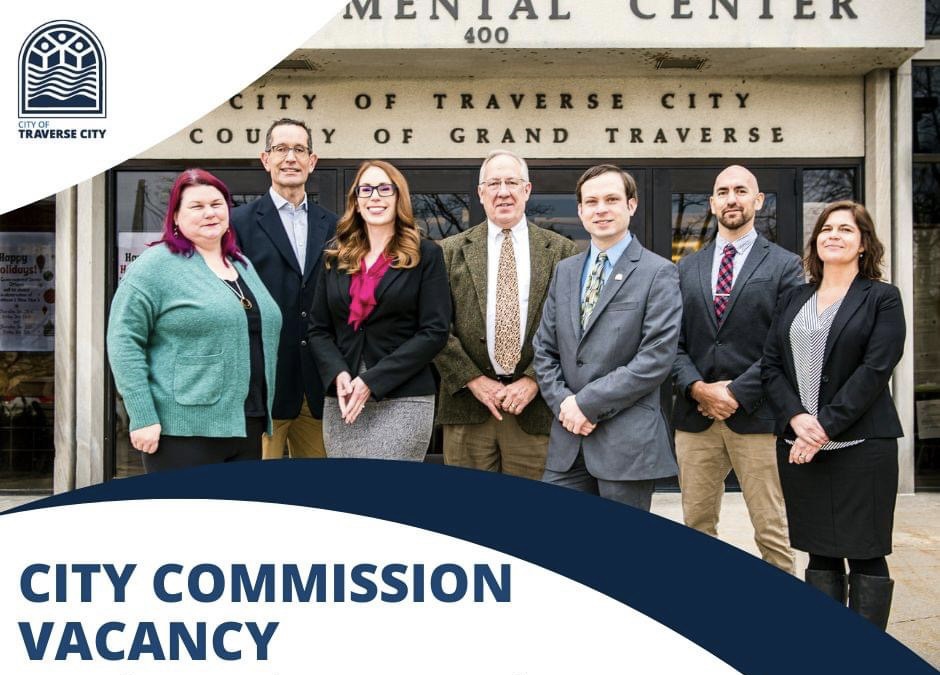 Eleven Candidates Vie For City Commission Seat
By Beth Milligan | Dec. 1, 2022
Eleven candidates are in the running to become the next Traverse City commissioner and fill a vacancy created on the board by the upcoming departure of Commissioner Ashlea Walter, who resigns at the end of the year to serve on the Grand Traverse County commission.
Candidates had until 5pm Wednesday to submit a resume and letter of interest to City Clerk Benjamin Marentette's office for consideration for the position. Candidates must be over 18, registered voters in Traverse City, and not past due on any city accounts. Of the eleven candidates, the field is almost evenly divided between male and female applicants, with five men and six women applying. Some candidates have already served on city commissions and boards or run for political office, while others are new to the arena. "We are pleased about the enthusiastic response to the city's call for folks to step forward and serve in this important and impactful role," says Marentette.
Here's an overview of the eleven candidates (listed in alphabetical order):
Vicki Armour
Vicki Armour is the co-owner and operator of Armour Siding Co. She's been a licensed cosmetologist since 1982 and was a volunteer reservist for the Traverse City Police Department from 2000 to 2006. Armour says the diversity of her professional experiences – including in the housing market as a property manager and landlord for 14 properties – makes her well-suited for the commission. "I've been asked for years to consider getting more involved," she says. "I'm done raising my family – I'm a grandparent now – and I have the time now. I would hope to really listen and come prepared and be a contributor. I would consider serving to be an honor."
Gretchen Carr
A former Interlochen Public Radio host and current creative consultant, Gretchen Carr describes herself as a "businesswoman, artist, educator, and parent" whose values are rooted in in her "heritage as fifth-generation resident and descendent of Traverse City pioneers." She has previously served on the city's arts commission selection panel and as president of the Central Neighborhood Association. Carr currently serves as a field team manager for We the People Michigan, a grassroots advocacy and organizing group. "I welcome a conversation about how my perspectives and experiences would be an asset to the city commission and the people of Traverse City," Carr wrote in her application.
Kenneth Funk
The owner of Funk Heating and Cooling, Kenneth Funk has served as a city firefighter since 2013. He previously applied for a vacant commission seat in 2018 that ultimately went to Roger Putman. According to Marentette, "generally speaking, employees of the city would be ineligible to serve on the city commission because they would be the 'boss' of their 'boss.' However, in communities with a population less than 40,000, a firefighter is legally eligible to serve on the city commission." Funk would not be able to negotiate any collective bargaining agreements on behalf of city firefighters if appointed to the board. Funk says being a city employee "and serving as a commissioner would better serve the best interests of the community from a 'boots on the ground' perspective than is traditionally received."
Gary Howe
Gary Howe is a former city commissioner and planning commissioner who currently chairs the Grand Traverse County Brownfield Redevelopment Authority and serves on the Grand Traverse County Land Bank Authority and Grand Traverse County Economic Development Corporation. He also chairs the city's active transportation advisory committee and co-chairs the mobility and bike action plan leadership team. Howe is currently employed as the advocacy and communications director for Norte. "I am ready to serve and will hit the ground running to help the city move projects forward," he wrote in his application. "Traverse City continues to outperform its size, and many fantastic opportunities lie ahead in the coming year."
Caroline Kennedy
The former city clerk and treasurer for Boyne City and assistant village manager and clerk for Elk Rapids, Caroline Kennedy worked for 17 years for the Michigan Municipal League and brings "13 years in the state legislative arena" among her experiences, according to her application. She has a master's degree in public administration and multiple public planning and government certificates, and has served on the Networks Northwest executive committee and Housing North governing board. "I understand well the challenges faced by our city/region, including demands for housing, childcare, mental health, and the complexities of our regional growth," she wrote.
Linda Koebert
Linda Koebert is a retired teacher who served on the Traverse City planning commission for six years, including as chair for four years. She also served on the city's arts commission, board of zoning appeals, and joint planning commission. Because of those roles, Koebert understands "that work in government is usually thankless, often slow, sometimes contentious, and always time-consuming. A person has to appreciate the nature of public service to dedicate the time and talent required to help move the needle on city governance." Koebert believes that her "reputation as a level-headed consensus seeker would be an asset in decision-making as the city continues to be challenged by the pressures of providing regional infrastructure on limited square miles with limited resources."
Amy Kolden
Amy Kolden is the owner of White on Rice in Traverse City and previously worked at Traverse City Area Public Schools as both an at-risk instructional assistant and special education assistant. A lifelong resident of Traverse City, Kolden - who completed the social work program at Ferris State University - describes herself as an engaged community member, mother of five, and business owner with experience operating in two downtown Traverse City neighborhoods. "Being in the service industry, the very industry that feeds our tourist economy, I feel I would offer a fresh and inside perspective as I serve the public, our neighbors and visitors alike, daily," she wrote.
Jason Lawrence
The office manager at Gallagher's Carpet and Flooring and former co-owner of screen-printing business Tin Can Printing LLC, Jason Lawrence grew up in Traverse City's Central Neighborhood before leaving the city to serve in the U.S. Coast Guard, according to his application. He received awards including the National Defense Medal, Coast Guard Special Operations Service Ribbon, Commandant's Letter of Commendation, and Coast Guard Good Conduct Medal. "I believe Traverse City is at an inflection point right now," he wrote. "In a time like this, I think it is important for the city commission to be made up of dedicated citizens thinking about the long-term effects of city policy and how those policies will impact the residents of our community."
Brian McGillivary
A former Traverse City Record-Eagle reporter and current realtor with Berkshire Hathaway HomeServices Michigan Real Estate, Brian McGillivary previously served on the city commission from 2017 to 2021. He also served for five years on the city's planning commission and has a BA in communications from Michigan State University. McGillivary says he is "ready to commit the time and resources necessary to fulfill this role for the city," adding that he's applying because he still has "a desire to serve my community and to once again work with commissioners, volunteers, and staff to find the best solutions to the long-term issues that face the city."
Merek Roman
Merek Roman is a Glen Arbor native and analytical engineer with a master's degree in applied economics from John Hopkins University's Advanced Academic Programs. He is listed as an associate at Vista Exploration, a development company with extensive oilfield experience. Roman ran in 2021 for a vacant city commission seat and came in second in a three-way race behind now-Commissioner Mitch Treadwell. Roman currently serves as the vice president and communications officer of Slabtown Neighborhood Association and says as a city commissioner he wants to "work on our response to affordable and attainable housing in the area and to have a strategy for our homeless community."
Barbara Willing
Barbara Willing, who previously ran for clerk and register of deeds in Grand Traverse County, has experience as a medical/legal advocate and a self-employed investigator of bank and insurance fraud, according to her resume. She's also served as a Republican precinct delegate. Willing has been a vocal critic of the city's decision to bond its fiber optic expansion and recently filed a lawsuit against the city, though the case was dismissed (an upcoming hearing is scheduled to formally enter the dismissal order). "I am no secret to the commission and often represent a voice to issues not always represented to or by the board," she wrote. "I feel a balanced board needs to hear all sides of issues in order to make informed decisions." Willing tells The Ticker that city leaders don't "seem to be following the charter, and that has me concerned because I'm rules-oriented."
All eligible candidates will be invited to an interview on Wednesday, December 14 at 7pm, according to a process approved by city commissioners. Interviews will be open to the public and will be televised and streamed. Interviews will begin with allowing candidates up to three minutes to make an opening statement. Candidates will be interviewed individually, and will participate in a randomly selected order, with each member of the commission posing questions. Questions will not be provided in advance. City commissioners will ultimately appoint an individual to serve by at least four affirmative votes. The individual selected will be sworn in by the city clerk at their first official meeting in 2023 and serve from January to mid-November next year.
Comment
A Cut Above: Five Decades (And Counting) Behind the Chair
Read More >>
NMC Eyes Student Housing, More 'Vibrant' Main Campus As Part Of In-Progress Facilities Master Plan
Read More >>
Senior Living Facility, Housing Zoning on East Bay Agenda
Read More >>
Morsels Owner Arraigned
Read More >>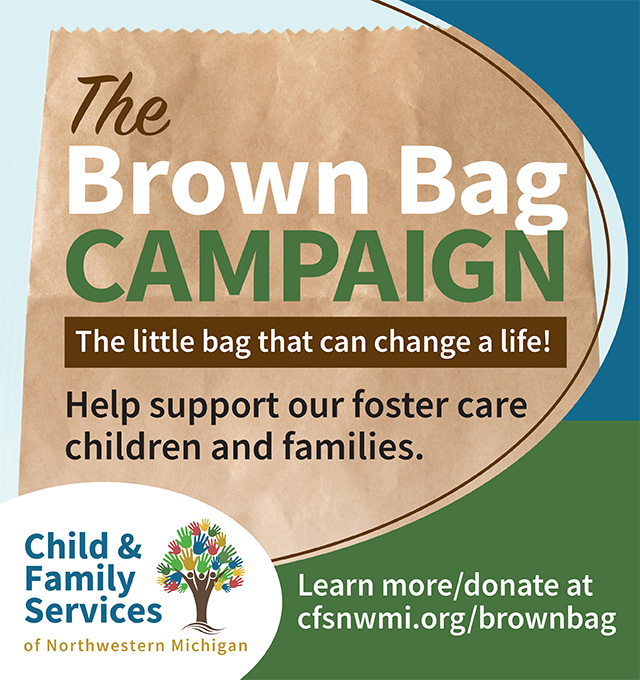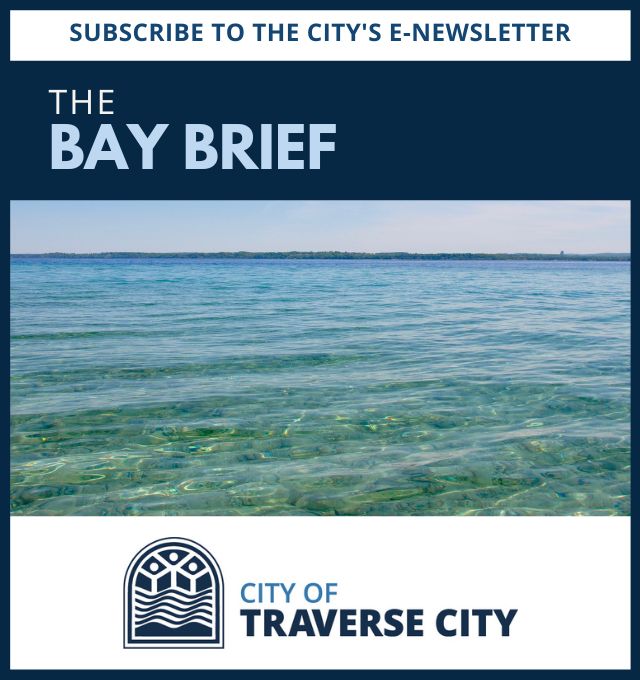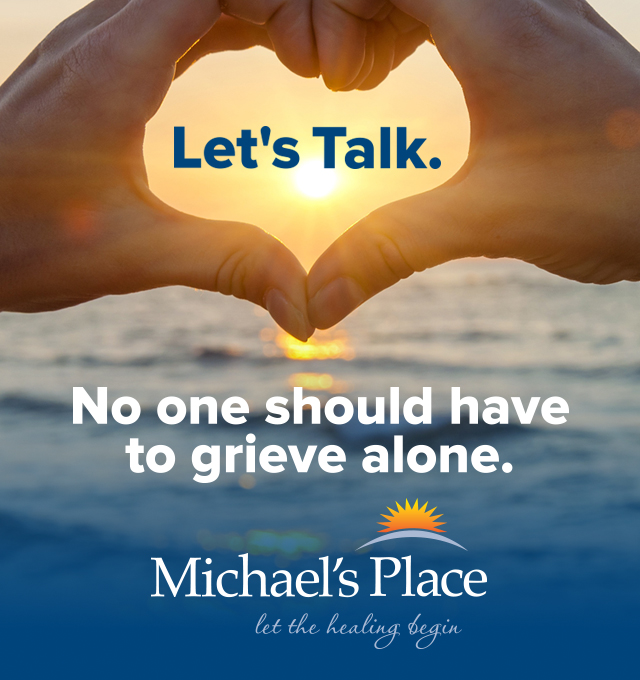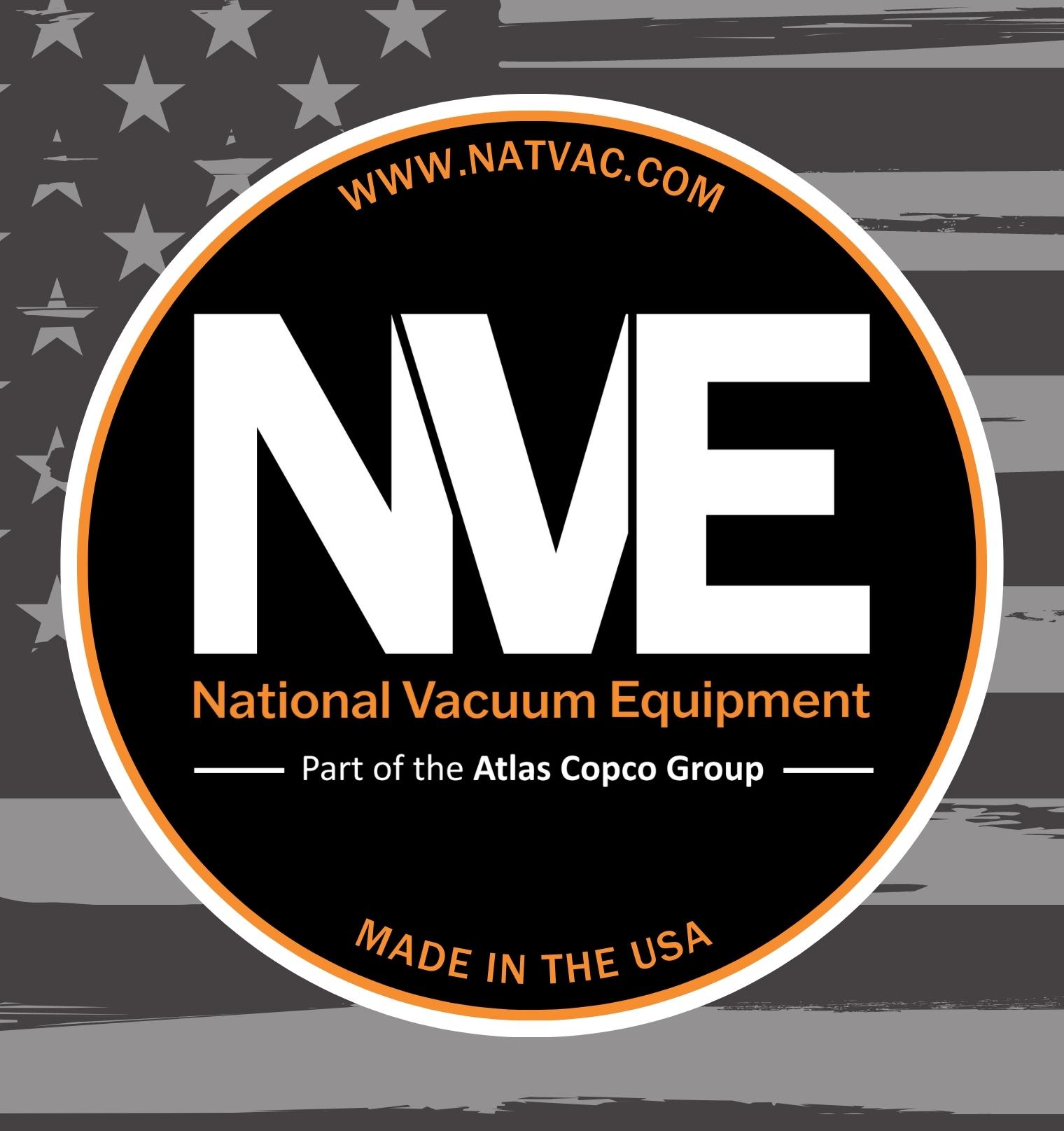 Join Us for a Holiday Recess at Delamar!
Read More >>
Changes Brewing at Downtown Food & Beverage Spots
Read More >>
Man Arrested with Open Container, Loaded Guns on Front Street
Read More >>
TC Man Arrested for Credit Card Fraud
Read More >>
Road Commission Approves Roundabout Construction at Potter/Garfield/Hoch; Work to Start in Spring
Read More >>
Hickory Hills Becomes First Homologated Course in Lower Peninsula
Read More >>
Walking, Biking Take the Spotlight as Communities Focus on Nonmotorized Plans
Read More >>
TC Comedy Fest Announces Rory Scovel, More Headliners
Read More >>
Why TCAPS Is Investing Millions Of Dollars In New High School STEM Facilities
Read More >>
Celebrating Local Artists & Artisans
Read More >>