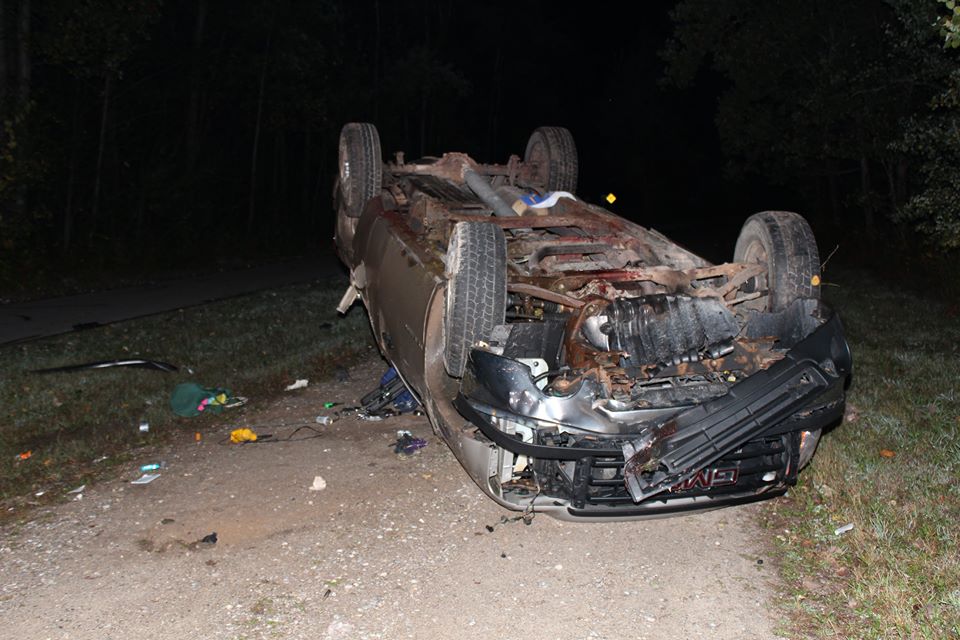 Elmwood Twp Driver Arrested After High-Speed Chase, Crash
By Beth Milligan | Oct. 10, 2017
A 25-year-old Elmwood Township man was arrested Sunday after leading a deputy on a high-speed chase and then crashing his vehicle.
A Leelanau County Sheriff's Office deputy was making a routine property inspection in the 13300 block of South West Bay Shore Drive just before 1am Sunday when he spotted movement in a pick-up truck parked outside a business. The deputy then saw the vehicle leave the property at a high rate of speed. The deputy attempted to stop the truck, but the driver sped away. A vehicle pursuit ensued over 3.4 miles, with vehicle speeds reaching 88mph.
The truck sped north on South West Bay Shore Drive to East Grandview Road, then across Regal Street to East Cherry Bend Road. The driver continued speeding west on East Cherry Bend Road, but struck a deer in the roadway in the area of Strang Road. Despite the collision, the driver continued on. On East Fouch Road, the pursuit finally ended when the driver attempted a sharp turn onto a private road and rolled his truck (pictured).
The driver attempted to exit the truck and flee on foot, but became entangled in his seat belt. The man was detained by the deputy and, following an investigation, was arrested for fleeing and eluding police third degree and operating a vehicle intoxicated second offense. The man was lodged in the Leelanau County Jail.
Photo credit: Leelanau County Sheriff's Office
TCAPS Names Zac Stevenson New TC Central Athletic Director
Read More >>
Cellphones, iPads, and Facebook: Is Tech Friend Or Foe In Schools?
Read More >>
211 Service Now Online In Traverse City
Read More >>
Voter Registration Events Planned For Tuesday
Read More >>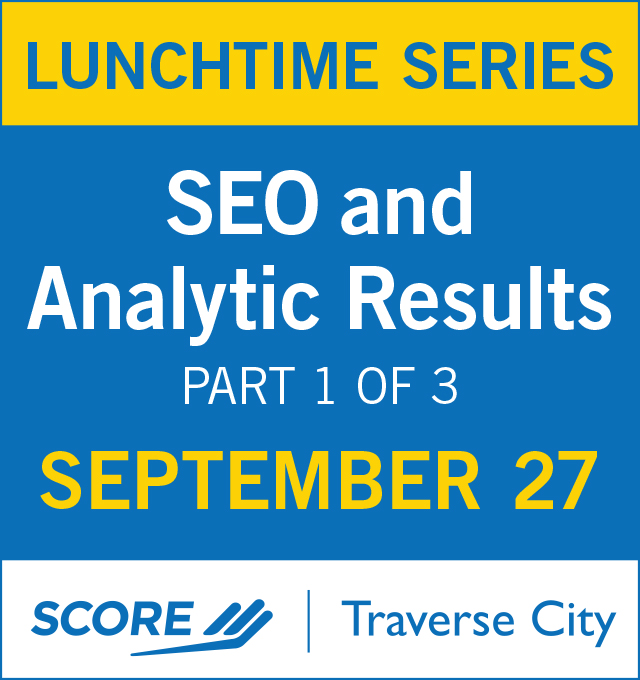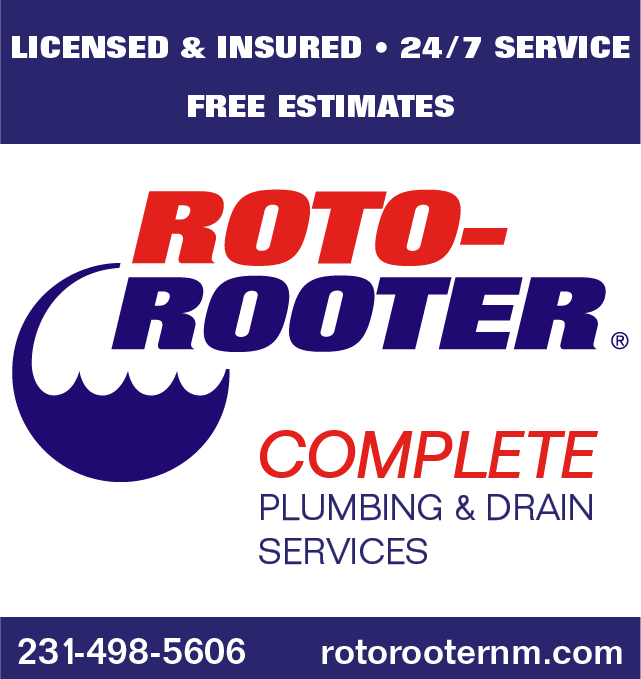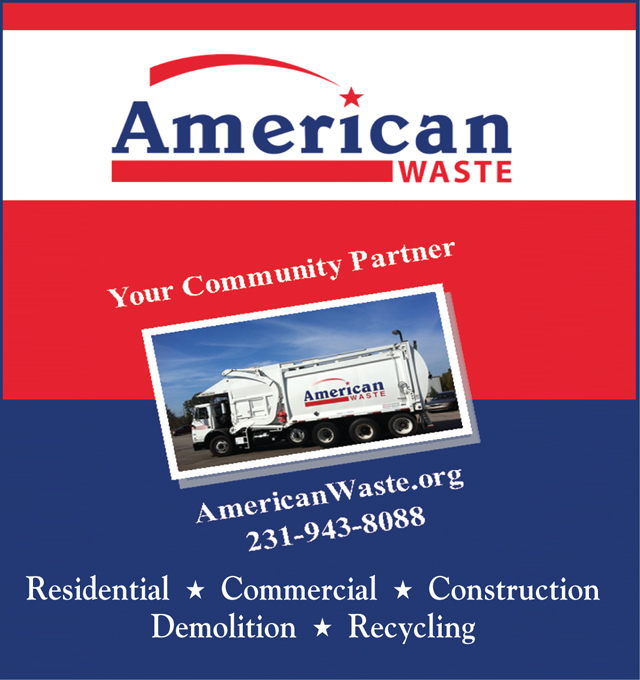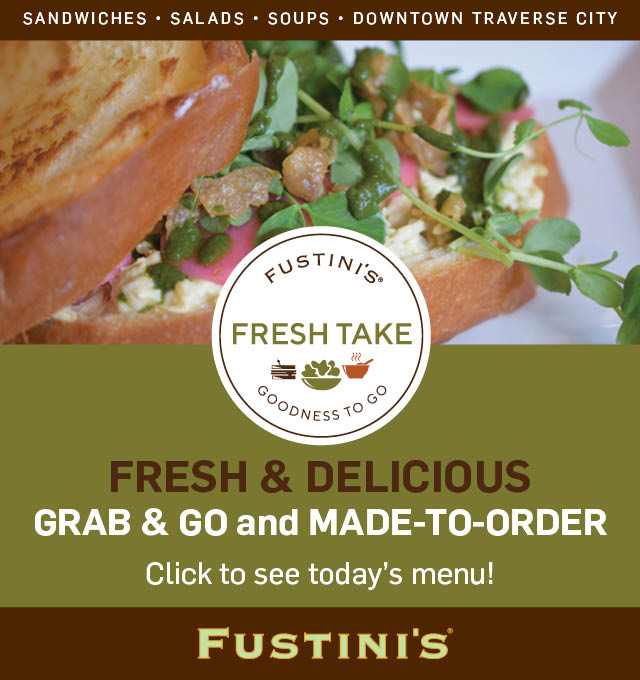 Senior Advisor Of Campaign To End AIDS In Africa Speaks At Event Tonight
Read More >>
DDA To Talk Property Purchase, Riverwalk, Valet Service
Read More >>
Save The Date: October Recess
Read More >>
Better Transportation For Leelanau County
Read More >>
Church Seeks To Buy Streeters Center
Read More >>
National Lakeshore To Celebrate National Public Lands Day
Read More >>
City Approves Issuing $7.8 Million In Bonds
Read More >>
Tattoo Parlor Vandalized
Read More >>
Inside The Union Negotiations At Munson
Read More >>
Intoxicated Man Arrested With Gun
Read More >>