Entertainment Center/Restaurant Proposed at GT Mall, Taproom/Cafe Planned for Cass Road
By Beth Milligan | Aug. 10, 2023
Two new hospitality destinations could be coming soon to Garfield Township, with a father-daughter duo proposing to take over 6,000 square feet in the Grand Traverse Mall – including the former Jonathon B Pub – to open a new restaurant and entertainment center and another group planning to launch a taproom and café on Cass Road. Garfield Township trustees approved a tasting room permit for the taproom Tuesday, but delayed voting on giving the township's last Class C liquor license to the mall project after the Traverse City Curling Club also expressed interest in the license.
High Tops at Grand Traverse Mall
Philip Beehler, a long-time builder with Premier Custom Homes, and his daughter Tristina Beehler – operator of Premier 31 Salon in the Grand Traverse Mall – are hoping to lead a revitalization effort in the mall by opening a new restaurant and entertainment center called High Tops.
The duo appeared before Garfield Township licensees Tuesday with a request for a Class C liquor license for the project, which will be located in the former Jonathon B Pub space and at least two adjacent spaces – essentially occupying the full length of one mall corridor. Philip Beehler said the goal is to merge and transform the spaces "to accommodate day and evening activities," including billiards, dancing, cornhole, darts, and events like karaoke, comedy night, and live entertainment. A restaurant would serve American food and could possibly expand into 24-hour dining service in the future (the restaurant has a separate exterior entrance and can operate outside of normal mall hours).
Tristina Beehler said that after enjoying success with Premier 31 Salon since opening last November, "we have been talking to the mall about things to get it livened up again." Jonathon B Pub has sat vacant for over a year and is in significant disrepair; the Beehlers said they planned to fully renovate the space in hopes of turning it into a destination and generating more traffic to the property. The duo hopes to begin renovations as soon as possible, which could allow for an early 2024 opening.
However, the Beehlers must first clear at least one major hurdle: obtaining a liquor license. Garfield Township received three new Class C liquor licenses – which allow bars and restaurants to serve beer, wine, spirits, and mixed drinks – following the 2020 U.S. Census, according to Township Supervisor Chuck Korn. Two of those licenses have already been distributed, leaving just one remaining. Business owners can purchase Class C licenses on the private market – such as when another bar or restaurant goes out of business – but those licenses often average between $70,000 and $100,000, sometimes higher. In comparison, obtaining a new Class C license from the state is typically under $1,000. Garfield Township won't get another round of new licenses until 2030, Korn said.
That has set up a highly competitive atmosphere for owners interested in obtaining Garfield Township's last remaining license. While licenses are ultimately issued by the Michigan Liquor Control Commission, local units of government must also sign off. Korn said the township has already denied some applications for the license because trustees want it to go to a project that "will provide an economic stimulus" to the community and ideally stay in business long-term.
During public comment at Tuesday's meeting, Kevin Query – a board member of the Traverse City Curling Club (TCCC), which owns and operates the new Traverse City Curling Center in the Cherryland Center – said the club also wants the Class C license. TCCC was approved by the state for a club license this week, Query said, which allows the organization to sell alcohol to members – similar to the Elks Lodge. "We were going to start with a club license and then move to a Class C liquor license once we got to about 400 members," he said.
TCCC initially projected it wouldn't hit that goal until its fourth year of operations, but is already at 410 members after just six months of being open. "It happened way quicker than we could have expected," Query said. TCCC's legal counsel advised the club to wait to apply for a Class C license until its club license was approved; with that approval just coming this week, Query asked Garfield Township to delay acting on the Beehlers' request until TCCC could also submit an application.
Trustees agreed to delay and to hold a meeting in two weeks – on August 22 – to allow both organizations to give presentations. Some trustees said they loved the idea of new life coming to the Grand Traverse Mall – in addition to the revitalization work happening at Cherryland Center under TCCC – while others raised questions about the financials and long-term viability of High Tops (Philip Beehler responded that he already had cash in hand for the full project, with no loans required). Trustee Molly Agostinelli said she wanted to ensure that if Garfield Township gives its last license to High Tops, that the restaurant will "stick around for awhile." Trustee Steve Duell added the mall project seemed like a "good idea," but that he wanted to "see the options" before the board decides on the license.
Nocturnal Bloom Brewing
Township trustees Tuesday approved an on-premises tasting room permit for Nocturnal Bloom Brewing, a new microbrewery taproom planned for 3344 Cass Road (formerly home to the since-demolished Cass Road Car Wash next to the driveway entrance for Sara Lee, pictured right). According to project documents submitted by representative Justin Rivard, the taproom will be located within Atomic Barn, a new modern barn that will have two other tenants.
"Those tenants will include a commercial kitchen and a café," Rivard wrote. "The café may be operated by Mundos, and we are looking for a commercial kitchen tenant at this time." (Mundos owner Dan Clark confirms to The Ticker that he's in discussions about joining the project, though nothing's yet finalized).
The building will have glass roller doors opening onto a large beer garden facing Sybrandt Road. "The building will create an inviting environment with warmer tones, large windows, layered lighting, and a plant-centric theme," Rivard wrote. "Think of a historic pharmacy with jars of herbs and medicines. Throughout the space we have artwork and other items for sale by local artists." Rivard compared to the project conceptually to Farm Club in Leelanau County, but with an "edgier" vibe – "think urban, Nordic farmhouse with living walls, neon light accents, plant-themed wallpaper, and subway and/or hexagonal tiling," he wrote.
The beer garden will have games like cornhole, ping pong, and bocce ball, while the inside could have table shuffleboard, foosball, and darts. Rivard said he hopes to have events like live music and rentable space for private parties. "NBB is passionate about the environment, agriculture, and conservation, so hosting lectures, workshops, and other learning opportunities is part of the brand identity," he wrote.
The brewery will produce beverages including beer, cider, mead, wine, hard seltzers, and non-alcoholic options for customers to consume on-site or take with them in cans, growlers, or bottles to go. Rivard said the company is "most excited about our botanically-focused, local-sourced beverages" like seltzers made with carrot, turmeric, ginger, and elderberry, a chai chocolate chaga porter, a bergamot and lavender IPA, and a pawpaw pale ale made with native pawpaws. Small-batch exotic and experimental beverages will be a regular part of the menu lineup, with plans to forage ingredients like white pine, juniper, crab apples, spicebush, elderflower, and candy cap mushrooms, Rivard said.
Rivard said Nocturnal Bloom Brewing looks "forward to serving the community in the summer or fall of 2024."
Comment
A Cut Above: Five Decades (And Counting) Behind the Chair
Read More >>
NMC Eyes Student Housing, More 'Vibrant' Main Campus As Part Of In-Progress Facilities Master Plan
Read More >>
Senior Living Facility, Housing Zoning on East Bay Agenda
Read More >>
Morsels Owner Arraigned
Read More >>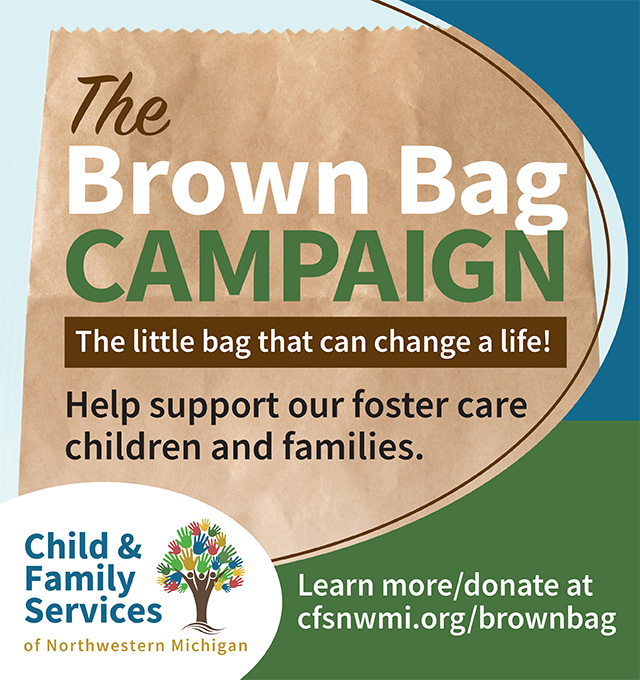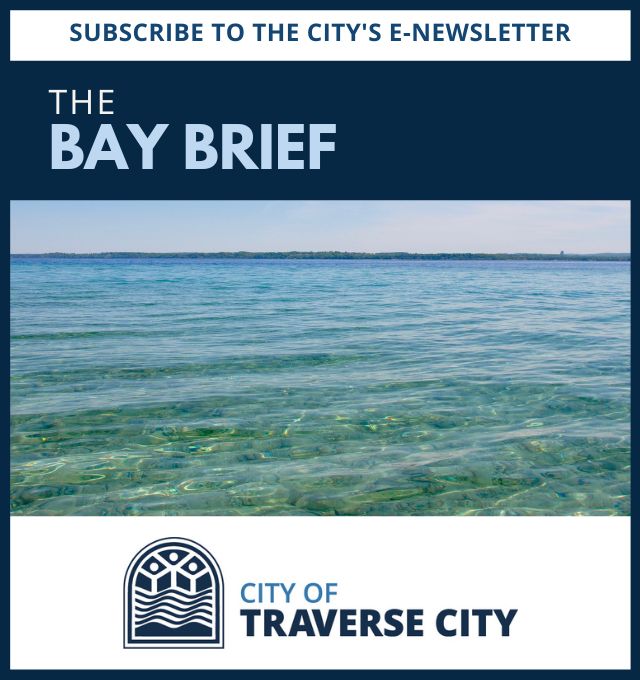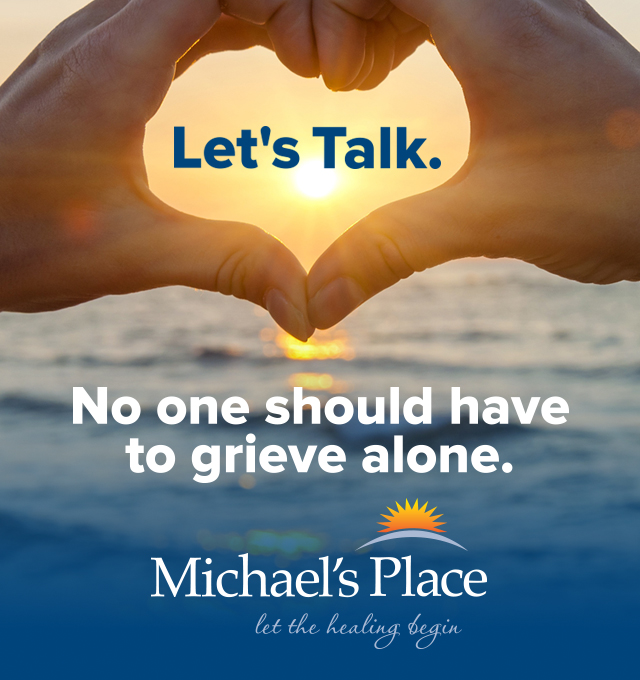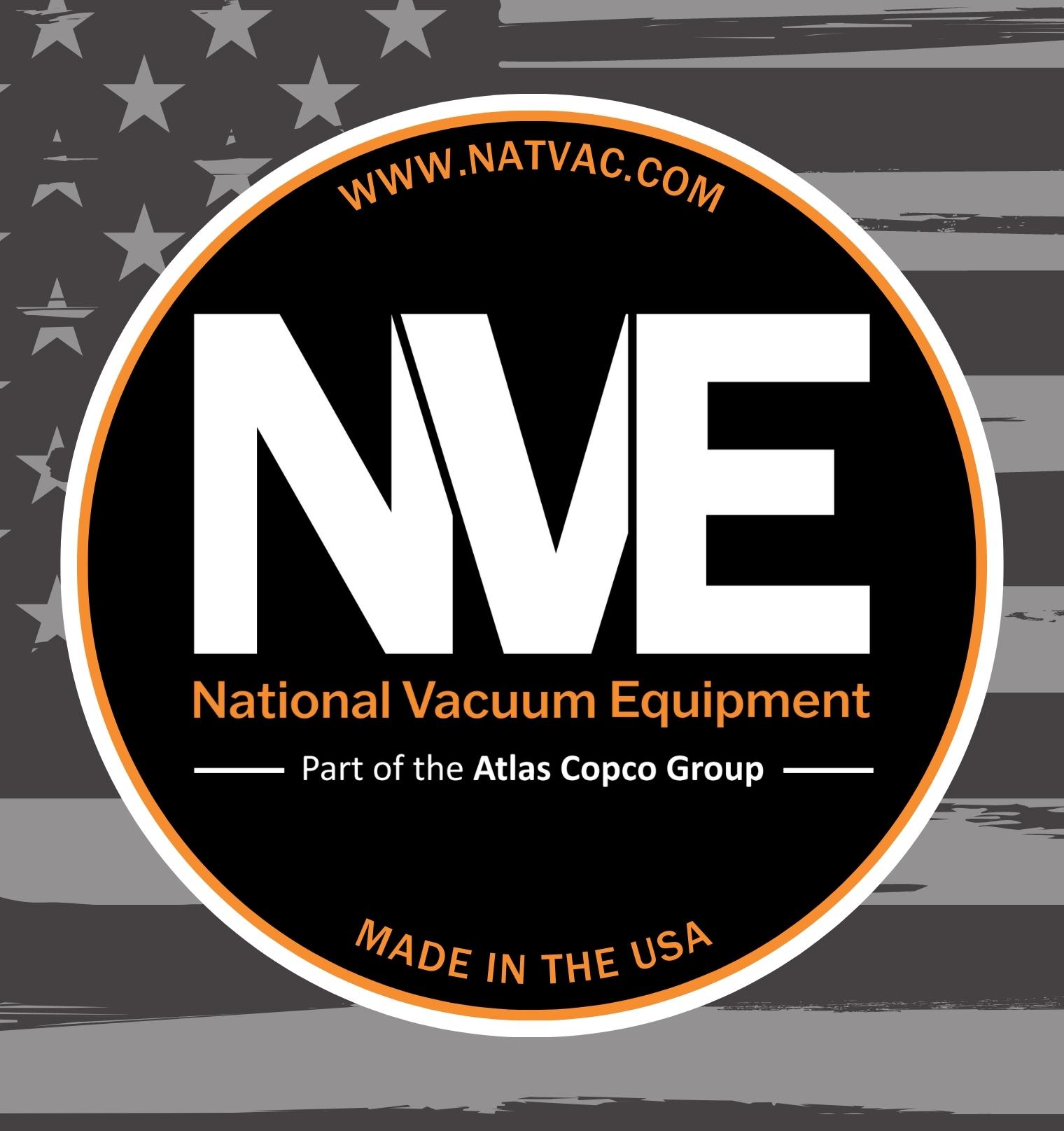 Join Us for a Holiday Recess at Delamar!
Read More >>
Changes Brewing at Downtown Food & Beverage Spots
Read More >>
Man Arrested with Open Container, Loaded Guns on Front Street
Read More >>
TC Man Arrested for Credit Card Fraud
Read More >>
Road Commission Approves Roundabout Construction at Potter/Garfield/Hoch; Work to Start in Spring
Read More >>
Hickory Hills Becomes First Homologated Course in Lower Peninsula
Read More >>
Walking, Biking Take the Spotlight as Communities Focus on Nonmotorized Plans
Read More >>
TC Comedy Fest Announces Rory Scovel, More Headliners
Read More >>
Why TCAPS Is Investing Millions Of Dollars In New High School STEM Facilities
Read More >>
Celebrating Local Artists & Artisans
Read More >>