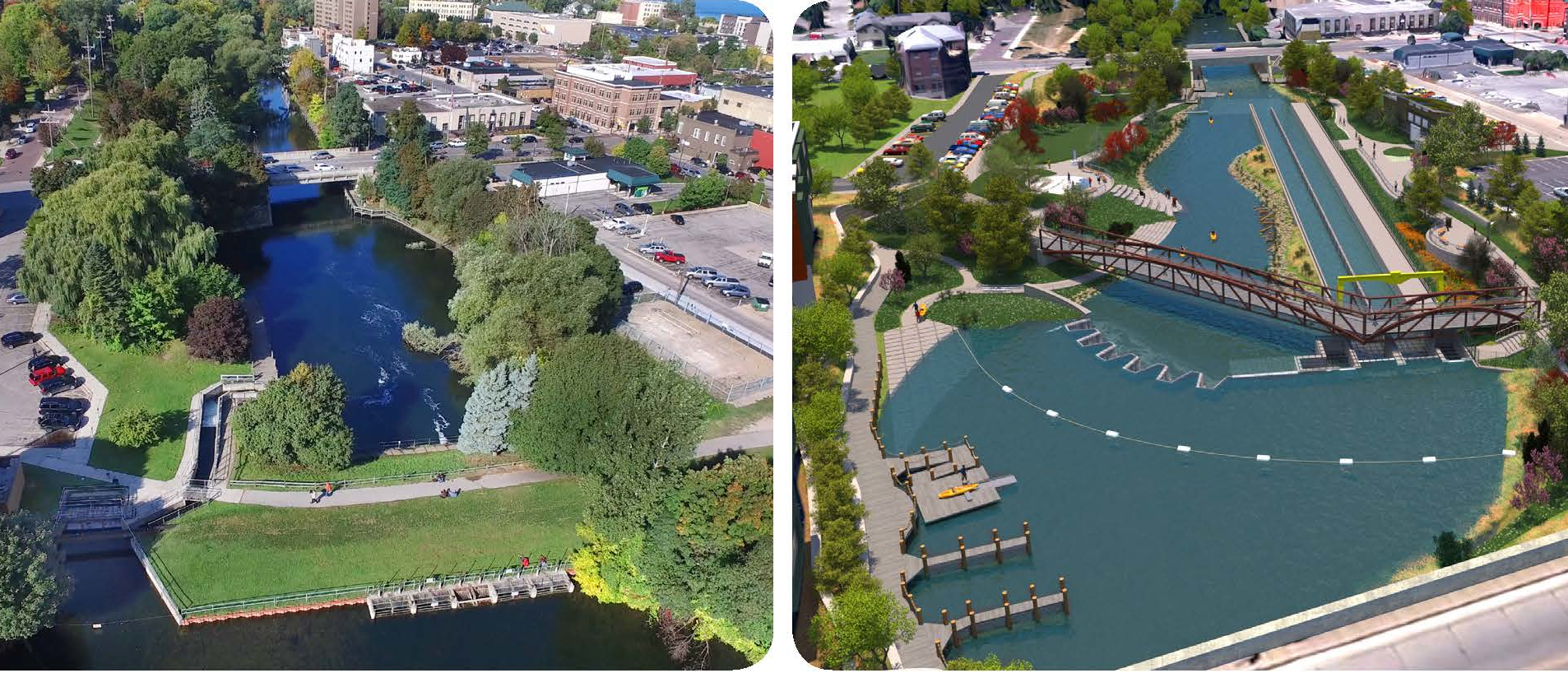 Expedited Appeal Rejected In FishPass Lawsuit; Court Case Will Proceed On Normal Timeline
By Beth Milligan | July 20, 2021
The Michigan Court of Appeals has rejected a request from the City of Traverse City and Great Lakes Fishery Commission to reconsider hearing an appeal in the FishPass lawsuit on an expedited basis. Attorneys argued that a new inspection report rating the Union Street Dam as a "high hazard potential" adds a new sense of urgency to the case and asked the Michigan Court of Appeals to accept the dam report into the record and hear the appeal on a faster timeline, but the court denied both motions Monday. That means the court case will proceed on a normal timeline, with city officials trying to determine in the meantime if they can do any repair work at Union Street Dam while FishPass is on hold.
City Attorney Lauren Trible-Laucht calls the ruling "disappointing," but acknowledges that an expedited appeal is an "extraordinary measure" that is not often granted by the court. "It's not altogether unexpected," she says. "We're still following the path down through the Court of Appeals. Preparing briefs is the next thing that needs to be done. There's a schedule for that, and then it will be placed on the schedule for a hearing." How long the case could take to wind through the court system is uncertain. "It's really just dependent on the court dockets," Trible-Laucht says. "All we can do is get our briefs in on time."
Trible-Laucht says the city will also likely explore its options for making repairs on the Union Street Dam property. FishPass was supposed to replace the aging earthen dam, but with the project on hold, other repairs may be necessary at the site. An injunction issued by Judge Thomas Power in Thirteenth Circuit Court – a ruling in which he determined the city needs to obtain the approval of voters to move ahead with FishPass, a decision the city is appealing – work such as tree removal and earth movement is temporarily banned at the site. However, the newest state inspection report calls for safety repairs that require both tree removal and earth movement. "So there's a conflict, and the city wouldn't want to do anything that would arguably violate a court order," Trible-Laucht says.
Outside of a court resolution, another option is for the city to put the FishPass project on the ballot. However, doing so now while litigation is still active – with the city taking a firm position that Power's ruling is incorrect and a public vote isn't needed under the terms of the city charter – could conflict with the legal proceedings. City commissioners would need to take action by August 10 to put FishPass on the November 2 ballot, but Trible-Laucht doesn't anticipate having a discussion with commissioners about doing so by that deadline. "That is something I think could interfere with the appeals process," she says. It always remains an option for the project to appear on a future ballot if city commissioners decide to go that route, Trible-Laucht notes.
Pictured: The Union Street Dam site prior to FishPass construction (left); rendering of site with FishPass built (right)
Comment
Fall On The Farm: What Local Farmers Are Harvesting & Growing This Season
Read More >>
Employee Pay, Complete Streets, Rooftop Spaces On City Agenda
Read More >>
Are State Education Policies Working Against Rural School Districts Like TCAPS?
Read More >>
A Better Winter: Advocates For Local Homeless Population Get Ready For Winter Operations
Read More >>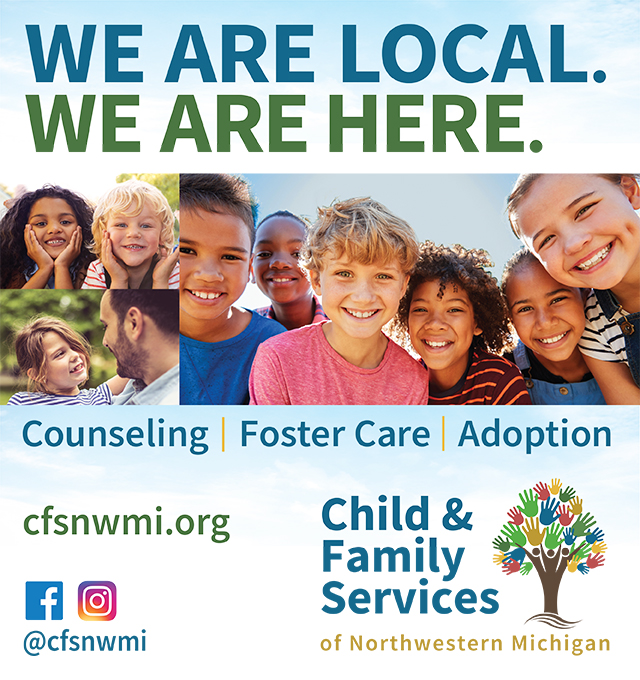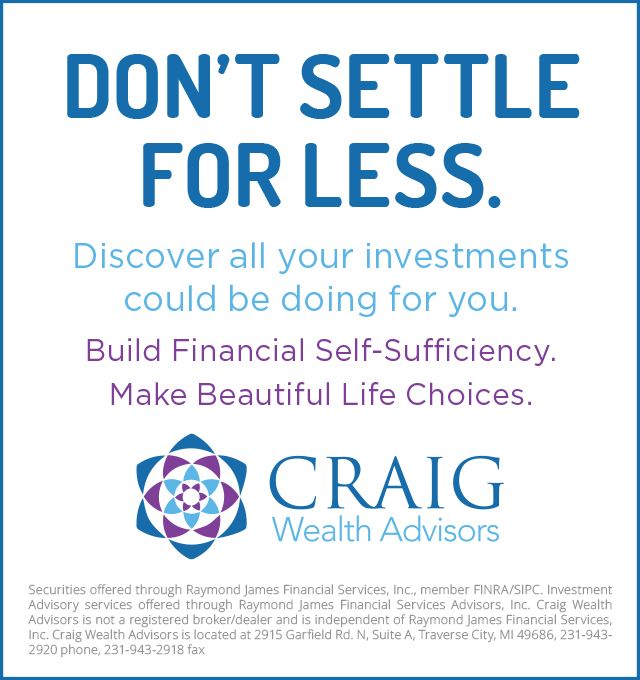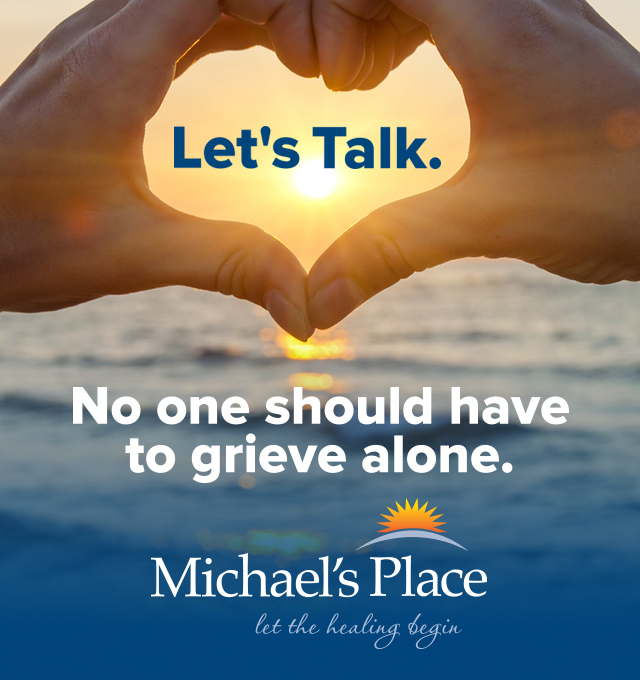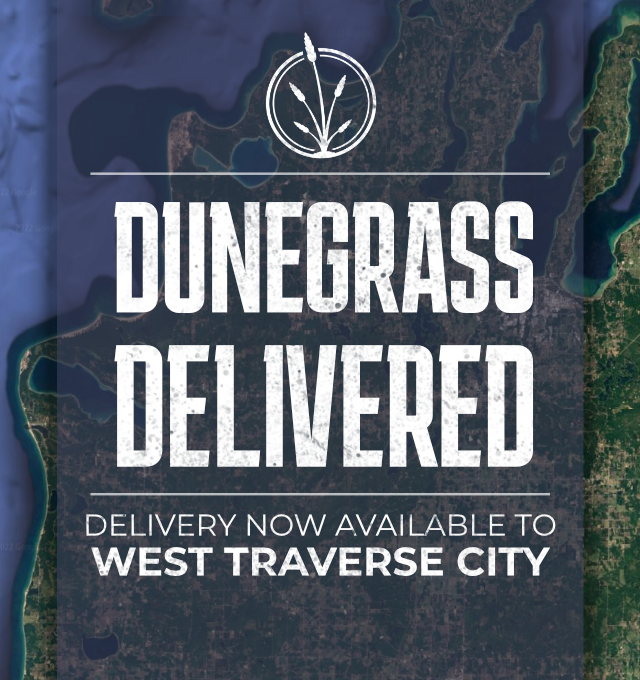 M-22/M-72 Roundabout, Waterfront TART Trail, Pedestrian Crossings Emerge In Road Redesign
Read More >>
Three Nonprofits Win Impact100 Traverse City Grants
Read More >>
313-Unit Development Proposed For Hammond Road
Read More >>
Rotary To Close GO-REC, Withdraws PUD Application
Read More >>
Senior Center, Madison/Jefferson Reconstruction, Governmental Center Parking On City Agenda
Read More >>
Night Closures On East Front Street This Week
Read More >>
Downtown TC Launching New Comedy Festival In February
Read More >>
Garfield Township Residents Weigh In
Read More >>
How Do You Get Millennials To Move To Traverse City?
Read More >>
Over 600 Housing Units On Deck In City - But Variety Is Lacking
Read More >>