First-Ever Monitoring Buoy Installed In East GT Bay As Part Of NMC-MTU Partnership
By Beth Milligan | Oct. 30, 2021
Great Lakes researchers have installed a monitoring buoy for the first time ever in East Grand Traverse Bay, one of three buoys placed this fall as part of a Northwestern Michigan College-Michigan Technological University partnership.
Purchased with a $48,804 grant NMC received from the Great Lakes Observing System, the buoys are placed near East Bay Park in East Bay, near Greilickville in West Bay, and near North Manitou Island in Lake Michigan. "We have never had any measurements in East Grand Traverse Bay previously, and having three strategically placed allows comparative understanding of the three separate but connected water bodies," says Hans Van Sumeren, director of NMC's Great Lakes Water Studies Institute. "These buoys and data will support a broader understanding of Great Lakes processes and will provide users with near real-time information."
Data available online include wind speed and direction, wave height and direction, and water temperature. Buoys will be removed in November and outfitted with webcams over the winter, which will offer users video feed of the lake surface updated every 30 minutes.
Comment
From Bubba To Left Foot: What's In A Name (Part Two)
Read More >>
Traverse City Light & Power Names Next Executive Director
Read More >>
DDA To Consider Parking Changes, Hiring Firm To Study Future Direction For Downtown
Read More >>
National Cherry Festival Combines Heritage, Junior Royale Parades Into New Parade
Read More >>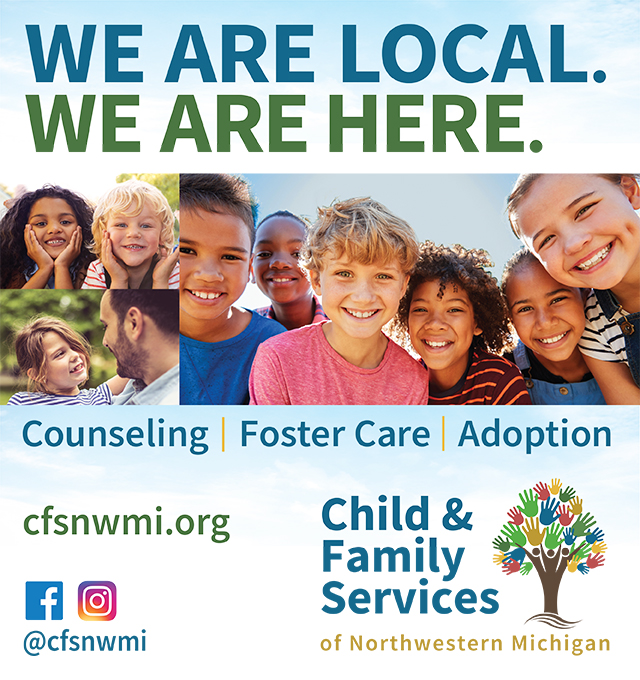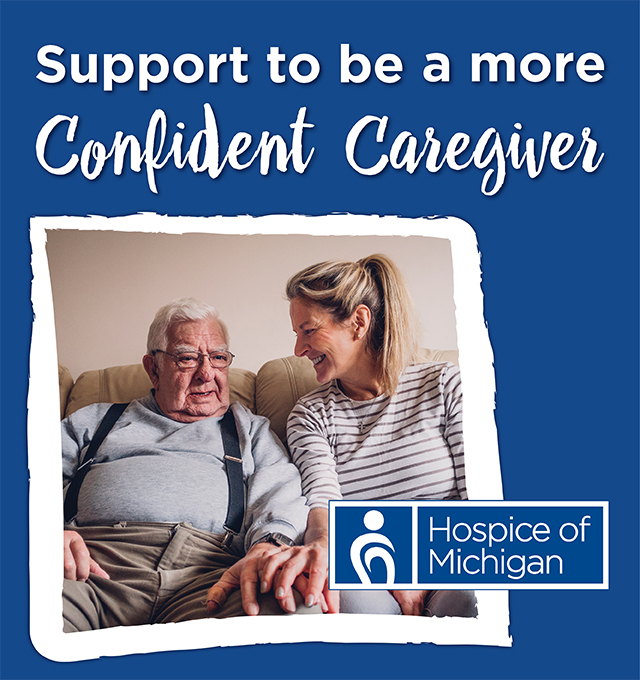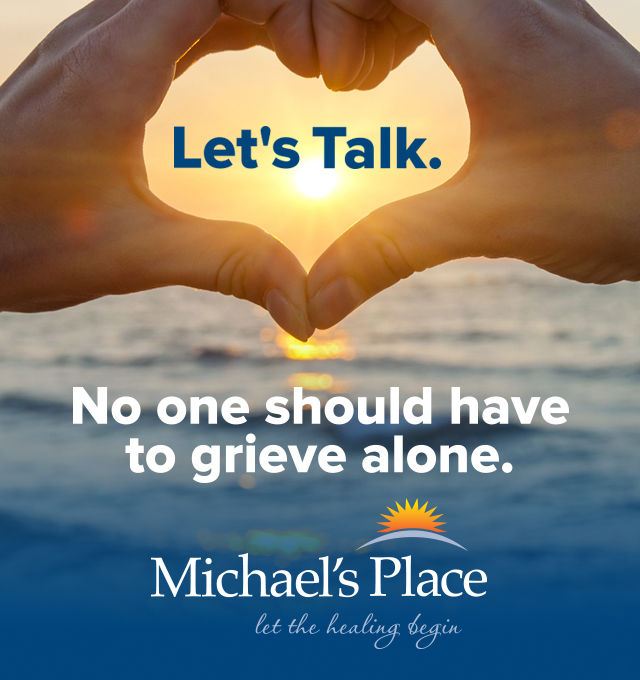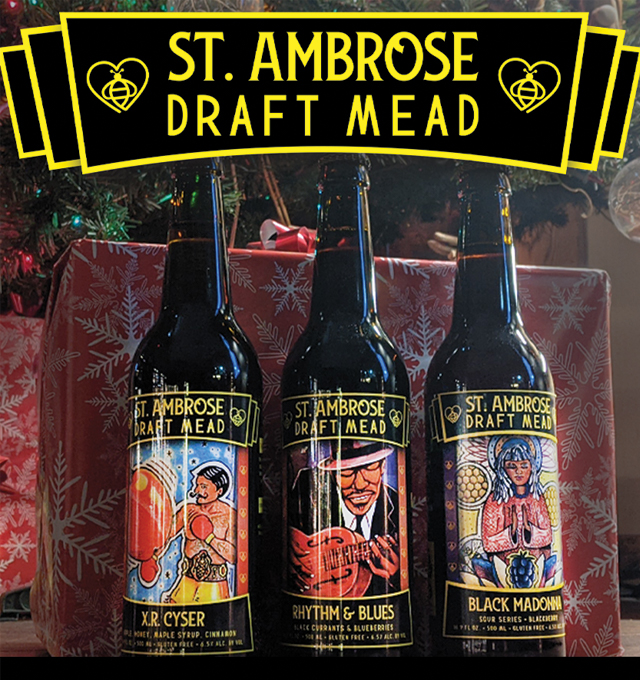 Rachel Johnson Named NMC's Board Chair For 2022
Read More >>
"We're Pushing Through": Munson's Matt Wille On Running The Hospital
Read More >>
Disability Network Offers COVID-19 Vaccines For Homebound Individuals
Read More >>
100 Local Scholarships Now Available
Read More >>
Winter Sojourn: Low-Key Weekend Getaways
Read More >>
Anishinaabe History Project, Liquor License Transfers, River Wall Contract Top City Agenda
Read More >>
Code Blue: How Cold Weather, COVID, And Short-Staffing Are Straining Traverse City's Homelessness Resources
Read More >>
'A Massive Opportunity': Ty Schmidt Talks New Organization, TCAPS Health And Wellness Initiative
Read More >>
TCAPS MLK Installation Destroyed At Ashton Park
Read More >>
TC Tourism Commits $100K To TBAYS Soccer Fields Expansion
Read More >>