First-Ever Monitoring Buoy Installed In East GT Bay As Part Of NMC-MTU Partnership
By Beth Milligan | Oct. 30, 2021
Great Lakes researchers have installed a monitoring buoy for the first time ever in East Grand Traverse Bay, one of three buoys placed this fall as part of a Northwestern Michigan College-Michigan Technological University partnership.
Purchased with a $48,804 grant NMC received from the Great Lakes Observing System, the buoys are placed near East Bay Park in East Bay, near Greilickville in West Bay, and near North Manitou Island in Lake Michigan. "We have never had any measurements in East Grand Traverse Bay previously, and having three strategically placed allows comparative understanding of the three separate but connected water bodies," says Hans Van Sumeren, director of NMC's Great Lakes Water Studies Institute. "These buoys and data will support a broader understanding of Great Lakes processes and will provide users with near real-time information."
Data available online include wind speed and direction, wave height and direction, and water temperature. Buoys will be removed in November and outfitted with webcams over the winter, which will offer users video feed of the lake surface updated every 30 minutes.
Comment
Nursing Legislation Heads To House Vote
Read More >>
NMC Receives $90,000 FAA Grant To Train 40 High School Teachers In Unmanned Aerial Systems
Read More >>
GT County Experiences Worst Month Since Start Of Pandemic; Munson Releases Patient Vaccination Data
Read More >>
Grand Traverse Regional Community Foundation Announces Final Round Of Urgent Needs Fund Grants
Read More >>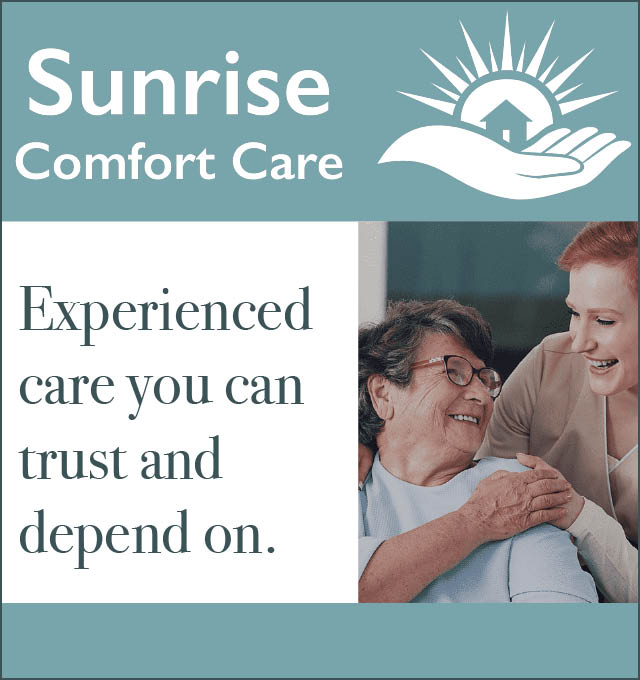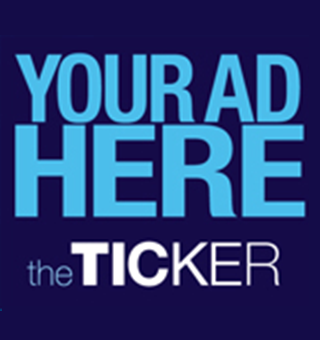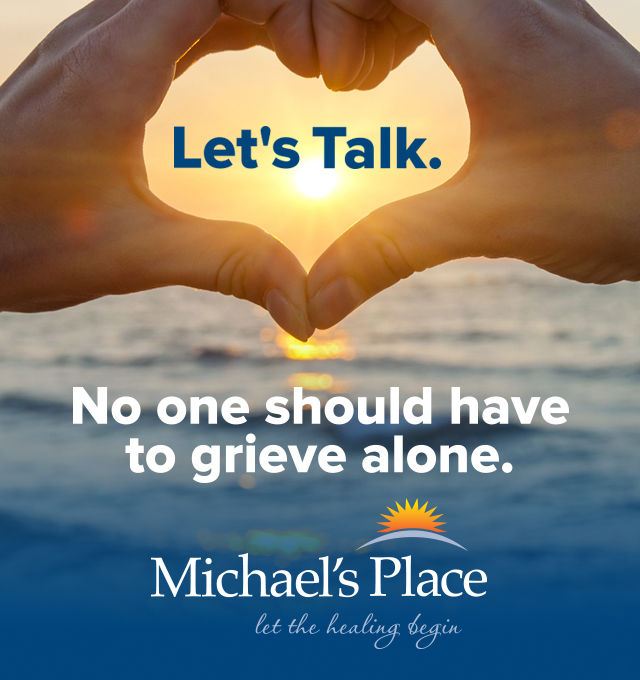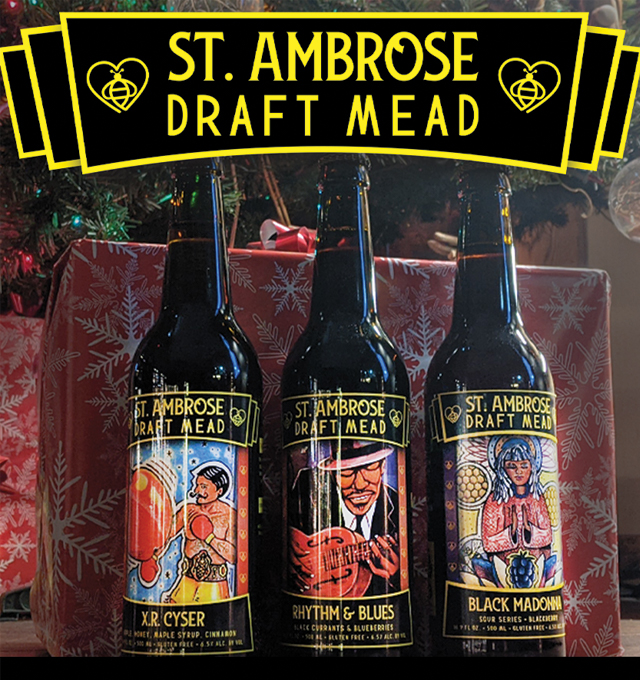 Inside The Ongoing Dispute Over Interlochen Community School
Read More >>
At Least Five Threats Made Against Schools In GT County, Says Prosecutor
Read More >>
Meet The Storyteller Behind "Firekeeper's Daughter"
Read More >>
Eighth Street Bridge Closed Tuesday-Friday For Final Work
Read More >>
Biggest Bayshore Ever? A Sneak Peek At The 2022 Return Of The Bayshore Marathon
Read More >>
Rising Numbers, Incidents At Library Spur New Conversations About Local Homelessness
Read More >>
Brew Plans Upgrades, Seeks Long-Term Lease Downtown
Read More >>
Hagerty's Big Friday And Now Big Monday
Read More >>
Hickory Set To Expand By 76 Acres, More Local Park News
Read More >>
Law Enforcement Presence Planned Monday At TCAPS Secondary Schools
Read More >>