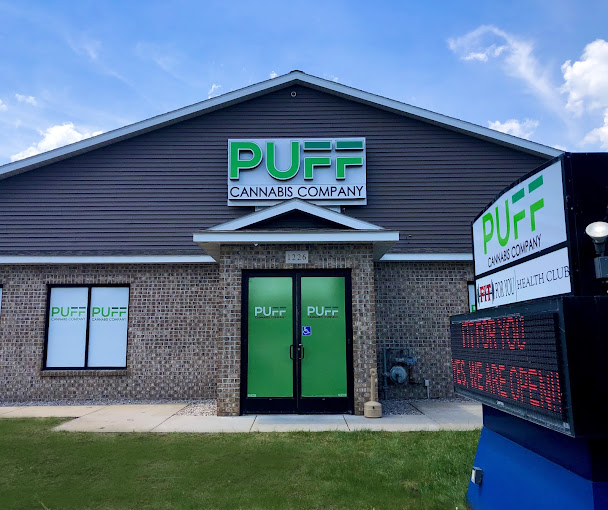 First Traverse City Dispensary To Open For Recreational Marijuana Sales
By Craig Manning | March 23, 2023
Adult-use marijuana sales could be underway in Traverse City as early as this coming weekend. Justin Elias, president of Puff Cannabis Company, tells The Ticker that Puff's Traverse City store has cleared all its remaining regulatory hurdles and will be "doing recreational sales this weekend maybe, but Monday (March 27) guaranteed."
That opening date will likely make Puff, located at 1226 South Garfield Avenue, the first cannabis dispensary in Traverse City to offer retail adult-use sales. The milestone follows a lengthy odyssey that culminated two weeks ago when the City of Traverse City finally issued recreational cannabis licenses to 16 stores within city limits. 12 of those shops, including Puff, are making the transition from medical marijuana to medical and recreational sales.
Per Elias, the process of getting the store ready for adult-use sales has involved additional inspections from the state, as well as essentially separating the store into two halves – one for medical and one for recreational. "And now, all the recreational, adult-use product is showing up [at the store], between now and Saturday," he says. "So we'll have a full menu. Puff has the largest recreational cannabis menu in the state of Michigan, and what we do is make sure that every store has the same menu, so we'll be doing that in Traverse City, too."
When asked how Puff was able to move things along so quickly, Elias says the company has already done the medical-to-recreational transition for eight stores throughout the state. "So, it's something we know how to do, and something we make sure we do in a very efficient way."
Beyond opening for adult-use sales within the next few days, Elias says Puff is planning a celebration of the occasion for Friday, April 1, featuring DJs, food trucks with free concessions, and more.
"We're relieved to finally be opening for adult-use," Elias says. "We get 50, 60, 70 people walking in our doors every day for the last three years, asking if they can purchase marijuana. And we have to tell them no. Then they're confused for five minutes, because we have to explain to them that, while Michigan has legalized recreational cannabis, Traverse City hasn't. So it's a weight off our shoulders to finally be here."
Comment
TCAPS To Hold Ribbon Cutting For New Montessori School
Read More >>
City Commissioners Approve Budget, Munson Avenue Rezoning, Pride Resolution
Read More >>
Two GT County Women Arrested for Meth & Fentanyl
Read More >>
Alley Work Will Impact Old Town Garage Access This Week
Read More >>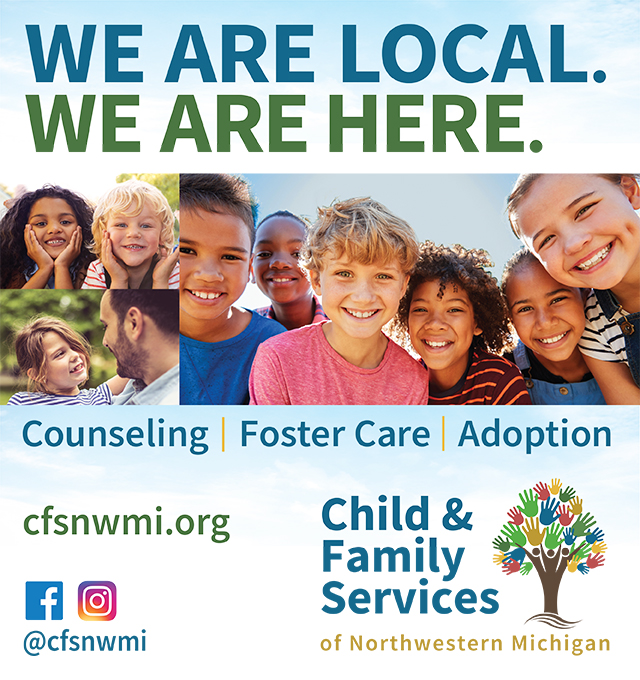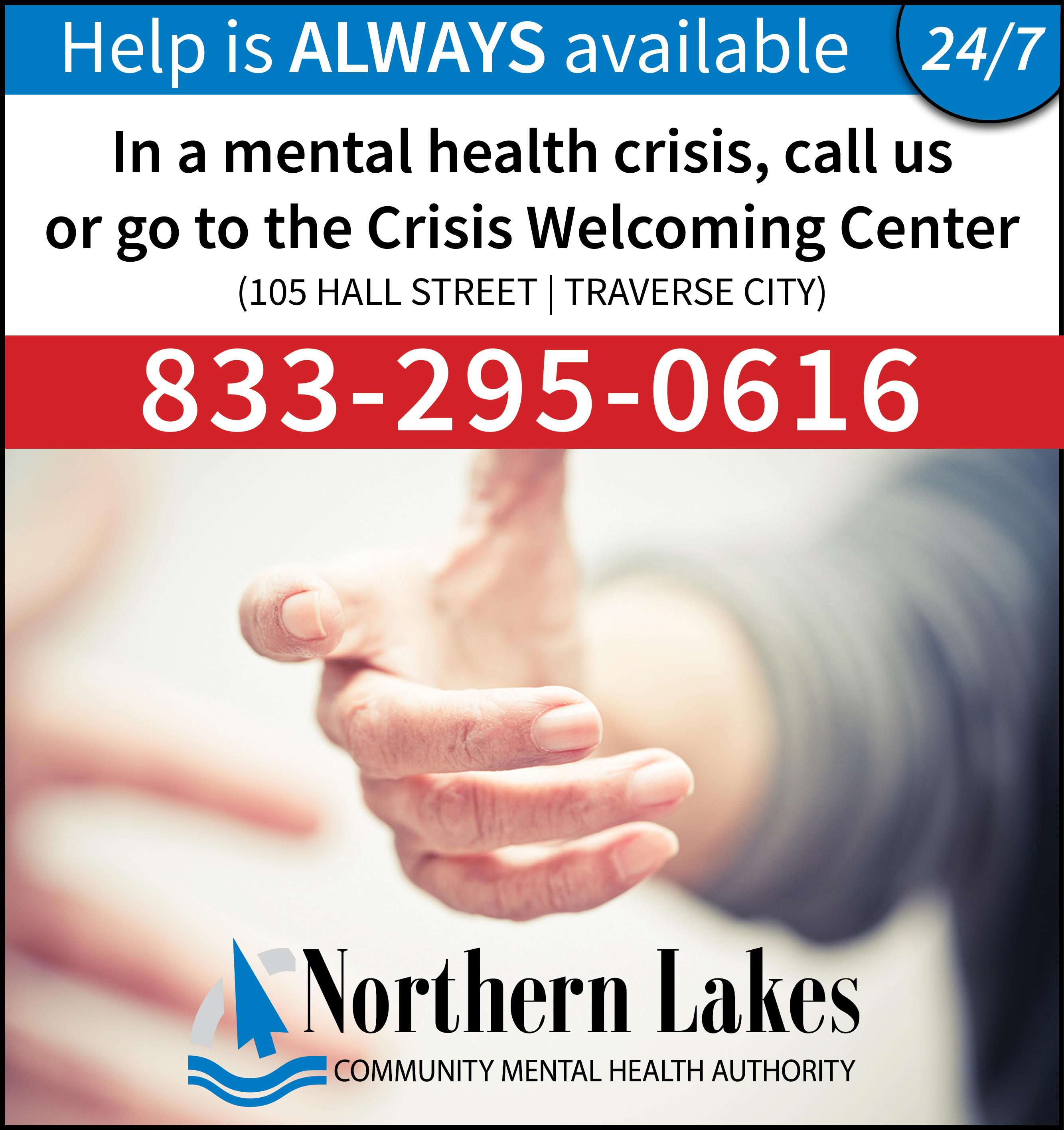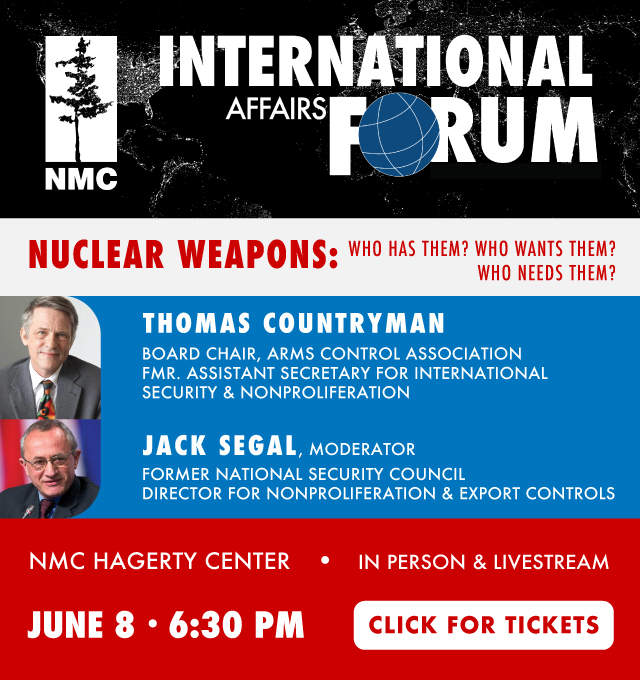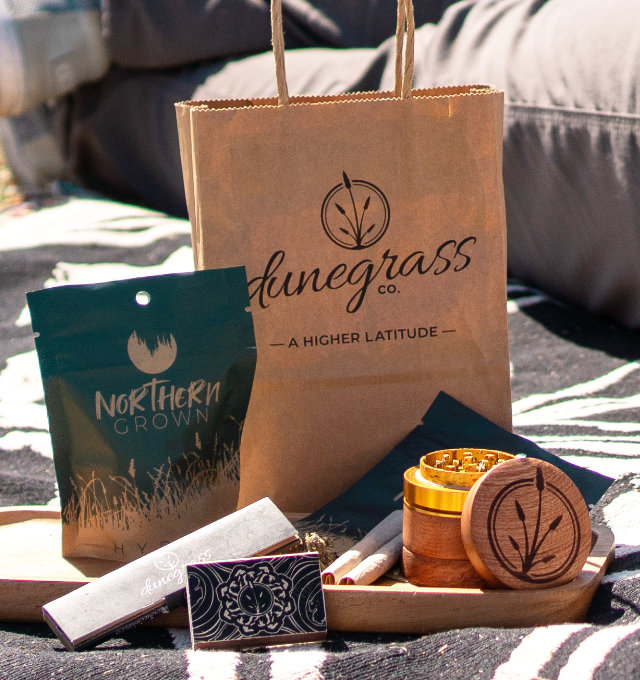 Join Us For Recess on the Water Wednesday - and Win Great Prizes!
Read More >>
How Healthy Are Our Waters?
Read More >>
East Bay Township Considers Changes to Allow More Preschools & Daycares
Read More >>
Traverse City's Graduating Class Of 2023 Wants To Save The World
Read More >>
Seven Hills Opens on Old Mission Peninsula
Read More >>
Off To The Races: An Early Look At 2023 Mayoral And City Commission Elections
Read More >>
DDA Eyes Project List, Citizen Advisory Council for New TIF Plan
Read More >>
First-Ever International Fireworks Championship Coming to TC
Read More >>
Interlochen Cyclist Killed in Car Crash
Read More >>
Is Traverse City Spartan Country?
Read More >>