Food Court Wars Impacting Two Local Businesses
Nov. 13, 2013
Amidst all the buzz surrounding the Food Network's Food Court Wars filming in Traverse City this past weekend, regular visitors to the Grand Traverse Mall Food Court may have noticed a couple of regular businesses missing.
Cool Beans Coffee and Bakery, a mall tenant since 2008, was one of the food establishments told by property manager Rouse Properties on Oct. 10 that it needed to "vacate its space as soon as possible or by Oct. 15," according to Noella Korte, one of the coffee shop's owners.
She says they were not offered any other space and were told they could have the space back Nov. 15. Korte says four employees were affected, including one who has since found another job. Cool Beans plans to host a grand reopening on Nov. 22.
Although a spokesperson for Rouse Properties declined to discuss specifics of the lease arrangements, he did tell The Ticker: "One tenant reached an agreement with the mall to make the space available during filming. Once filming is complete, the tenant will resume operations in an upgraded space. The second tenant was operating under a short-term lease."
The spokesperson went on to say, " … we believe the introduction of a new restaurant and partnership with a national network is in the best interest of all the tenants at the mall."
The other business that has vacated the mall's food court was TC Koney Island. The Ticker attempted to contact the owner but the phone number has been temporarily disconnected.
Serving Patients With A Hammer And Saw
Read More >>
Taste Of Success To Debut Scholarship
Read More >>
Former NASA Astronauts To Visit TC For Events
Read More >>
Three Eighth Street Projects Approved
Read More >>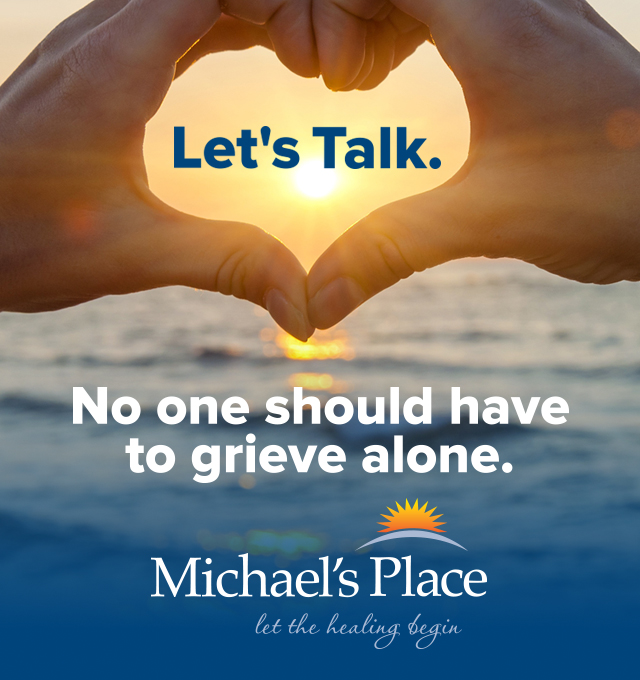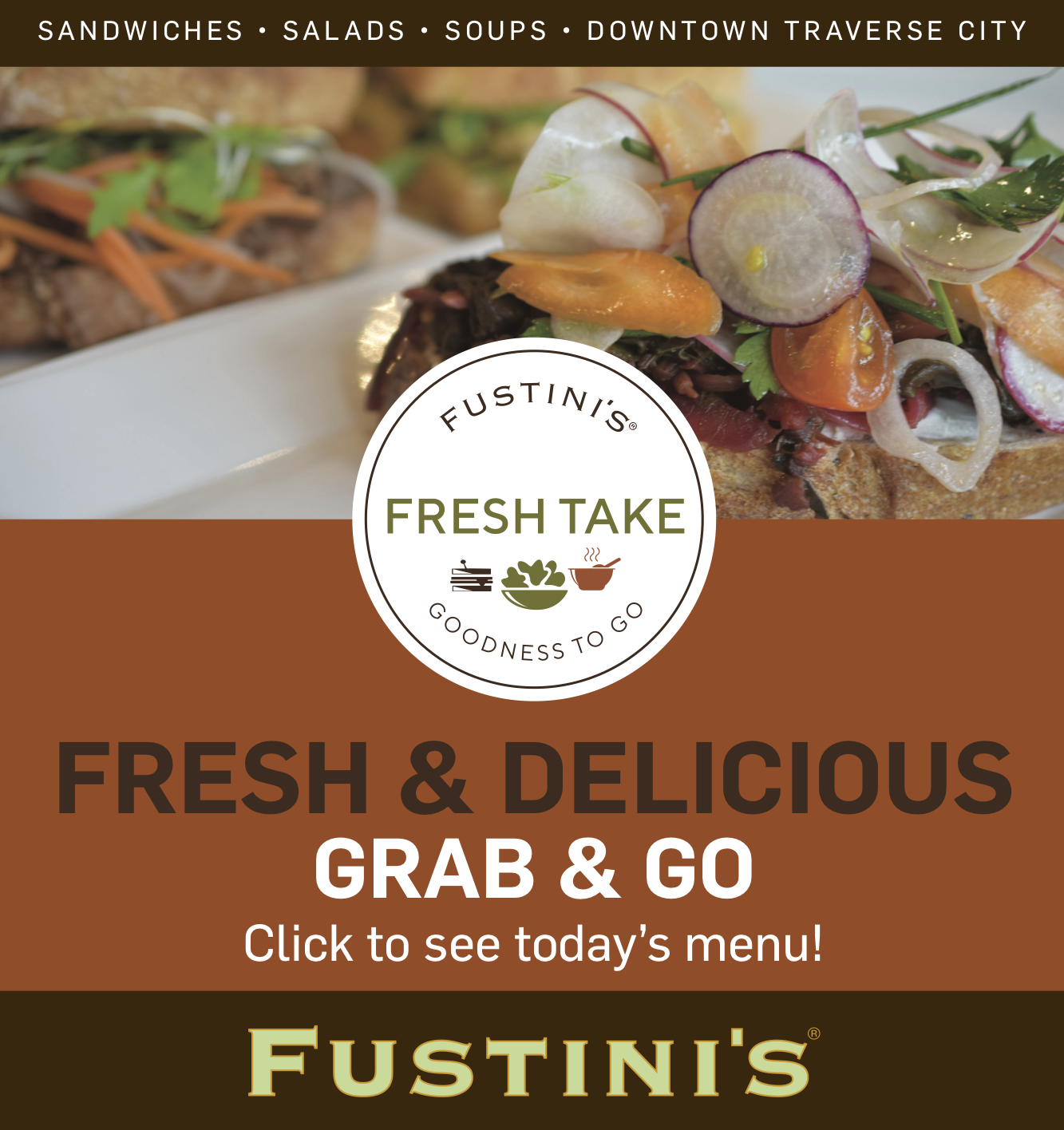 TCAPS Announces Young Fives Kindergarten
Read More >>
Michigan Tech Formalizes Partnership With Grand Traverse Region
Read More >>
Save The Date: Spring Fling Recess At Cambria
Read More >>
Artist Chosen For Clinch Tunnel Project; More Art Projects Proposed
Read More >>
New Traffic Signal Being Installed At US-31/Rennie School Road
Read More >>
Munson, Nurses Union Reach Tentative Three-Year Agreement
Read More >>
Cherryland Donates $15,000 To Local Charities
Read More >>
Sleeping Bear National Lakeshore Feeling Summer Housing Crunch
Read More >>
Police Stay Busy Over St. Pat's Weekend
Read More >>
Underachiever On State Street
Read More >>