Food Trucks Get First Green Light In East Bay, Headed For Final Vote
By Beth Milligan | Jan. 7, 2021
East Bay Township planning commissioners unanimously approved a new ordinance allowing and regulating food trucks this week, with the rules now headed to township trustees for final approval. At their meeting, planning commissioners also heard from residents unhappy about development plans at Lakemore Resort on Arbutus Lake, with the approval process for the project raising questions about township review.
Food Trucks
Already a draw in downtown Traverse City, food trucks could have a bigger presence in East Bay Township after planning commissioners approved a new ordinance allowing the businesses and outlining rules for their operation.
Under the new guidelines, food trucks can operate on private property at least 150 feet from residential properties and 300 feet from primary or secondary schools. Trucks can be open from 7am to 10pm, with sales limited to food and non-alcoholic beverages. Food trucks can't impede any pedestrian or vehicle traffic, parking lot circulation, or alley or sidewalk access, and must follow signage and trash collection rules. If three or more trucks operate on one site as a court – similar to The Little Fleet setup in downtown Traverse City – restroom facilities must be provided and lighting and parking guidelines met.
The ordinance requires food truck owners to obtain a permit from the township planning and zoning department to operate. Owners must comply with health department regulations for food service establishments, and all trucks and truck courts must have the approval of the Grand Traverse Metro Fire Department. When discussing the policy this week, planning commissioners briefly considered whether to include other transitory food operations in the ordinance – such as tents and igloos, the latter of which have become increasingly common during the pandemic – but ultimately decided to focus solely on food trucks for the time being.
Planning commissioners did not specify a fee for food truck operators, but one is expected to be established separately under the township's fee schedule. "Staff would likely recommend something nominal, like a $50 fee," said Claire Karner, director of planning and zoning. Planning commissioners took up the idea of creating an ordinance after a growing number of businesses expressed interest in running food trucks, including Grand Traverse Pie Company and Osorio Tacos y Salsas – both of which received a transient activity permit to operate trucks in East Bay Township this year, absent a specific truck ordinance being in place – and Green Mitt car wash, which is planned for the former Hooters space on US-31 and hopes to feature a truck on-site.
The food truck ordinance now heads to township trustees for final approval.
Lakemore Resort
The redevelopment of the former Mac's Landing Resort on west Arbutus Lake has upset some neighboring residents, with questions raised about the township approval process that green-lit the project in 2018.
The renamed Lakemore Resort is under new ownership and in the midst of renovations that will eventually result in seven remodeled two-story cabin homes with attached garages, an eighth cabin that is approximately 4,200 square feet, and two accessory buildings: one 600 square feet and the other 2,400 square feet. When complete, the cabins will be able to accommodate up to 91 people total on the property, with three of the vacation homes already finished and accepting guests. Hot tubs, fire pits, and patios have been built, with guests able to rent out boats and other recreational equipment to use on Arbutus Lake.
The resort as planned is a "use by right" and was approved through a site plan review at a meeting of the planning commission in January 2018. But recent concerns from neighbors about noise, traffic, and other impacts from the resort prompted the board and staff – which have undergone some changes in personnel since the project was first approved – to take a closer look at the development, including having outside firm Beckett & Raeder complete an analysis of the plans. The firm identified a number of documents missing from the site plan, including setback and size information for buildings, tree surveys, environmental assessments, and grading, lighting, landscaping, and parking plans. As one example, the cabins only have designated parking spaces for 23 vehicles, a figure Beckett & Raeder said was "woefully inadequate" for accommodating up to 91 guests – particularly as vacation rentals tend to draw groups coming from multiple different homes in separate cars.
Planning commissioners and staff acknowledged it was the township's responsibility for having overlooked key missing details, and pointed to flaws in the township checklist and review processes they said should be improved going forward to provide consistency when approving projects. "I look at this as an issue as to what the planning commission did or didn't do," said Chair Robert Tubbs, saying that developers weren't to blame for the faulty review. Attorney Marc McKellar, representing Lakemore Resort, also reiterated that developers were following the approved plans and the law and maintaining a similar guest capacity for the property as Mac's Landing Resort once had. "The reality is that I can understand people seeing this from the lakeshore as a large change, but it is a use by right and they have submitted a site plan," he said.
While planning commissioners can't revoke approval for Lakemore, at least one planned use for the property – hosting special events and weddings on-site – was not included in the original site plan and will need separate township approval. Tubbs encouraged neighbors to weigh in on that proposal when it comes back to the board for review, and also said planning commissioners and staff will work to update township ordinances, checklists, and other review processes to ensure better oversight of future developments.
Comment
Roundabouts Are Here To Stay, With More On The Horizon
Read More >>
Fundraising, Planning Work Begins On Civic Center Projects
Read More >>
Michigan Relaxes Mask Requirements Following CDC Changes
Read More >>
2021 Scale Up North Awards Winners Announced
Read More >>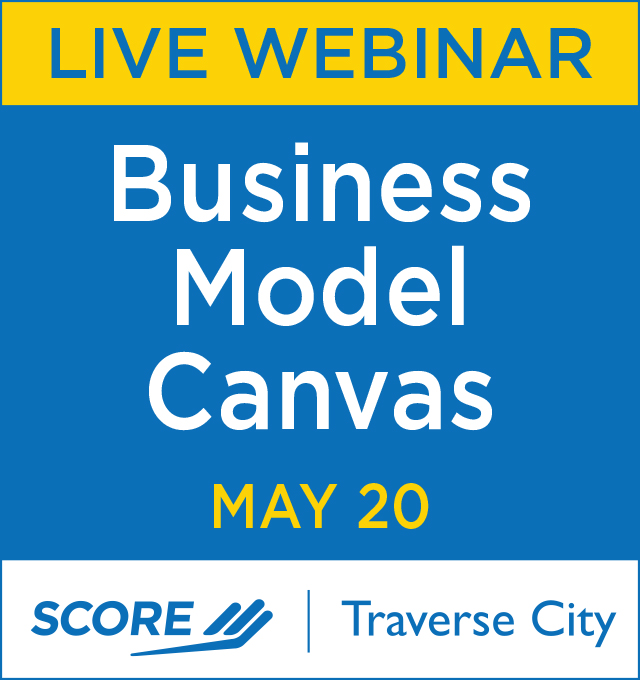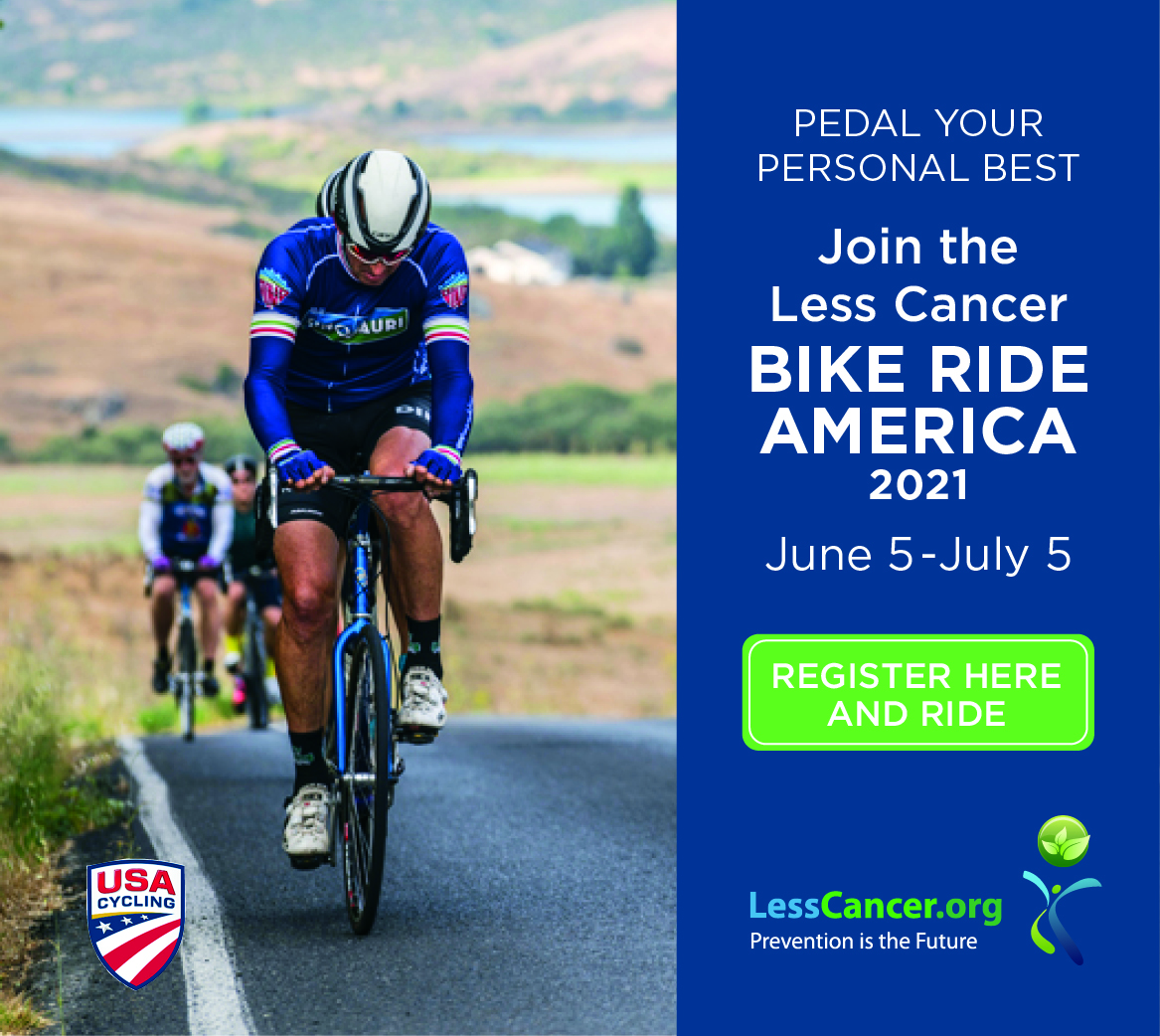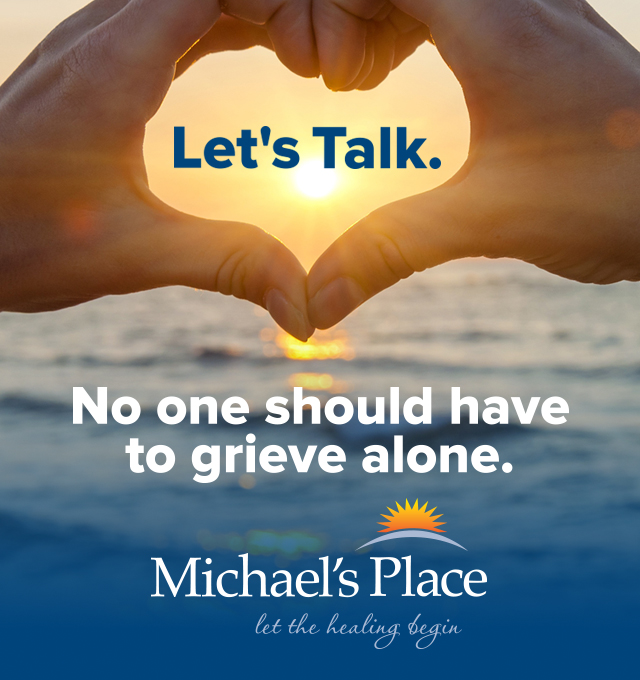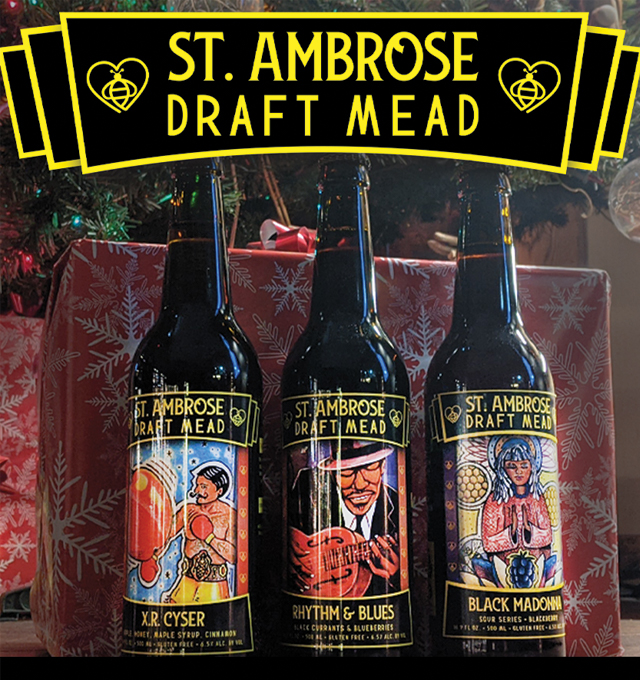 Garfield Planning Commissioners Approve Chick-fil-A, Preliminary BATA/Housing Development Plans
Read More >>
Frankfort's Garden Theater Hires New Director
Read More >>
Kingsley Rocks Business Expo Planned For Saturday
Read More >>
Nominate Now For 2021 40Under40
Read More >>
Events Return To Old Mission, Plus Township Approves Seven Hills Development & Parks Contract
Read More >>
National Writers Series Announces Summer 2021 Lineup
Read More >>
Organizers Eye Return Of Summer, Fall Events
Read More >>
TCLP Set To Install 15 New EV Charging Stations In Traverse City
Read More >>
Michigan Hits First Reopening Milestone; Leelanau, GT County Lead State In Vaccinations
Read More >>
NMC Maritime Cadets Head To Sea
Read More >>