Eyeing Food Trucks In East Bay
By Craig Manning | Dec. 5, 2020
After years of significant presence in and around Downtown Traverse City, food trucks could soon be making a bigger splash in East Bay Charter Township. The township's planning commission is in the process of shaping a new food truck ordinance which should be officially done in time for summer 2021, when a few business owners are eyeing that corridor for eateries on wheels.
East Bay saw "an increase in interest for food trucks in the township" this past summer, according to Claire Karner, director of planning and zoning. She tells The Ticker that the reasoning behind the ordinance is "twofold." First, as food trucks become a more popular prospect in East Bay, the commission wants "to make sure that they have a positive impact on the surrounding area," including other nearby businesses and the overall character of the township. Second, the planning commission wants to establish a foundation and a precedent for food trucks in the township, to help "promote economic development along the US-31 corridor."
"There are studies that have shown that food trucks can serve as a kind of incubator [for new restaurant businesses]," Karner explains. "They're a low-cost startup, and so they can help foster new businesses to come to the township. You can start a bit lower-cost through a food truck, and then maybe become a brick-and-mortar restaurant as time goes on and you see some success. And even some of the brick-and-mortar restaurants can be positively impacted by the food trucks, because having them just increases activity along that corridor and can provide a temporary use for some of the vacant and underutilized properties along the corridor."
While food trucks have been a mainstay in Traverse City since the inception of The Little Fleet in Downtown Traverse City in 2013, they haven't had much of a presence in East Bay Township until this year. Mike and Denise Busley, owners of Grand Traverse Pie Company, approached the township about bringing the Pie Co. food truck – christened "Genevieve II" – to the east side. The Busleys had added the truck to the Pie Co. arsenal in summer 2019, for the purposes of setting up shop at the Open Space for the National Cherry Festival. With no Cherry Festival in 2020, Pie Co. aimed instead to turn Genevieve II into a third Traverse City location.
"We felt like, whether it's on the south end of town coming into town or on the east end of town coming into town, there's a lot of folks [who come to Traverse City] that don't end up getting downtown," Mike Busley says. "So is there a third area that would work [for us to place the food truck], not competing with our first two locations but accessing a new customer?"
But Karner says the township didn't have "any type of standards or provisions or processes in place for that." Grand Traverse Pie Co. was ultimately issued a transient activity permit for the summer and set up shop at the corner of US-31 and Four Mile, in front of Einstein Cycles. The township also permitted the Osorio Tacos y Salsas food truck to operate along the US-31 corridor this summer, in the parking lot of the former Robby's/Calypso restaurant building.
As currently drafted, the ordinance would require any food trucks to be located on private property at least 100 feet from any residentially used land. Hours of operation would be limited to 7am-10pm and trucks would only be permitted to sell food and non-alcoholic beverages. Signage would have to be permanently affixed or painted on the food trucks, to ensure easy identification. There would also be requirements for lighting, waste disposal, and traffic flow. Sites featuring three or more food trucks would be considered "mobile food courts" and would be subject to additional requirements, including on-site restroom facilities and parking regulations.
Busley is particularly drawn to the idea of some sort of food truck court – not unlike Little Fleet – developing on the east side of town. The concept, he thinks, could help to liven up the US-31 corridor, which has become a row of mostly vacant buildings in recent years.
"If you group food trucks with some infrastructure, now you've created a new destination in an underutilized corridor," he says. "Before Little Fleet was Little Fleet, you really didn't have a sense of that end of town being a destination. So if you group some food trucks with some infrastructure – parking, restrooms, storage, beverage – then all of the sudden you have a new destination. I think East Bay Township could go for something like that. There are a lot of vacancies along that corridor, so what can we do differently?"
The East Bay Charter Township Planning Commission reviewed a draft of the food truck ordinance at its December 1 meeting; it will now go to a public hearing on January 5.
At least one new business is already aiming to bring a food truck to East Bay Township in the New Year. Green Mitt, the luxury car wash establishment that The Ticker previously reported was bound for the old Hooters lot on US-31, is set to break ground "within the next few weeks" according to project designer Nick Spallone. Spallone says the construction should be complete "within seven months from breaking ground" and that the final site plan includes space "for one food truck at a time…with a seating area to enjoy."
NOTE: "An earlier version of this story erroneously stated that, per the draft ordinance, food trucks in East Bay Township 'would only be permitted to sell food and alcoholic beverages.' The ordinance would only allow the sale of food and non-alcoholic beverages."
Comment
Traverse City's Automotive History
Read More >>
Amidst A 30-Year Shift In Energy Consumption, What Of Traverse City's Utilities?
Read More >>
GT Band Partners With William Hill To Offer Mobile, Online Gambling
Read More >>
Elk Rapids DDA Launches Listening Campaign
Read More >>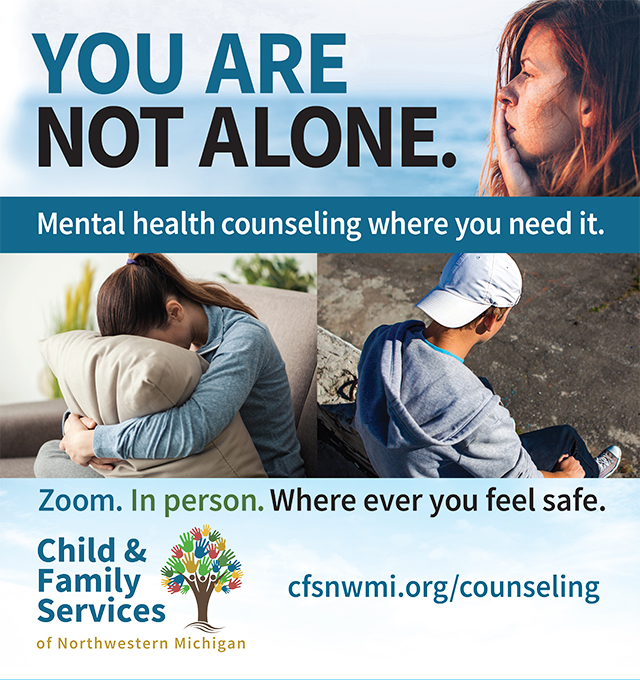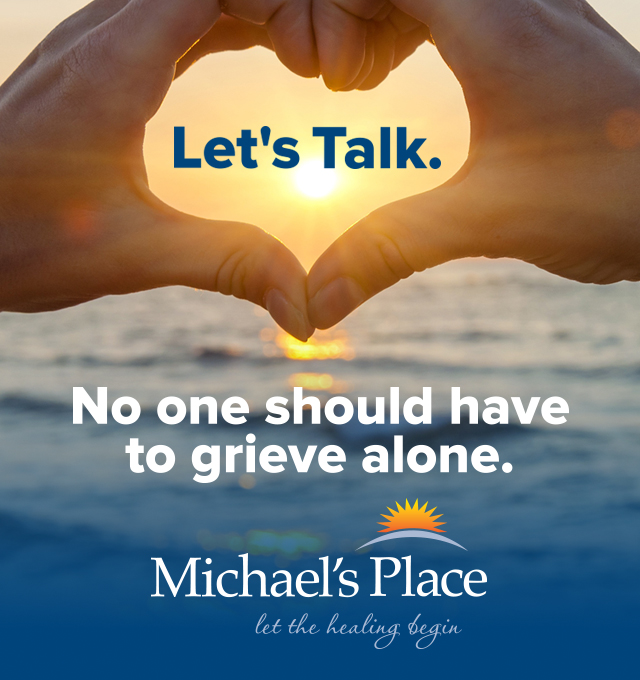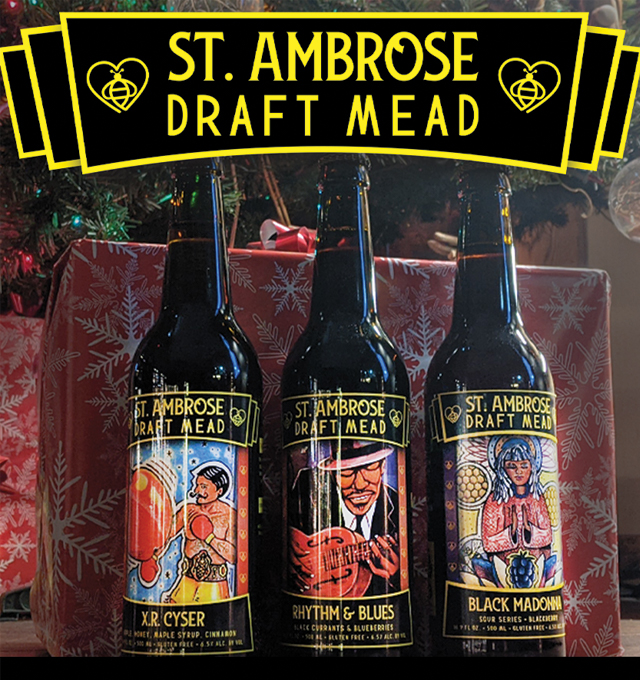 Police Complaint Filed Against Clous, Calls Mount For Resignation
Read More >>
State Updates Pause Order, Dining Confirmed To Reopen Feb 1
Read More >>
City Projects Ahead: Garfield Upgrade, West End Bathhouse, Electric Vehicle Charging Network & More
Read More >>
Local Businesses Land Training Grants
Read More >>
Relief? Water Levels Now Seen Dropping
Read More >>
Local Association Names Their Realtor Of The Year
Read More >>
Commissioner Brings Out Rifle During Online Meeting
Read More >>
GT County Commissioners Pass Resolution Denouncing MDHHS Order
Read More >>
Business Development Certificate Now Offered At NMC
Read More >>
Venture North Granted $500k In 2020; Releases Annual Report
Read More >>