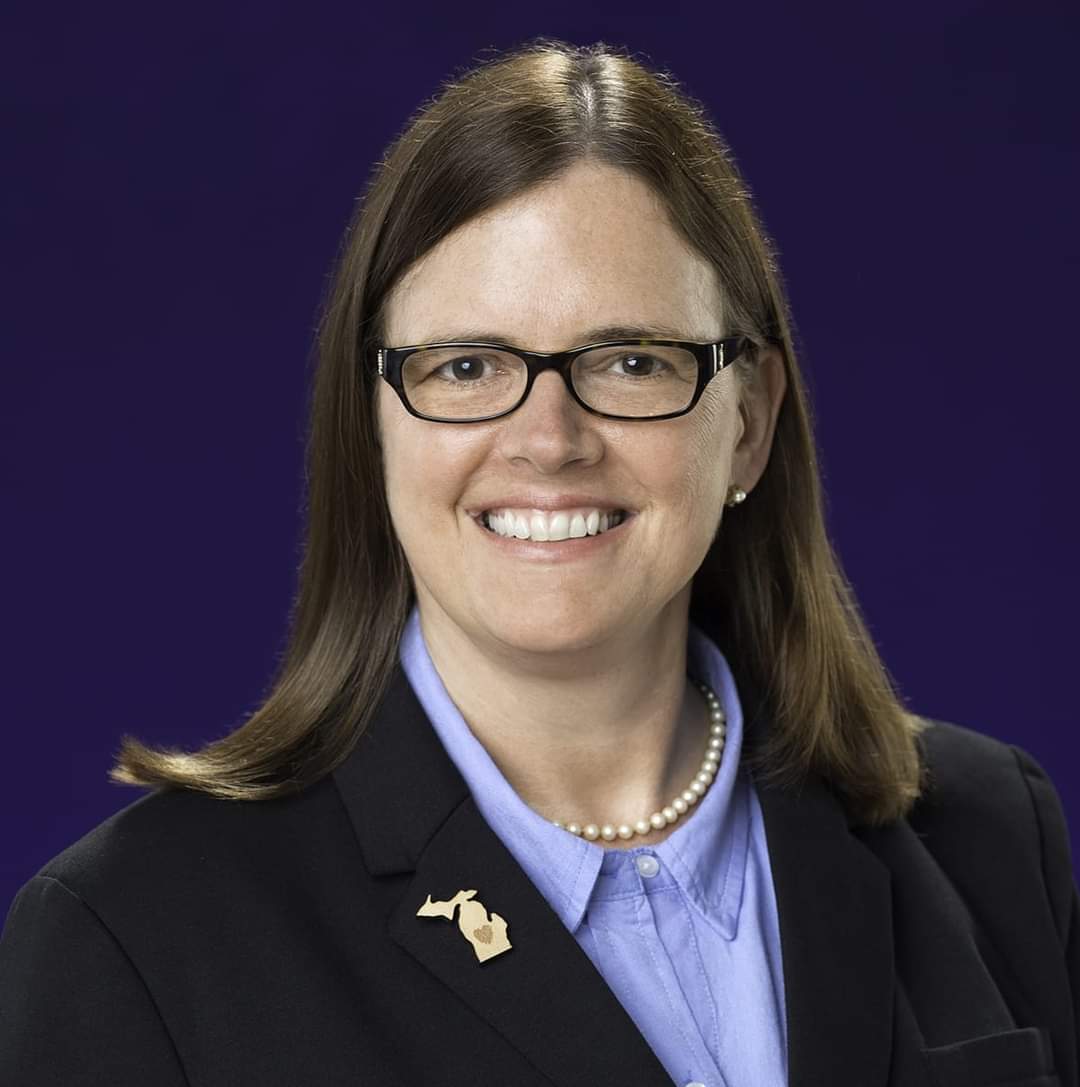 Former GT County Commission Chair Carol Crawford Enters County Race
By Beth Milligan | March 25, 2022
Every district in Grand Traverse County will now have at least one candidate running to represent it after former County Commission Chair Carol Crawford announced this week she will run in the newly formed District 5, which includes portions of Acme and East Bay townships.
District 5 was the only one of nine available county commission seats that didn't have any candidates running to represent it as of mid-March. In a statement, Crawford said there were several reasons she wanted to return to serving on the board after taking time off to be with her family. "Grand Traverse County has been my hometown for over 20 years," she said. "After four years of working on the county board, including time as the chairwoman of the board, I felt it was time to continue to give back to my community."
Crawford describes herself as a "moderate" Republican who has a record of working successfully with both Republicans and Democrats. "With my education and work background, I can lead Grand Traverse County to be the most successful county in Michigan," she said. In her capacity as commissioner, Crawford previously served as chair of Northern Lakes Community Mental Health, a board member of Central Dispatch, a local planning team member of Emergency Management, and a board liaison to the Northern Michigan Regional Entity, DHHS, and DHHS Pavilions board. She has bachelor's degrees in hospitality business and accounting from Michigan State University.
Current Commission Chair Rob Hentschel is also considering a District 5 run, thought has not yet made a formal decision, he tells The Ticker. East Bay Township property records show Hentschel purchased a parcel from his sister on Three Mile Road in January, which could give him residency in District 5. He has not yet filed for a principal residence exemption for the property. He is not required to do so to run in District 5, according to County Clerk Bonnie Scheele, but state law requires residency (for registration and voting purposes) to be a place "at which a person habitually sleeps, keeps his or her personal effects, and has a regular place of lodging." If a person has more than one residence, as Hentschel now does, "that place at which the person resides the greater part of the time shall be his or her official residence for the purposes of this act," according to state law. Candidates have to be registered to vote in the jurisdiction by the time they file their paperwork to run as a candidate, Scheele notes.
Hentschel says he bought the property to be closer to his parents, who are dealing with illness. But he acknowledges the property purchase "gives the option" of him running in District 5. "I'm considering it," he says. "It's a lot of work. I'm still talking to my family and considering it." County commission candidates running as Democrats or Republicans must file by April 19 to appear on the August 2 primary ballot.
Comment
Over 600 Housing Units On Deck In City - But Variety Is Lacking
Read More >>
Senior Center, Madison/Jefferson Reconstruction, Governmental Center Parking On City Agenda
Read More >>
Night Closures On East Front Street This Week
Read More >>
How Do You Get Millennials To Move To Traverse City?
Read More >>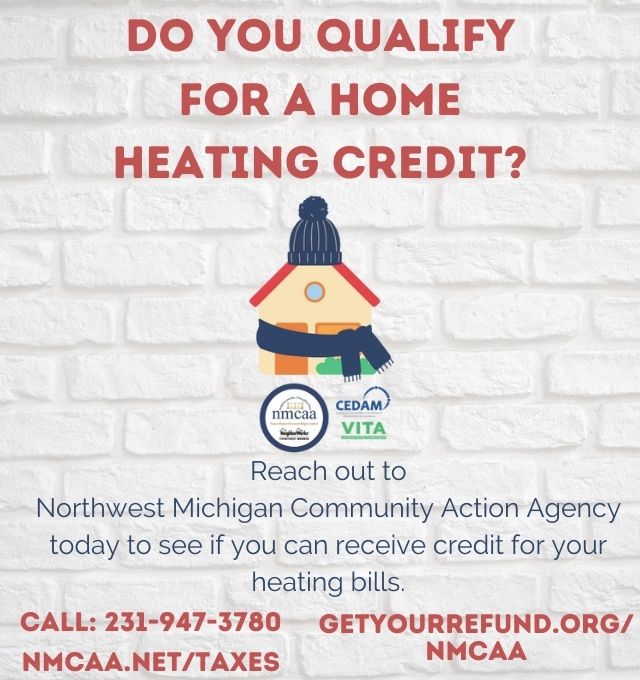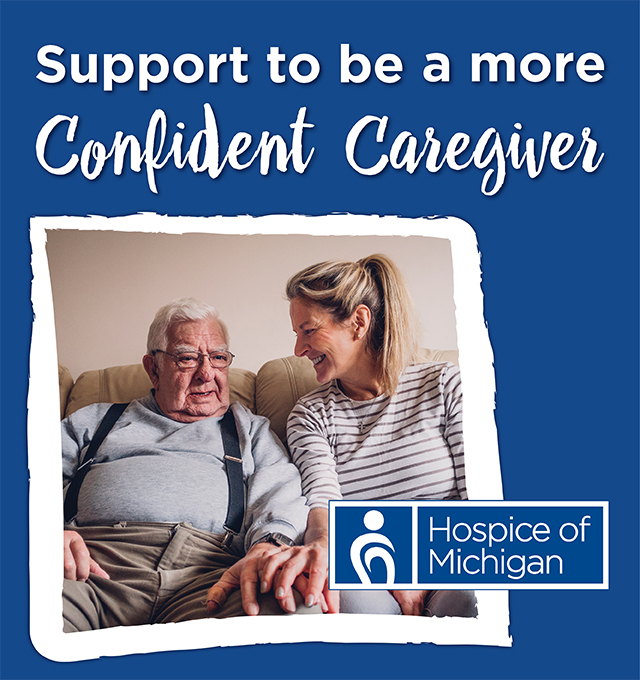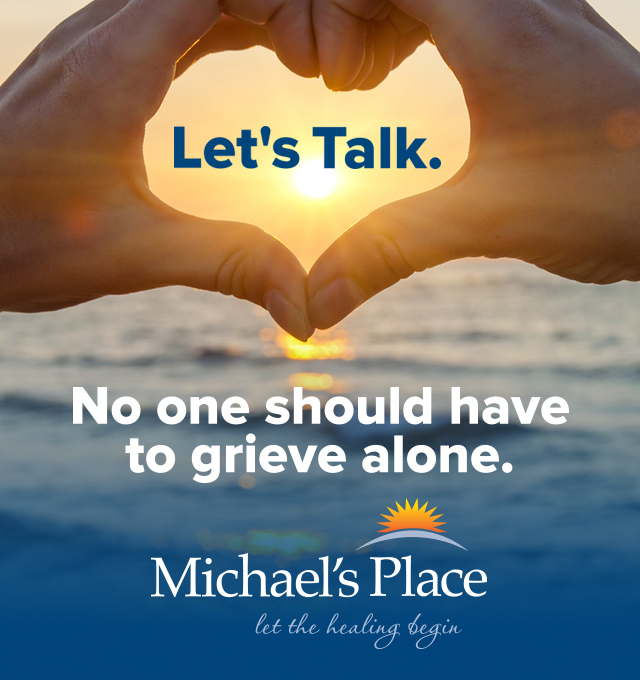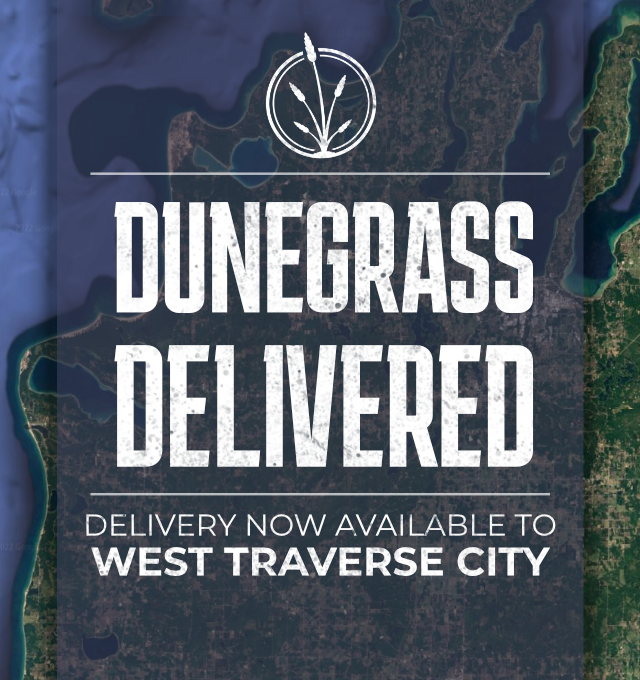 Code Green, Code Yellow, Code Red: Local Employers Share Status Reports On Hiring For Critical Jobs
Read More >>
A New Chapter In The (Cook)book: NMC Reimagines The Great Lakes Culinary Institute
Read More >>
Save The Date: Recess At North Bar TC On October 5
Read More >>
Sichuan Restaurant Coming To TC, Playa Bowls Opening Saturday, More Restaurant/Retail News
Read More >>
Grandview Parkway, Sixth Street Closures This Week
Read More >>
Food Insecurity Threatens More And More Northern Michigan Families
Read More >>
County Commissioners To Talk Mental Health Authority, Campus Consolidation, Drain Funding
Read More >>
City Commissioners Approve Splash Pad Improvements, Property Purchase, Spruce/Sixth Stop
Read More >>
53-Unit Apartment Complex Planned For East Front Street
Read More >>
Region Lands $900k In State Arts Grants
Read More >>