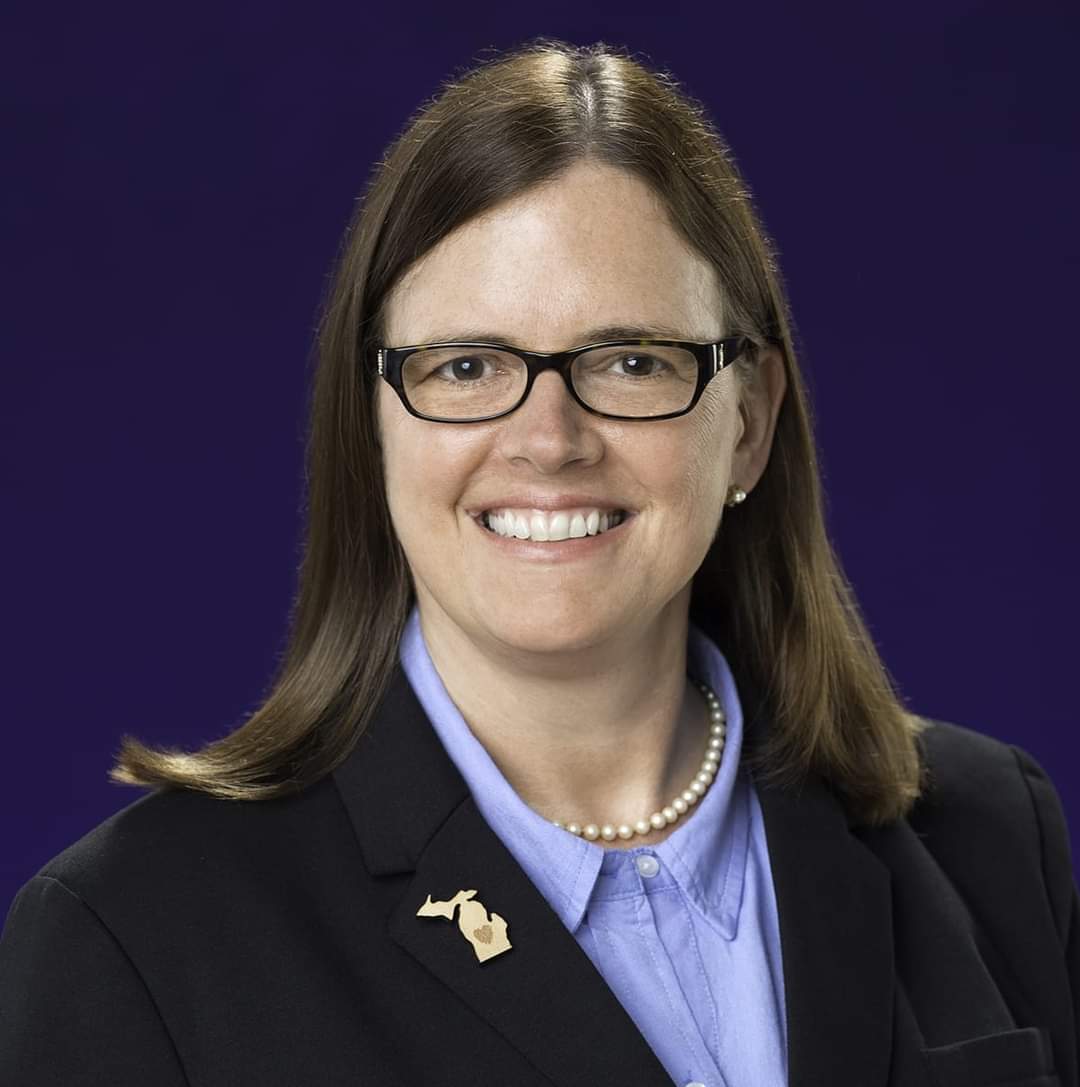 Former GT County Commission Chair Carol Crawford Enters County Race
By Beth Milligan | March 25, 2022
Every district in Grand Traverse County will now have at least one candidate running to represent it after former County Commission Chair Carol Crawford announced this week she will run in the newly formed District 5, which includes portions of Acme and East Bay townships.
District 5 was the only one of nine available county commission seats that didn't have any candidates running to represent it as of mid-March. In a statement, Crawford said there were several reasons she wanted to return to serving on the board after taking time off to be with her family. "Grand Traverse County has been my hometown for over 20 years," she said. "After four years of working on the county board, including time as the chairwoman of the board, I felt it was time to continue to give back to my community."
Crawford describes herself as a "moderate" Republican who has a record of working successfully with both Republicans and Democrats. "With my education and work background, I can lead Grand Traverse County to be the most successful county in Michigan," she said. In her capacity as commissioner, Crawford previously served as chair of Northern Lakes Community Mental Health, a board member of Central Dispatch, a local planning team member of Emergency Management, and a board liaison to the Northern Michigan Regional Entity, DHHS, and DHHS Pavilions board. She has bachelor's degrees in hospitality business and accounting from Michigan State University.
Current Commission Chair Rob Hentschel is also considering a District 5 run, thought has not yet made a formal decision, he tells The Ticker. East Bay Township property records show Hentschel purchased a parcel from his sister on Three Mile Road in January, which could give him residency in District 5. He has not yet filed for a principal residence exemption for the property. He is not required to do so to run in District 5, according to County Clerk Bonnie Scheele, but state law requires residency (for registration and voting purposes) to be a place "at which a person habitually sleeps, keeps his or her personal effects, and has a regular place of lodging." If a person has more than one residence, as Hentschel now does, "that place at which the person resides the greater part of the time shall be his or her official residence for the purposes of this act," according to state law. Candidates have to be registered to vote in the jurisdiction by the time they file their paperwork to run as a candidate, Scheele notes.
Hentschel says he bought the property to be closer to his parents, who are dealing with illness. But he acknowledges the property purchase "gives the option" of him running in District 5. "I'm considering it," he says. "It's a lot of work. I'm still talking to my family and considering it." County commission candidates running as Democrats or Republicans must file by April 19 to appear on the August 2 primary ballot.
Comment
County Commissioners Approve $5M Mental Health Agreement, Per Diem Policy, Early Voting Plan
Read More >>
TC Woman Arrested for Maintaining Drug House, Possessing Meth
Read More >>
Improvements Eyed for West End Parking Lot, VASA Trailhead
Read More >>
Acme Passes on Bertha Vos, Targets Ascom Building for Township Hall
Read More >>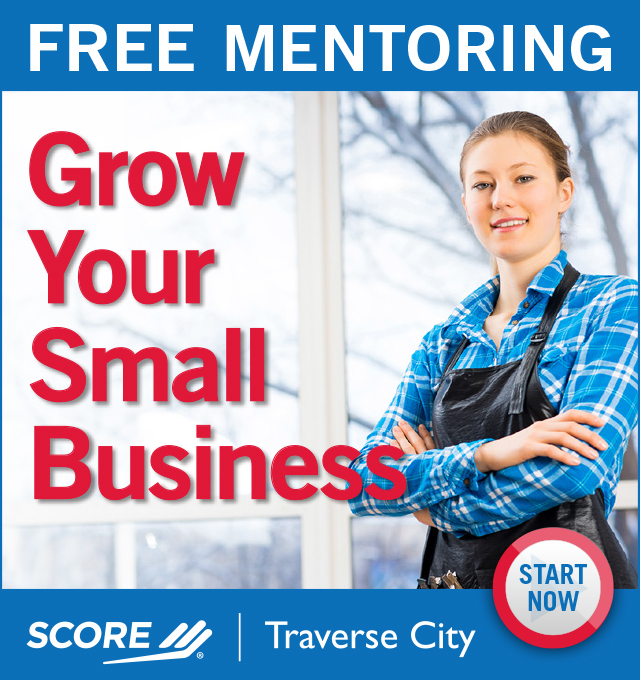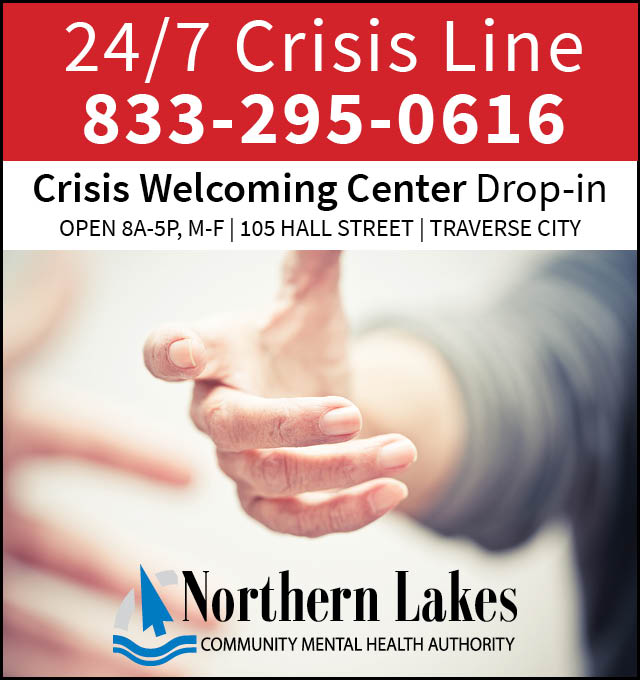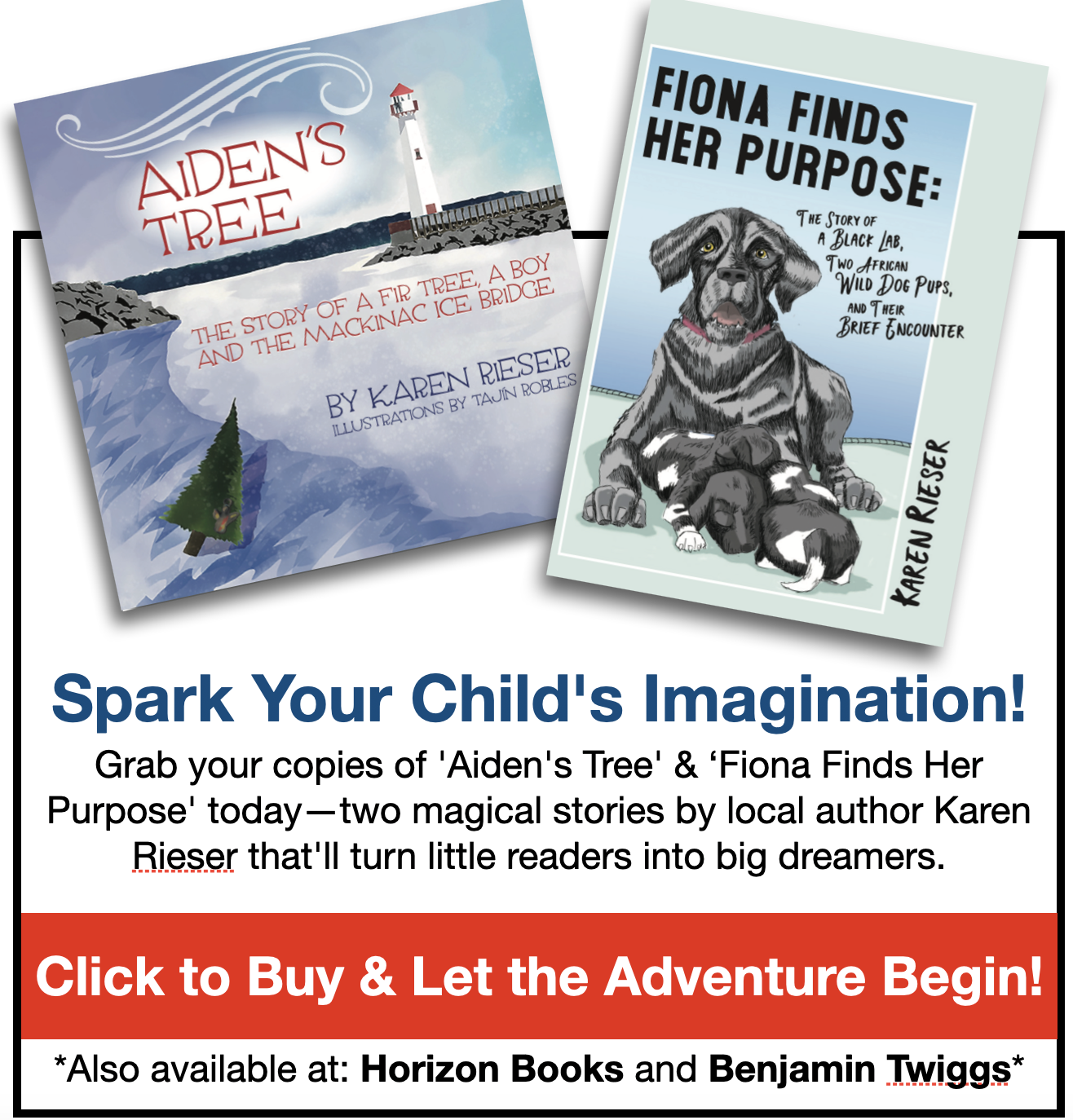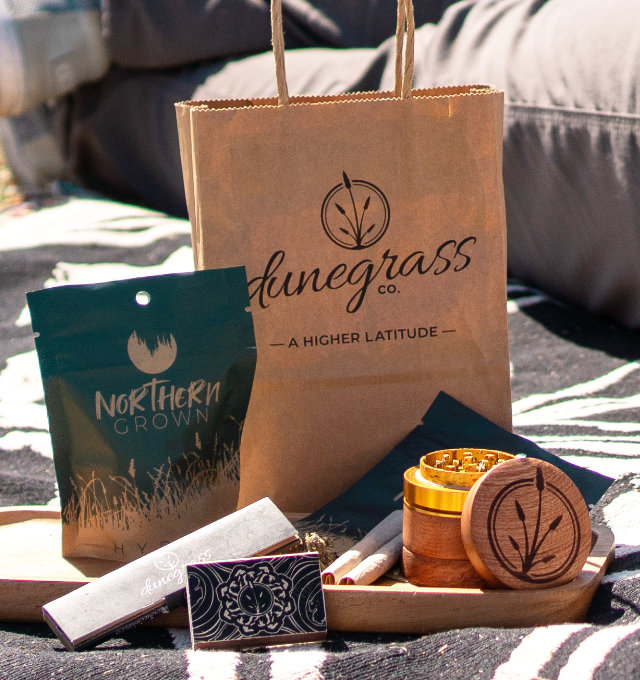 MDOT Adding Left-Turn Signals at US-31/Silver Lake Road This Week
Read More >>
Northern Michigan: A Distillery Destination
Read More >>
Water Projects, Early Voting, PILOT Policy on City Agenda
Read More >>
Nonprofit Needs, Criminal Minds, Land Scams, And More
Read More >>
Senior Living Facility, Housing Zoning on East Bay Agenda
Read More >>
Morsels Owner Arraigned
Read More >>
The (Many) New Faces Of Local Leadership
Read More >>
A Cut Above: Five Decades (And Counting) Behind the Chair
Read More >>
Join Us for a Holiday Recess at Delamar!
Read More >>
NMC Eyes Student Housing, More 'Vibrant' Main Campus As Part Of In-Progress Facilities Master Plan
Read More >>