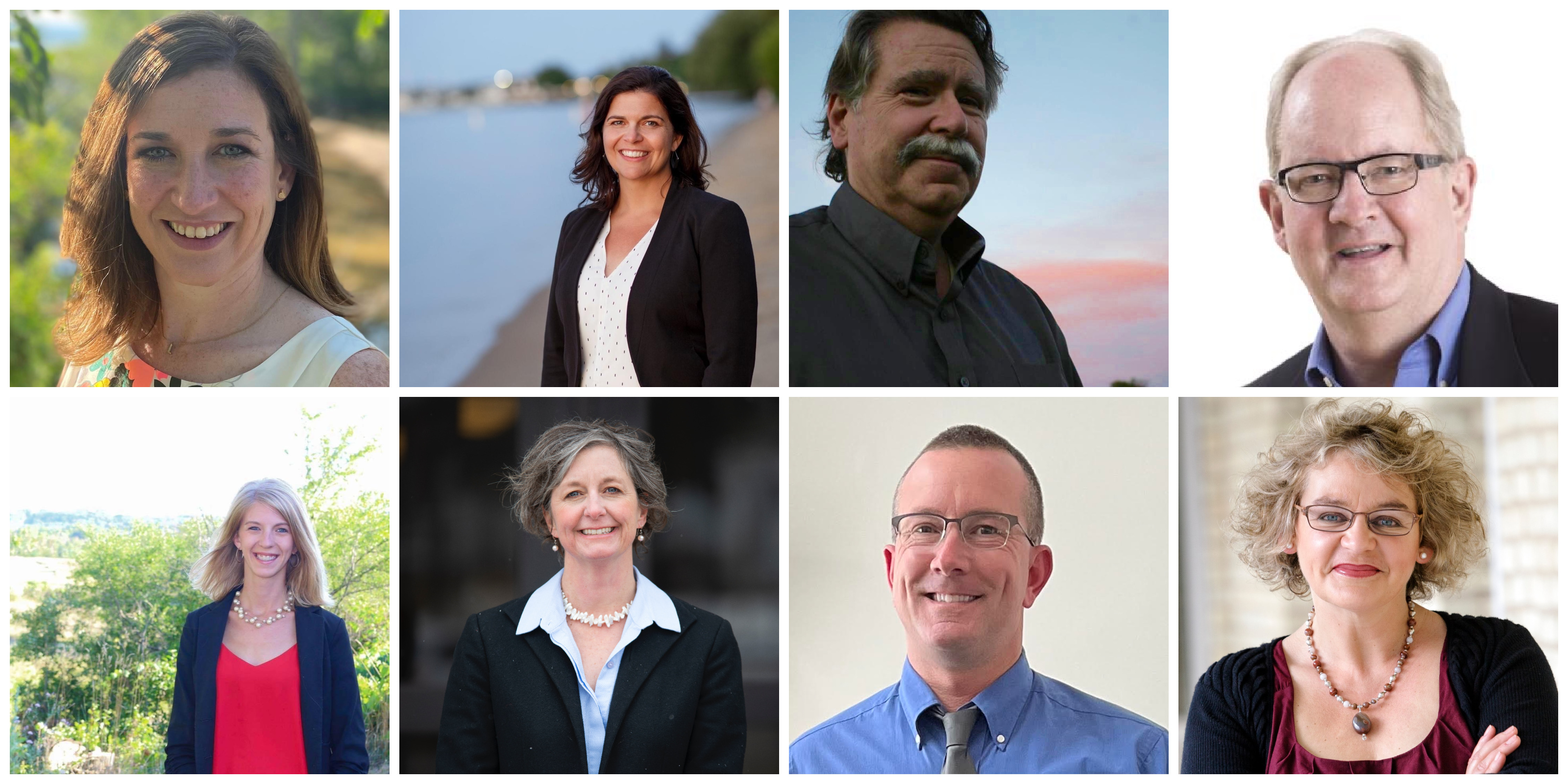 More Candidates Enter GT County Commission Race
By Beth Milligan | March 14, 2022
With over a month still to go until the April 19 filing deadline, 15 candidates have already entered the race for nine available Grand Traverse County Commission seats in the 2022 election, meaning most districts will at least have a competitive primary race. In addition to previously covered candidates, The Ticker profiles new faces that have filed in recent weeks – including a local restaurateur, an area realtor, two education professionals, an environmental attorney, a former Sheriff's Office deputy, and a business owner who is a defendant in an upcoming assault trial in a case involving a local reporter.
District 1: Blair 1 & 4; Green Lake 1, 2 & 3
Democrat: None. Republican: Brian Paul McAllister.
Only one candidate has filed so far in District 1, Republican Brian Paul McAllister. McAllister could not be reached for comment, but is the long-time owner of Hofbrau Steak House & American Grille in Interlochen with wife Laurie. McAllister, 60, is also listed on the board of directors for the Michigan Restaurant & Lodging Association, a group that has strongly advocated for hospitality industry rights and protections during the pandemic.
District 2: Garfield 4, 6, & 7; Traverse City 7
Democrat: Lauren Flynn. Republican: None.
Democrat Lauren Flynn, 42, is the sole candidate to date in District 2 and is the senior education partnership representative at Davenport University, located at the Northwestern Michigan College University Center. Flynn, who has a master's degree in business management, also serves on the board of directors for Generations Ahead, a nonprofit supporting teen and young parents in Grand Traverse County. Flynn moved to Grand Traverse County 18 years ago and has raised her two children as a single mom. "My experience working multiple jobs, pursuing higher education, and striving for the best for my family has helped shape a deep understanding and commitment to seeking solutions for key issues like affordable housing, quality mental healthcare, and child care in this community," she says.
District 3: Garfield 2; Traverse City 1, 3 & 10
Democrat: Bryce Hundley, Ashlea Walter. Republican: Joe Welsh. Green/Independent: Tom Mair.
Covering parts of Garfield Township and the City of Traverse City, District 3 has proven to be the most competitive race in Grand Traverse County so far. City Commissioner and Democrat Ashlea Walter, 45, previously announced she would primary against incumbent and fellow Democrat Bryce Hundley, 49. A win would require Walter to leave her city commission term early. Tom Mair, a previous county commissioner under the Green Party, tells The Ticker he is running again as an independent Green candidate this year. "Incumbents lose some of their constituents with redrawn lines, and that helps open up the playing field," he says. Mair, 66, says issues he wants to work on include solutions for the Grand Traverse County Jail, low-income housing, and the new Senior Center. "I also plan to help open a community center with a health clinic in or near downtown," Mair says.
Meanwhile, Joe Welsh – owner of Milk & Honey in downtown Traverse City – has filed as the sole Republican candidate in the field. Welsh is one of two men accused of assaulting a Traverse City Record-Eagle reporter last year at a conversative rally at Silver Lake Recreation Area. The second defendant pleaded no contest and was sentenced to probation; Welsh is pleading not guilty and awaiting trial on a misdemeanor assault charge, according to County Prosecutor Noelle Moeggenberg. Welsh, 51, says he was trying to stop the assault and has "dozens of witnesses who will attest to my innocence." Welsh says he is running because he believes "in the sovereignty of nations and am not in favor of global governance. I believe the citizens of Grand Traverse County have the final say on how they get to live…a county line is a great place to draw a line in the sand between a free people and the uni-party global corporate system that pushes policy at every level right down to pre-school." Welsh says he would not accept a salary if elected and would instead donate it to a local charity.
District 4: Blair 3; Garfield 1, 3 & 5
Democrat: None. Republican: Scott Hardy, Brad Jewett.
Incumbent Commissioner Brad Jewett, 52, who is also the co-owner of Culver Meadows Senior Living with wife Trina, has filed to seek another term on the board. He will face a primary challenger in Scott Hardy, 68, a local realtor who has also served on the city commission, county planning commission, Traverse City Downtown Development Authority (DDA) board, and Traverse City Area Public Schools (TCAPS) board. "I'm running because we need to take politics out of the county board," Hardy says. "I'm running as a Republican, but I don't think those seats should be partisan. If we take politics out of it, we get back to doing the issues of the county." Hardy says the jail, federal ARPA funds, and education are some of the issues he hopes to work on, including taking a more "collaborative approach to finding regional solutions" to local challenges.
District 5: Acme 1; East Bay 1, 4 & 5
No candidates have filed yet in District 5.
District 6: Acme 2; East Bay 2 & 3; Fife Lake 1; Union 1; Whitewater 1
Democrat: Amanda Scott. Republican: Darryl Nelson.
This year's redrawn district lines would have forced Republican incumbents Rob Hentschel and Darryl Nelson to face off in District 6. Hentschel has said he will not run against Nelson, leaving Nelson, 59, the sole incumbent in the new district. However, he'll face at least one challenger in Democrat Amanda Scott, 34, who works for Child and Family Services of Northwestern Michigan as the YouthWork AmeriCorps Director. "I can't remember the last time a Democrat won this district, so I know it's going to be a challenge," Scott previously told The Ticker. "But I believe it's important to have both parties represented on the ballot. I don't want another unopposed race."
District 7: Peninsula 1 & 2; Traverse City 8 & 9
Democrat: T.J. Andrews. Republican: Wayne Schmidt.
When State Senator Wayne Schmidt (R-Traverse City), who is term-limited out at the end of 2022, announced his county commission run in January, no other candidates had yet filed for the new district. However, Schmidt, 55, will now face a Democratic challenger in T.J. Andrews, 47, an attorney specializing in environmental and energy law at Olson, Bzdok & Howard and serving as legal counsel to The Watershed Center Grand Traverse Bay. Andrews cites the "climate crisis and unprecedented local growth" as key issues "impacting everything from our roads and runoff to farming and the shoreline." In addition to supporting the local workforce through housing and childcare and making a "meaningful impact" with ARPA funds, Andrews believes commissioners have "a responsibility to address critical environmental challenges" and to be good stewards of the county's natural resources. "And fundamentally, we have to improve the way the county commission engages with the community by inviting and respecting public input, prioritizing transparency, seeking out partnerships for collaborative solutions, and setting and holding commissioners to high ethical and civility standards," she says.
District 8: Blair 2; Grant 1; Mayfield 1; Paradise 1 & 2
Democrat: None. Republican: Charles Jetter.
Republican Charles Jetter, 44, has served on the Mayfield Township board for the last decade and also serves as a Mayfield Township planning commissioner and the chair of Kingsley's Civic Center South board. He was hired by the Sheriff's Office as a deputy in 2001 and promoted to road sergeant in 2013 before leaving the department in 2017. He now runs irrigation and lawn care company Jett's Lawn Care. "I am not running for a political agenda," he says. "I am running to make level, common-sense decisions as they arise. I am happy with the current board and think they have done a good job with eliminating the pension deficit and the adoption of the employee wage and compensation study. Employee retention and morale will always be at the front of my radar as well as the needs of the community." Jetter adds that he is "not a fan of millages or taxes and will work hard looking for other avenues of funding before recommending or supporting higher taxes or a millage."
District 9: Long Lake 1, 2 & 3
Democrat: Pamela Harris Kaiser. Republican: Penny Morris.
Incumbent Republican Penny Morris, 54, will seek another term on the commission representing the Long Lake area this year. She will face a Democratic challenger in Pamela Harris Kaiser, 61, who is trained as a college English teacher and school counselor and runs an educational consulting business. Kaiser has a deeply personal reason for running: Weeks after county commissioners voted in March 2020 to make the county a "Second Amendment" sanctuary and oppose any measures that would infringe on gun rights, including red-flag laws that would limit gun access for individuals believed to be a threat to themselves or others, Kaiser's 24-year-old son died by suicide after purchasing a gun from a local shop that was open in defiance of the pandemic shutdown order. "Due to his documented history of anxiety and severe depression including past treatment for suicidal ideation, Aaron never should have been able to purchase a gun…there was and is no legal prevention or repercussion for this in Grand Traverse County," she says. "I'm running quite simply because responsible government exists to protect and promote human life, not to destroy it." Kaiser adds that she's "far from a single-issue candidate," saying she will "champion public and individual health" through support for the Senior Center, police officers, educators and students, and groups working to protect the natural environment.
Pictured: Top row, L-R: Lauren Flynn, Ashlea Walter, Tom Mair, Scott Hardy. Bottom row, L-R: Amanda Scott, T.J. Andrews, Charles Jetter, Pamela Harris Kaiser.
Comment
County Commissioners Approve $5M Mental Health Agreement, Per Diem Policy, Early Voting Plan
Read More >>
TC Woman Arrested for Maintaining Drug House, Possessing Meth
Read More >>
Improvements Eyed for West End Parking Lot, VASA Trailhead
Read More >>
Acme Passes on Bertha Vos, Targets Ascom Building for Township Hall
Read More >>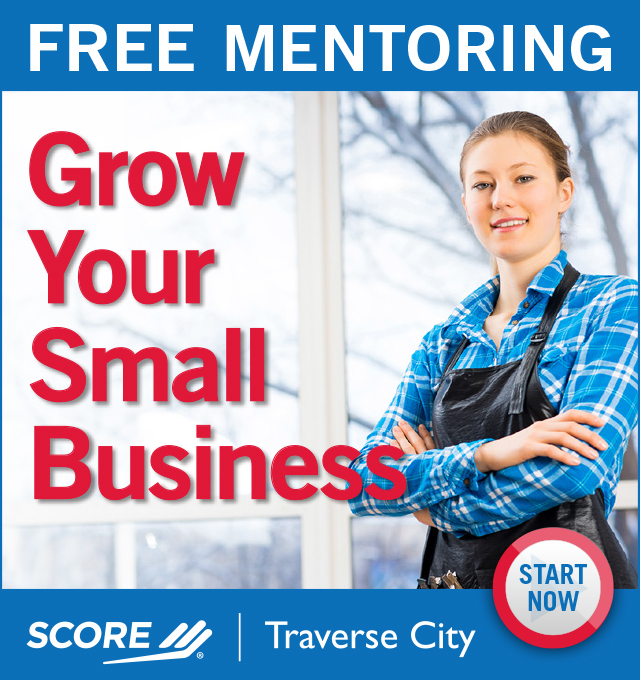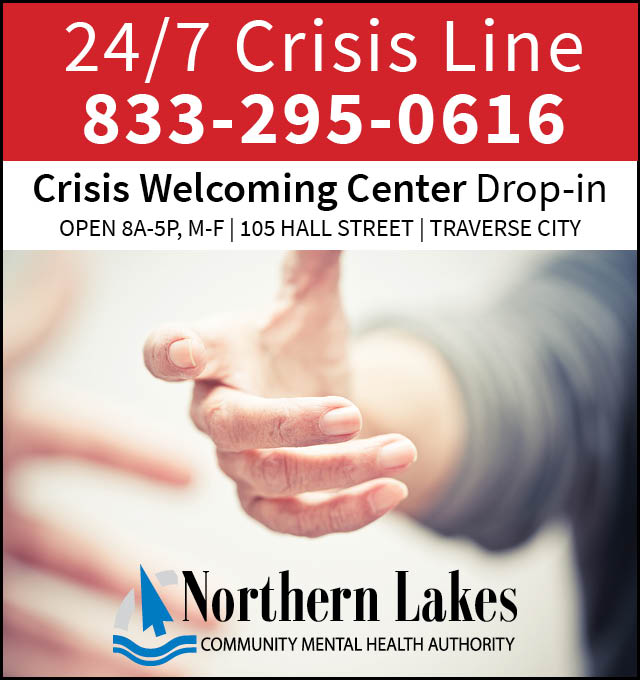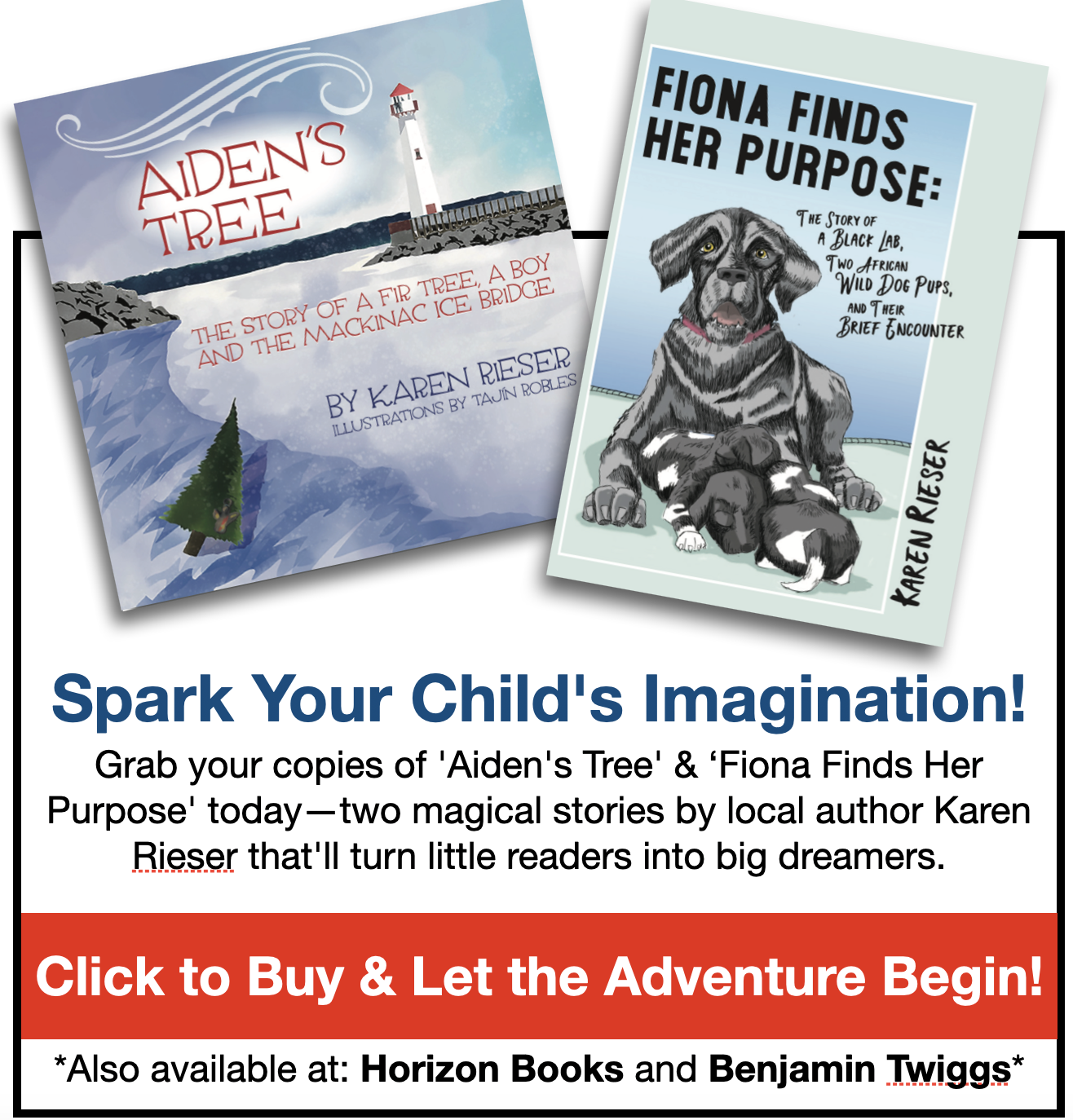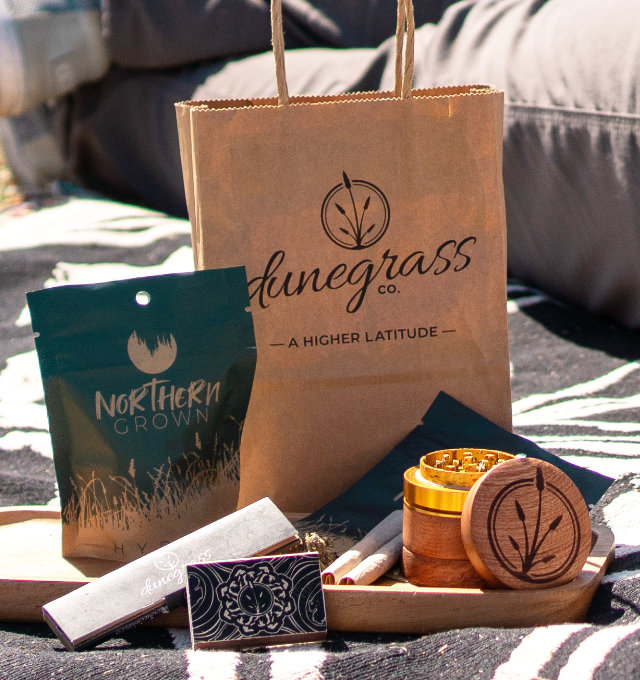 MDOT Adding Left-Turn Signals at US-31/Silver Lake Road This Week
Read More >>
Northern Michigan: A Distillery Destination
Read More >>
Water Projects, Early Voting, PILOT Policy on City Agenda
Read More >>
Nonprofit Needs, Criminal Minds, Land Scams, And More
Read More >>
Senior Living Facility, Housing Zoning on East Bay Agenda
Read More >>
Morsels Owner Arraigned
Read More >>
The (Many) New Faces Of Local Leadership
Read More >>
A Cut Above: Five Decades (And Counting) Behind the Chair
Read More >>
Join Us for a Holiday Recess at Delamar!
Read More >>
NMC Eyes Student Housing, More 'Vibrant' Main Campus As Part Of In-Progress Facilities Master Plan
Read More >>