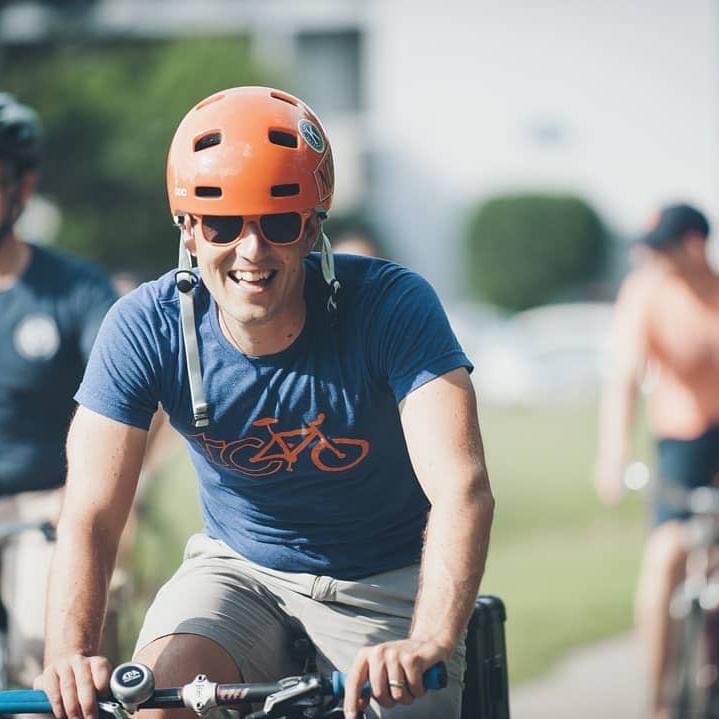 Former Norte Director Issues Statement Following Removal From Organization
By Beth Milligan | Sept. 20, 2021
Norte founder and former executive director Ty Schmidt issued a public statement on his Facebook page Monday addressing his termination last week by the nonprofit's board of directors. Schmidt criticized the "poor decision" by the board, but acknowledged he "made mistakes" while leading the organization and said his primary concern going forward was the wellbeing of youth served by the nonprofit.
Schmidt thanked Norte supporters for the "outpouring of love" he and his wife and fellow Norte co-founder Johanna Schmidt received after the board announced last week that a "leadership change was needed as the organization grows and expands." The board announced that Schmidt had been removed as executive director and that Norte Director of Operations Jill Sill had been appointed interim executive director.
In his Facebook statement, Schmidt wrote that he was "not perfect" and "made mistakes" while at the organization. "This pandemic put little Norte on rocket fuel - too much rocket fuel - and I didn't manage that demand and growth very well," he wrote. "I kept both feet on the gas and burned good people out. While I am gone, very good people remain. Staff, coaches, volunteers and youth leaders. Johanna and I may have birthed Norte but these people are Norte. They belong to it. They own it. It's theirs. It's not mine. And it certainly isn't the board of directors. Norte has always been and will continue to be about the kids."
Schmidt continued that his "greatest hope is for Norte to thrive; to continue to work hard on behalf of active-for-life kids. However, the fallout since last Wednesday's poor decision by the board has broken my heart. Coaches quitting, donors dropping, and most heartbreaking, confused and disappointed Norte kids. Sometimes the path to a better place is a bumpy road and I remain hopeful. I have to. The kids are counting on us."
Dozens of Norte families participated in a public bike train Saturday in support of Schmidt, with many participants wearing "TC Rides With Ty" signs and shirts. The products were designed by Tee See Tee, which is donating profits froms shirt sales to Big Brothers Big Sisters of Northwestern Michigan at Schmidt's request.
Comment
From Labor To Race Relations To Grasshoppers, Traverse City Had A Rough Time 100 Years Ago
Read More >>
Driver Shortage Now Causing Drastic Measures At TCAPS
Read More >>
This Realtor Can't Find Enough Houses To Sell. So He's Building His Own.
Read More >>
NMC Tabs Its New VP For Strategic Initiatives
Read More >>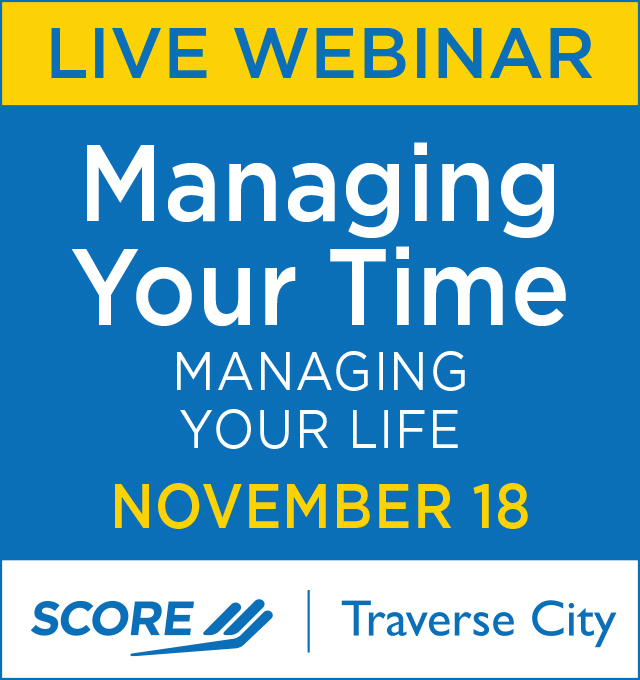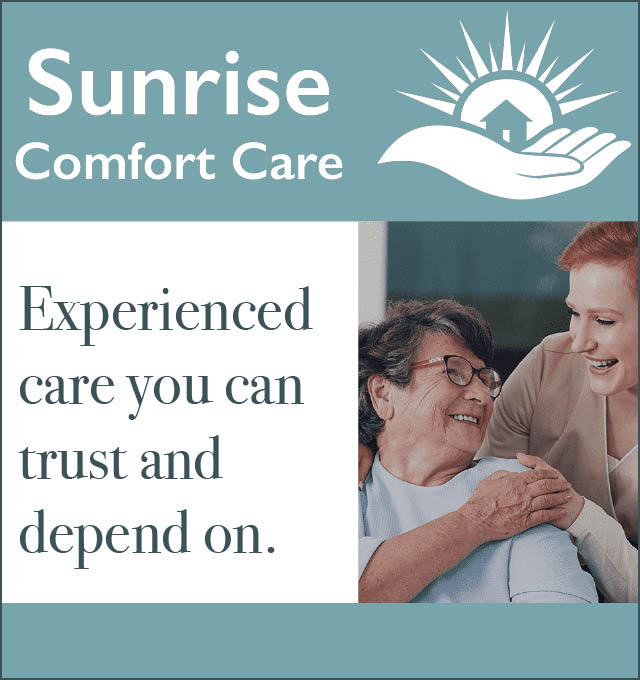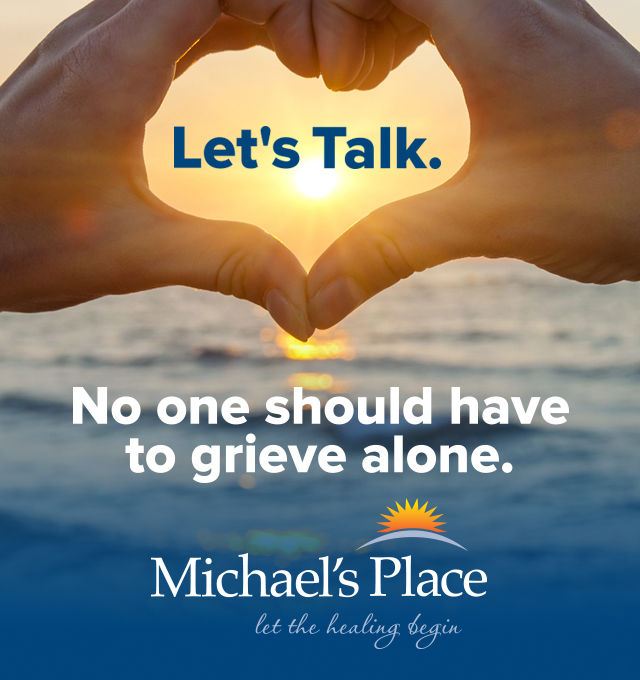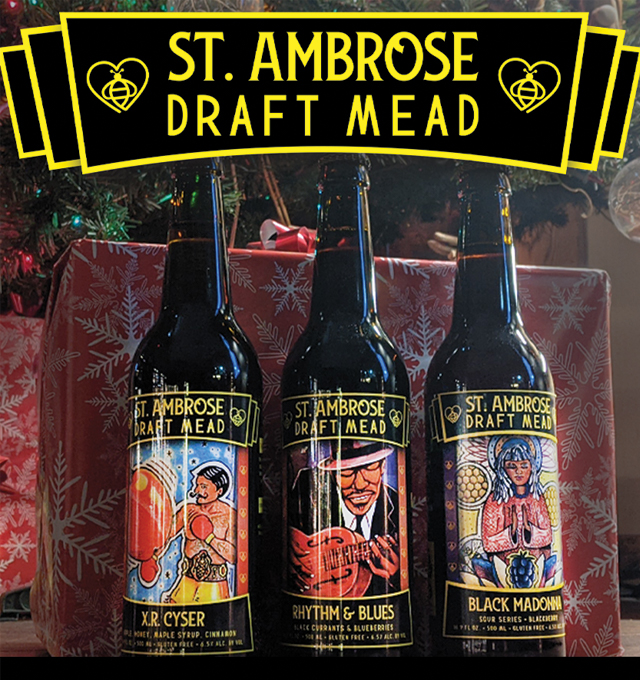 Stakes Get Higher For Short-Term Rental Debate
Read More >>
Crew Lands Annual Honor From TART Trails
Read More >>
Schools' Mask Mandate Debate Lands In Courtroom
Read More >>
Garfield Township To Vote On 216-Unit Apartment Complex, Medical Clinic
Read More >>
Making Connections: City Completes $7.7 Million In Sidewalk Work In Five Years
Read More >>
Stalled Construction Projects See New Signs Of Life
Read More >>
Two Lawsuits Could Shape Future of Recreational Marijuana, Building Heights
Read More >>
TCPD Appoints New LGBTQ Liaison
Read More >>
14th Annual Freshwater Summit Coming To Traverse City This Month
Read More >>
Pride Week Coming To TC This Week
Read More >>