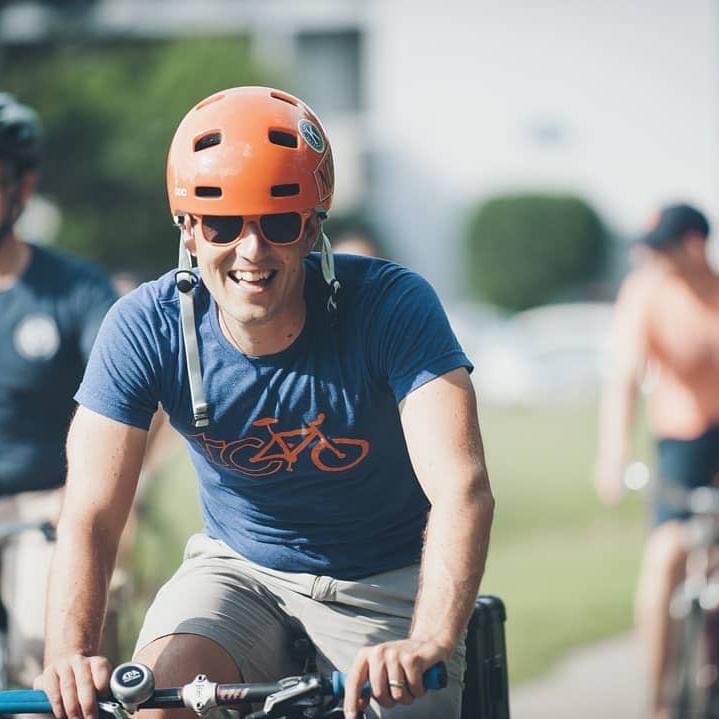 Norte Board Ousts Ty Schmidt As Executive Director, Appoints Interim ED
By Beth Milligan | Sept. 16, 2021
The board of directors for local cycling nonprofit Norte has ousted its founder and original executive director Ty Schmidt, with Board Chair Chris Hinze saying in a statement Thursday that "a leadership change was needed as the organization expands and grows."
Schmidt started Norte in 2014 as a small neighborhood bike train led by Schmidt and his family, with the youth-focused bike organization subsequently experiencing rapid growth and an expanded mission and staff over the next seven years. Hinze acknowledged Schmidt's contributions to Norte in a statement Thursday, saying the organization "wouldn't be here without Ty's energy and vision. He's helped refocus the discussion in the region regarding the importance of staying active and connected with your community. Our gratitude for his contributions cannot be overstated."
Hinze said the board made the "difficult decision" to separate from Schmidt after examining the organization's future needs. "Rest assured that we will continue to work towards the mission and vision laid out," he said.
Norte Director of Operations Jill Sill has been appointed interim executive director. "Jill knows the organization, is a natural leader, and we have full confidence in her and the entire team. Although change is never easy, the transition was necessary for the organization to reach the next level," Hinze said. "Rest assured, we remain committed to the core mission and vision of creating active-for-life kids and building happy, healthy, strong communities."
Sill said Norte was "grateful for Ty's enduring contributions and legacy," adding that the organization's "vision and mission remain unchanged, and we do not anticipate any disruption to programming or our daily operations."
Schmidt and Hinze did not immediately return requests for comment Thursday. Schmidt posted a short message on his Facebook page that read: "Eight years. What a journey. So many awesome people. So many incredible memories. So many lessons learned. Wouldn't change a thing. I'll always be cheering for you, Norte. Always."
Comment
Nursing Legislation Heads To House Vote
Read More >>
NMC Receives $90,000 FAA Grant To Train 40 High School Teachers In Unmanned Aerial Systems
Read More >>
GT County Experiences Worst Month Since Start Of Pandemic; Munson Releases Patient Vaccination Data
Read More >>
Grand Traverse Regional Community Foundation Announces Final Round Of Urgent Needs Fund Grants
Read More >>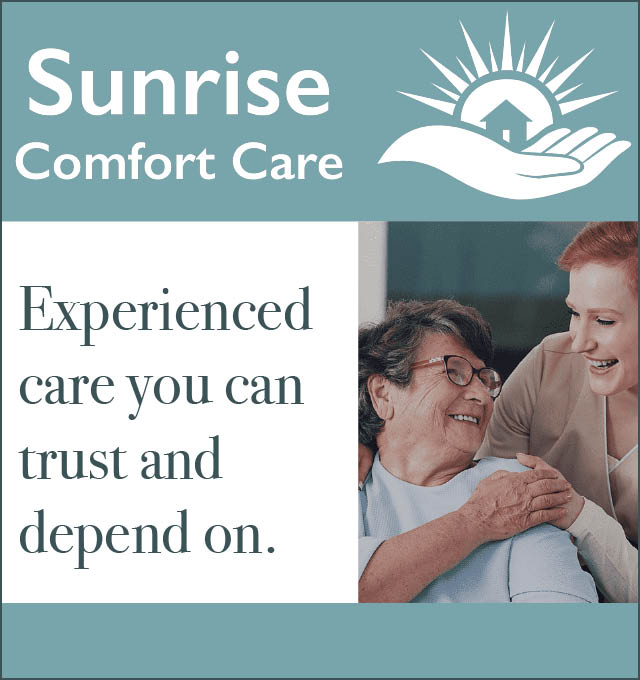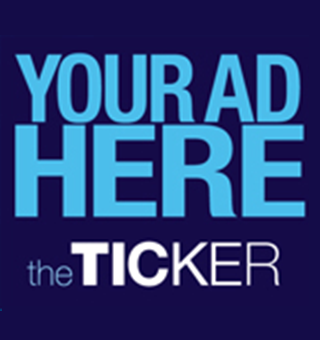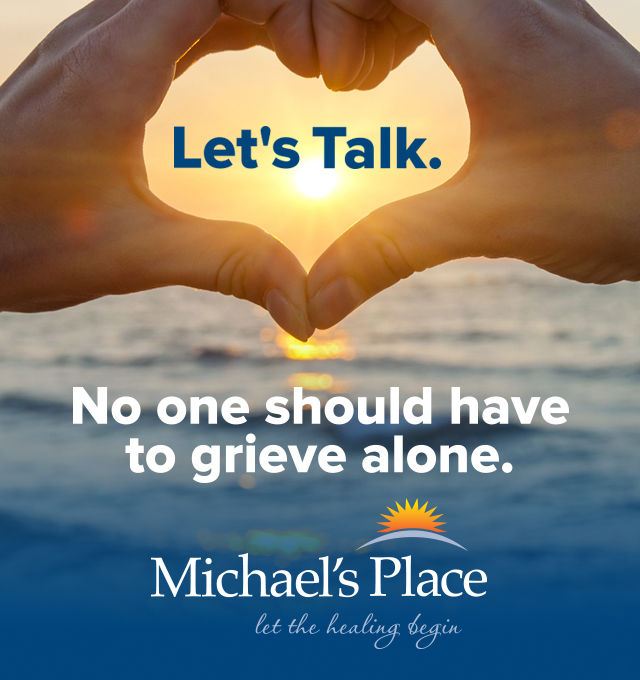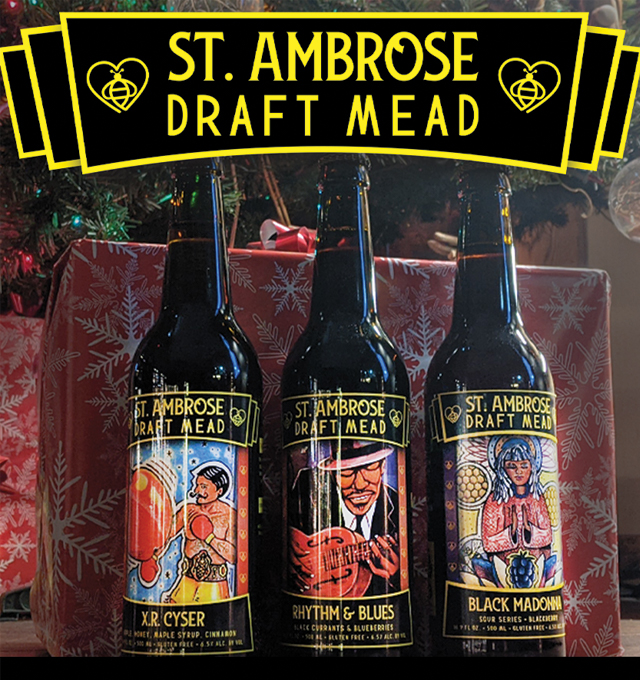 Inside The Ongoing Dispute Over Interlochen Community School
Read More >>
At Least Five Threats Made Against Schools In GT County, Says Prosecutor
Read More >>
Meet The Storyteller Behind "Firekeeper's Daughter"
Read More >>
Eighth Street Bridge Closed Tuesday-Friday For Final Work
Read More >>
Biggest Bayshore Ever? A Sneak Peek At The 2022 Return Of The Bayshore Marathon
Read More >>
Rising Numbers, Incidents At Library Spur New Conversations About Local Homelessness
Read More >>
Brew Plans Upgrades, Seeks Long-Term Lease Downtown
Read More >>
Hagerty's Big Friday And Now Big Monday
Read More >>
Hickory Set To Expand By 76 Acres, More Local Park News
Read More >>
Law Enforcement Presence Planned Monday At TCAPS Secondary Schools
Read More >>