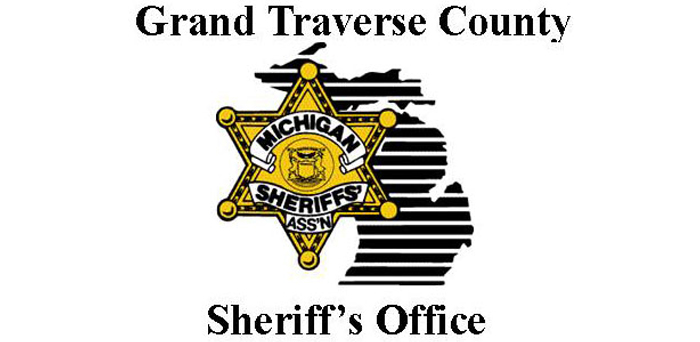 Four-Year-Old Finds Loaded Gun In Macy's Bathroom
By Beth Milligan | Oct. 10, 2017
The Grand Traverse Sheriff's Office is looking for the owner of a loaded handgun discovered by a child in a Macy's restroom.
A Sheriff's Office deputy responded to the store Friday at 6pm after the gun was discovered. A man shopping in Macy's had instructed his four-year-old daughter to use a restroom in the store. Within the men's stall in the restroom, the girl found a loaded handgun in a holster on the railing. The parent met with the deputy and turned the handgun over to the Sheriff's Office.
According to the department, the serial number on the handgun is being checked. "We are currently waiting for the results of the serial number search, and the case is still under investigation," the Sheriff's Office said in a statement Monday.
TCAPS Names Zac Stevenson New TC Central Athletic Director
Read More >>
Cellphones, iPads, and Facebook: Is Tech Friend Or Foe In Schools?
Read More >>
211 Service Now Online In Traverse City
Read More >>
Voter Registration Events Planned For Tuesday
Read More >>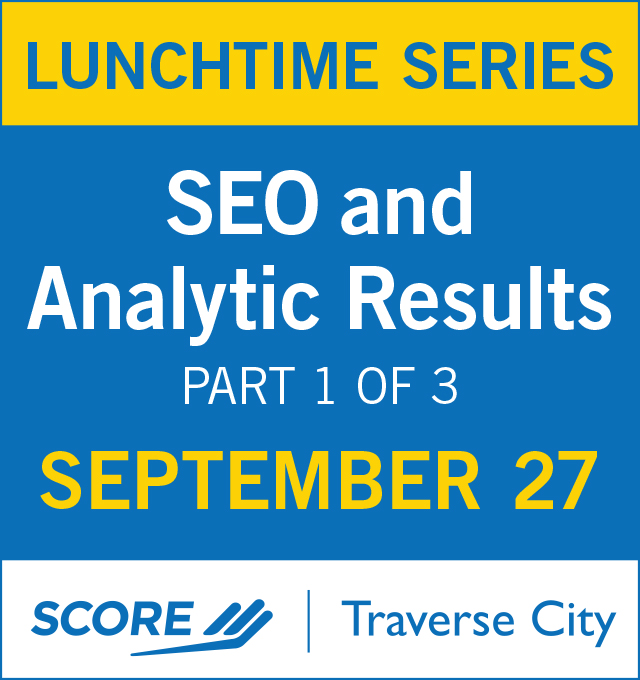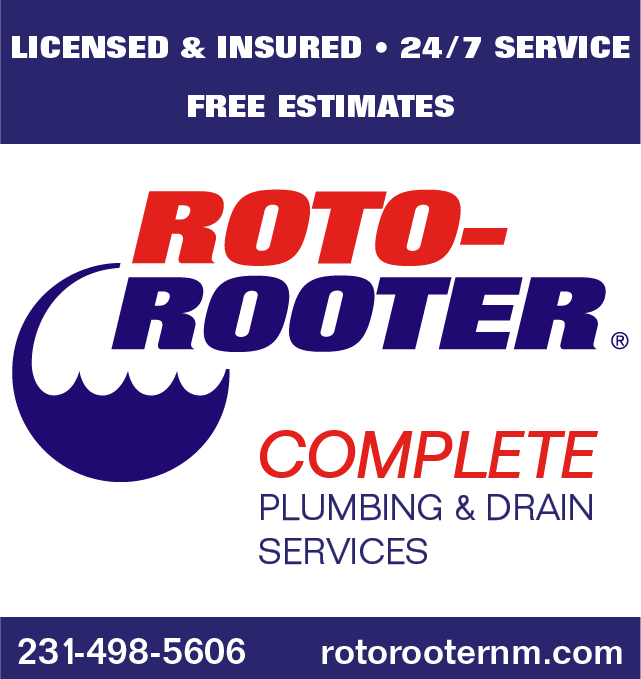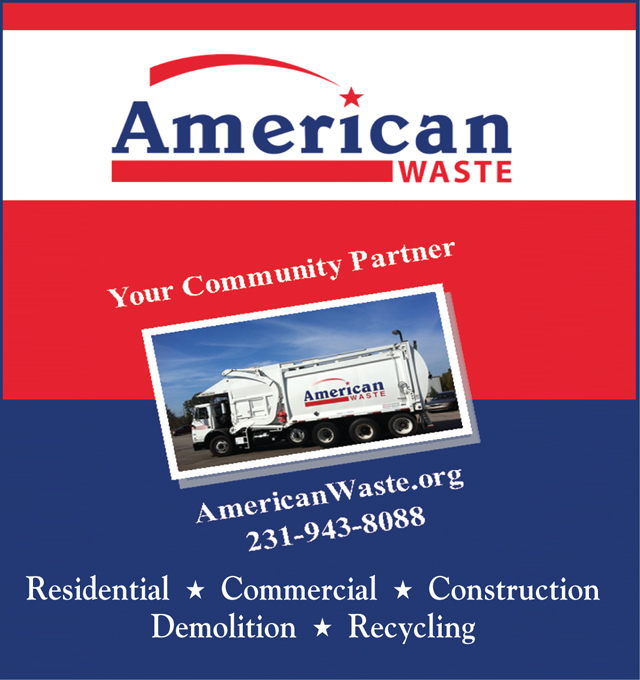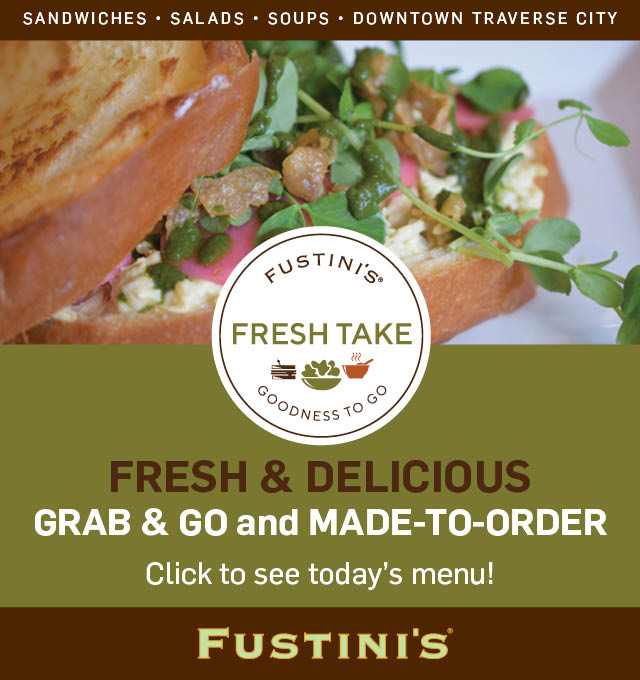 Senior Advisor Of Campaign To End AIDS In Africa Speaks At Event Tonight
Read More >>
DDA To Talk Property Purchase, Riverwalk, Valet Service
Read More >>
Save The Date: October Recess
Read More >>
Better Transportation For Leelanau County
Read More >>
Church Seeks To Buy Streeters Center
Read More >>
National Lakeshore To Celebrate National Public Lands Day
Read More >>
City Approves Issuing $7.8 Million In Bonds
Read More >>
Tattoo Parlor Vandalized
Read More >>
Inside The Union Negotiations At Munson
Read More >>
Intoxicated Man Arrested With Gun
Read More >>