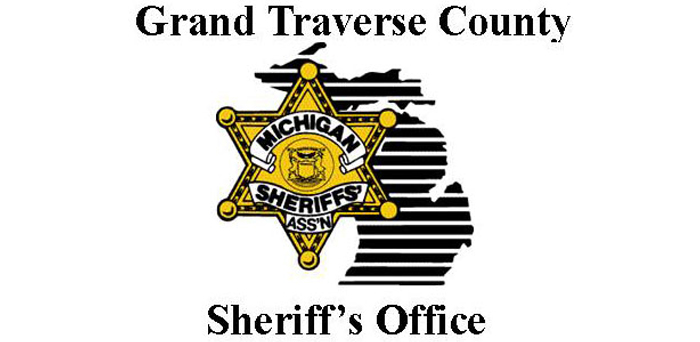 Four-Year-Old Finds Loaded Gun In Macy's Bathroom
By Beth Milligan | Oct. 10, 2017
The Grand Traverse Sheriff's Office is looking for the owner of a loaded handgun discovered by a child in a Macy's restroom.
A Sheriff's Office deputy responded to the store Friday at 6pm after the gun was discovered. A man shopping in Macy's had instructed his four-year-old daughter to use a restroom in the store. Within the men's stall in the restroom, the girl found a loaded handgun in a holster on the railing. The parent met with the deputy and turned the handgun over to the Sheriff's Office.
According to the department, the serial number on the handgun is being checked. "We are currently waiting for the results of the serial number search, and the case is still under investigation," the Sheriff's Office said in a statement Monday.
TC West To Participate In Student Spaceflight Experiment
Read More >>
TC Man Arrested For Assaults At Gas Station, Mall
Read More >>
On The March To Help Area Veterans
Read More >>
National Writers Series Releases Literary Journal
Read More >>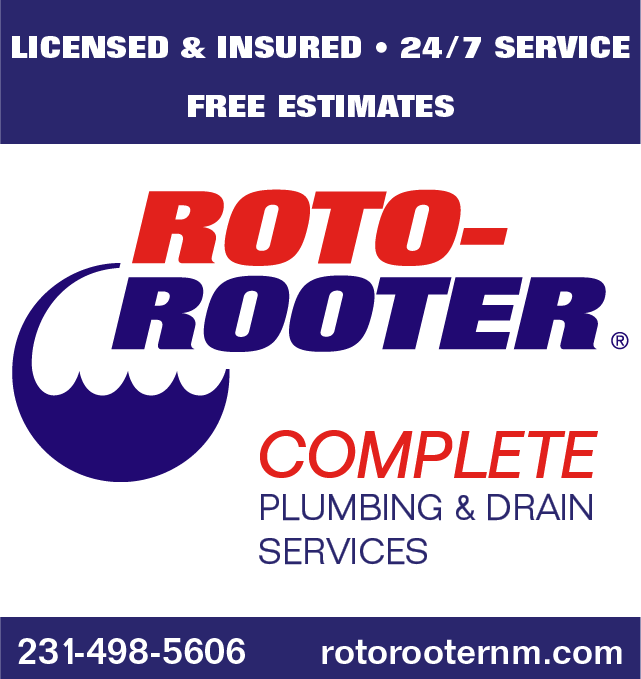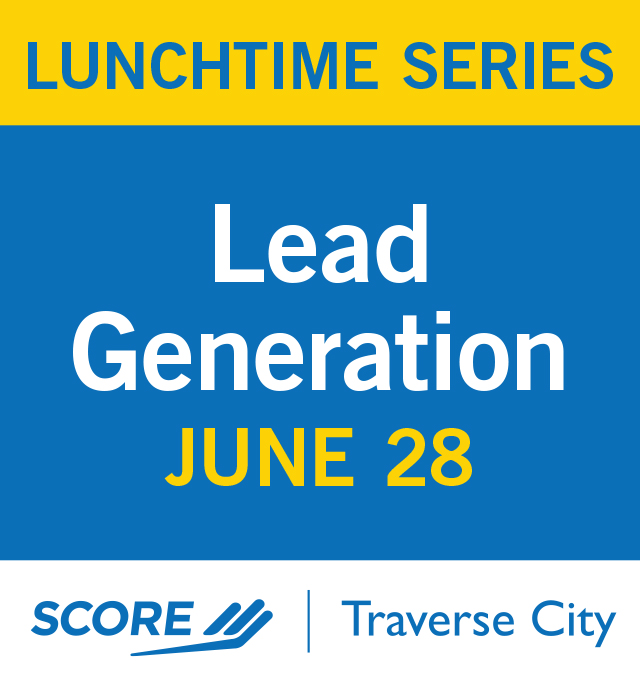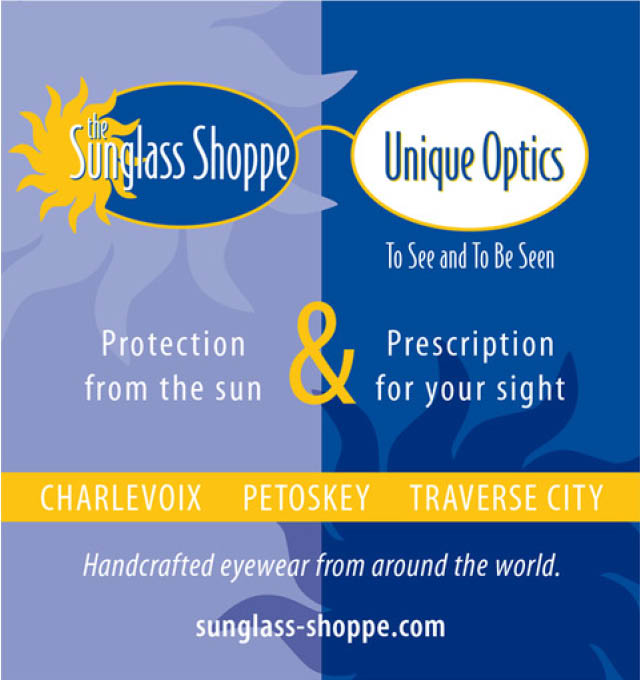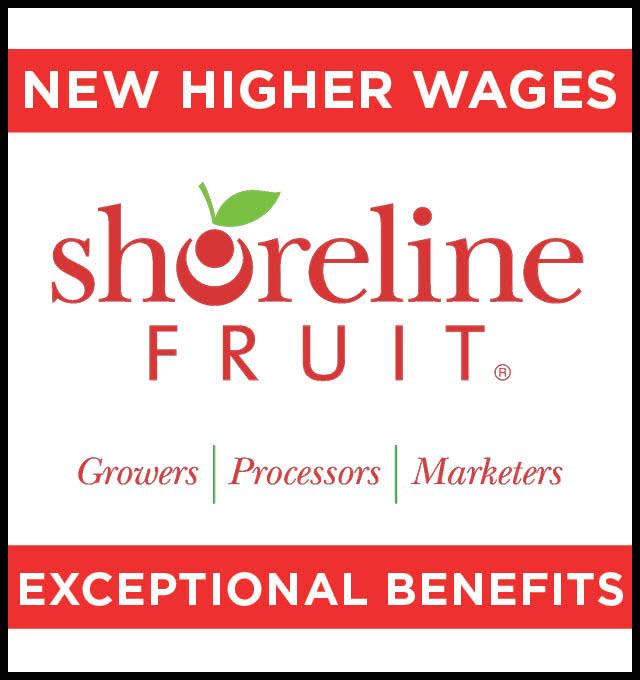 Munson Unionization Talks Yield Progress, Though Key Wages Issue Remains
Read More >>
Gaijin Closing; Simon Joseph To Launch New Restaurant In Space
Read More >>
Jane Fonda Set To Attend Traverse City Film Festival
Read More >>
Clean Energy Takes Center Stage At TC Conference
Read More >>
Parks Partnerships Proposed
Read More >>
Latest Real Estate Sales Numbers Mixed
Read More >>
TCAPS Students To Host Lemonade Stands To Raise Money For Schools, Promote Bond
Read More >>
DDA Seeking Volunteers For Boardman River Leadership Team
Read More >>
Families Against Narcotics Launching In TC Thursday
Read More >>
Downtown Valet Service Approved, Launches Wednesday
Read More >>