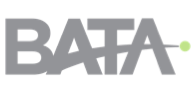 Free BATA Bayline Route Launches
By Beth Milligan | June 25, 2018
Bay Area Transportation Authority (BATA) will launch its free new east-west route called the Bayline with a 9am public ribbon cutting ceremony today at BATA's Hall Street transfer station.
Bayline service officially begins today and will run seven days a week from 7am until 11pm. Buses will stop every 15 minutes at destinations beginning at Meijer on the west side of Traverse City and continuing east as far as Woodland Creek Furniture in Acme. Stops will include The Village at Grand Traverse Commons, Munson Medical Center, multiple downtown Traverse City destinations, Northwestern Michigan College, Tom's East Bay, Traverse City State Park, and several east-side hotels. A complete loop map is available here.
The Bayline will be free to riders thanks to financial support from multiple community organizations, including Munson Healthcare, Traverse City Parking Services/City of Traverse City, Traverse City Tourism, the National Cherry Festival, Traverse City Film Festival, the Downtown Development Authority, the Downtown Traverse City Association, and the East Bay Beach District.
"BATA is very excited to launch the Bayline as another transportation solution for our region, and we're so thankful for the overwhelming support we've received from the community for the creation of this new service," says BATA Executive Director Kelly Dunham. "We're especially grateful to our Bayline sponsors that recognize the importance of public transportation and allow us to offer the Bayline fare-free to riders so they can easily ride."
In addition to the launch of the Bayline, BATA is making several route improvements to its City and Village Loop fixed route services. "The Bayline allows BATA to expand coverage in Traverse City and Grand Traverse and Leelanau Counties, increase frequency on some of its routes, streamline bus route paths to more closely match driving patterns and offer service later into the evening," according to BATA. City and Village Loop improvements include:
> City Loop service running until 10pm Monday-Friday
> Adding service to locations such as Brookside Commons, the YMCA, Liv Arbors apartment complex, and the 8th Street and Garfield Avenue corridors
> BATA's Hall Street Station will now be open later, from 6:30am–9:30pm Monday-Friday and 8:30am–8pm Saturday and Sunday
> BATA's Link scheduling services will also be open later, running until 7pm seven days a week
TC Restaurant, Bar Owners Seek To Combat "Party City" Reputation
Read More >>
Registration Open For Suicide Prevention Walk
Read More >>
Tech Incubator Prepares For Launch
Read More >>
Cedar Street Closure Today
Read More >>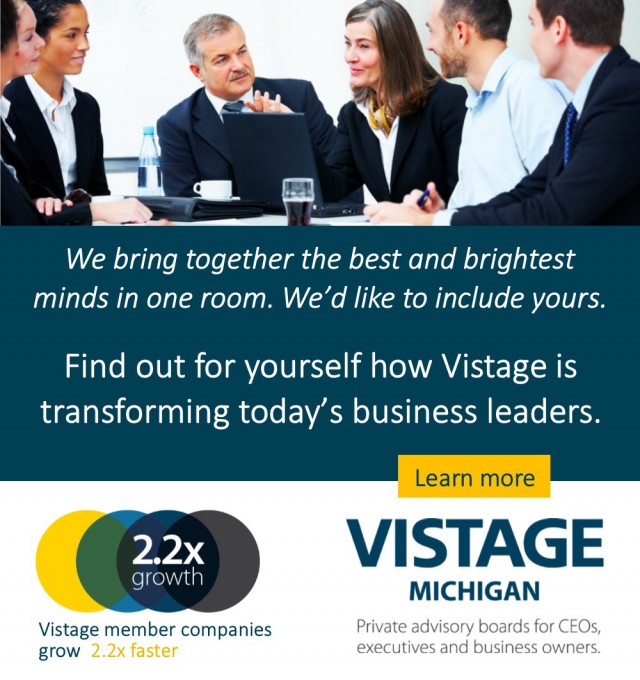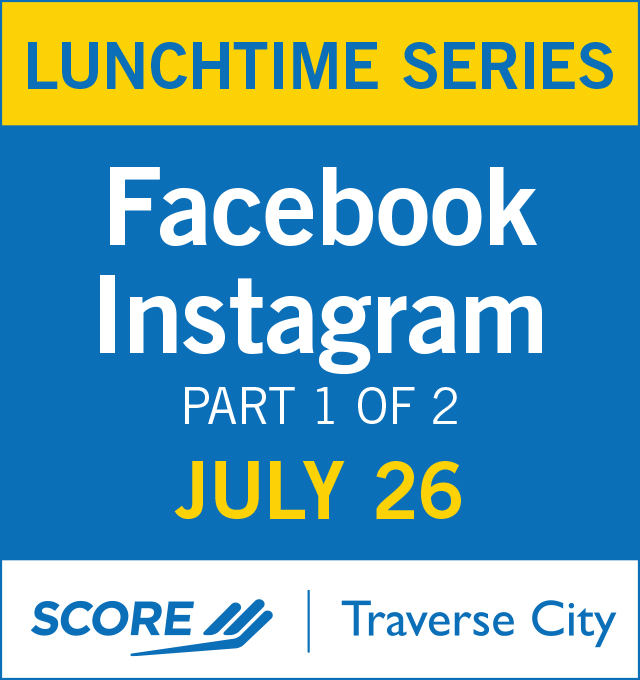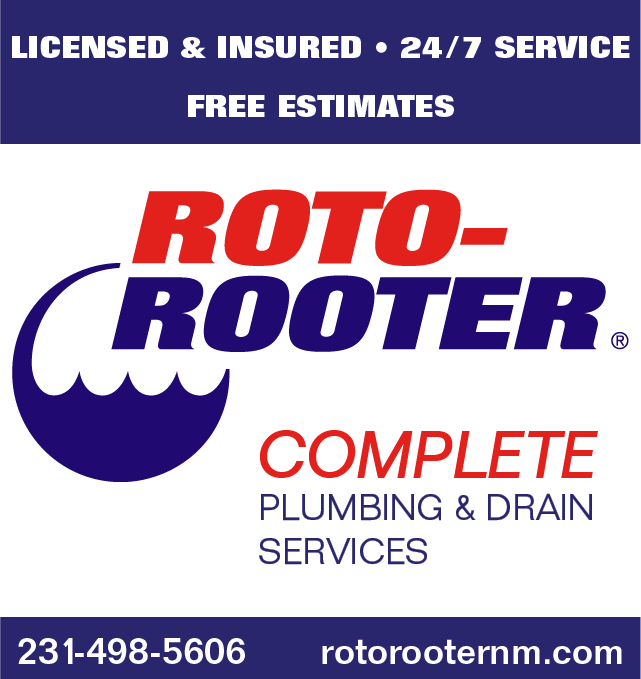 Momentum Builds For Civic Square In Downtown TC
Read More >>
Traverse City Selected For Community Connection Technology
Read More >>
TC Man Arrested After Standoff
Read More >>
Film Fest Files Counterclaim In Vendor Lawsuit, Seeks Jury Trial
Read More >>
Two Major Developments Proposed For Hammond Road
Read More >>
Dispute Leads To Stabbing
Read More >>
Pets Get More Options In And Around Traverse City
Read More >>
Two Hospitalized In Three-Car Accident
Read More >>
Suttons Bay Wineries Team Up For Hilltop Happy Hour
Read More >>
Man Taken Into Custody After Police Standoff
Read More >>