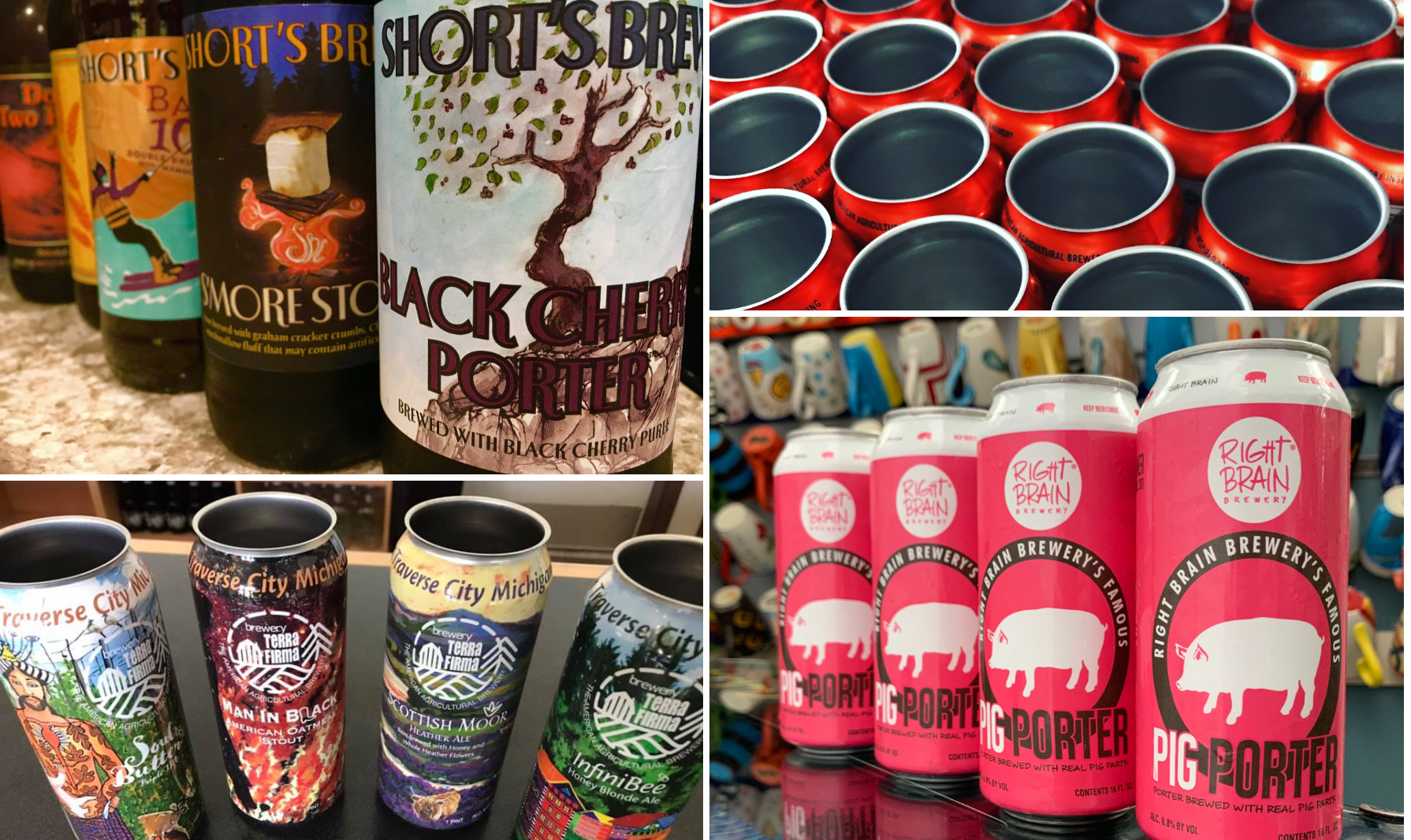 From Hard Seltzers To Wider Distribution, Northern Michigan Craft Breweries Explore New Paths
By Craig Manning | Nov. 11, 2019
New beers, widening distribution footprints, and ventures into beer-adjacent territory like hard seltzer: These are just a few of the moves that local craft breweries are making. In honor of Traverse City Beer Week, The Ticker checks in with the biggest players in northern Michigan craft beer to see where things are going – and if this still-rapidly-growing industry might be nearing its saturation point.
"When I started as a commercial brewer, there were maybe 60 or 80 breweries in the entire state," says John Niedermayer, owner, founder, and brewmaster of Brewery Terra Firma. "I remember the first Michigan Brewer's Guild festival in Lansing, where the guild was really pushing to get 50 breweries there. So it's amazing to see the growth. None of us back then would have ever predicted that we'd have as many breweries as we have now."
According to the Brewers Association (BA), there were 7,346 craft breweries operating nationwide in 2018 – up from 6,490 in 2017. Michigan alone accounts for more than 460 breweries – more than all but three other states (California, Washington, and New York).
Every time a new brewery opens locally, Niedermayer wonders if it'll be the one to tip Traverse City's craft beer scene into oversaturation. While a few breweries have struggled to find a foothold in the crowded local marketplace – examples include now-shuttered businesses like Brewery Ferment in Old Town, Beggars Brewery in Chums Corner, and Bravo Zulu Brewery in Acme – there have been more success stories than failures. So far, Niedermayer thinks Traverse City's status as a vacation destination and its growing reputation as a beer town have helped most local brewers carve out a niche for themselves.
Scott Newman-Bale, VP of Short's Brewing Company and president of the Michigan Brewer's Guild, agrees. "They can all coexist," he says. "It just depends on their expectations for returns, and their pricing, and their business models. The biggest challenge right now is the distribution side. It's really hard to get shelf space at retailers, just because there are so many breweries."
Despite the challenges of getting new beers on store shelves, distribution is a focus for numerous northern Michigan breweries. This summer, Terra Firma went from distributing one of its beers (the flagship Manitou Amber) to five, thanks to a new canning line at its location on Hartman Road. Those newly-canned brews – which include the Man in Black oatmeal stout and the Soul Butter triple IPA – are flying off the shelves and attracting new distributors to the brand. "We're struggling to keep up as new distributors sign on," Niedermayer says.
For now, Niedermayer plans to keep his focus on growing throughout Michigan rather than expanding outside of the state. It's a strategy that echoes the "Michigan only, Michigan forever" path that Short's followed for its first 12 years, before adding five states to its distribution footprint in 2016 (Pennsylvania, Ohio, Indiana, Illinois, and Wisconsin). When Short's sold a 19.99 percent stake to Heineken in 2017, many assumed the brewery would follow a path to nationwide distribution similar to that of Founders (which became the first Michigan brewery to distribute to all 50 states this past July). However, Newman-Bale says watching many breweries expand to 5-10 new states at a time – and then fail to establish a foothold – caused Short's to change its strategy. The brewery has only added one new state since 2016 (Florida, in January of this year) and has plans to add just one more in the foreseeable future (Colorado, in 2020).
But Newman-Bale says the biggest trend in beer right now isn't actually beer at all. Thanks to the meteoric rise in the popularity of White Claw, hard seltzer is everywhere. Numerous northern Michigan breweries have rolled out their own twists on the formula. Short's has Beaches Hard Seltzer, which the brewery spun off as its own brand. The menu at Rare Bird Brewpub now includes a rotating tap of different flavors for its own "Bird Claw" hard seltzer. Right Brain Brewery is following a similar flavor cycle with its offering, called Helter Seltzer.
According to Tony Grant, CEO and CFO of the Northern United Brewing Company (parent company of North Peak Brewing and Jolly Pumpkin Artisan Ales), the expansion to seltzers is just one way craft brewers are innovating to stay relevant in a crowded industry. "People are hustling in different ways. There's the seltzer market. There's the pre-mixed cocktails market. There's cider. There's hard tea. There's soda. You name it. There's a lot of innovation happening out there, which makes it a great time to be a consumer. You have a ton of choice, and a lot of value too."
That need for hustle explains many of the other moves that northern Michigan brewers are now eyeing. Northern United Brewing Company is spinning off the North Peak hard cider line to be its own business: Nomad Cidery, set to open a tasting room at the old Hoxsie's Farm Market location on M-72 in time for summer 2020. John Kroupa of Peninsula Cellars, who has partnered with Northern United for many years to craft North Peak's ciders, says Nomad will give him more space to experiment with interesting cider flavors.
Short's partnered last year with marijuana company Green Peak Innovations, with the goal of establishing a line of edibles and marijuana-infused beverages. Newman-Bale says there have been "a lot of licensing hurdles" to get those products to market, but that the edibles side will likely be launched this year.
Finally, Right Brain, which announced last month that plans to merge with Royal Oak's Roak Brewing Company had fallen through, is experimenting with low-alcohol or non-alcoholic beers as well as sours. Owner Russell Springsteen says the company will also soon shift its packaging strategies to be more in line with market trends, selling off its entire bottling line and pivoting from four packs of 16-ounce cans to six-packs of 12-ounce cans.
Comment
Marshall Collins Wants Traverse City To "Get Used To Being Uncomfortable"
Read More >>
Marijuana Shops Pivot In Their Own Ways, Awaiting Traverse City Recreational Rules
Read More >>
A Look At The Business Scene In Emmet, Charlevoix, And Antrim
Read More >>
Cherryland Adds $50,000 To Resiliency Fund For Small Businesses
Read More >>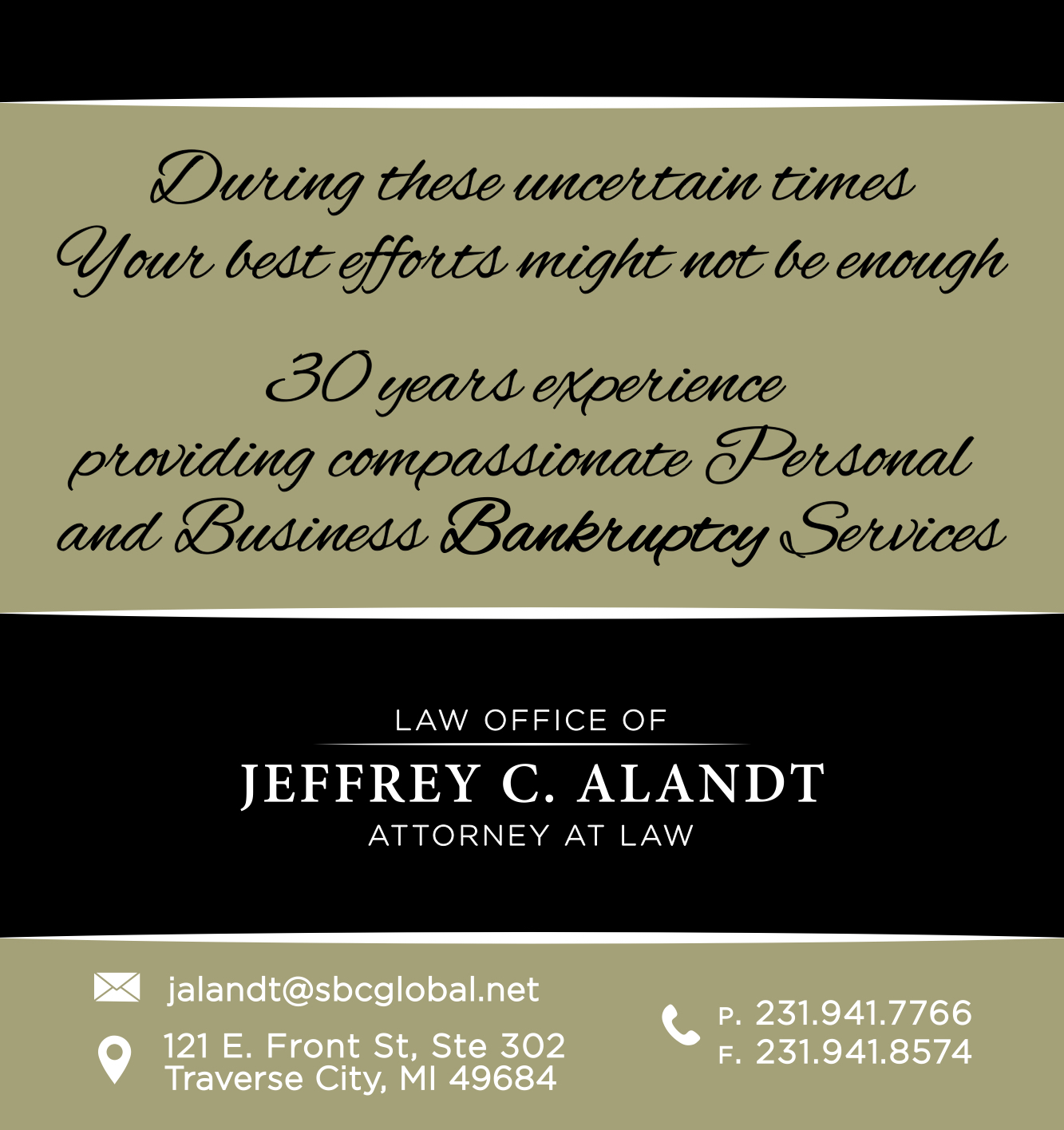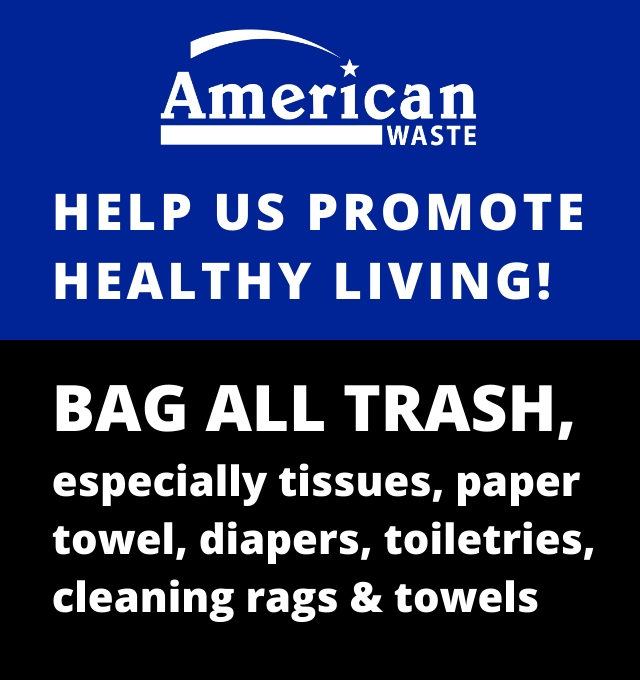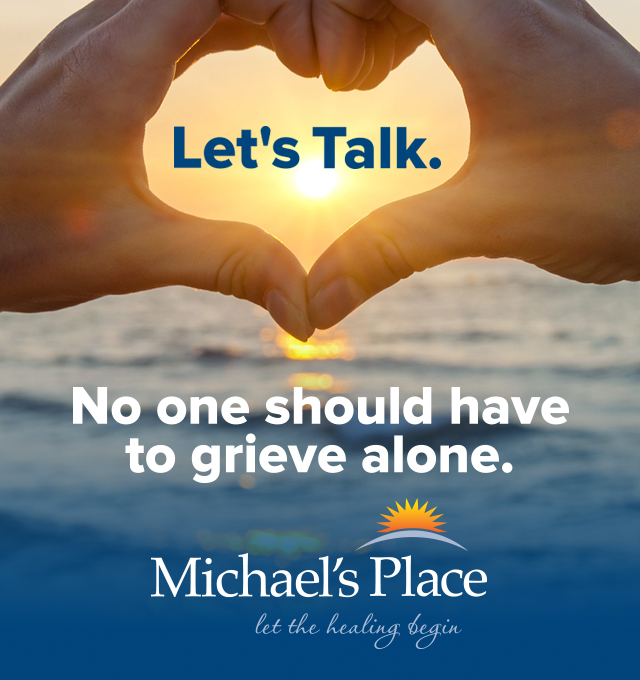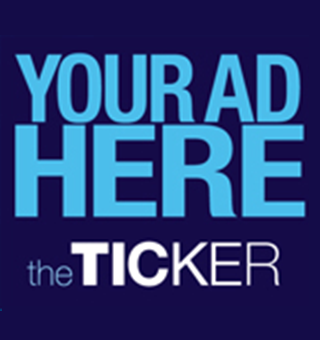 More Details Released On Cuts At Munson Medical Center
Read More >>
Detroit Red Wings Won't Come To Traverse City This Year
Read More >>
Changes Underway Across NMC - Except To Tuition
Read More >>
Traverse Connect Launches Creative Coast Initiative
Read More >>
A First: Interlochen Kicks Off Summer Camp Virtually
Read More >>
A Copper Solution From Right Here In Traverse City
Read More >>
Munson To Rollout Recovery Plan, Including Streamlining And Job Cuts
Read More >>
A One-Of-A-Kind Fourth Of July In Northern Michigan
Read More >>
Ironman Cancels 2020 Race; More Event Updates
Read More >>
LaFranier Road Development Projects Moving Ahead
Read More >>