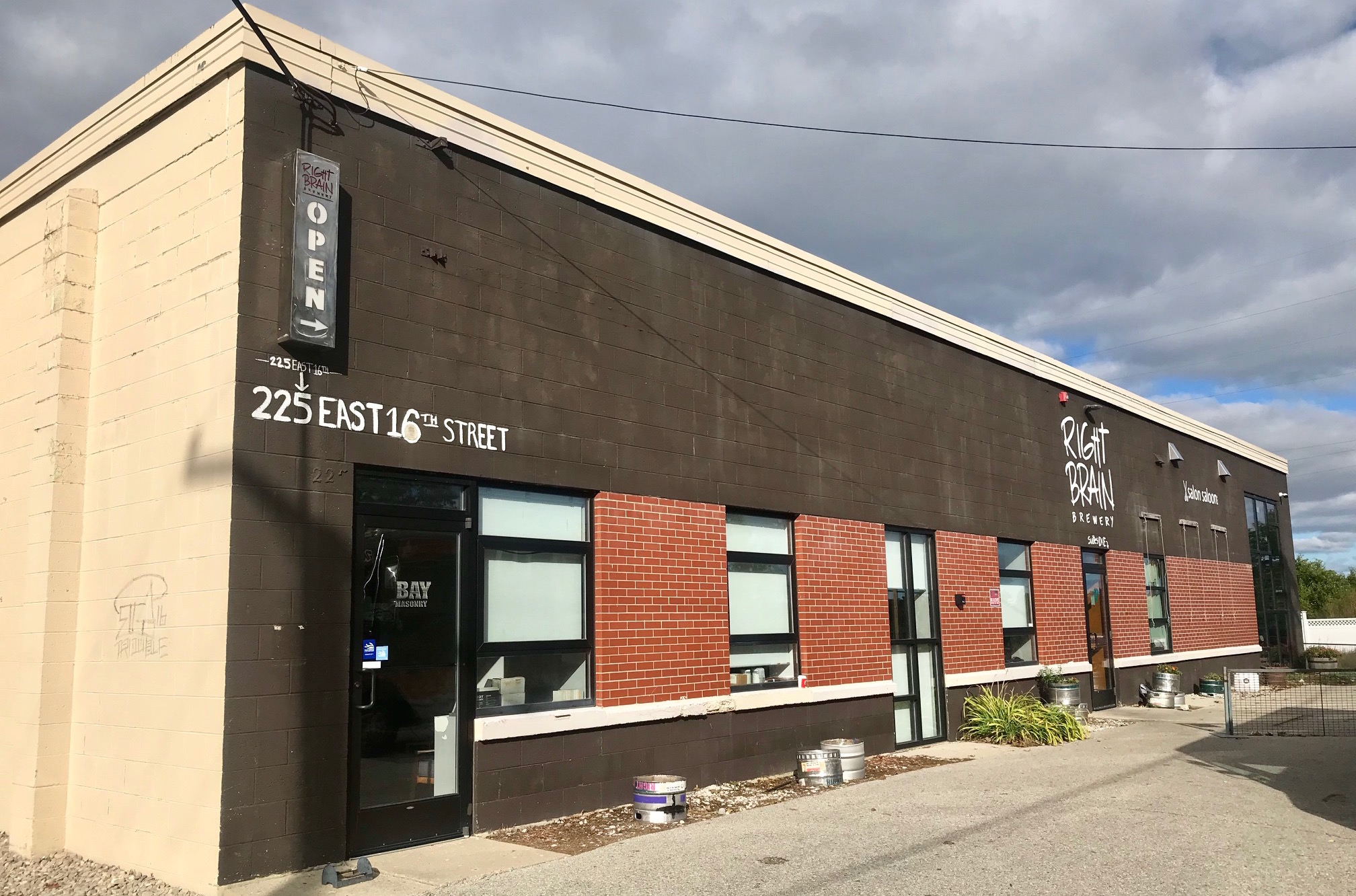 Right Brain Brewery Announces Plans to Stay Independent
By Craig Manning | Oct. 16, 2019
Traverse City-based Right Brain Brewery announced Tuesday it would stay a fully independent craft brewery.
The announcement comes more than a year after news broke about a merger between Right Brain and the Royal Oak-based craft brewery Roak Brewing Co. At the time, Roak Co-Owner and CEO Jeff Leone told The Ticker that Right Brain would "keep its own identity" but come under the Roak umbrella. Russell Springsteen, CEO and founder of Right Brain, would have become a co-owner of the Roak/Right Brain partnership along with Leone and two other Roak partners. Among other changes, the partnership would have enabled Right Brain to distribute its beers out of state for the first time, as part of Roak's existing distribution footprint.
A new press release issued by Right Brain states that "the process of joining forces proved untenable" and that the brewery will not be merging with Roak. Springsteen declined to comment on the specifics of the deal or why it fell through, but told The Ticker that he is enthusiastic about remaining independent and looks forward to trying new things to meet the ever-shifting demands of the craft beer industry. Meanwhile, Roak announced last month it was merging with the Marshall-based Dark Horse Brewing Co.
To celebrate its re-affirmation as an independent brewery, Right Brain will release the 2019 batch of its limited-edition Pig Porter beer on November 2. Previously available only on draft and in large 22-ounce bottles, the Pig Porter will be released this year on draft and in four packs of 16-ounce cans. Right Brain will mark the release with an all-you-can-eat pig roast at the brewery on November 2, featuring live music from the Petoskey-based roots-blues band Crosscut Kings. Tickets are $20 in advance and can be purchased at the brewery, over the phone at 231-944-1239, or via email at beergurus@rightbrainbrewery.com.
Comment
Marshall Collins Wants Traverse City To "Get Used To Being Uncomfortable"
Read More >>
Marijuana Shops Pivot In Their Own Ways, Awaiting Traverse City Recreational Rules
Read More >>
A Look At The Business Scene In Emmet, Charlevoix, And Antrim
Read More >>
Cherryland Adds $50,000 To Resiliency Fund For Small Businesses
Read More >>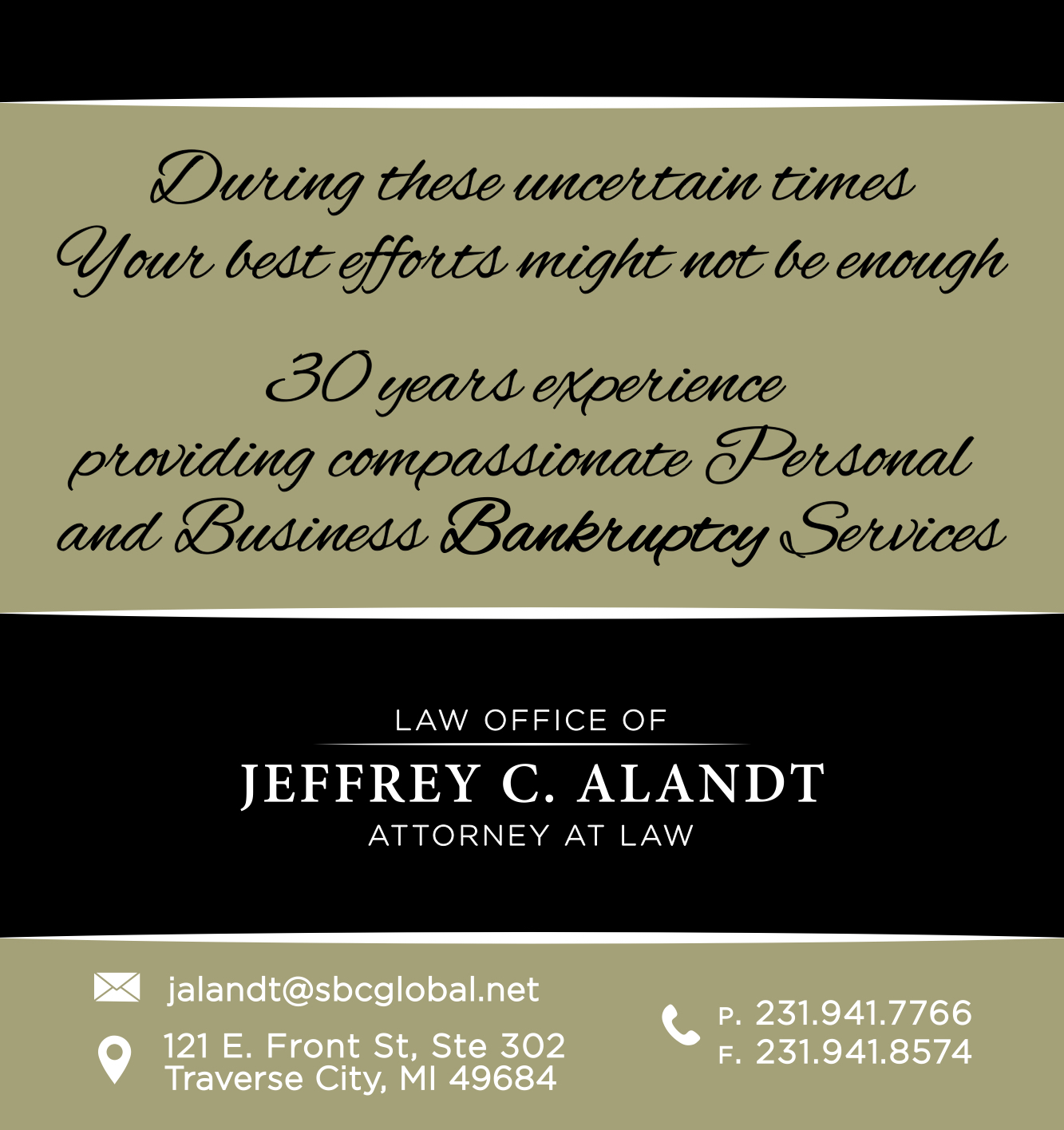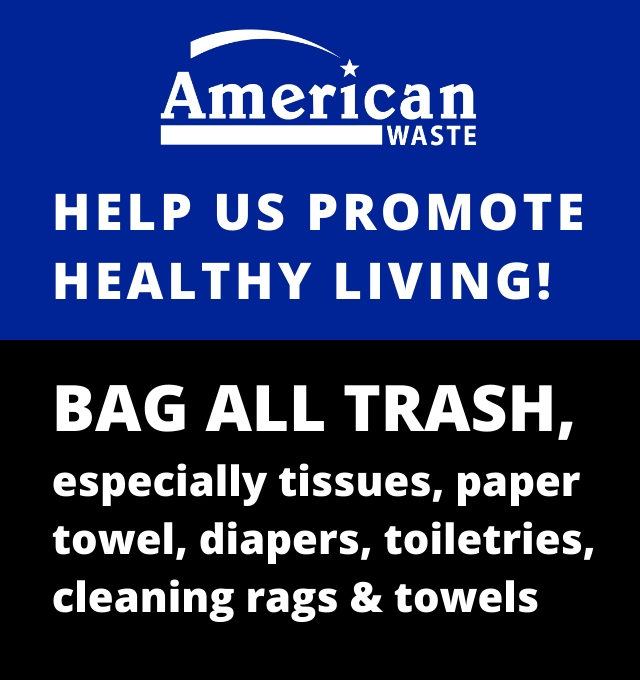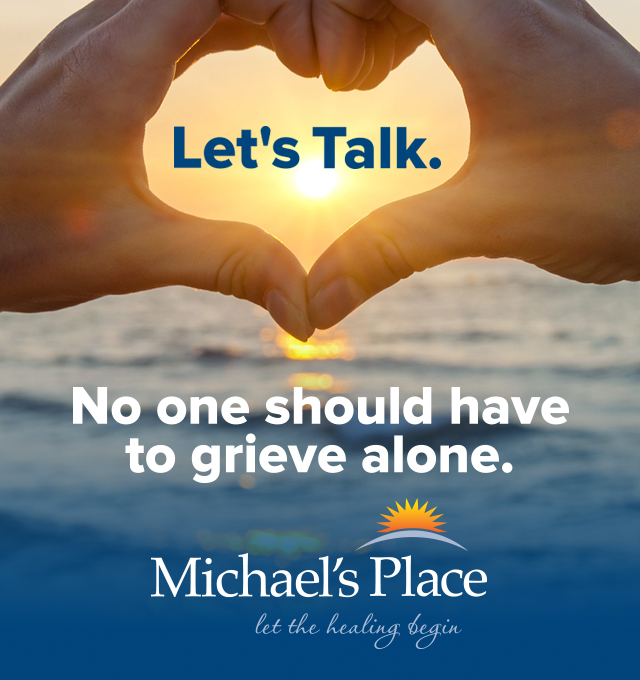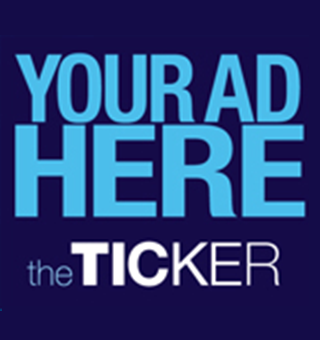 More Details Released On Cuts At Munson Medical Center
Read More >>
Detroit Red Wings Won't Come To Traverse City This Year
Read More >>
Changes Underway Across NMC - Except To Tuition
Read More >>
Traverse Connect Launches Creative Coast Initiative
Read More >>
A First: Interlochen Kicks Off Summer Camp Virtually
Read More >>
A Copper Solution From Right Here In Traverse City
Read More >>
Munson To Rollout Recovery Plan, Including Streamlining And Job Cuts
Read More >>
A One-Of-A-Kind Fourth Of July In Northern Michigan
Read More >>
Ironman Cancels 2020 Race; More Event Updates
Read More >>
LaFranier Road Development Projects Moving Ahead
Read More >>