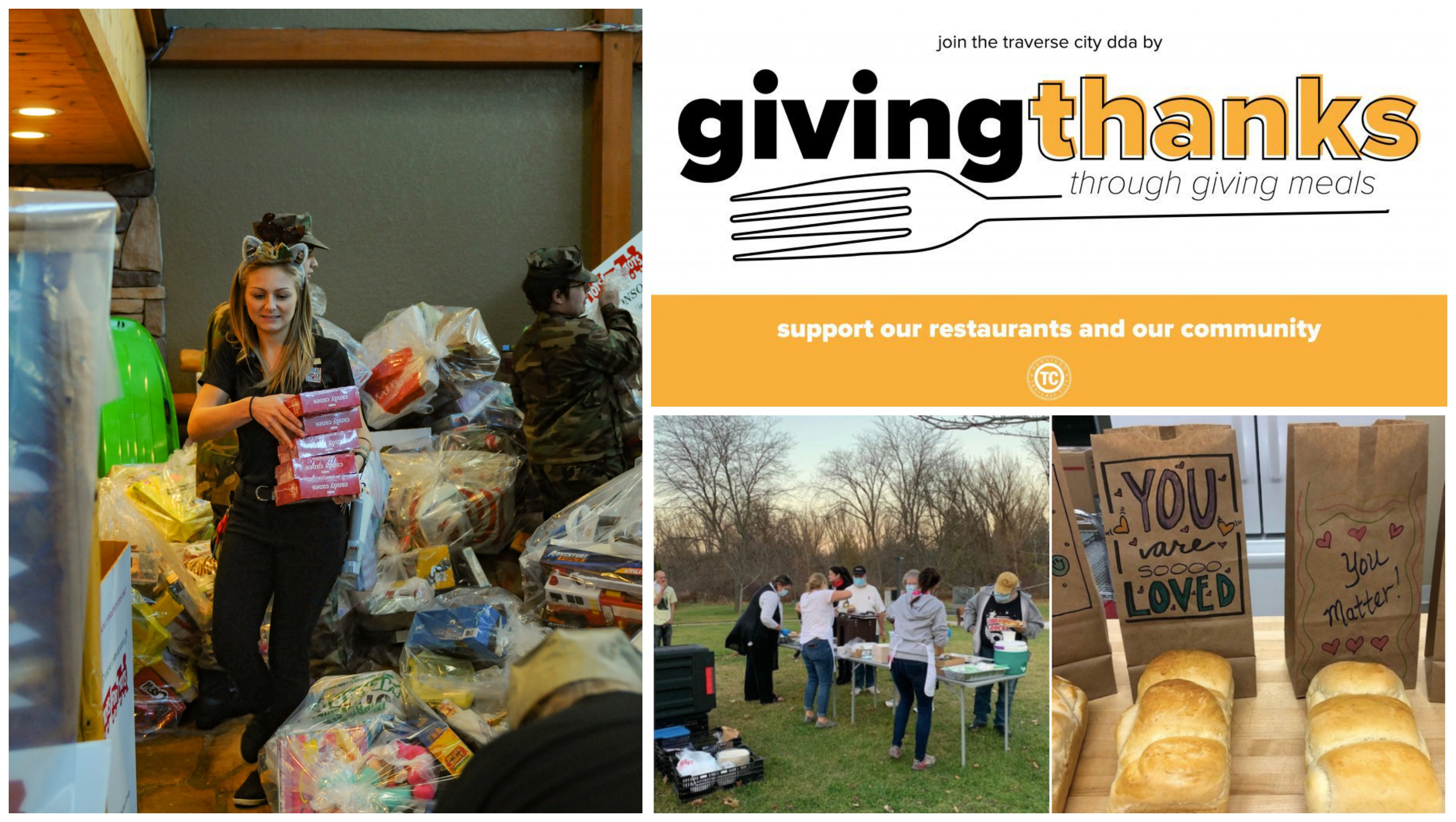 From Individuals Facing Homelessness To Businesses On The Brink, Community Steps Up To Meet Need
By Beth Milligan | Nov. 23, 2020
The overlap of a peaking pandemic and the holiday season means difficult weeks for many ahead, from individuals facing homelessness and food scarcity to businesses teetering on the brink to families struggling to afford holiday meals and gifts. Without a federal relief package in sight, local organizations and groups are stepping up to fill in the gap and help meet the community need this season.
Traverse City Area Public Schools (TCAPS) received $30,000 in grant funding this week from Step Up Northern Michigan and the Grand Traverse Regional Community Foundation to support its district program for students experiencing homelessness. The Students in Transition Empowerment Program (STEP) is a free TCAPS program for students ages 3-20 who lack "fixed, regular, and adequate housing," according to TCAPS. The program connects students with a range of individualized services to provide stability so they can be successful in school, including access to school supplies, meals, transportation, academic support and tutoring, clothing and hygiene products, funds for extracurricular activities, and referrals for housing, medical, mental health, and work programs.
TCAPS Superintendent Dr. John VanWagoner says that the challenges facing students experiencing homelessness "are greater than most adults will experience in their lifetimes." Step Up Northern Michigan President Cathy O'Connor adds that "as resources continue to be strained and the needs of the most vulnerable students in our community continue to increase during the pandemic," the organization was able to partner with the Community Foundation to "fund additional STEP employee support through the rest of the school year to help students stay connected and committed to school and on a path to success."
Community Foundation President and CEO David Mengebier cites local support for the nonprofit's Urgent Needs Fund – a fund dedicated to COVID-19 response that has distributed nearly $650,000 in area grants to date – as making the STEP contribution possible. "We continue to see community members looking to lend their support to the local COVID-19 response and to help alleviate the increased pressures on our nonprofit partners who are working tirelessly to meet the needs of the many who continue to be impacted," he says.
Organizations like Safe Harbor, Goodwill, and the Northwest Michigan Coalition to End Homelessness are also ramping up efforts to help shelter individuals experiencing homelessness this winter – a particular challenge when coronavirus cases are at record highs. Heightened safety protocols are in place at Safe Harbor's overnight emergency shelter in Traverse City for the winter, including quarantine rooms, rapid COVID tests, staggered meal service, and bunk coverings to limit airflow between guests. 5Loaves2Fish, a new community outreach ministry of Leland Community United Methodist Church, is providing meals every Monday to Safe Harbor guests, in addition to distributing meals every Friday to Leelanau County families in need. Volunteers can donate homemade meals and food, groceries (particularly fresh fruits and vegetables), money, and "love cards" (words of encouragement to individuals receiving meals) to 5Loaves2Fish to help with the weekly meal outreach.
Numerous food pantries and ministries across northern Michigan – including Salvation Army, Father Fred Foundation, and Central United Methodist Church, to name just a few – are helping provide Thanksgiving and holiday meals to those in need. While Trinity Lutheran Church was forced to cancel its planned community Thanksgiving meal due to COVID-19 restrictions, the church's food pantry will be open Wednesday from 9am to noon at 1003 South Maple Street in Traverse City. Downtown TC café Benedict is also offering a free hot meal of turkey noodle soup, bread, and coffee – available to anyone, no questions asked – on Wednesday from 5pm-7:30pm at 405 South Union Street while supplies last.
Central United Methodist Church is teaming up with six local nonprofits to host "Donation Saturdays" from November 28 to December 19. Between 9am and noon each Saturday, residents can drive up and drop off donations in the back parking lot of the church at 222 Cass Street, which will be collected by a masked attendant. The collection schedule includes: boots and long underwear for men on November 28 (Jubilee House/Safe Harbor), non-perishable food and dog and cat food on December 5 (Goodwill Food Rescue/Cherryland Humane Society), blankets and new/gently used/weather-resistant coats on December 12 (Father Fred Foundation/Jubilee House), and diapers on December 19 (Grand Traverse Baby Pantry).
Service groups are anticipating higher-than-usual demand this season for family assistance, including toys/gifts for children for Christmas. Toys for Tots held a modified kickoff event Saturday for its holiday toy collection drive, with individuals dropping off toys through a drive-thru service instead of the normal in-person kickoff at the Great Wolf Lodge. While cash donations were up this year from individuals and partners, according to campaign representative Mike Kent, toy donations were down. With some agencies seeing a "150 percent increase in requests," according to Kent, Toys for Tots is calling for increased online and cash donations to be able to buy toys in bulk and drop them off directly to the 14 agencies served within the five-county area. "We know it's going to be a challenging campaign, but we also know whenever we have explained the need to this community, they have always responded generously," says Kent. "Ultimately this is a community campaign. We can only distribute the toys we receive from the public."
Businesses are also facing a difficult holiday season, with capacity restrictions making local retailers vulnerable to increased pressure from online competitors and restaurants, bars, and similar hospitality businesses forced to close for in-person service for at least three weeks. In downtown Traverse City, the Downtown Traverse City Association (DTCA) is preparing to put its first contribution – estimated at $30,000 – into the new Downtown Relief Fund to help offset rent and other costs for merchants this winter. The donation is a pledged match to funds raised for local nonprofits through the recent Shop Your Community Days event. Funds raised during an upcoming Strolling Light Parade event planned for downtown on December 12 will also support the fund.
Several businesses have taken it upon themselves to bolster employee assistance; Mama Lu's and The Flying Noodle are adding a $1 surcharge to every customer check to go toward an employee relief fund – contributions the restaurants will match – while The Little Fleet has asked for customer donations for its own employee relief fund. In addition to encouraging residents to shop local and buy gifts cards to help support area businesses, the TC Downtown Development Authority (DDA) is also working on two programs to assist restaurants for the season. The first is Giving Thanks Through Giving Meals, a program that launches this week and will allow individuals to buy a boxed meal online for $10 from a local restaurant, which will in turn be delivered to nonprofits including Munson, Dann's House, Addiction Treatment Services, Women's Resource Center, and more. The program will help drive restaurant sales while also supporting local nonprofit work, according to the DDA.
DDA CEO Jean Derenzy tells The Ticker she has also applied for a $15,000 state grant to be able to purchase "pods" or "huts" to use for outdoor dining downtown this winter. "We are working with Britten to create these pods, which would have a warming component…and would be small enough to put in a parking spot," says Derenzy, allowing the units to be installed on some downtown streets outside of restaurants, similar to sidewalk cafes in the summer. Streets (including Front) can still remain open to traffic with the pods in place. Derenzy says she expects to hear back on the grant application within two weeks; even if it is not successful, she says the DDA will continue to look for ways to fund the units to provide another option to help restaurants survive the winter season.
Comment
Traverse City's Automotive History
Read More >>
Amidst A 30-Year Shift In Energy Consumption, What Of Traverse City's Utilities?
Read More >>
GT Band Partners With William Hill To Offer Mobile, Online Gambling
Read More >>
Elk Rapids DDA Launches Listening Campaign
Read More >>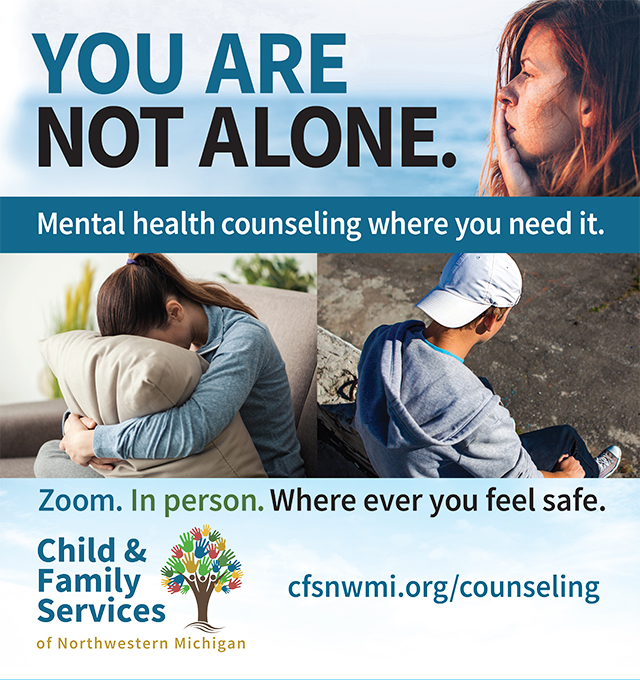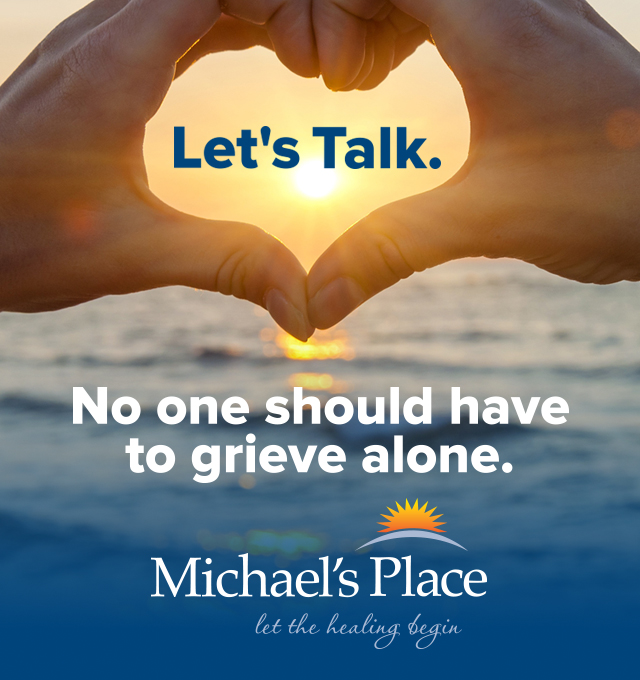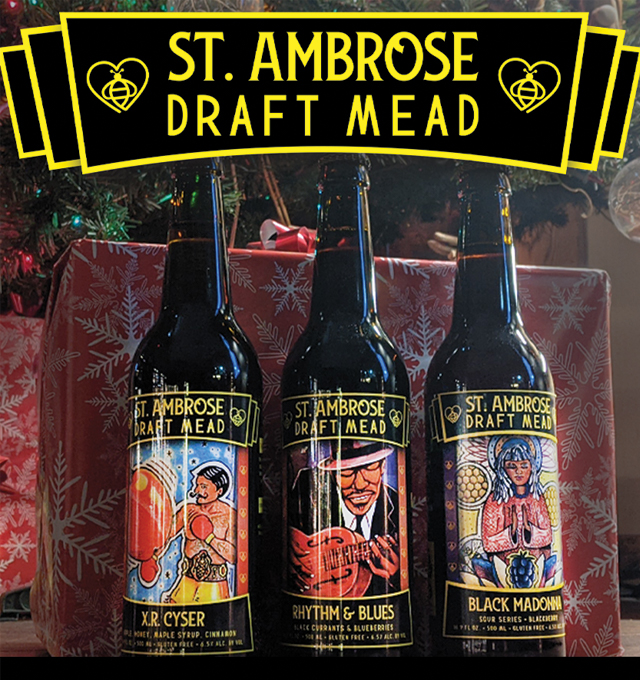 Police Complaint Filed Against Clous, Calls Mount For Resignation
Read More >>
State Updates Pause Order, Dining Confirmed To Reopen Feb 1
Read More >>
City Projects Ahead: Garfield Upgrade, West End Bathhouse, Electric Vehicle Charging Network & More
Read More >>
Local Businesses Land Training Grants
Read More >>
Relief? Water Levels Now Seen Dropping
Read More >>
Local Association Names Their Realtor Of The Year
Read More >>
Commissioner Brings Out Rifle During Online Meeting
Read More >>
GT County Commissioners Pass Resolution Denouncing MDHHS Order
Read More >>
Business Development Certificate Now Offered At NMC
Read More >>
Venture North Granted $500k In 2020; Releases Annual Report
Read More >>