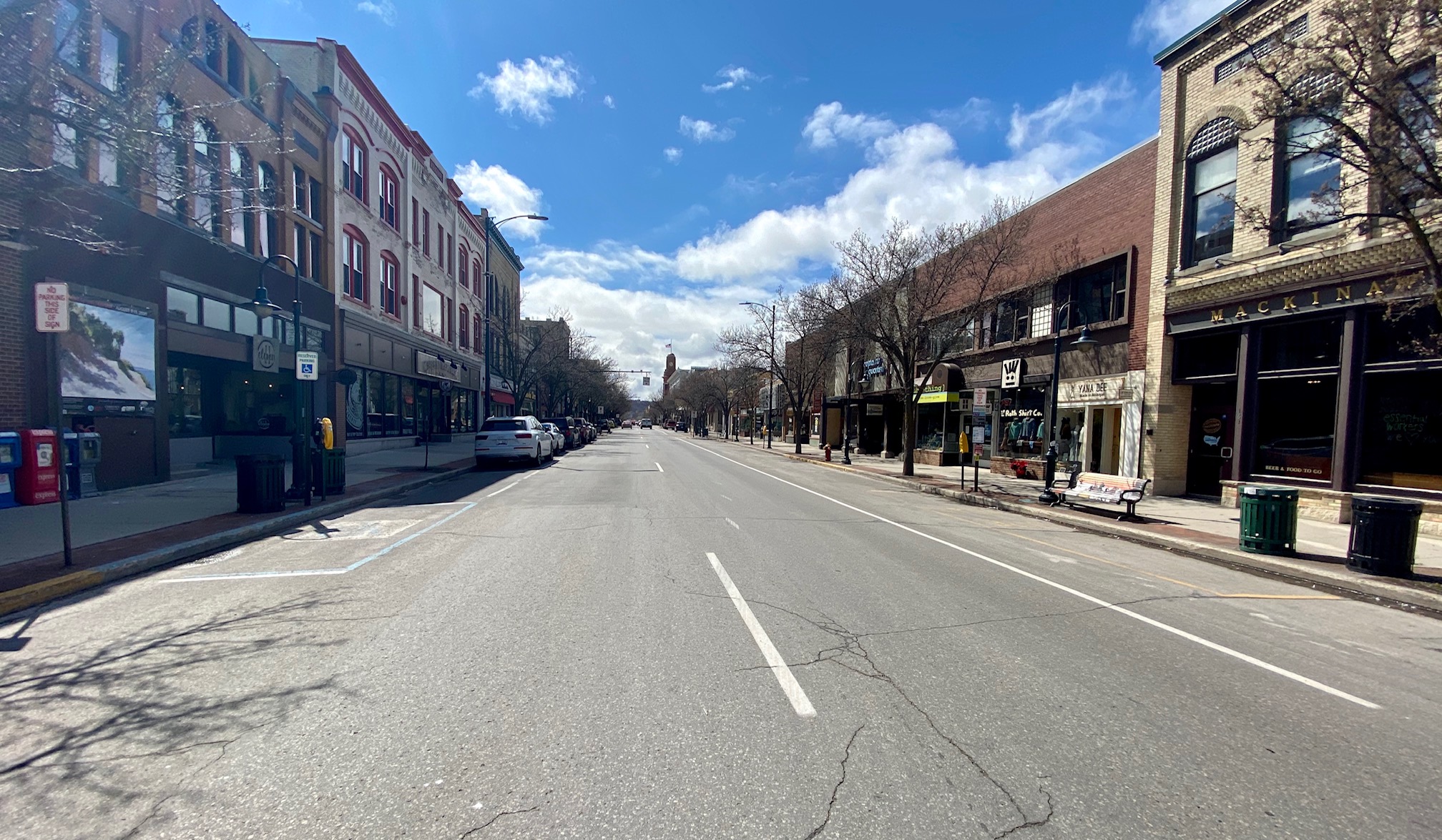 Will Front Street Become Pedestrian Only? We'll Find Out Monday.
By Beth Milligan | May 30, 2020
A proposal to make the busiest part of Traverse City's downtown street pedestrian-only and convert State Street to a two-way street for the summer is headed to city commissioners for approval Monday.
The proposal from the Traverse City Downtown Development Authority (DDA) calls for closing the 100 and 200 blocks of Front Street between Park and Union streets to vehicle traffic, making the core downtown district pedestrian-only. Barricades will be placed at either block end – removable in order to still allow emergency vehicles through – with Cass Street remaining open to north-south traffic. To assist with traffic flow, State Street will be converted to a two-way street between Union and Park streets. Adjustments will be made to State Street's signage, traffic signals, and street markings to reflect the new two-way direction.
Front Street restaurants and cafes will be allowed to utilize the two parking spaces in front of their businesses to have outdoor seating in a designated café area on the street. Restaurateurs will be required to bring their chairs and tables back inside each night. All sidewalks will remain clear to provide business access and ensure clear pathways for individuals with mobility issues. Cyclists will not be able to ride their bikes in the pedestrian zone, but can walk their bikes through the corridor. The DDA also plans to install "parklets" – or placemaking zones with public chairs and tables for people to rest and relax – in certain parts of the district. To direct drivers to businesses outside of the Front Street zone, the DDA plans to invest in signage and banners throughout downtown to alert shoppers to other businesses in areas like East and West Front, Cass, Union, State, and Park streets.
DDA CEO Jean Derenzy says the proposal is intended to provide enough space for downtown visitors to socially distance this summer, and to give businesses – particularly restaurants, who face challenging legal restrictions on spacing and capacity – extra room to operate. "It is important to reiterate: This proposal aims to balance the need of providing a welcoming and engaging environment with the need to provide a safe environment in the face of a global pandemic," Derenzy wrote in a memo to city commissioners. "This proposal should not be viewed as a typical Friday Night Live, but rather a civic space for people to feel comfortable walking, shopping, and eating with a few placemaking amenities. To that end, Stay Safe to Stay Open is our guiding principle."
The proposal has undergone several tweaks and refinements since it was first introduced in early May. Derenzy outlined those details in three Zoom sessions this week with downtown business owners and residents, who were invited to share questions and concerns. In response to concerns about how elderly visitors or those with disabilities will be able to access businesses – with many used to being dropped off directly in front of a restaurant or shop – Derenzy noted that the DDA is now increasing the number of handicap and loading zone spaces on cross streets, such as Park, Cass, and Union. Parking times will also be extended in several areas – including 30-minute and two-hour zones – to afford pedestrians enough time to get to and from their vehicles. Several businesses offer rear-alley access for dropoffs, Derenzy said, and the 100 block has mid-block access through the Jay Smith Walkway. The DDA also consulted with the Disability Network on the proposal, in addition to community partners like BATA, Norte, TART Trails, and the Grand Traverse County Health Department, according to Derenzy.
Some downtown residents – such as those living in 101 North Park – worried that the closure of Front Street would drive more deliveries and other traffic to alleys, where residents typically access their own parking. Derenzy pointed out that the city's ordinance already requires deliveries to take place in alleys – though she acknowledges some companies ignore that rule and make deliveries on Front – and said the DDA would be "monitoring deliveries" to make adjustments if needed. Alley access on the south side of Front will continue to be one-way, alley access on the north side of the 100 block of Front will continue to be two-way, and alley access on the north side of the 200 block of Front will be converted to one-way west (it's currently partially two-way). Planned downtown bridge reconstruction "is not anticipated to begin until September, so it will not interfere with the closing of Front Street," says Derenzy.
While the majority of Zoom session feedback was positive, some business owners raised additional questions. Owner Kerry Glaesmer of Votruba Leather Goods opposed the proposal, saying that anytime street closures occur on Front, business plummets. Several merchants asked if smoking could be banned in the pedestrian district, a move Derenzy agreed would be appropriate. Owner Chris Mohrhardt of Pangea's Pizza asked if the DDA could supply the dimensions of the new street café spaces as soon as possible so that businesses could start preparing for the transition. Derenzy tells The Ticker the DDA is working to get those details to merchants. She adds that while there have historically been concerns from owners about street closures – as outlined by Glaesmer – the pandemic is a unique circumstance that calls for outside-the-box thinking.
"This isn't a status quo year," she says. "We really need to think creatively about how to help our community."
The changes to Front and State streets will be made through a temporary traffic control order – a step that would not normally require city commission approval. City Manager Marty Colburn has the ability to sign off on such requests. However, both Colburn and Derenzy said the change was high-profile enough that they wanted elected officials to weigh in. Colburn, who supports the proposal, wrote to commissioners: "While I technically have the authority to approve this, because of the significant change, I wanted to make sure 1) there was public awareness and discussion; and 2) that the city commission supports this concept."
Commissioners will meet at 7pm Monday to discuss the proposal. If the plan is approved, Derenzy says she expect the changes to Front and State to go into effect either June 15 or 22. The new system would remain in place through Labor Day.
Comment
TSO To Launch Summer Concert Series In New Civic Square Downtown
Read More >>
New Nonprofit Aims To Help Homebuyers Bridge The Gap Between Mortgage Approvals And House Prices
Read More >>
Do It Yourself: Why A Top Traverse City Chef Is Learning To Fix Ovens And Stoves
Read More >>
Sports: The Final Frontier For Northern Michigan Tourism?
Read More >>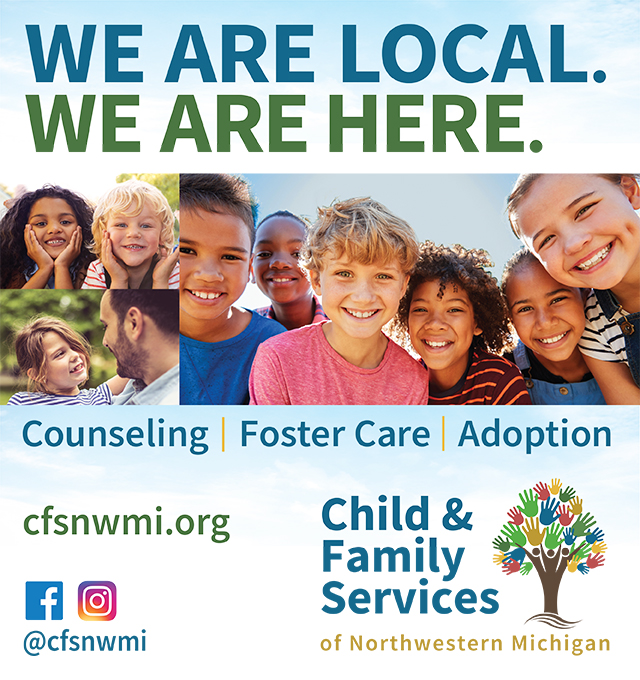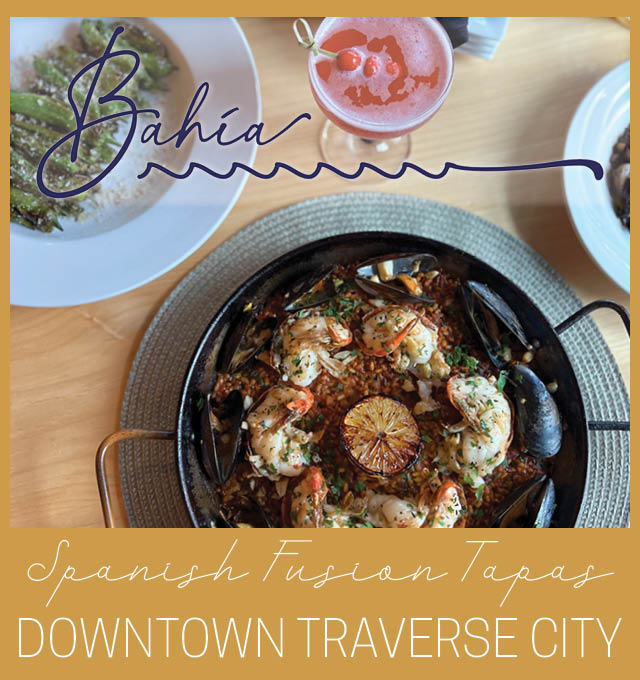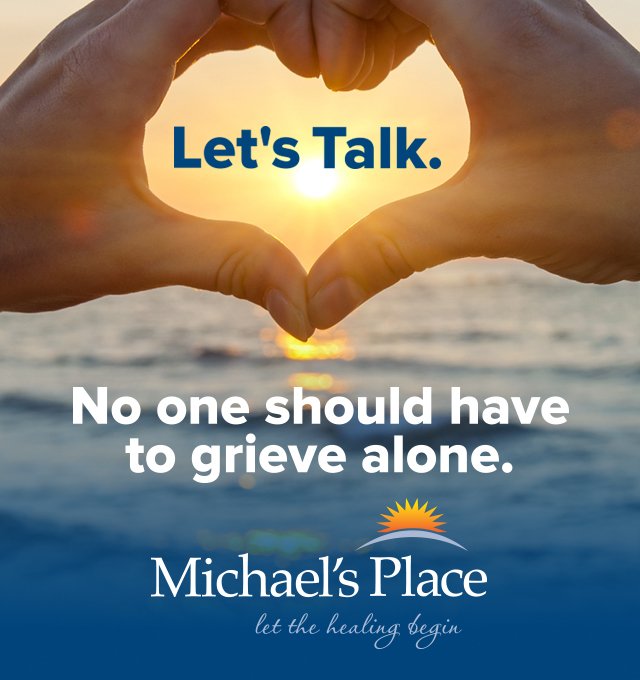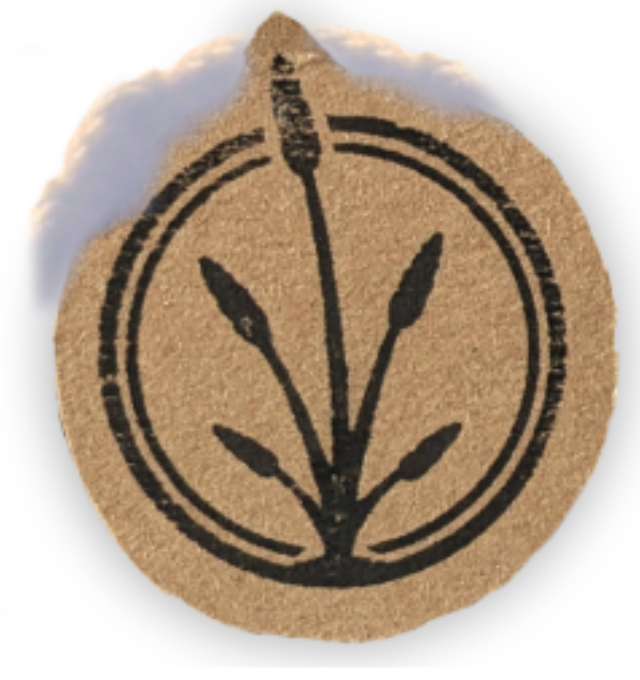 Parallel 45 Theatre Cancels 2023 Summer Season
Read More >>
Breakwater Seeks PILOT From City For Workforce Housing
Read More >>
Two Garfield Township Residents Arrested In Drug Bust
Read More >>
Join Us For Recess Tonight At The Parlor & Win a $300 Downtown Gift Card!
Read More >>
Local Runner Wins Gatorade Player Of The Year Award
Read More >>
Michigan Brewers Guild Honors Traverse City Craft Beer Pioneer
Read More >>
County & City To Consider Consolidating Services at LaFranier, Boardman Campuses
Read More >>
Cinderella To Feature Costumes From Ukraine
Read More >>
Chicago To Perform At Cherry Festival
Read More >>
Agave, White On Rice, China Wok Closing; More Restaurant, Retail News
Read More >>