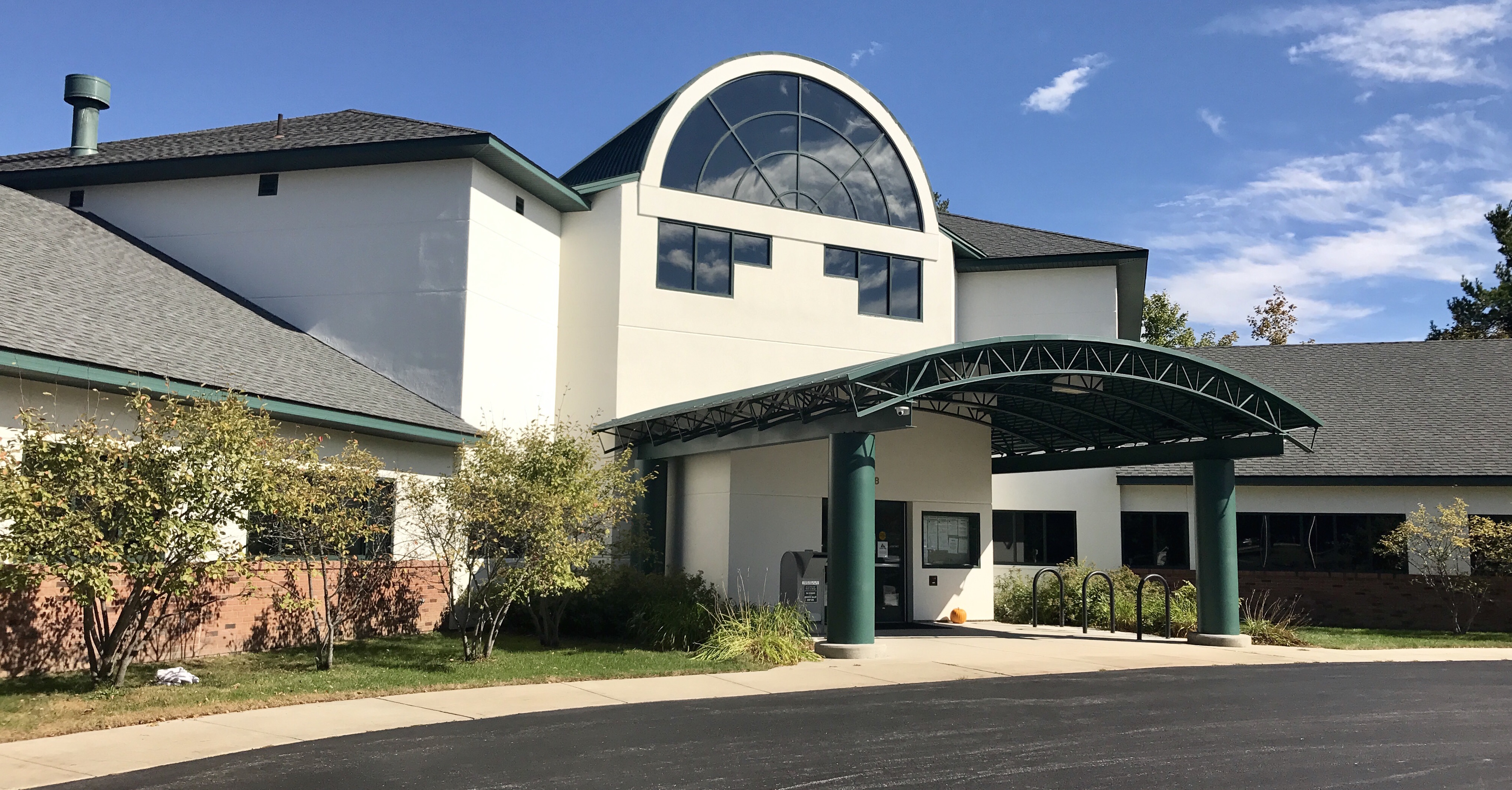 Garfield Officials Hone In On Township Strengths, Weaknesses
By Beth Milligan | June 27, 2019
Garfield Township officials are going through a strategic planning process to create new goals for bettering the township – a process that includes identifying the community's strengths and weaknesses and creating a new neighborhood plan for the Garfield-Barlow area surrounding the Cherryland Center.
Township trustees met Tuesday to go through the first part of a SWOT (strengths, weaknesses, opportunities, threats) analysis with Township Planning Director John Sych. Sych started the discussion by presenting township data to the board – noting Garfield's rising population, number of building permits, and housing construction in recent years and decreasing crime rates – and said he viewed Garfield Township overall "as being in very good shape."
"Certainly our finances are in good shape, we have some good things going for us," Sych said. "I do think we need to be thinking of our commercial areas. While those have been robust, and we still see new investments, we do have some challenges there."
Garfield Township's significant reliance on big-box and retail chain stores, ranging from Walmart and Home Depot to the Grand Traverse and Cherryland malls to Buffalo Ridge Center, was cited by a number of officials as a cause for concern, given national trends that have seen online sales cannibalize brick-and-mortar retailers. "The amount of malls in general," said Trustee Dan Walters, when asked to identify township weaknesses. He pointed to the deteriorating Cherryland Center as an example of the impact of retail loss. "(Malls) are so dynamic in how they're going to change. We have a lot of exposure with malls period…we're heavily invested in large retail as a whole."
Traffic and road conditions were also cited as top weaknesses by Garfield Township officials, particularly along corridors like South Airport and Garfield. "Number one," said Trustee Denise Schmuckal, with Sych agreeing that traffic congestion is the weakness "we talk at very long length (about)." Trustee Jeane Blood Law also said Garfield Township was weak on economic development and promoting a diverse employment base. "I think we can encourage businesses more than what we're doing now," she said. "I think we've made great strides, but I think there are tax incentives we can promote more."
But trustees' list of weaknesses was relatively short compared to the number of strengths they identified. Those included natural amenities like the township's parks and trails, Silver Lake, the Boardman River, and the centralized geographic location of Garfield Township within the region. While retail poses challenges, it also acts as a draw, Township Supervisor Chuck Korn noted. "I think a lot of people in the region shop in Garfield Township," he said. "When you want to go grocery shopping, people drive 25 miles to come here to stock up."
The township's proximity to the airport and hospital, good schools, community safety, collaborative relationships with regional partners, and lower tax base were also cited as strengths. "I personally…because I used to live in the city, like the tax base," said Schmuckal. "It's a lot cheaper living here than it is in the city, and we're getting just about the same (benefits)." Blood Law also pointed to a wide variety of housing choices and new construction in Garfield Township.
Trustees will next identify opportunities and threats at an upcoming meeting as they work toward honing a list of goals for improving Garfield Township. "I can see through this process developing maybe five or six goals," Sych said. "All we're doing is solidifying this, putting this down on paper, so that you're all on the same page, the community understands where you're at and where we're going, so that we can really elevate Garfield Township in terms of improving its quality of life and making this an even better place to live and do business."
As officials work through that process, the township is also aiming to create a new neighborhood plan specifically for the area surrounding the Cherryland Center, bordered by Garfield, Barlow, and South Airport roads. Township officials have identified revitalizing that area, specifically the mall property, as a priority.
"Over the summer, staff will research and collect data relevant to the study area, including the built environment, economic and demographic trends, housing and business market analyses, environmental conditions, Walk Score, and others," the planning department outlined in a memo shared with township planning commissioners at their Wednesday meeting. "In the fall, this information will be presented to the public as part of a visioning session. The goal of the visioning session will be to inform the public and gather feedback on what people most value about the area and what they would prefer to see in terms of land use, design, and connectivity."
Township staff and officials are expected to use the collected data and public feedback to work on a draft plan throughout the late fall and early winter, with a public presentation of the proposed Barlow Garfield Neighborhood Plan in January.
Pictured: Garfield Township Hall
Man Tased, Arrested For Domestic Assault After Showdown With Officers
Read More >>
School Bus Drivers (Desperately) Wanted
Read More >>
Two Arrested Over Weekend For Drunk Driving
Read More >>
NMC Students Aim To Feed 200 Families For Thanksgiving
Read More >>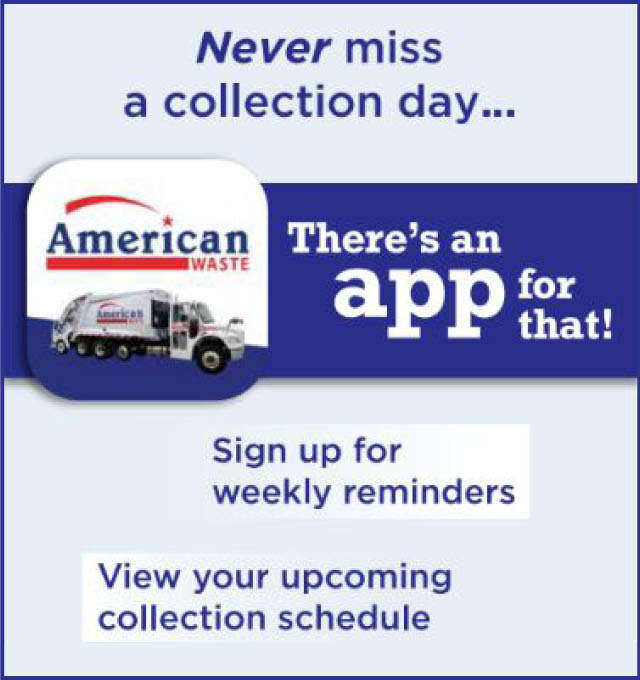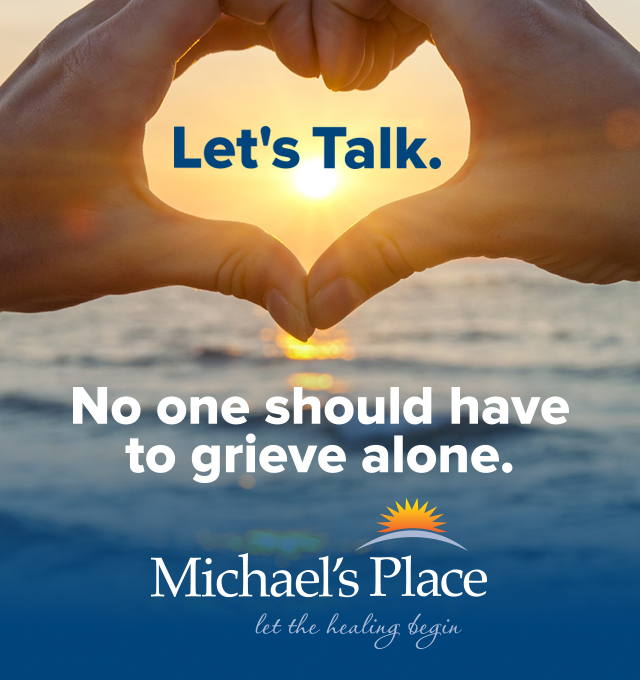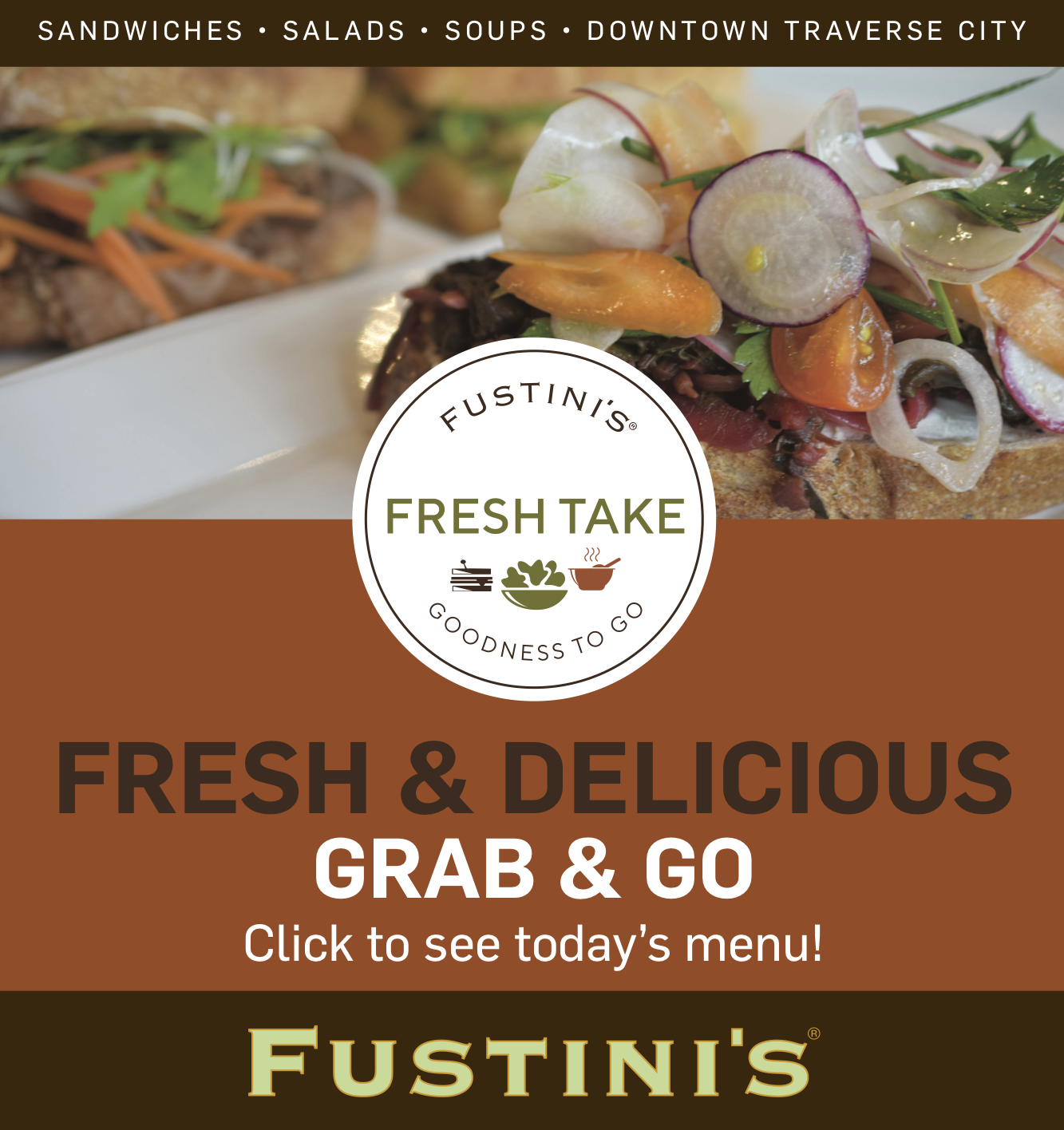 Arts Commission To Host Ribbon Cutting Today For Then & Now Project
Read More >>
Four-Way Stop Drives Debate
Read More >>
Inside American Waste
Read More >>
Should Service On City Boards, Committees Be Compensated?
Read More >>
Cardon Out, Pavelka In As Interim, Questions Remain At TCAPS
Read More >>
Local Real Estate Sales Slow Slightly
Read More >>
Our Lost Doughboys
Read More >>
Pavelka Aims To Steady TCAPS, "Have An Impact On The Future"
Read More >>
Salon Owner Accused of Filching Tips
Read More >>
Your Free Weekend Planner
Read More >>