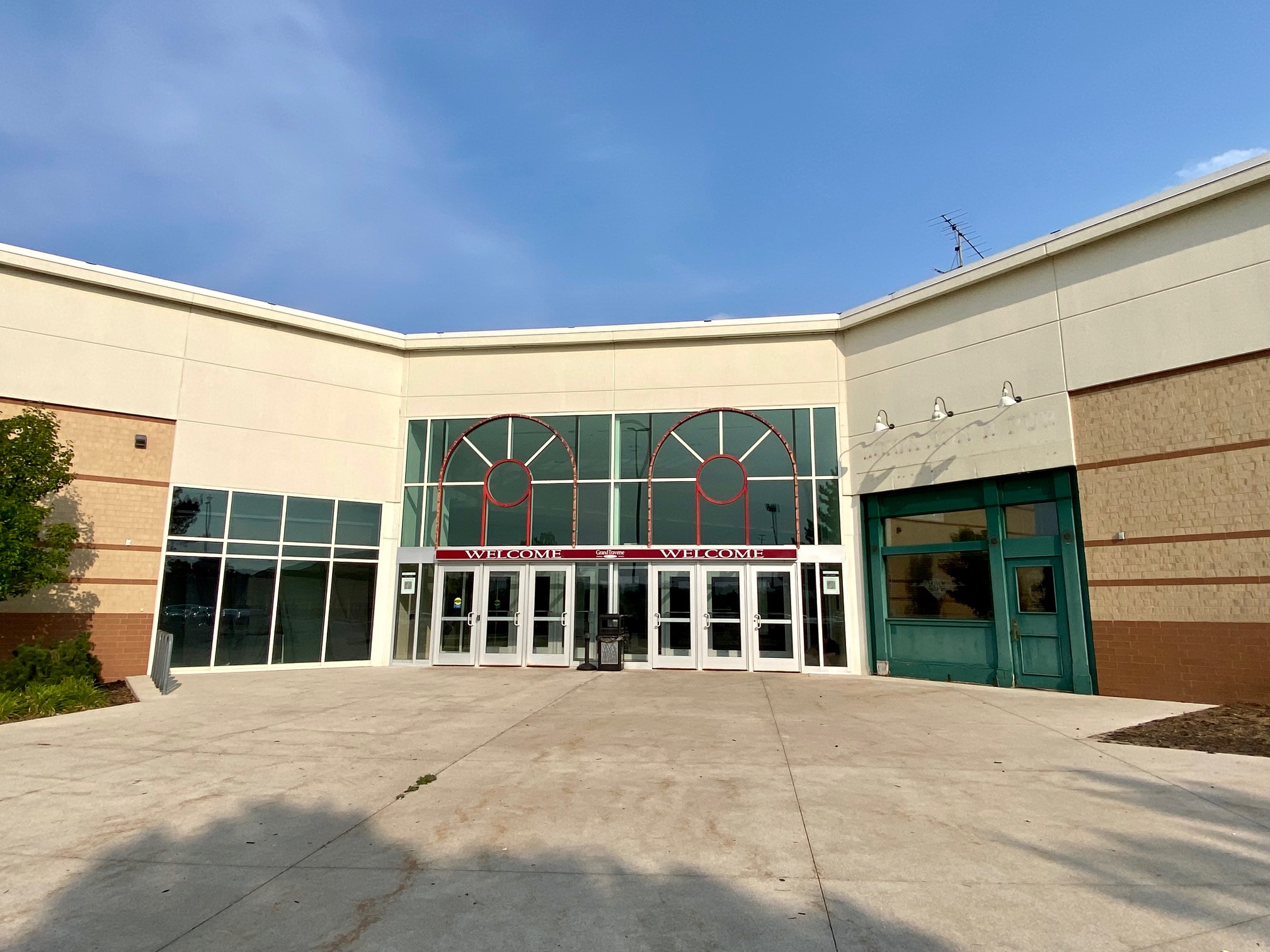 Garfield Township Awards Liquor License to GT Mall Restaurant
By Beth Milligan | Sept. 14, 2023
Garfield Township trustees voted this week to award the township's last remaining Class C liquor license to a new planned restaurant and entertainment center called High Tops at the Grand Traverse Mall.
Three businesses were at one point contending for the license, including High Tops, the Traverse City Curling Center, and a proposed indoor dog park/bar called Two Brothers at Buffalo Ridge Center. Township Supervisor Chuck Korn said this week that Two Brothers has been unable to secure a lease. The township can't award a liquor license to a business without a location, he noted.
That left just High Tops and the Traverse City Curling Center vying for the license. While liquor licenses are ultimately issued by the Michigan Liquor Control Commission, local units of government must also sign off. Garfield Township received three new Class C liquor licenses – which allow bars and restaurants to serve beer, wine, spirits, and mixed drinks – following the 2020 U.S. Census. Two of those licenses have already been distributed, leaving just one remaining. Business owners can purchase Class C licenses on the private statewide market – such as when another bar or restaurant goes out of business – but those licenses often top $100,000 or more. In comparison, obtaining a new Class C license from the state is typically under $1,000. Garfield Township won't get another round of new licenses until after the 2030 U.S. Census.
Multiple township trustees said this week that both the Grand Traverse Mall and Cherryland Center are in need of revitalization and could benefit from having a liquor license. However, several felt that a Class C license is intended to be used at bars and restaurants, and that High Tops would appeal to the most township residents compared to the more niche focus of the Traverse City Curling Center. The Traverse City Curling Center was also recently awarded a club license, which allows it to serve alcohol to members (similar to the Elks Lodge). The nonprofit can also pull up to 12 single-day special event permits per year to sell alcohol to the public for fundraising purposes.
Trustees voted to back the High Tops liquor license application, with Korn as the sole 'no' vote. Philip Beehler, a long-time builder with Premier Custom Homes, and his daughter Tristina Beehler – operator of Premier 31 Salon in the Grand Traverse Mall – plan to open the new restaurant and entertainment center in the former Jonathon B Pub space and at least two adjacent spaces in the Grand Traverse Mall, essentially occupying the full length of one mall corridor.
The Beehlers said their goal is to help spur a revitalization effort at the mall and eventually offer 24-hour dining, a service they said was needed by many residents who work non-traditional hours and lack dining options in the community. High Tops could also offer amenities like billiards, dancing, cornhole, darts, and events like karaoke, comedy night, and live entertainment, according to the application.
Comment
Three-Campus Plan Comes Into Focus for County, City
Read More >>
Join Us For a Special Fall Recess Wednesday at Seven Hills on Old Mission!
Read More >>
Seven Fall Festivals and Celebrations Up North
Read More >>
City Updates: Commission Votes, Fish Survey, Senior Center Tree Project
Read More >>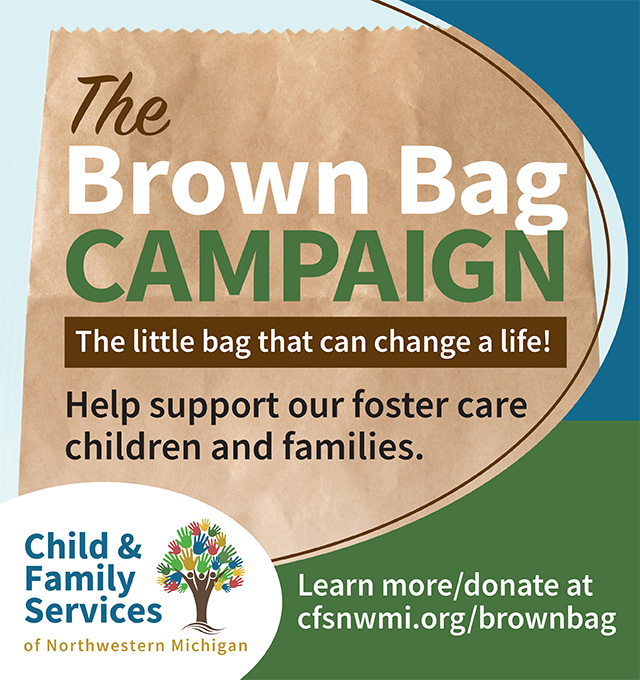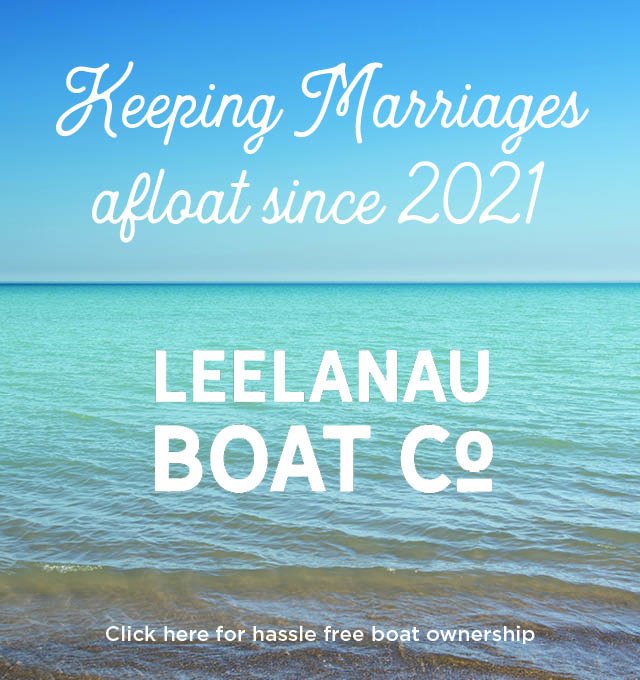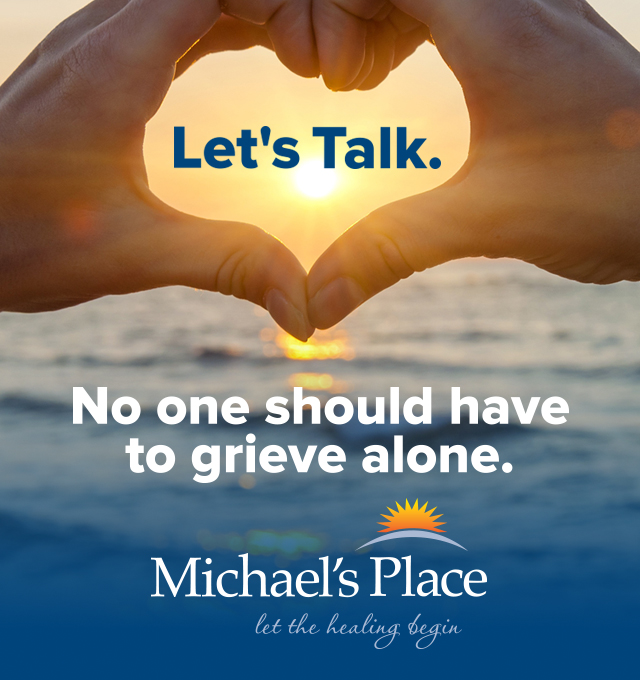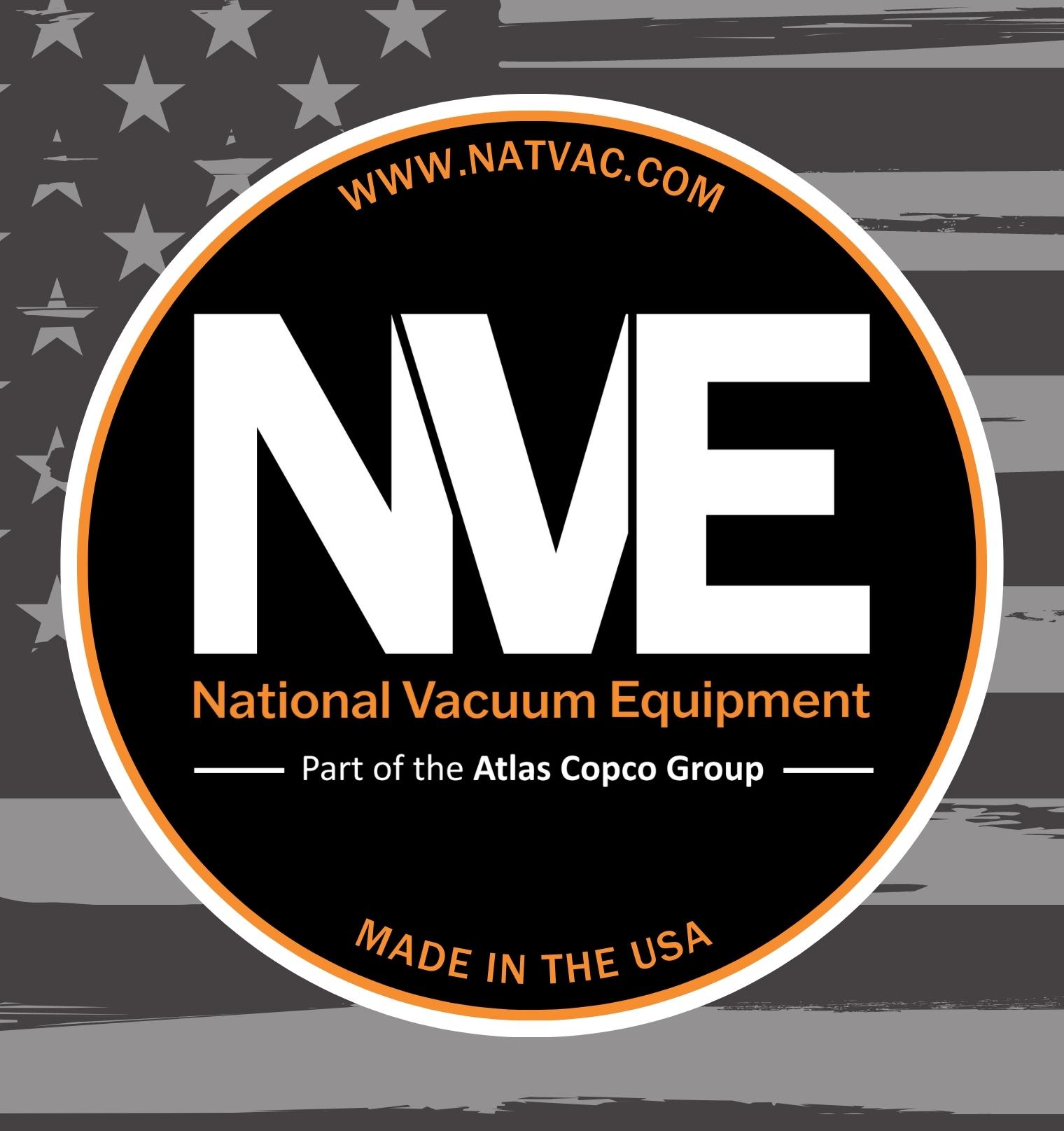 How A Local Car Dealership Added 'Free College' To Its List Of Employment Benefits
Read More >>
Affordable Housing, Mixed-Use Development Possible On Woodmere
Read More >>
Impact100 Traverse City Announces Latest Grant Recipients
Read More >>
Three Hundred Miles in 24 Hours
Read More >>
Building Peninsula Shores
Read More >>
GT County Commissioners Approve Peninsula Parks Funding, Remote Work Policy
Read More >>
Munson to Ramp Up Outpatient Efforts, Regionalize Inpatient Care
Read More >>
Man Arrested After Concerns Over Blair Township Threat
Read More >>
Join Us For Fall Recess Next Week at Seven Hills on Old Mission Peninsula!
Read More >>
Man Arrested After Standoff in Central Neighborhood
Read More >>