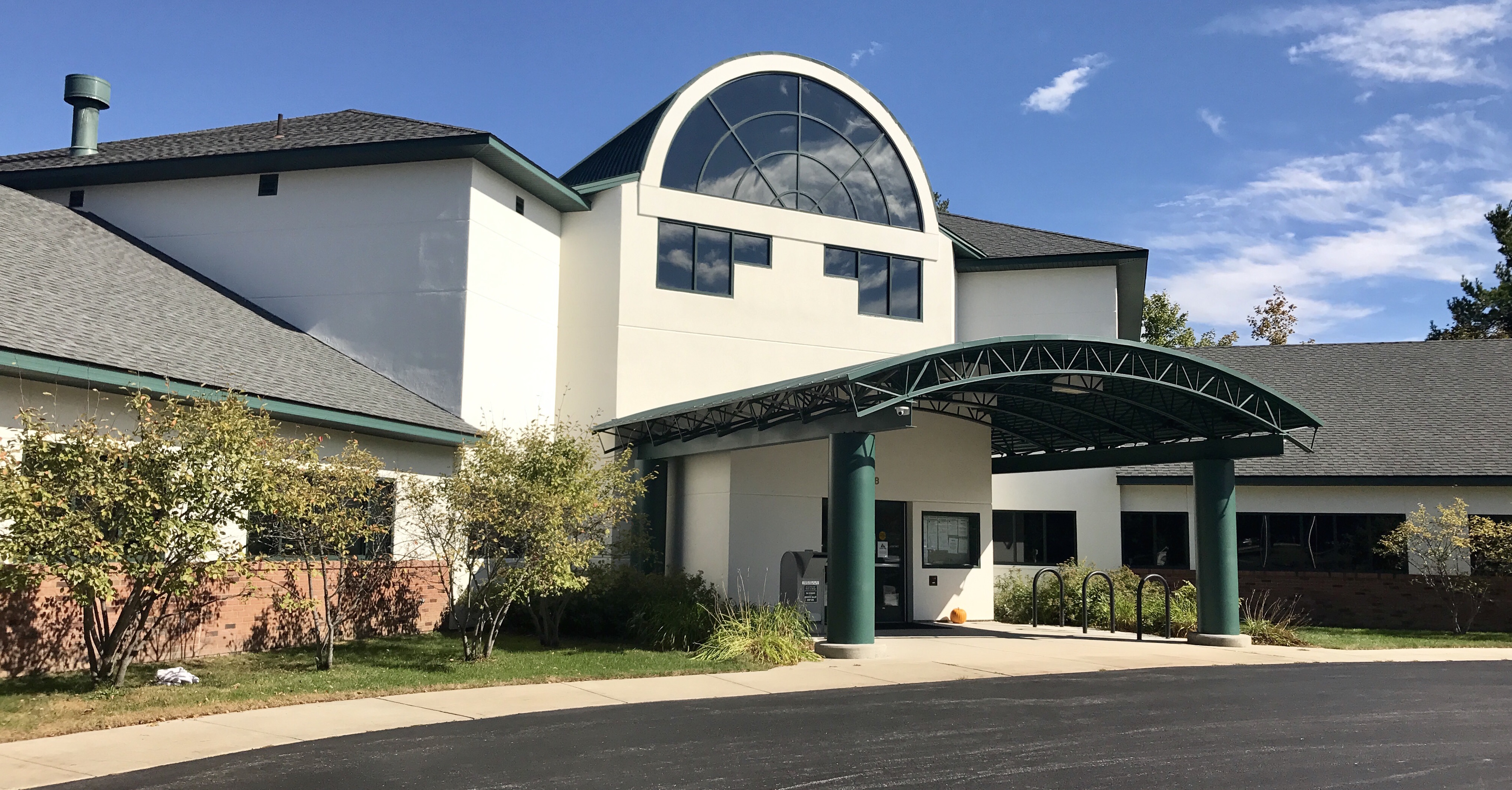 Three Concepts Now Vying for Garfield Township's Last Liquor License
By Beth Milligan | Aug. 25, 2023
Three businesses are now vying for the last Class C liquor license available in Garfield Township, with no more new licenses – save for those purchased on the private market, where prices can top $100,000 – expected to be available for nearly a decade. Garfield Township trustees heard proposals from the three businesses this week – including the Traverse City Curling Center, a proposed new restaurant/entertainment center in the Grand Traverse Mall, and a proposed new indoor dog park/bar in Buffalo Ridge Center – and will vote on which entity will receive the license at the board's September 12 meeting.
While liquor licenses are ultimately issued by the Michigan Liquor Control Commission, local units of government must also sign off. Garfield Township received three new Class C liquor licenses – which allow bars and restaurants to serve beer, wine, spirits, and mixed drinks – following the 2020 U.S. Census. Two of those licenses have already been distributed, leaving just one remaining. Business owners can purchase Class C licenses on the private statewide market – such as when another bar or restaurant goes out of business – but those licenses often top $100,000 or more. In comparison, obtaining a new Class C license from the state is typically under $1,000. Garfield Township won't get another round of new licenses until after the 2030 U.S. Census.
Philip Beehler, a long-time builder with Premier Custom Homes, and his daughter Tristina Beehler – operator of Premier 31 Salon in the Grand Traverse Mall – submitted a liquor license application first, appearing for approval before township trustees on August 8. The duo want to open a restaurant and entertainment center called High Tops in the former Jonathon B Pub space and at least two adjacent spaces in the Grand Traverse Mall – essentially occupying the full length of one mall corridor.
The Beehlers said their goal is to help spur a revitalization effort at the mall and eventually offer 24-hour dining, a service they said was needed by many residents who work non-traditional hours and lack dining options in the community. High Tops could also offer amenities like billiards, dancing, cornhole, darts, and events like karaoke, comedy night, and live entertainment, according to the application.
But at the August 8 meeting, representatives from the Traverse City Curling Club (TCCC) – which operates the new Traverse City Curling Center in the Cherryland Center – asked trustees to delay awarding the Class C license to High Tops, saying they also intended to apply for the license. TCCC was recently awarded a club license, which allows the curling center to serve alcohol to members (similar to the Elks Lodge). The nonprofit can also pull up to 12 single-day special event permits per year to sell alcohol to the public for fundraising purposes. However, TCCC representatives said the curling center's rapid growth and plans to have year-round events and tournaments means they need more capacity for alcohol sales through a Class C license. Township trustees agreed at the meeting to delay voting on the High Tops application for two weeks to allow both the Beehlers and TCCC to present their proposals at the board's August 22 meeting.
In the ensuing two weeks, a third business also applied for the Class C license. Founders Eric Engel, David Wilson, and Danni Engel want to open an indoor/outdoor dog park, café, and bar in Buffalo Ridge Center – home to AMC, Oryana West, Outback Steakhouse, and others – called Two Brothers. "Created by and for dog lovers, Two Brothers fosters a sense of belonging amongst dog lovers, creating a warm and inclusive space where people can connect and share their love for their furry companions," according to the application.
Two Brothers would have both indoor and outdoor play areas for dogs, doggie day care and other services, dog-themed merchandise and accessories, a taproom with local craft brews and wines, and a café with specialty coffees and sandwiches (plus treats for dogs). While open to all (including non-dog owners), visitors with dogs must buy a daily, monthly, or annual membership to certify their dogs have required vaccinations and no history of aggressive incidents.
Eric Engel said a dog park bar is still a novel concept in the U.S. but one growing in popularity, with one such business in Grand Rapids and others coming to Detroit and to Blair Township near Turtle Creek Stadium. "We do differ quite a bit from the one in Chums Corner....we are going to take a different approach where we have an indoor space focused on providing a great environment for our community during our long winters," he said. He said the businesses tend to build a following among dog owners who love socializing at bars or cafes but hate leaving their pets alone at home for hours at a time. "We can give people a place where they can socialize with their friends but then not feel that guilt anymore and be there as their dog socializes as well," he said.
Township trustees were divided on which concept they thought most deserved the liquor license, with several board members saying all three business ideas seemed great and belonged in Garfield Township. They compared the stability of TCCC – which has already invested millions into its site and seems poised for years of stable operation – against the unproven nature of High Tops and Two Brothers, though some trustees believed the other businesses needed a Class C license more than the curling center, which already has a club license and is successfully operating.
Trustees debated supporting the continued momentum of growth at the Cherryland Center or spreading investment opportunities to other locations, like the Grand Traverse Mall. Some board members questioned whether it would be a waste to give the Class C license to Two Brothers, which doesn't intend to sell liquor – the business only wants to sell beer, wine, and cider, Engel said. However, the tavern license Two Brothers seeks for that purpose is only available by applying for the Class C license. Trustees debated which projects would be best from multiple angles, including public safety, economic growth, and accessibility to residents. Trustee Denise Schmuckal said, for instance, that High Tops seemed to serve the widest demographic, noting that "not everybody's into curling, not everybody's into dogs, but I'm sure everybody's into going out to eat." Still other trustees favored TCCC for its contributions to the Cherryland Center, or loved the idea of an indoor dog park coming to Garfield Township.
"I feel like we're picking winners and losers," lamented Township Planning Director John Sych. He noted that the City of Traverse City has new alcohol establishments "popping up all the time" because of its ability to award redevelopment licenses, a special type of liquor license available in DDA districts and other certain shopping and redevelopment districts in the state. "I'm just wondering if there are any other options out there (available for these businesses) beyond the one Class C that's available," Sych said.
Trustees ultimately agreed to delay their decision until September 12 to explore whether that's in fact the case. Staff said they would research whether there's any way redevelopment licenses could be offered in Garfield Township, particularly at the Cherryland Center, which might allow TCCC to obtain one. Staff will also research whether a club license could be an option for Two Brothers, with trustees expressing hope in finding solutions that could potentially allow all three businesses to move forward.
"These are three great proposals, and it's great to see them in the township here," said Sych. "We want to keep them all in the township and be successful."
Comment
Three-Campus Plan Comes Into Focus for County, City
Read More >>
Join Us For a Special Fall Recess Wednesday at Seven Hills on Old Mission!
Read More >>
Seven Fall Festivals and Celebrations Up North
Read More >>
City Updates: Commission Votes, Fish Survey, Senior Center Tree Project
Read More >>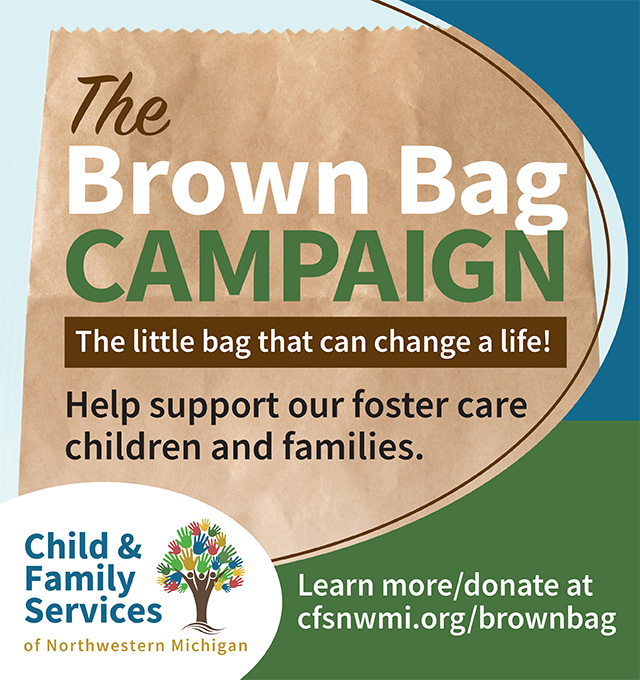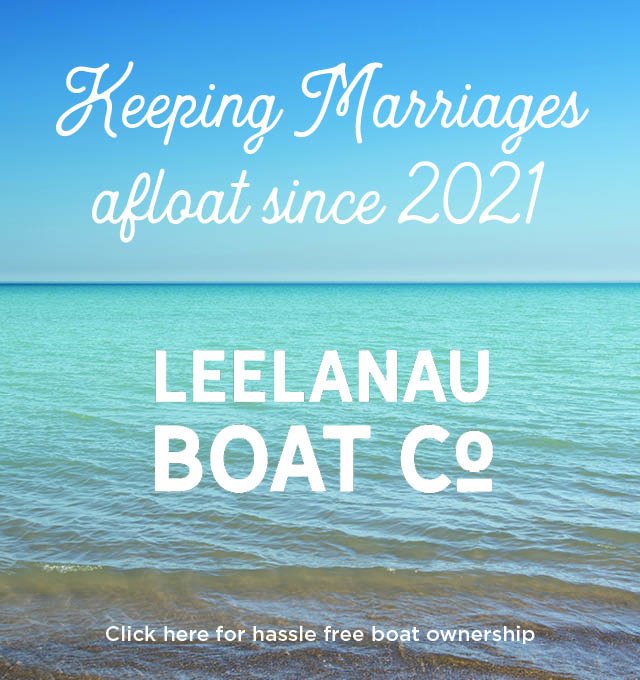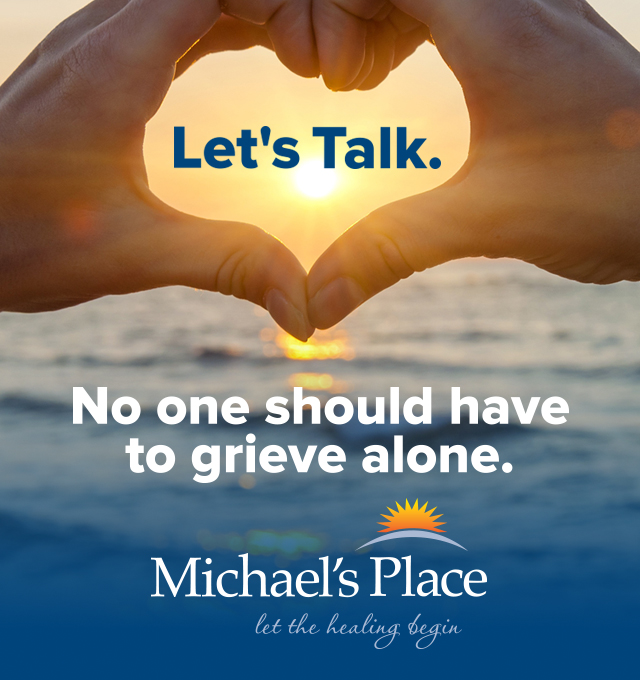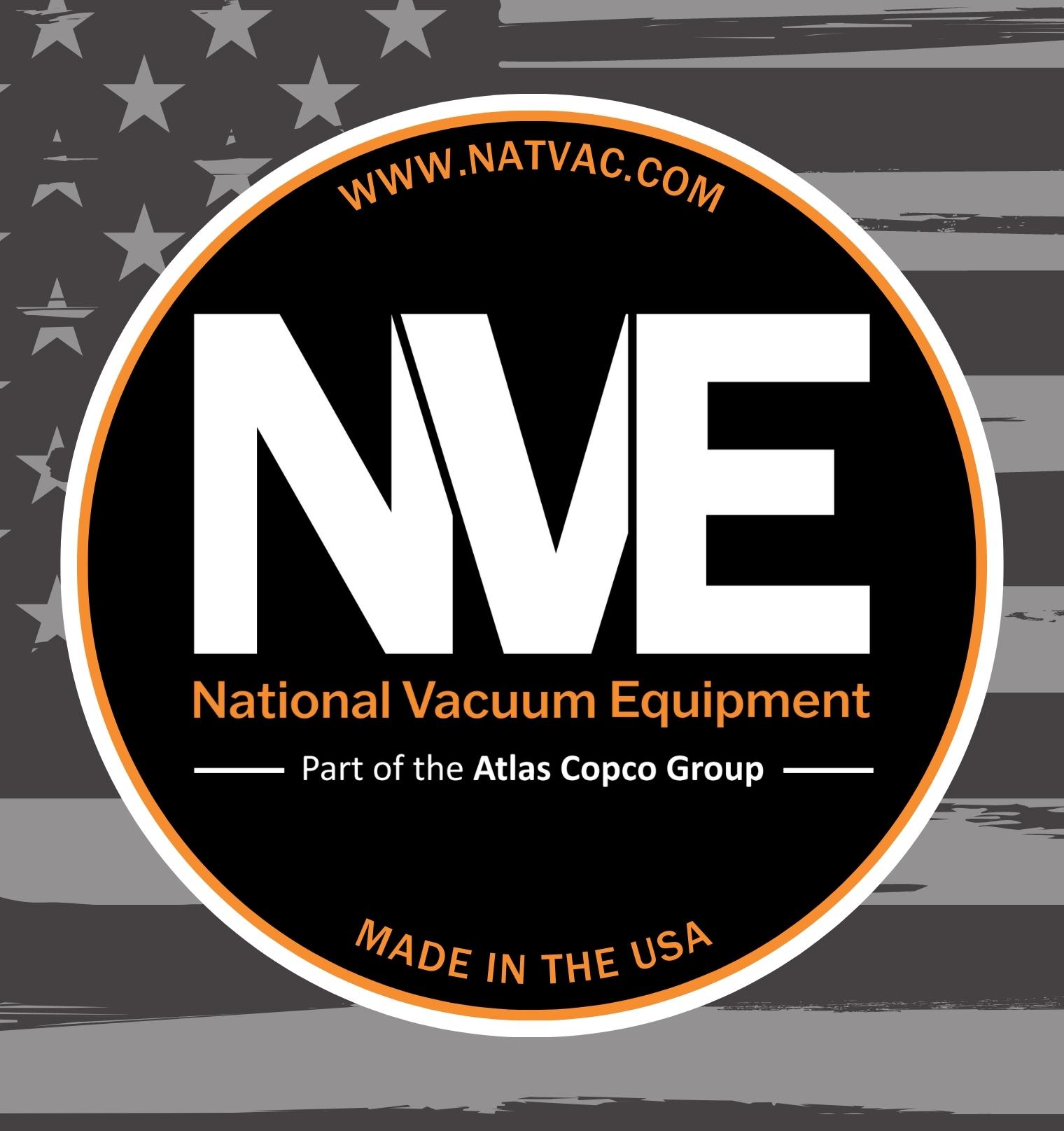 How A Local Car Dealership Added 'Free College' To Its List Of Employment Benefits
Read More >>
Affordable Housing, Mixed-Use Development Possible On Woodmere
Read More >>
Impact100 Traverse City Announces Latest Grant Recipients
Read More >>
Three Hundred Miles in 24 Hours
Read More >>
Building Peninsula Shores
Read More >>
GT County Commissioners Approve Peninsula Parks Funding, Remote Work Policy
Read More >>
Munson to Ramp Up Outpatient Efforts, Regionalize Inpatient Care
Read More >>
Man Arrested After Concerns Over Blair Township Threat
Read More >>
Join Us For Fall Recess Next Week at Seven Hills on Old Mission Peninsula!
Read More >>
Man Arrested After Standoff in Central Neighborhood
Read More >>