Garfield Township By The Numbers: High Levels of Poverty, Rentals, Retail Jobs
By Beth Milligan | May 24, 2022
Over one-third of children in Garfield Township live in poverty, almost double the statewide rate in Michigan, while 43 percent of the population has moved into the township since 2015 – a figure attributable to the high number of rental units in the community. Those are just some of the demographic trends township staff identified in a report that will be discussed by Garfield Township planning commissioners Wednesday as they look to the future by rewriting the township's master plan.
Staff used U.S. Census data to create the demographic analysis of Garfield Township, which is the fastest-growing municipality in Grand Traverse County, itself the second fastest-growing county in the state (Ottawa is first). Between 2000 and 2010, Garfield's population grew from 13,840 to 16,256, a 17.5 percent increase. The township grew at an even faster rate over the last decade, rising from 16,256 in 2010 to 19,499 in 2020 – a 20 percent increase. As of 2021, Garfield had an estimated population of 20,274, representing more than one-fifth of the total population of Grand Traverse County. It is expected to hit 25,795 residents by 2030. At 26.6 square miles, Garfield had an estimated 762 people per square mile in 2020, an increase from 611 people per square mile in in 2010.
There are some ways in which Garfield Township's population mirrors that of the county's overall, according to the report. A majority of residents identify as white at 93.3 percent, which is close to the same rate as Grand Traverse County at 92.5 percent. Both the township and county are significantly whiter than the rest of Michigan, however, as only 74.5 percent of residents statewide identify as white. The median age of a Garfield Township resident is 41.9 years old, right between the state median age (39.8) and Grand Traverse County median age (43.0). However, Garfield Township has an unusually high number of residents over the age of 80 – 9.2 percent of its total population. That is more than double Michigan's rate of 4.2 percent and more than 1.5 times Grand Traverse County's rate of 5.2 percent. "The reason our population is elderly is because of the facilities that are available in Garfield Township," explains Township Planning Director John Sych, noting that infrastructure like water, sewer, and healthcare options make it attractive for developers to build senior housing facilities in Garfield.
Garfield's numbers show more significant departures from the rest of the county in other categories as well, notably income levels, household sizes, and movement for housing and jobs. While education levels are relatively high – 95 percent of Garfield residents have a high school degree or higher and 36.1 percent have a bachelor's degree or higher, compared to 30 percent statewide – income levels are lower. The average median household income is $48,782, only three-quarters of Grand Traverse County's median household income of $66,457 and 80 percent of the state's median household income of $59,234.
The result? Nearly 21 percent of individuals live below the poverty line in Garfield Township. That is double Grand Traverse County's rate of 10.2 percent and 1.5 times Michigan's rate of 13.7 percent. That trend carries across families (14.2 percent of whom are in poverty in Garfield, compared to 6.4 percent in Grand Traverse County and 9.2 percent in Michigan), seniors 65 and over (15 percent of whom are in poverty, compared to 7.6 percent in Grand Traverse County and 8.5 percent in Michigan), and children. The disparity is especially dire in children: Over one-third, or 36.4 percent, of Garfield Township residents under 18 live in poverty. That is more than double Grand Traverse County's rate of 14.4 percent and nearly double Michigan's rate of 18.8 percent, a figure Sych calls "alarming."
"Poverty is significant in Garfield," staff reiterated in the report. "The Qualified Census Tract in Garfield, which is also the Opportunity Zone, is an indicator of this situation." A Qualified Census Tract is defined as an area where 50 percent of the households have income less than 60 percent of the area median income (AMI). In Garfield Township, that includes a broad swath covering much of the township including parts of Veterans Drive, South Airport Road, Cass Road, Hartman Road, Birmley Road, Barlow/LaFranier, Hammond Road, and Garfield Road. Though an indicator of economic distress, being designated a Qualified Census Tract/Opportunity Zone also qualifies Garfield Township to attract outside investors by offering capital gains tax incentives to developers who help redevelop eligible properties. Part of Grand Traverse County's $18.2 million in American Rescue Plan Act (ARPA) funding could also benefit this Garfield Township zone: The federal government offers "bonus" categories of spending if ARPA dollars go toward Qualified Census Tract neighborhoods. Eligible activities include funding for community health workers, public benefits navigators, remediation of lead paint and other lead hazards, community violence intervention programs, expanded childcare and early learning programs, aid to certain school programs, and housing services including affordable/supportive housing and housing vouchers/navigators.
The type and variety of housing in Garfield Township – as well as household size – are indicators of lower income levels. Forty-four percent of all rental housing in Grand Traverse County is located in the township (that's up from 42 percent reported earlier this year). Because of the high turnover associated with apartments and other rentals, 43 percent of the township's current population has moved in since 2015. Census data shows 21.2 percent of residents moved since the previous year, a figure 1.5 times higher than Grand Traverse County (13.9 percent) and Michigan (13.4 percent). The township also has a low average household size of 2.16 members, reflecting the "significant number of rental housing units and senior living situations which typically have smaller household sizes," according to the report.
While there are over 13,000 jobs in Garfield Township – nearly 20 percent of which are in retail, followed by healthcare (15.2 percent), manufacturing (14.2 percent), and construction (10.2 percent) – nearly 40 percent of township residents travel into Traverse City to work. That means many workers at Garfield Township jobs are conversely commuting into the township for work. "It's interesting to note we're providing a significant number of jobs, but a good portion of those workers are coming from outside the township," says Sych. "In my mind, it shows a tighter link between Garfield and the city and knowing that we're part of a bigger urbanized area."
Sych says having detailed Census and demographic data available is important to updating the township's master plan. "The information we have here…gives us a better understanding of the community," he says. "When the planning commission is envisioning a master plan, it's then really responding to the needs of the community." For instance, understanding Garfield Township has a fast-growing, transient, lower-income population explains "why we're getting a lot of demand for multi-family housing," Sych says. "It's also important to understanding the township's role in the county. It's serving a function for the Traverse City urbanized area by providing apartments and other types of rental options. When you're getting close to having half of the county's rental units in Garfield alone, that's a significant amount."
In addition to discussing the demographic report, planning commissioners Wednesday will also review questions for a planned community survey that will be randomly distributed to residents as the next step in the master planning process. The last community survey was conducted in 2015. "We're doing two tracts (for the master plan rewrite)," Sych says. "We're gathering data and information and looking at land use and cover, and we're doing community engagement." In addition to the upcoming survey, Sych says other types of surveys and focus groups with different stakeholder groups will be used to collect public input on the new master plan, with the process continuing through this and next year.
Comment
Gold In The Water: Local Partners Band Together To Make Traverse City A Global Freshwater Leader
Read More >>
Is The Cherry Capital At Risk Of Losing Its Global Crown?
Read More >>
Mt. Holiday Eyeing $4 Million+ Capital Campaign, Improvements
Read More >>
Hentschel's Eligibility Challenged In County Commission Race Over Residency Questions
Read More >>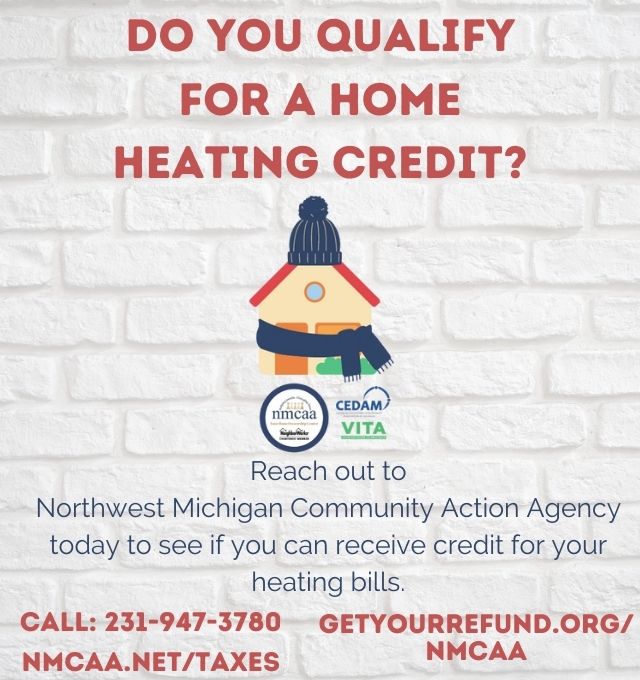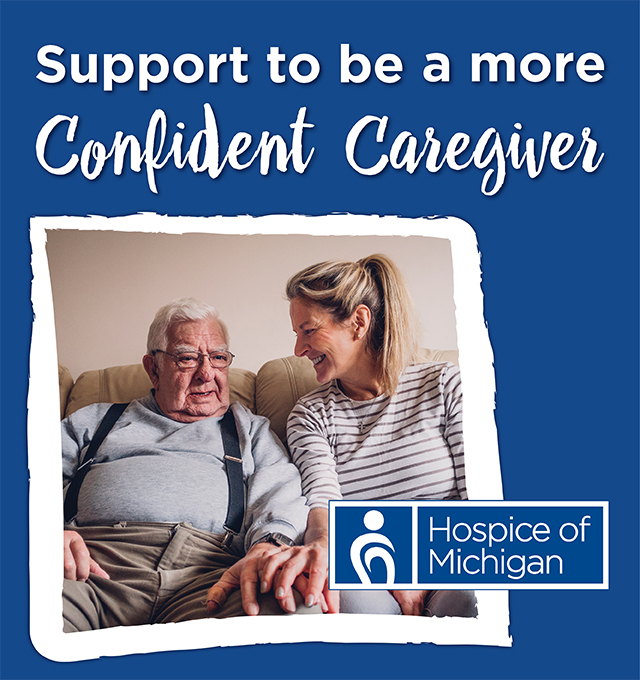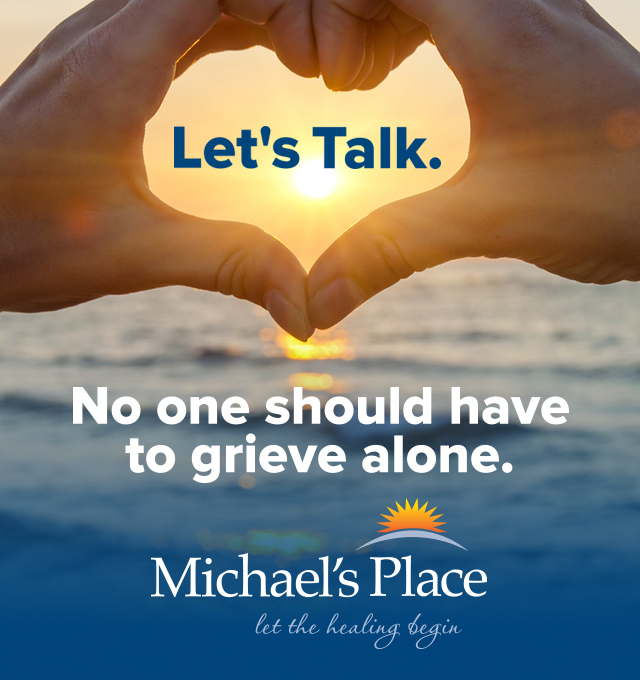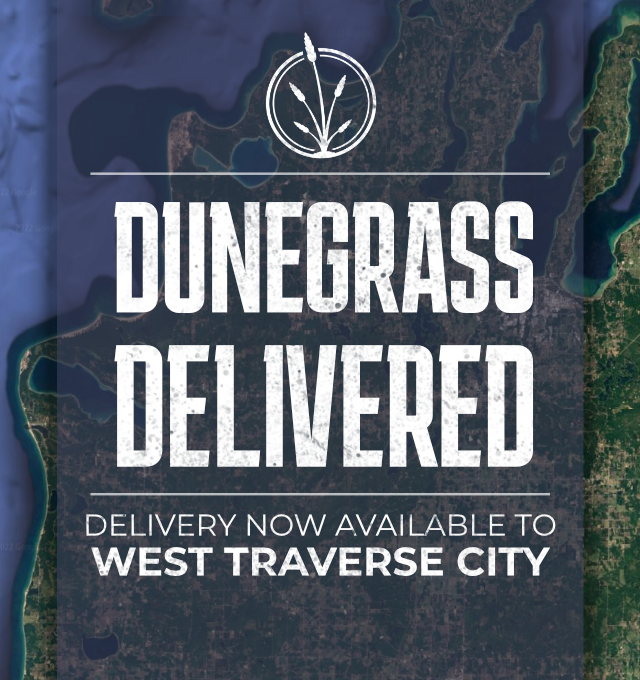 State Allocates $7 Million To Senior Center Rebuild
Read More >>
Eight Arrested In Grand Traverse County In Underage Solicitation Sting
Read More >>
City, County Leaders To Consider Bond/Millage Plan To Fund Senior Center Rebuild
Read More >>
Traverse City Man Arrested For Taking Part In January 6 Capitol Attack
Read More >>
Rotary Charities Announces 'Proactive' Grant Cycle To Address Top Community Needs
Read More >>
TCAPS To Hire School Safety Liaison, Consider Outside Security Assessment
Read More >>
Boardman Lake Loop Trail Opens To Public Friday
Read More >>
TC Light & Power Prepares For Citywide Fiber Expansion, New Service Center That Will Take Over Jewelry Store
Read More >>
The Wind Beneath The Blue Angels' Wings
Read More >>
NMC Announces Tuition Hike
Read More >>