New Senior Living Facilities Are Under Construction In Traverse City; Can The Local Workforce Support Them?
By Craig Manning | May 19, 2022
Several developments are underway in and around Traverse City that would significantly increase the area's capacity to provide senior living and senior care to the area's aging population. But while the region needs that capacity to prepare for the so-called "Silver Tsunami," the expansions are coming at the same time that existing care providers in Traverse City are scrambling to find enough staff to operate at full strength.
One development, called Meadow Valley, will bring a brand-new $73 million senior living community to an 18-acre property at 5143 North Long Lake Road. Currently under construction, the project will consist of one central building with 154 living units, as well as another 20 cottages scattered across the remaining 12 acres of the property. The main apartment building will include 50 independent living apartments, 60 assisted living units, and 44 memory care suites. The apartments will be a mix of one-bedroom and two-bedroom units, while the memory care suites will be available in private and semi-private designs. The project developer, the Ohio-based Wallick Communities, estimates that construction will be fully complete by spring 2024.
Another development, the Village at LaFranier Woods, will add a new senior living campus on LaFranier Road, near Ridge45 Apartments. The first phase of development – which is currently underway – will be similar to the Meadow Valley property, incorporating a three-story, 115-unit apartment building and 12 duplex, triplex, or quadplex cottages. The second phase, which would depend on market need and demand – would add a second three-story, 115-unit building and an additional 28 multi-tenant cottages. A potential third phase could add 100 assisted living and memory care units to the complex.
Both of these developments have the potential to add hundreds of new senior living openings to Traverse City's stock, at a time when shortages or waitlists for that type of care are common. For instance, Karen Anderson, president and CEO of Cordia, told The Ticker in March that the senior living community had just one apartment opening out of its 110 units. However, both developments would also entail significant staffing needs. A recent press release for the Meadow Valley project stated that, once built and fully occupied, the community "will create up to 65 new, full-time jobs in the Traverse City area supporting its operations, including nurses, personal care assistants, housekeepers, cooks, maintenance techs, and marketing and administrative staff."
The Village at LaFranier Woods, meanwhile, could have comparable needs to The Village at Bay Ridge, a similar senior living community in Traverse City owned by the same company (Heritage Senior Communities) that is developing the LaFranier project. The Village at Bay Ridge currently has approximately 45 employees supporting 300 residents.
The question will be whether northern Michigan can support these staffing needs without negatively impacting other existing senior living communities in the region. In the past year, several local complexes aimed at serving older adults have closed their doors due to staffing shortages. In December, Northern Star Assisted Living – a 65-bed facility located at 461 Munson Ave – closed its doors for good, with owners citing inability to find staff. The building (pictured) continues to sit vacant six months later. Aurora Senior Living, a 25-room assisted living facility on US-31 North owned and operated by Traverse Victorian Assisted Living LLC, the same company that ran Northern Star, also closed last year.
The problem, according to Deb Allen – chief development and community engagement officer for the Grand Traverse Pavilions – is that most senior care facilities don't just have 1-2 vacancies, but dozens. The Pavilions alone, she says, could stand to hire 60 certified nurse aides immediately, and has raised its wages and expanded its recruiting net far beyond northern Michigan to try to meet the need.
Until more workers start coming through the door, the Pavilions won't even able to fill all of the beds it does have. Allen tells The Ticker that the facility has a capacity for about 230 beds in its skilled nursing care facility, plus another 80 between assisted and independent senior living. The current resident census at the Pavilions, meanwhile, is 140 in skilled nursing and is about 50 between assisted and independent living – about 18 percent short of what the facility could serve with a full staff.
As a caveat, Allen notes that not all senior living facilities are in the same boat as the Pavilions when it comes to finding staff. Specifically, facilities that focus mostly or exclusively on assisted living and/or independent living don't have the same requirements as full-on skilled nursing care facilities.
"There is a difference between the skilled nursing care facilities and the assisted living communities or senior apartment complexes," Allen explains. "Skilled nursing care has to meet certain staff-to-resident ratios, and so that's part of our challenge here at the Pavilions. With our skilled nursing facility, we can't just increase the number of residents that we take, because we have to make sure that we're always monitoring that with the number of direct care staff. So, while The Pavilions has a waiting list [for skilled nursing care], we are very limited on how many people we can take, just because of the staffing issues. Facilities that are assisted living or independent living don't have to worry about those staffing levels to the same extent."
Mike DiCarlantonio, vice president of development for Wallick Communities, is well aware of the hurdles that his company will face when it comes to finding staff for Meadow Valley. It's something that the business is already thinking about and strategizing for, even two years out from the new community's likely opening date.
"Fortunately, we do have the benefit of time with this project," DiCarlantonio says. "But we also know that, once certain things go up, they're not really going to come back down. So, we adapt. In our current markets, our human resources team and our senior living operations team have done a fantastic job of recognizing specific organizations – such as colleges, universities, technical schools, even different job resource centers – to partner with. Those relationship start well in advance of when we open. We've already begun identifying [those potential partnerships] in Traverse City and in the area."
Comment
Gold In The Water: Local Partners Band Together To Make Traverse City A Global Freshwater Leader
Read More >>
Is The Cherry Capital At Risk Of Losing Its Global Crown?
Read More >>
Mt. Holiday Eyeing $4 Million+ Capital Campaign, Improvements
Read More >>
Hentschel's Eligibility Challenged In County Commission Race Over Residency Questions
Read More >>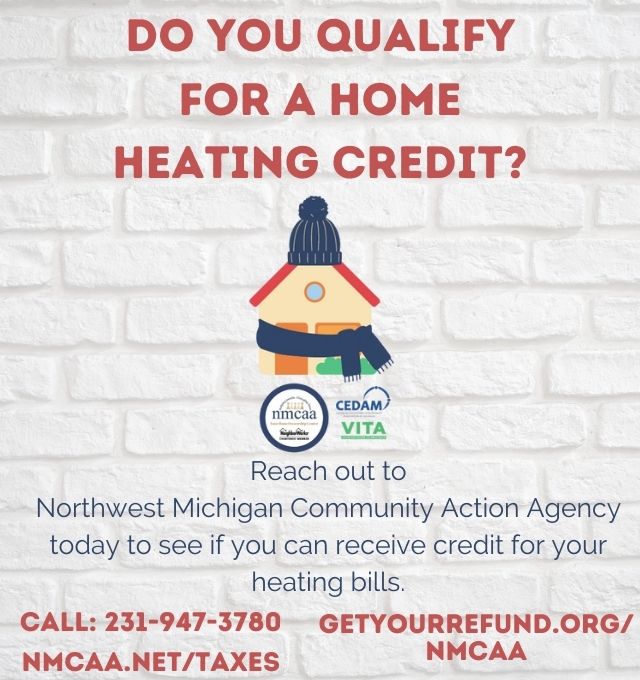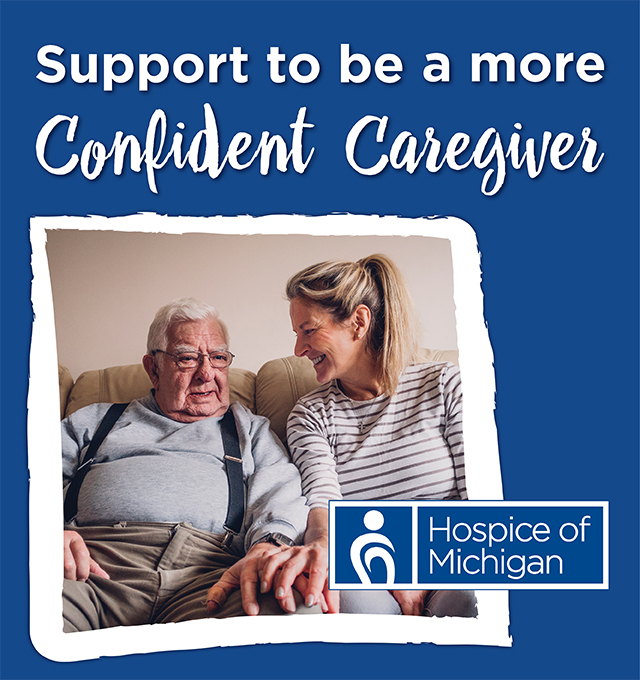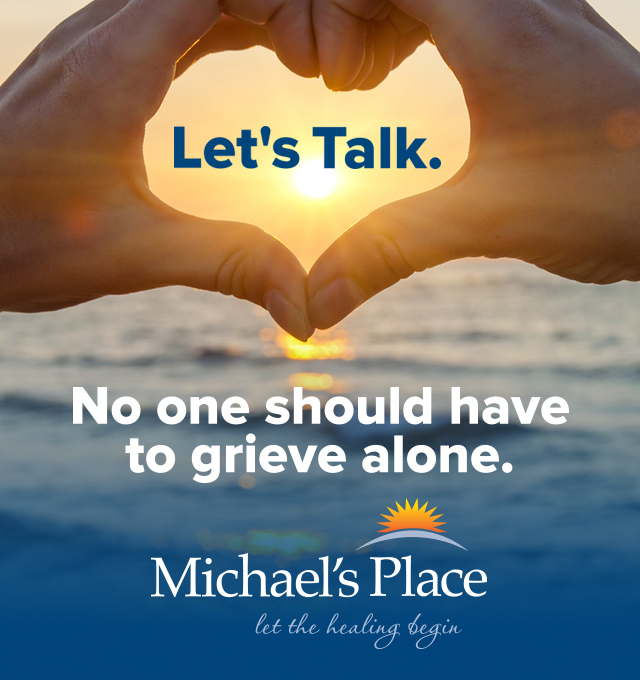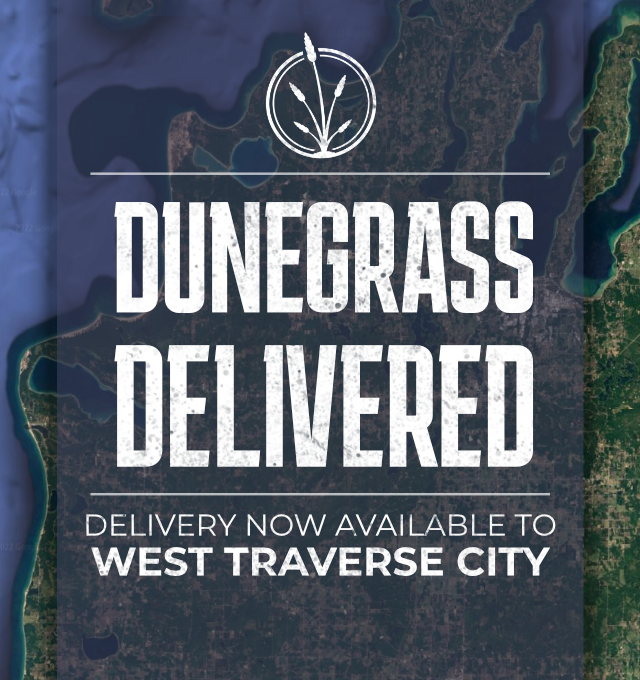 State Allocates $7 Million To Senior Center Rebuild
Read More >>
Eight Arrested In Grand Traverse County In Underage Solicitation Sting
Read More >>
City, County Leaders To Consider Bond/Millage Plan To Fund Senior Center Rebuild
Read More >>
Traverse City Man Arrested For Taking Part In January 6 Capitol Attack
Read More >>
Rotary Charities Announces 'Proactive' Grant Cycle To Address Top Community Needs
Read More >>
TCAPS To Hire School Safety Liaison, Consider Outside Security Assessment
Read More >>
Boardman Lake Loop Trail Opens To Public Friday
Read More >>
TC Light & Power Prepares For Citywide Fiber Expansion, New Service Center That Will Take Over Jewelry Store
Read More >>
The Wind Beneath The Blue Angels' Wings
Read More >>
NMC Announces Tuition Hike
Read More >>