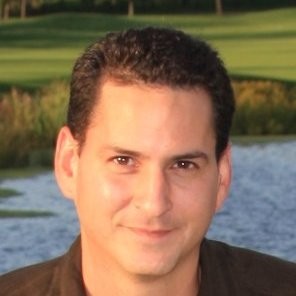 Garfield Township Planner Leaving To Become Suttons Bay Manager
By Beth Milligan | Oct. 9, 2018
Garfield Township Planning Director Rob Larrea has given his two weeks' notice to accept the position of village manager of Suttons Bay.
Larrea, who has served with Garfield Township for almost a decade, told township Parks and Recreation commissioners Monday he had given notice of his resignation. His last day with the township will be October 17. Larrea leaves to take over as village manager of Suttons Bay effective November 1. Former Suttons Bay Village Manager Wally Delamater left his position this summer to take another job as the director of public works for Spring Lake Township and the Village of Spring Lake. Traverse City Commissioner Richard Lewis has served as the interim village manager while village trustees undertook a search process that resulted in offering the position to Larrea.
"It's a natural progression," Larreas tells The Ticker of why he wanted to take the job in Suttons Bay. "In the last four years (in Garfield Township), we've put a new zoning ordinance in place, a new Commons ordinance with (Traverse City), we've updated our Parks and Rec plan, we just passed our master plan last month. So we've accomplished quite a bit. I see a lot of similarities between the two communities, and this allows me the opportunity to guide the community from a different position. It's exciting."
Garfield Township has listed the planning director position on its website, with an application deadline of 5pm October 29. The position cites a Bachelor's degree in planning, community development, or a closely related field as a "desired" qualification, as well as five years of "progressively responsible municipal planning experience, with three years of management and supervision experience." An AICP certification is also preferred. A salary range for the position is not listed. Garfield Township Deputy Planner Erik Perdonik is expected to lead the planning department until a new director can be hired, with the position not likely to be filled until January.
Questions Raised Over County Prayer Policy
Read More >>
Parks Projects: Upgrades Planned For Civic Center, Medalie, Power Island, More
Read More >>
Real Estate Sales Continue To Slow, But Prices Rise
Read More >>
BSUFest To Highlight Diversity At NMC, In Community
Read More >>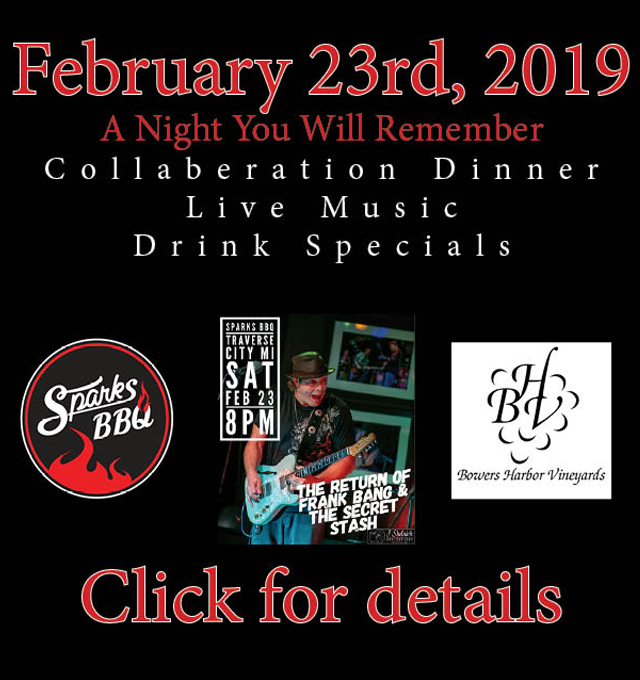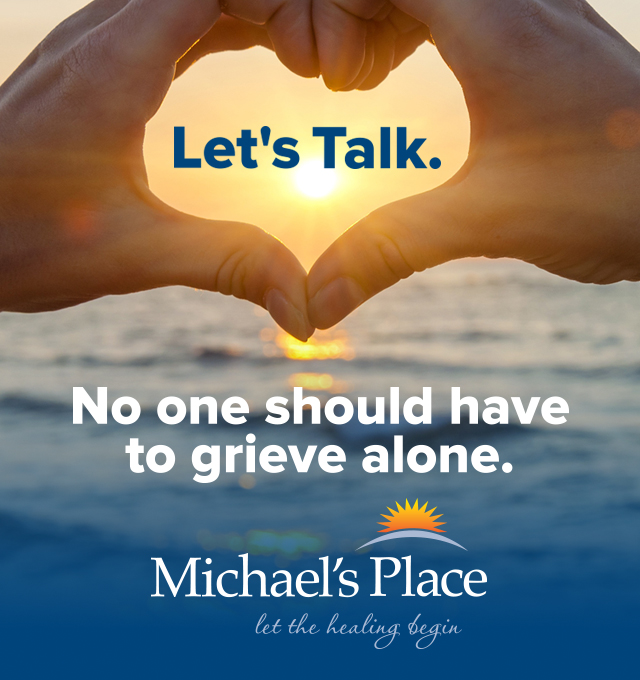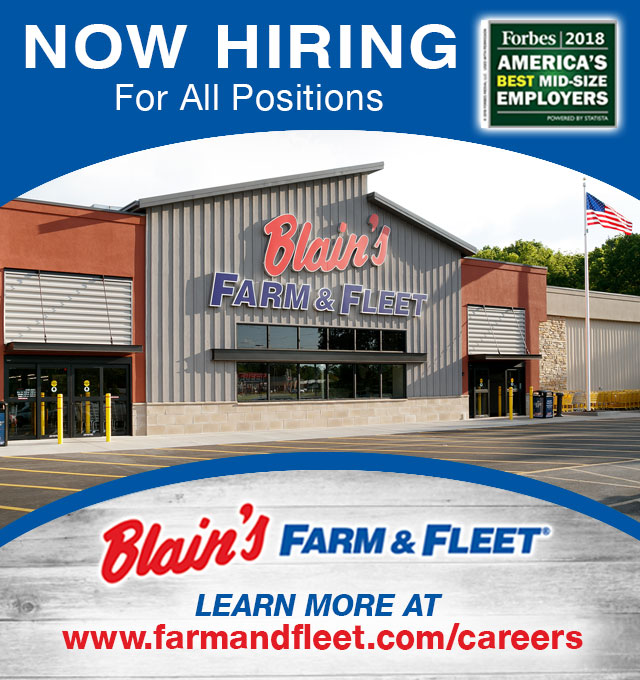 Northern Michigan's Safety Net Is Broken
Read More >>
Tuscan Bistro Closes, Chef Cannon Heads To GT Resort
Read More >>
TC Pit Spitters To Host GLIAC Baseball Tournament
Read More >>
Open House Planned On Fife Lake Roundabout Design, Construction Schedule
Read More >>
Playing The Lottery: Medical Marijuana Businesses Battle For Licenses
Read More >>
The Green Rush: Real Estate Frenzy For Medical Marijuana Properties
Read More >>
Man Arrested After Crashing Into Ditch
Read More >>
The Snow Day Effect
Read More >>
Comedian Jeff Dunham To Perform At Cherry Festival
Read More >>
New Direct Flights Between Traverse City And Sarasota
Read More >>