Glen Arbor Gets Creative On Employee Housing
By Beth Milligan | April 19, 2018
Faced with a shortage of affordable housing – particularly for seasonal employees – one of Glen Arbor's largest employers is taking the proactive step of investing in summer housing options for its own and other area staff.
Cherry Republic is entering a new partnership with The Leelanau School to renovate a dorm on the boarding school's campus that will house employees during the summer. The company is committing $30,000 to pay for renovations to the Cochran Dormitory, a small residential house traditionally used by ninth and tenth-grade students during the school year. Renovations will include nearly doubling the footprint of the dorm's common room, adding a kitchenette, freshly painting all bedrooms, adding laundry facilities, and upgrading bathroom facilities so that each bathroom and shower stall has a private entrance.
In exchange for its investment, Cherry Republic has a five-year contract with The Leelanau School for its own and other Glen Arbor employees to be able to rent rooms at a drastically reduced cost from June to August. While The Leelanau School typically rents out its facilities to outside groups and visitors during the summer (when students aren't on campus) at a cost of anywhere of $50 to $100 a bed per night, employees will pay an average as low as $10 per night. Rent is set at $300/month for a shared room, or $600/month for a single room, according to Director of Advancement Julie Povolo of The Leelanau School.
"(The rent) is substantially reduced," Povolo says, noting tenants will have full access to campus amenities, including tennis courts, a bonfire pit, an observatory, and a sports field and track. "The dorm backs up to our fields and woods; it's a beautiful setting. They'll be not too far from the river and steps beyond that our Lake Michigan frontage, which has a beautiful beach. Though it's extra, they can also eat meals here."
Povolo says the arrangement will provide another benefit to Cherry Republic employees: In addition to the teambuilding and camaraderie that comes with sharing living quarters, the tenants – many of whom will likely be younger employees and students interning or working for the summer – will gain a landlord reference in addition to their employer reference during their stay. "These employees will have a lease with us, not Cherry Republic, so it's a chance for them to get a second reference, which is pretty cool," says Povolo.
A groundbreaking ceremony for the dorm renovations is scheduled to take place next Wednesday, with the rooms available this summer. While Cherry Republic has first rights to rooms for its own employees, if by mid-May any rooms are not claimed by company staff, they will be made available to other area business summer employees, according to Cherry Republic Director of Human Resources Kelli Stepka. Interest will likely be strong elsewhere in the community: Povolo says The Leelanau School was initially approached by The Homestead about creating a similar housing partnership for its employees, though that deal fell through because of dorm renovation costs.
Both The Leelanau School and Cherry Republic staff cite the mutual benefits of their new housing agreement. For The Leelanau School, the arrangement will provide a steady revenue stream for at least the next five years. And "when fall comes, the underclassmen boys of The Leelanau School will be moving back into a much-improved space thanks to the generosity of Cherry Republic and (Cherry Republic President) Bob Sutherland's vision," says Head of School JD Friley.
Povolo adds that opportunities exist to further expand seasonal employee housing on campus. "We have a whole other dorm that could be renovated that we haven't needed for (student) housing because we've downscaled our size," she says. "That dorm could fit 20. If two or three businesses said they had 20 employees (in need of housing), that could give us the confidence to go ahead with it."
As for Cherry Republic, the partnership is one of several options the company is considering to address the housing shortage for its staff, a challenge Sutherland has frequently discussed publicly. In an August blog post on Cherry Republic's website, the company outlined plans for a major expansion to its Glen Arbor campus that could include on-site employee housing. "This beautiful town nestled in the Sleeping Bear Dunes National Lakeshore is a terrific place to live and work and raise a family, but today jobs go unfilled, and we are finding that the workers who do come to work in Glen Arbor are driving from further and further away," the company wrote. "With help from the state, township and county, Cherry Republic's expansion will include 10 apartments that will be filled with people who choose to build their lives and careers here."
In the interim, Sutherland says he's "excited" about the opportunity offered by the Leelanau School partnership. "The lack of affordable housing for employees has been a real challenge in Leelanau County," he says. "I hope this project will alleviate that issue a bit and help attract those wanting to work in our beautiful area this summer."
Ten Finalists Named For Chamber's Small Business Award
Read More >>
Garfield Township To Talk No-Wake Zone For Silver Lake, Pot, Fireworks
Read More >>
Speaker At NMC During Sexual Assault Awareness Week
Read More >>
Munson Nurses Ratify Contract
Read More >>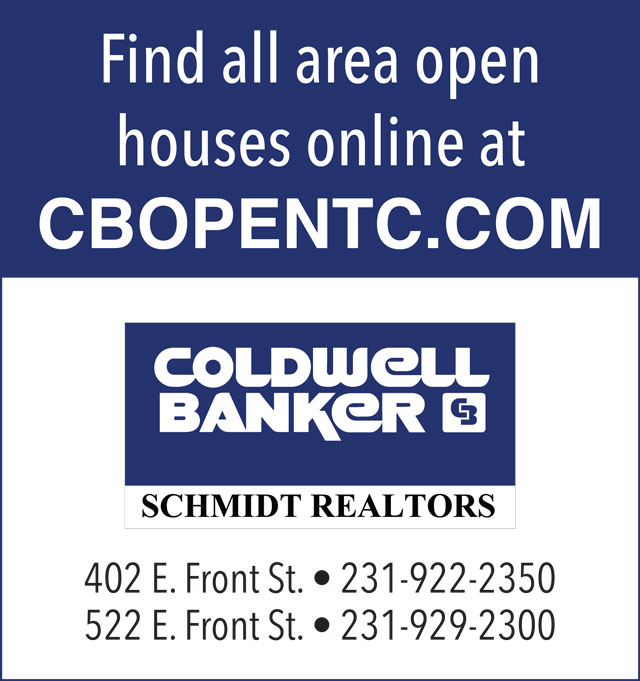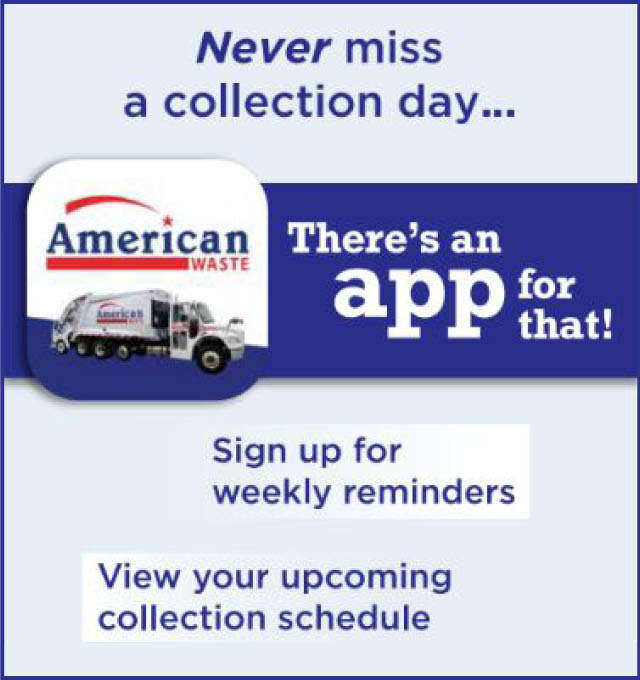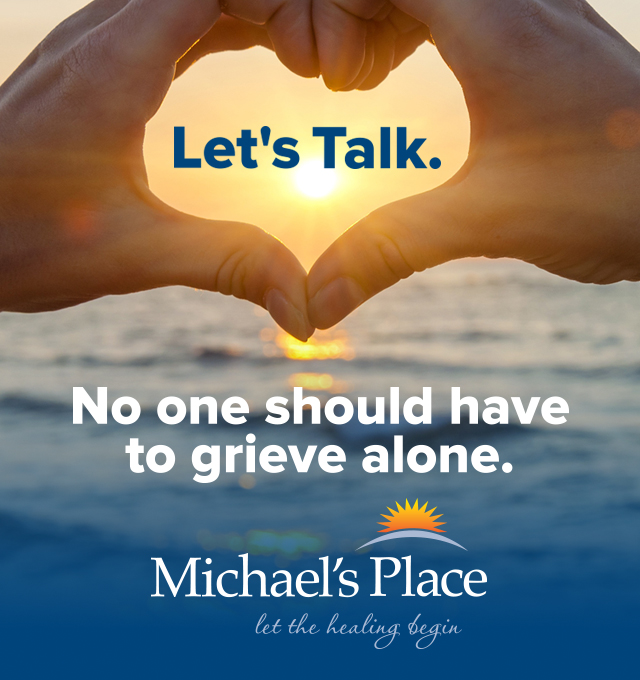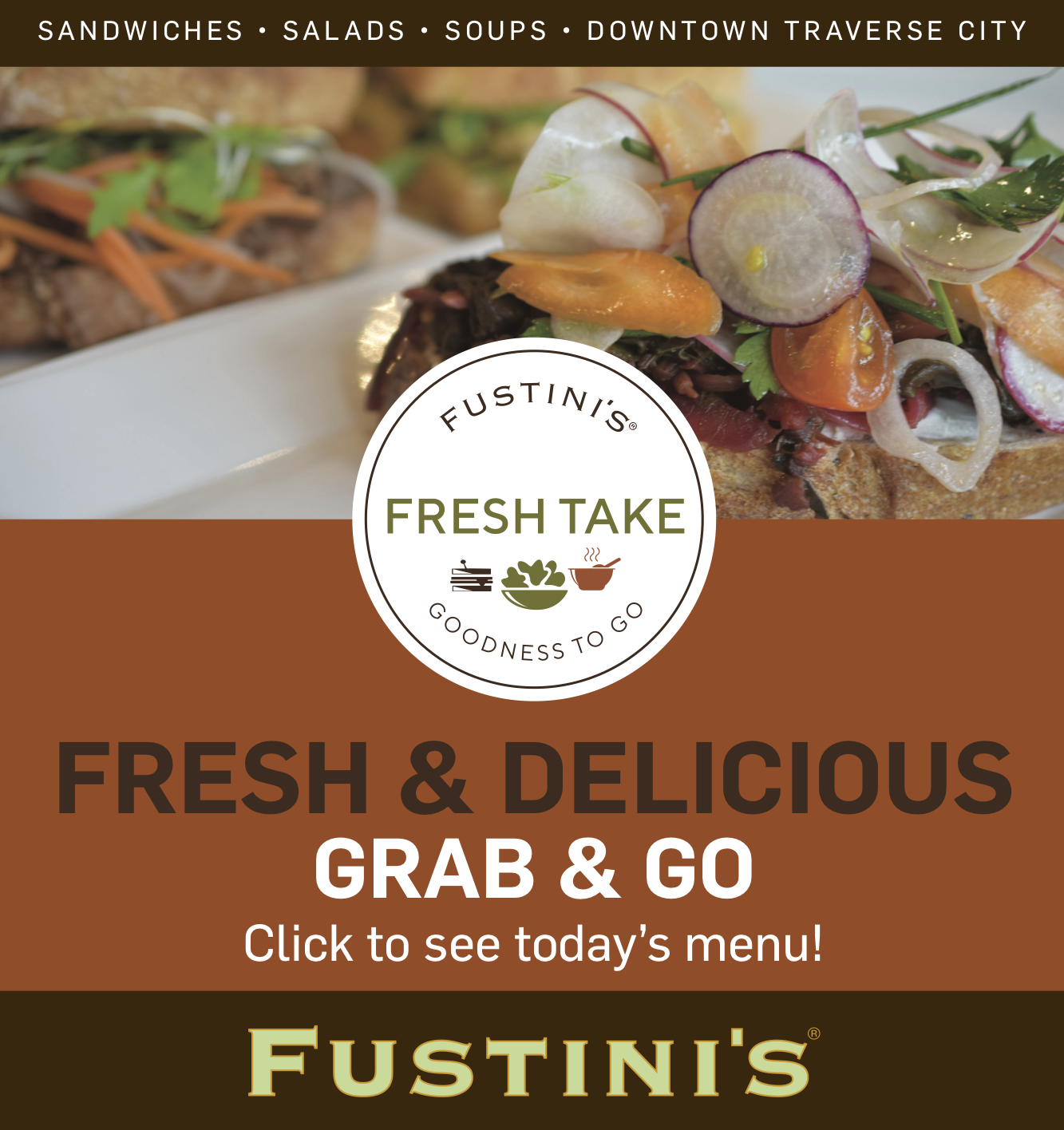 Getting In: What It's Like To Audition For Interlochen
Read More >>
Police Searching For Stabbing Suspect
Read More >>
New Women's League Among Expanded Options For Shooting Enthusiasts
Read More >>
Public Forum Scheduled Regarding NMC Presidential Search
Read More >>
Three Eighth Street Projects Approved
Read More >>
TCAPS Announces Young Fives Kindergarten
Read More >>
Serving Patients With A Hammer And Saw
Read More >>
Taste Of Success To Debut Scholarship
Read More >>
Michigan Tech Formalizes Partnership With Grand Traverse Region
Read More >>
Former NASA Astronauts To Visit TC For Events
Read More >>