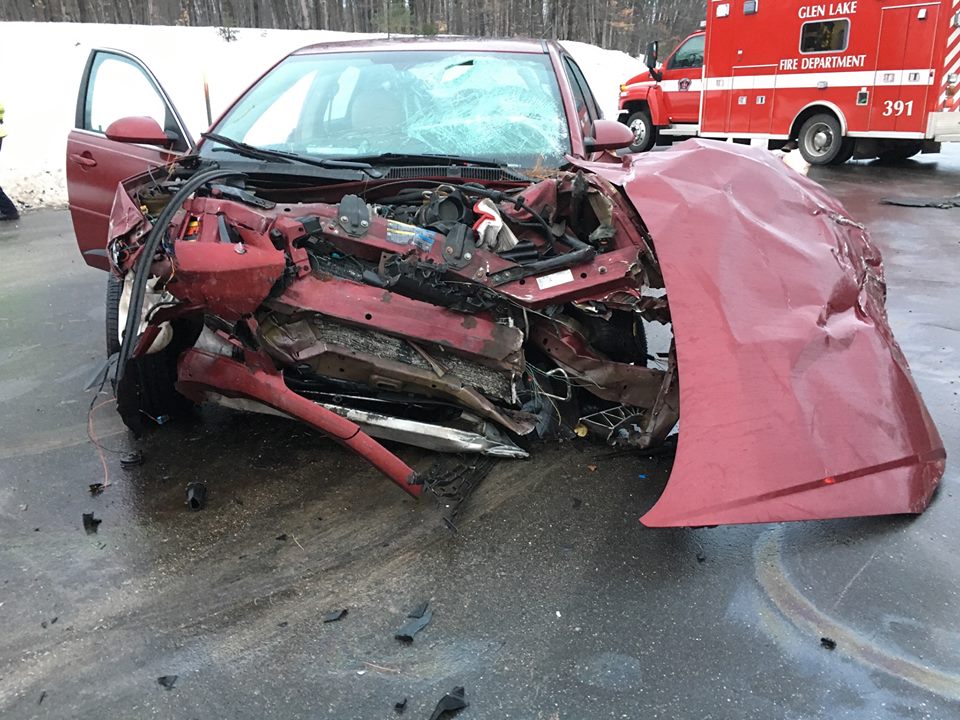 Glen Arbor Woman Killed In Crash
By Beth Milligan | Jan. 10, 2019
A Glen Arbor woman was killed in a two-vehicle accident Tuesday morning on M-72 near Benzonia Trail.
Leelanau County Sheriff's Office deputies and Glen Lake Fire and Rescue personnel were dispatched to the scene of the accident at 7:54am. Upon arrival, responders found two vehicles with extensive damage and two injured drivers. A preliminary investigation determined that a 2016 Toyota SUV was headed south on Benzonia Trail when it failed to stop for the stop sign at M-72. The Toyota crossed into the intersection, and was struck broadside by a westbound 2009 Chevrolet.
The driver of the Chevrolet, a 31-year-old Empire man, was transported to Munson Medical Center for treatment of non-life threatening injuries. The driver of the Toyota, 81-year-old Suzanne Herendeen of Glen Arbor, was also taken to Munson for treatment of severe injuries. She later died at the hospital of her injuries.
The accident remains under investigation.
Photo credit: Leelanau County Sheriff's Office
Work Continues on Con Foster Collection of 4,000 Artifacts
Read More >>
Driver Arrested After High-Speed Pursuit
Read More >>
City To Consider Moratorium On Liquor Licenses
Read More >>
Lansing Conference Yields No Decision Yet On TCAPS' $700,000
Read More >>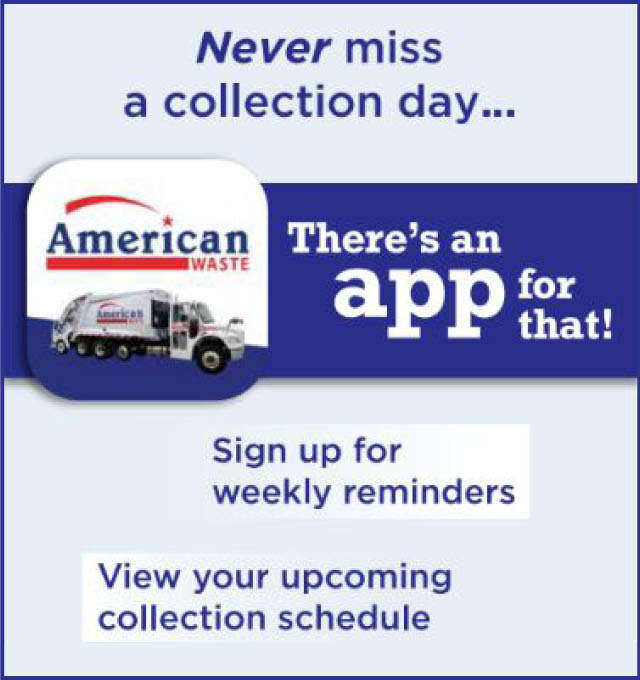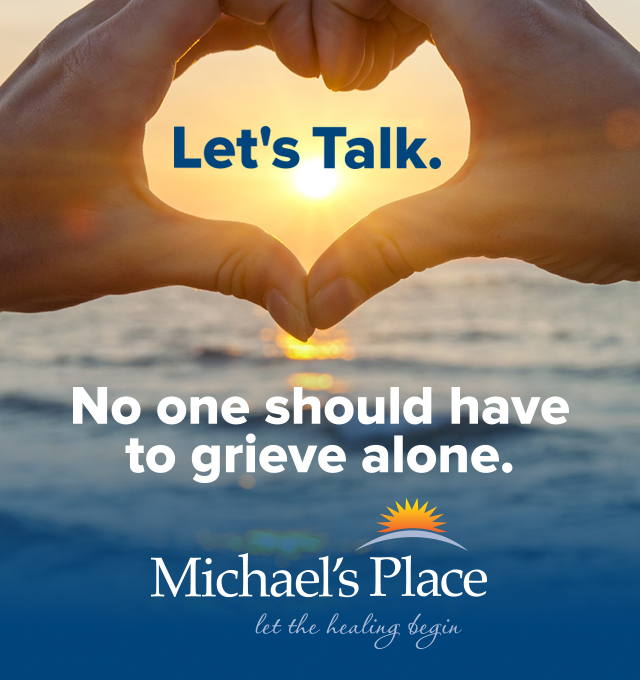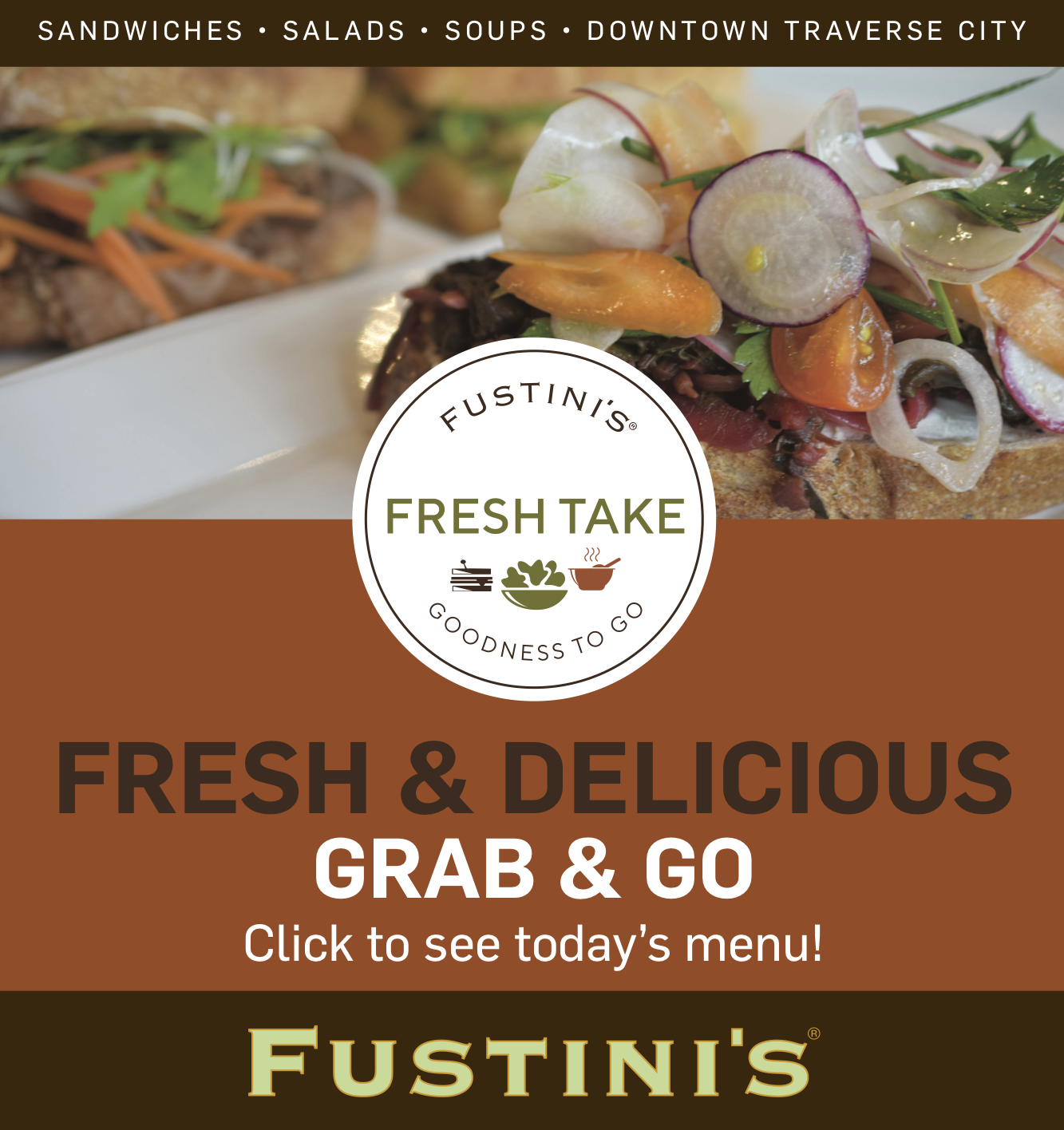 20Fathoms, Networks Northwest Partner To Attract Startup Talent
Read More >>
New Group Of Community Leaders Take Over High-Profile Orgs
Read More >>
M-72 Resurfacing Starts Monday
Read More >>
Russia Expert Heads To Traverse City
Read More >>
Old Mission Peninsula School Names New Head Of School
Read More >>
Your Ultimate Guide To Summer Concerts, Races, Car Events & More
Read More >>
Retail, Restaurant Changes Coming For Summer
Read More >>
Auto Supplier To Bring Up To 76 Jobs To Traverse City
Read More >>
GTACS Commemorates New School, Plants Time Capsule
Read More >>
The Pits: Local Cherry Growers Fight Back
Read More >>