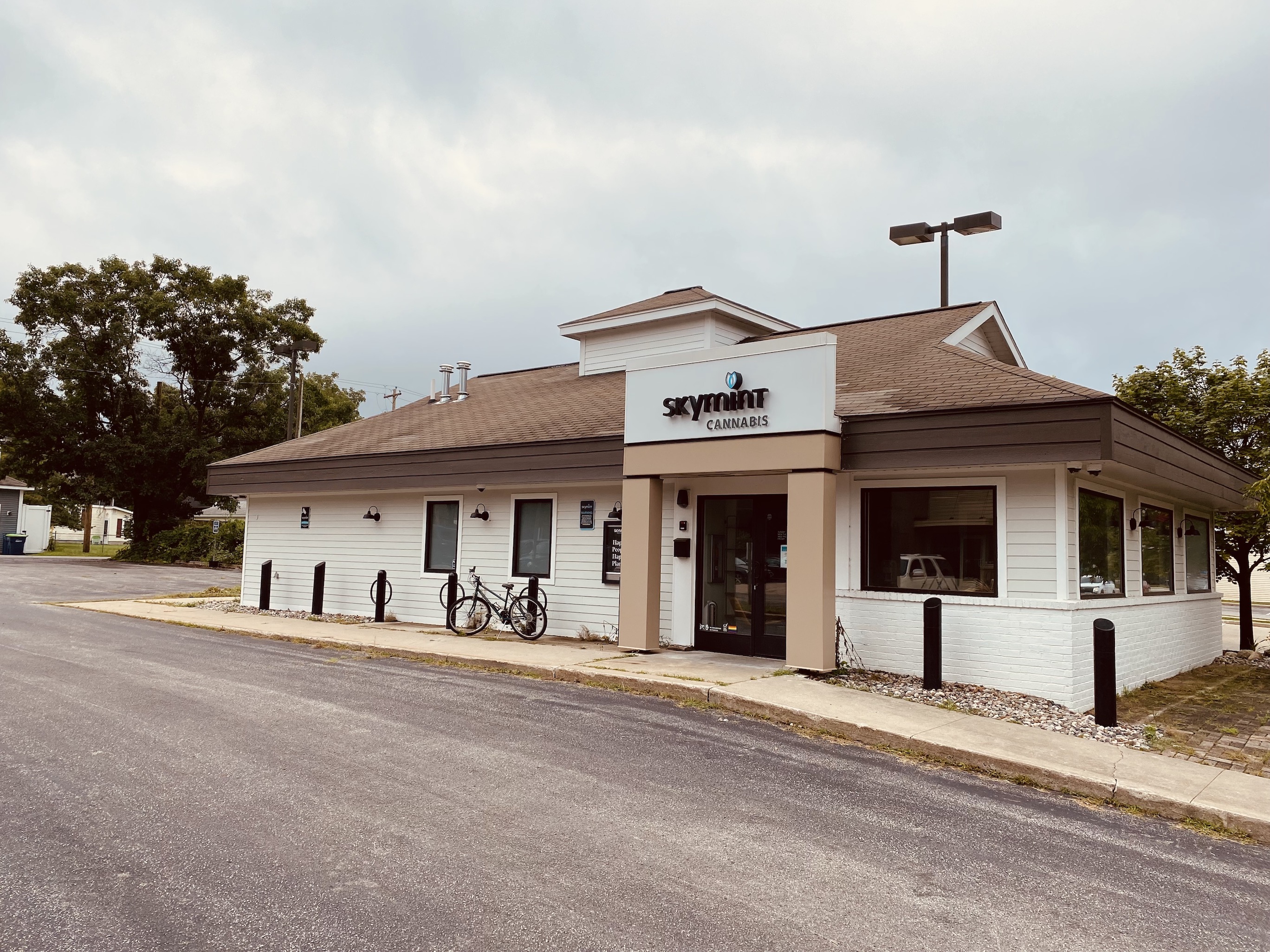 Grand Traverse Area Remains In Marijuana (Legal) Fog
By Craig Manning | Aug. 16, 2021
Nearly three years after Michigan voters approved a proposal to legalize recreational marijuana, communities in the Grand Traverse region remain the state's most unsettled regarding how to allow non-medical cannabis operations. In the City of Traverse City, a lawsuit continues to stall the adoption of an adult-use ordinance. In Garfield and Acme townships, trustees are considering new ordinances to allow some recreational marijuana businesses. And in Whitewater Township, a contentious debate over whether or not to permit recreational marijuana cultivation facilities resulted in a last-minute election cancellation.
For now, the city is still barred by the court from adopting any form of adult-use ordinance, thanks to a pending lawsuit brought by multiple dispensaries over the recreational marijuana plan that city commissioners developed last year. That ordinance would have created licenses for four adult-use dispensaries to operate within city limits – a rule dispensary owners say would effectively doom the businesses not lucky enough to score one of the four licenses. With no end in sight for the lawsuit – and no sense of when recreational sales might actually be allowed – Traverse City's once-coveted medical marijuana licenses have become albatrosses.
"We're pretty much in the same position we were five or six months ago," says John McLeod, the co-founder of Cloud Cannabis, one of a dozen licensed medical dispensaries in the City of Traverse City. Like the other existing medical shops, Cloud has been imploring the city to "flip the switch" and let all medical dispensaries in town sell adult-use as well.
"We are losing money every single day," McLeod says. "We turn away more adult-use customers than we serve medical customers. If we have 20 people come through the store that are med patients, we're turning away 40 adult-use customers. My phone is ringing off the hook at the front desk all day long with people calling and asking if we can do adult-use sales. And I know we're not unique in that fact."
For now, McLeod says Cloud is able to absorb the losses in Traverse City, thanks both to the success of other stores and the "skeleton crew" he has working locally.
Elsewhere in Traverse City's marijuana market, though, the cracks are starting to show. Skymint (pictured) announced this past spring it would temporarily be closing its Traverse City location. Highly Cannaco and Lighthouse have both urged their customers to voice support for recreational marijuana to city commissioners. Gage's Traverse City store, according to the company's website, is closed Monday and Tuesday – compared to seven-days-a-week operations at its nine other Michigan locations.
The city maintains that the lawsuit – against plaintiffs Green Peak Industries (doing business as Skymint), Leoni Wellness (Puff Cannabis), SecureCann (House of Dank), and 314 Munson Avenue LLC – is the main holdup preventing recreational marijuana sales. Attorneys for the city filed a motion in the spring to dismiss the case, arguing that because an ad hoc committee of city commissioners is currently rewriting the city's recreational marijuana ordinance, a lawsuit over the original language of the ordinance is moot. But 13th Circuit Court Judge Thomas Power denied that request, and the case has rolled forward.
According to City Attorney Lauren Trible-Laucht, the lawsuit is in the pre-trial phase of discovery, with the latest settlement conference taking place this week. Trible-Laucht adds that the city filed several new motions last week with the intention of "narrowing down the issues to get to the heart of what the case is about."
Garfield Township, meanwhile, opted out of recreational marijuana after it was legalized statewide, but is now looking at a new ordinance that would allow for "safety compliance facilities" – laboratories that can test marijuana and cannabis products for potency, contaminants, and more. Recreational marijuana dispensaries would remain illegal in Garfield Township under the new ordinance.
Similarly, both Acme and Whitewater are in the process of adopting ordinances that would bring recreational marijuana into the townships. Acme is nearing approval on its pending ordinance, which would allow for multiple growers, processors, secure transporters, retailers, and safety compliance facilities.
In Whitewater Township, 13th Circuit Court Judge Kevin Elsenheimer recently cancelled a special election where voters would have cast ballots on a marijuana referendum. Last year, Whitewater's township board passed Ordinance 60, creating a pathway for recreational marijuana growers and processers (but not dispensaries) to open. Local voters who opposed the ordinance gathered enough petition signatures to put the issue on the ballot.
Attorney Michael Corcoran challenged the election at the last minute, after realizing that the Michigan Regulation and Taxation of Marihuana Act (MRTMA) gives voters the right to force referendum votes on recreational marijuana ordinances but only at the "next regular election." Since the referendum was the only item on the ballot at Whitewater's August 3 election, Corcoran argued that the township was holding a special election rather than a regular one – and that any outcome would therefore be invalid. Elsenheimer agreed.
Corcoran represents Northpoint Farms LLC, a former cherry processing plant in Whitewater Township. His client, he says, wishes to sell the property. The challenge? Most potential buyers are in the cannabis industry.
"My client has a 14-acre, 70,000-square-foot poured concrete walls facility, all fenced in, that unfortunately will never be in the cherry industry or the fruit industry again, just because of market forces," Corcoran says. "For four years, it's been empty. It's potentially turning into another Camp Pugsley, if you'll remember [how long that sat dormant]. The only buyers that have shown interest are the larger marijuana grows, because it's a perfect building for them. You've got your infrastructure, you've got power, you've got water. You'd have to spend $3 million just to build that much in today's world."
Ultimately, Corcoran's hope is that locals will start realizing the potential for the cannabis industry to benefit their communities, rather than letting stigma over marijuana create fear and NIMBYism. "My client's facility is a good thing for Whitewater," he says. "It's going to create 30-plus jobs. It'll create a lot of revenue for the township."
McLeod concurs, pointing out the big tax revenues communities like Kalkaska and Honor with adult-use ordinances are pulling in.
"[Shops in those communities], they're the ones taking the adult-use market share in Traverse City," McLeod says. "They're just delivering into the city instead of having stores in the city. So the product is still coming into Traverse City…Those businesses are just completely usurping any revenue, any advantage in jobs, any investment. And so, you're going to get a little city like Honor, which is going to get a huge revenue sharing amount from the state basically based off of Traverse City dollars. And that should be embarrassing for Traverse City."
Comment
Don't Forget The Health Crisis Before COVID. Chris Hindbaugh Certainly Hasn't.
Read More >>
Still For Sale In Acme
Read More >>
Here's Why You Can't Get An Uber From Cherry Capital Airport -- And Possible Workarounds
Read More >>
Disciplinary Hearing Scheduled For City Manager
Read More >>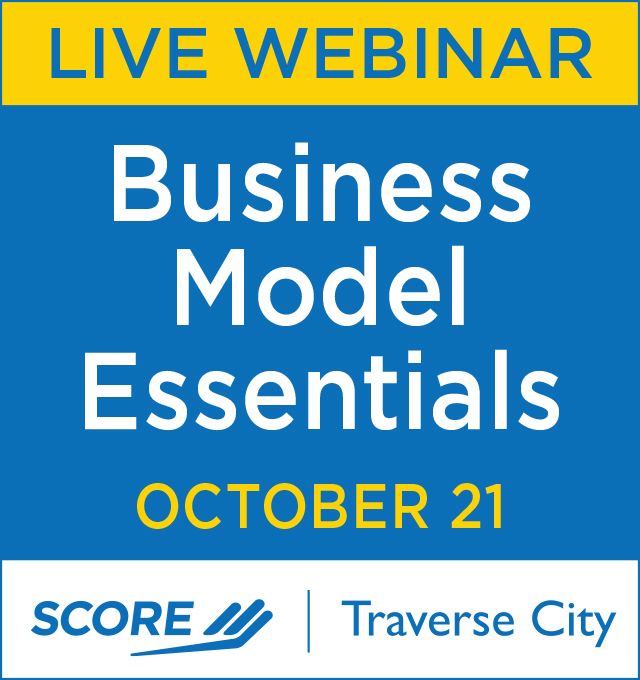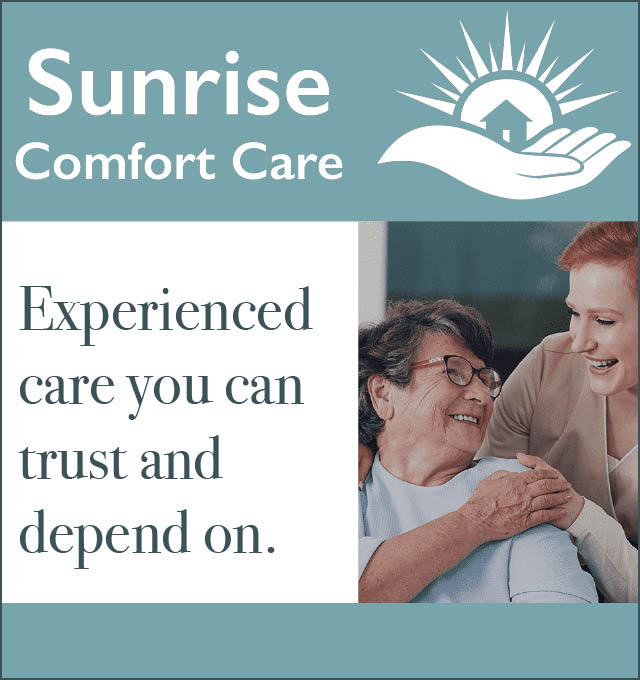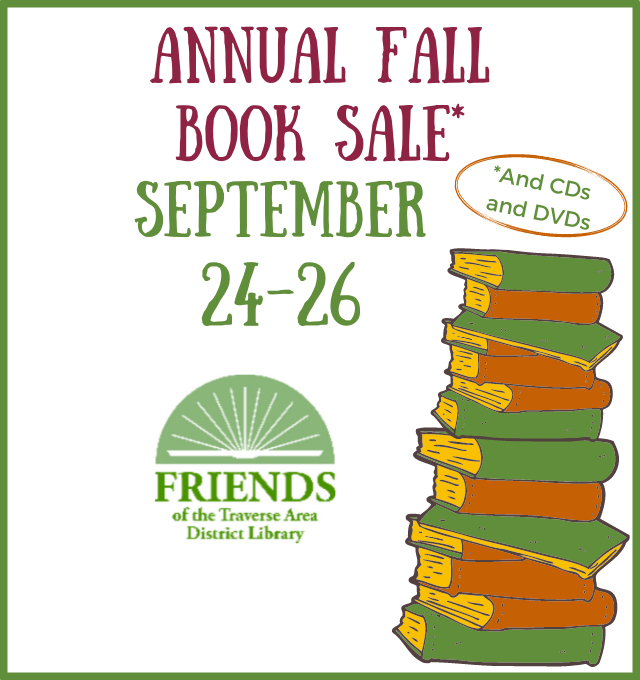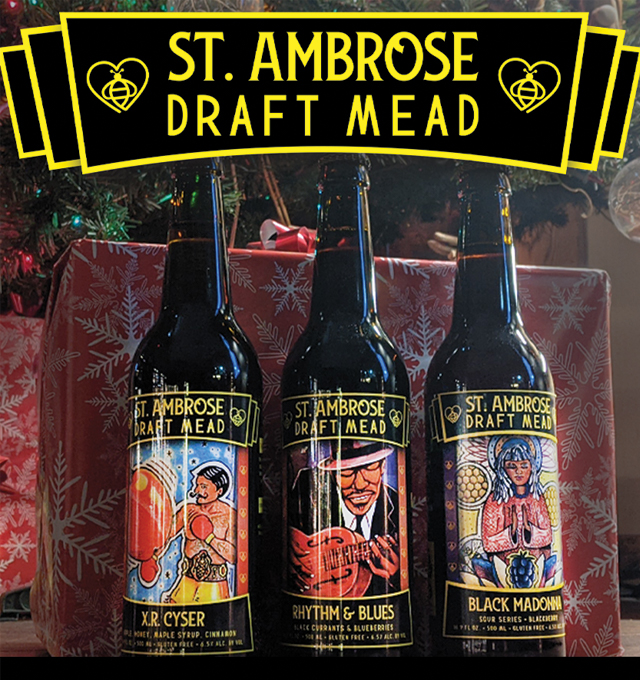 DNR Euthanizes Black Bear Roaming Traverse City
Read More >>
Peninsula Township Updates: Winery Lawsuit, More Deputies, Bluff Road/Erosion Issues
Read More >>
Garfield Township, Traverse City Embrace Housing Tools
Read More >>
Impact100 TC Awards Three $110K Grants To Local Nonprofits
Read More >>
Trail Closures Planned Starting This Week
Read More >>
Fall Restaurant Guide
Read More >>
Munson To Mandate Vaccines For Employees
Read More >>
Commissioners Approve City Manager Salary Increase, Drinks For Open Space Event, PILOT Agreement, Treasurer Termination
Read More >>
DDA Moving Forward On East Front Street Redesign, Tree Management Plan
Read More >>
Former Norte Director Issues Statement Following Removal From Organization
Read More >>