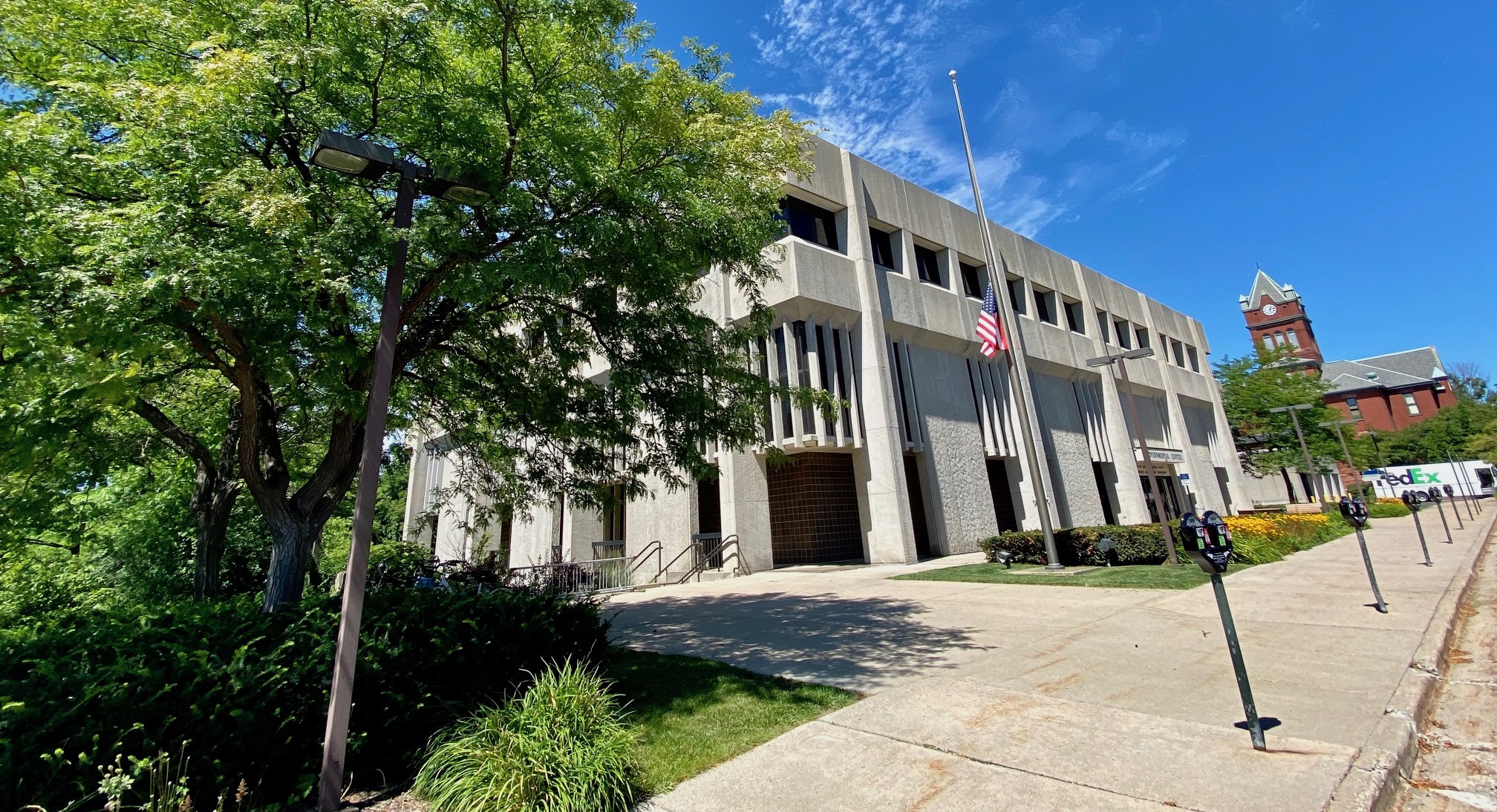 City Green Lights Recreational Marijuana Businesses
By Beth Milligan | Aug. 18, 2020
After more than a year-and-a-half of deliberation, Traverse City commissioners approved new rules Monday allowing recreational marijuana businesses to open in the city. The rules, which take effect August 27, will allow up to four retail dispensaries to operate in city limits – with an application window soon opening that is likely to draw fierce competition for the valuable permits.
Though Michigan voters made it legal for residents to possess, use, and grow recreational marijuana back in 2018, communities in the state retained the right to allow or ban cannabis businesses. Traverse City was one of several communities that passed a temporary ban on recreational businesses at the end of 2018, citing a desire to wait and see what regulations the state would issue and write their own local ordinances to match. Traverse City leaders have been working on draft rules ever since, a process that was extended by the pandemic.
After further honing language this summer, commissioners voted unanimously Monday to allow unlimited growing, processing, secure transportation, safety compliance facility, and event organizing businesses in the city, and up to two microbusinesses: small, vertically integrated businesses that are limited to 150 plants and have a combination of operations on-site, similar to a microbrewery. On-site consumption will not be allowed at any businesses in Traverse City, and temporary marijuana events are also prohibited.
From both a consumer and business owner perspective, however, anticipation has primarily focused on retail dispensaries – how many will be allowed and where, and when residents can reasonably expect to be able to walk into a local business and purchase recreational marijuana. Commissioners initially considered allowing six retail stores but eventually settled on four, citing a desire to see how the rollout goes and consider expansion later. Staff noted it can be difficult to start with a large number of available permits and then scale back; a recent city decision to cap the city's number of medical dispensary permits at 12 after initially allowing 13 prompted a lawsuit from a business owner that's still playing out in court.
A maximum of two of the four new recreational retail stores can be located in downtown Traverse City, though the businesses must be at least 1,500 feet apart and not located in the main Front Street area. As with medical marijuana businesses, recreational business applicants will need to pay a $5,000 fee when applying to the city, as well as $5,000 for the annual renewal of permits. While Traverse City's medical dispensary permits were awarded by lottery, recreational retail permits will be distributed through a merit-based system that uses a scoring matrix to award a maximum of 79 points to applicants in categories like experience (such as business background and history with the city), land use, infrastructure, and communication, among other categories. Applicants must receive at least 60 points to qualify for a retail dispensary permit, with some category metrics graded by the city's clerk office and others by the city's planning department.
With 12 medical dispensaries already operating in the city – and a majority of those businesses' owners signaling their intent to apply for recreational permits – plus others likely drawn to the lucrative recreational market, City Clerk Benjamin Marentette says competition will likely be fierce for the four retail permits. "The reason we received so many medical marijuana provisioning center applications was because many of them were wanting to provide recreational marijuana," Marentette tells The Ticker. "We have folks already asking to turn in their applications now, but we're not accepting them yet."
Existing medical dispensary owners will receive extra points under the recreational scoring matrix, but otherwise have no guarantees when applying for recreational permits. To keep the process as fair as possible, Marentette says his office will announce a day when the application period will open – likely in the next few weeks – and then have a defined application window when all applicants can turn in their paperwork (likely 30-45 days). There are no particular advantages for applying early under the process – since applications will be evaluated based on merit – other than ensuring all paperwork is in order and that applicants have time to address any questions before the deadline. Staff will then review all applications en masse, with up to four permits issued to the top qualified applicants. A lottery drawing will be used to break any tie.
The application and review process means "it's going to be a few months I think before anybody sees any permits actually being issued," Marentette told commissioners, adding that the city wants "to make sure we do a good job of vetting these (applications)." Other types of recreational businesses should have faster turnaround time on their permits, as the city clerk noted those application processes are not as involved as retail stores. Mayor Pro Tem Amy Shamroe pointed out that city staff were facing significant workloads preparing for the upcoming presidential election and encouraged employees to take the time needed to thoughtfully review applications.
"I know this is something people have been really waiting for, and we've spent a lot of time getting there, but I also would hate to see your office extremely overworked between a very important election coming up...and leaving yourselves time to prioritize that as well as these applications," Shamroe told Marentette. "I trust you all to pace what you need." Marentette thanked commissioners and agreed, saying his office plans to focus on "quality over quantity" when it comes to reviewing recreational applications.
Comment
From Labor To Race Relations To Grasshoppers, Traverse City Had A Rough Time 100 Years Ago
Read More >>
Driver Shortage Now Causing Drastic Measures At TCAPS
Read More >>
This Realtor Can't Find Enough Houses To Sell. So He's Building His Own.
Read More >>
NMC Tabs Its New VP For Strategic Initiatives
Read More >>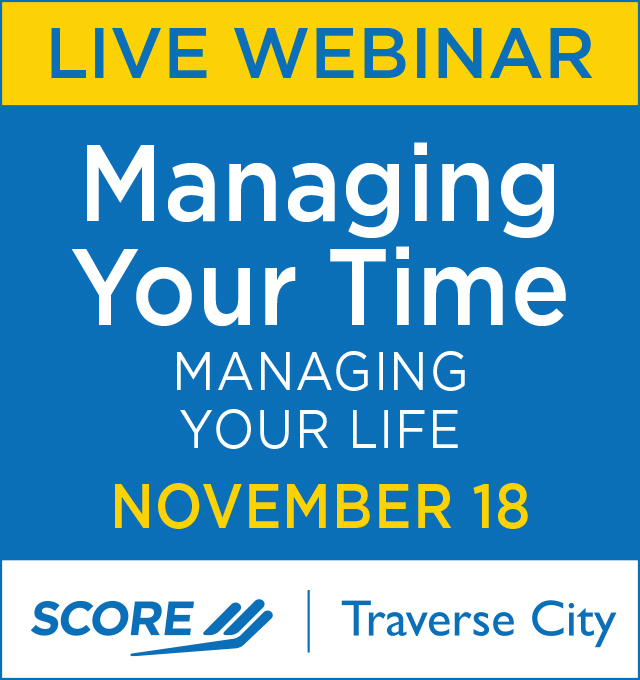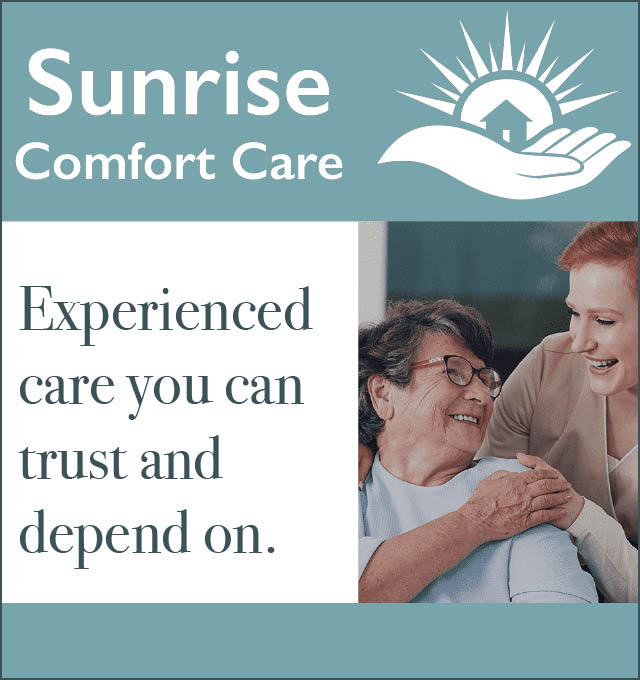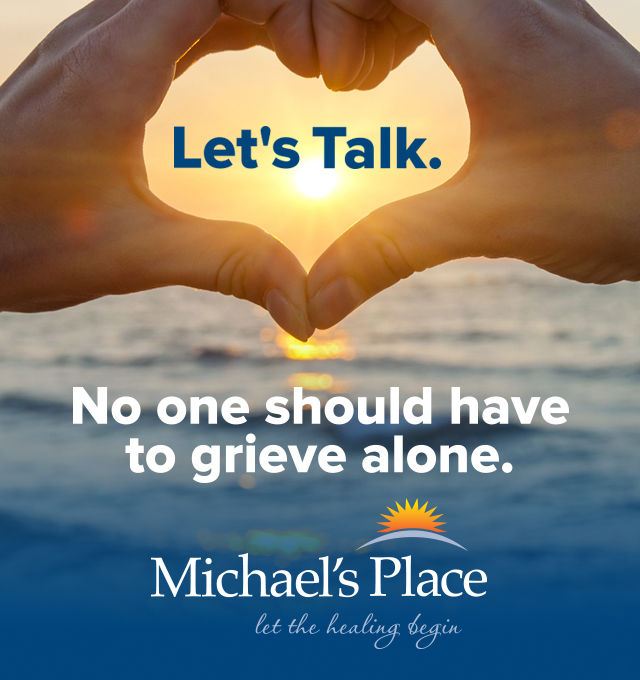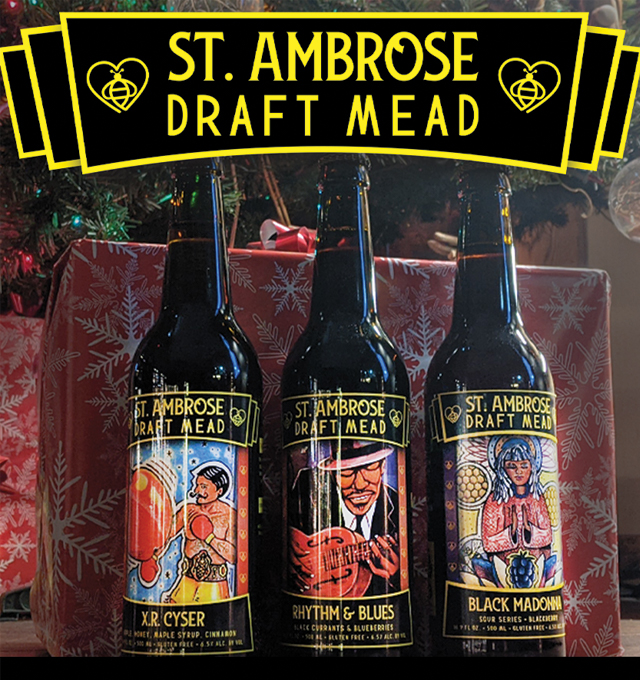 Stakes Get Higher For Short-Term Rental Debate
Read More >>
Crew Lands Annual Honor From TART Trails
Read More >>
Schools' Mask Mandate Debate Lands In Courtroom
Read More >>
Garfield Township To Vote On 216-Unit Apartment Complex, Medical Clinic
Read More >>
Making Connections: City Completes $7.7 Million In Sidewalk Work In Five Years
Read More >>
Stalled Construction Projects See New Signs Of Life
Read More >>
Two Lawsuits Could Shape Future of Recreational Marijuana, Building Heights
Read More >>
TCPD Appoints New LGBTQ Liaison
Read More >>
14th Annual Freshwater Summit Coming To Traverse City This Month
Read More >>
Pride Week Coming To TC This Week
Read More >>