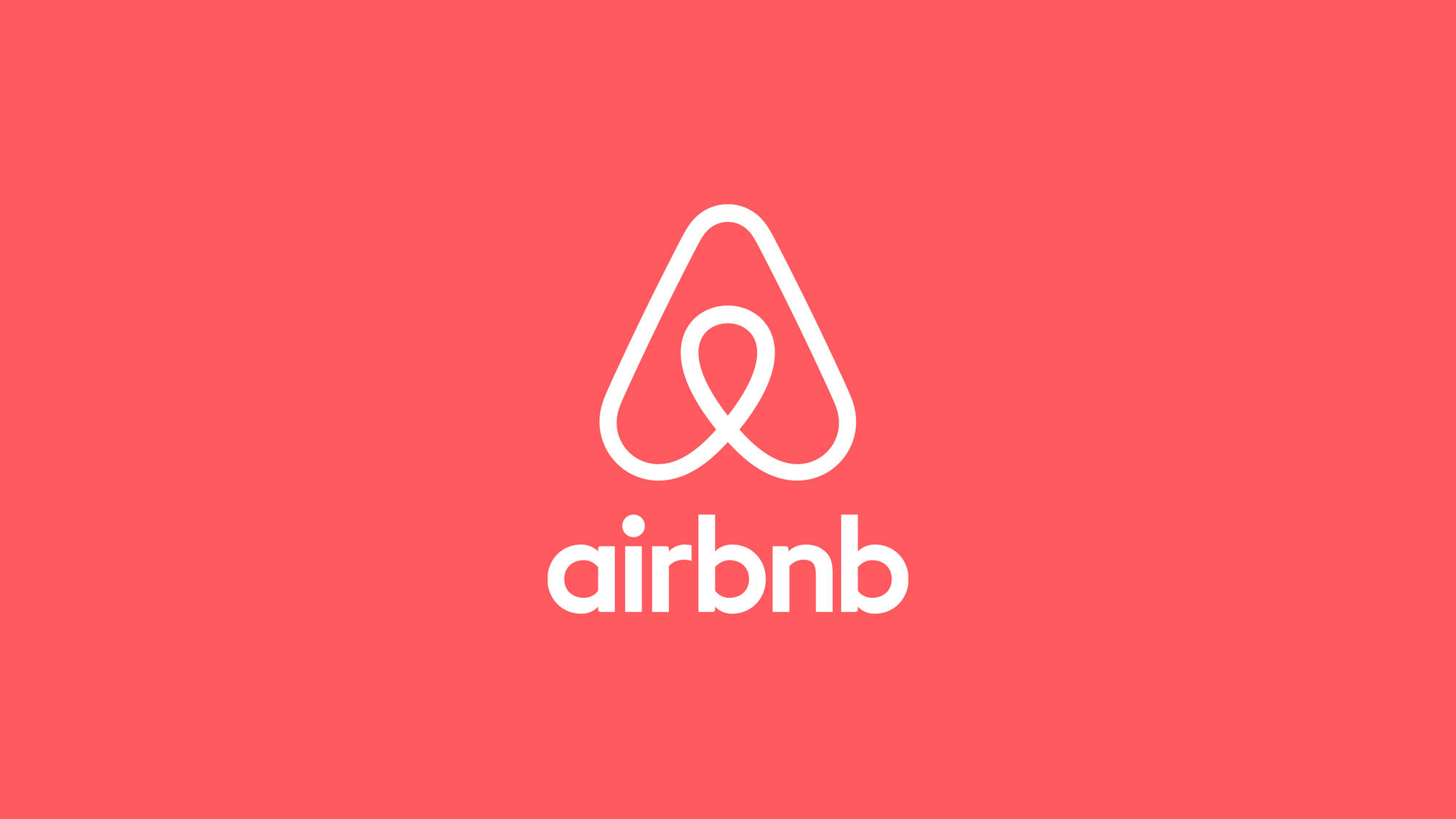 Grand Traverse County Ranks As Airbnb's Second Most Popular Destination In Michigan
Dec. 28, 2018
On Thursday, Airbnb announced that its Michigan hosts had earned a combined total of more than $78 million and hosted approximately 600,000 guests in 2018. Those figures reflect the complete Airbnb activity for the entire state this year. By itself, Grand Traverse County logged $8 million in Airbnb host income and welcomed approximately 53,200 Airbnb guests. Of all other Michigan counties, only Wayne County had higher numbers.

Airbnb's data shows that home sharing is growing rapidly in northern Michigan. Last year, Airbnb reported that Traverse City homeowners had hosted 29,300 guests and earned $4.38 million short-term rental income. The previous year, the figures were smaller still: 15,000 guests and $2.6 million in revenue.

The Airbnb report comes at a time when the debate over short-term home rentals in Traverse City is getting louder. In the City of Traverse City, there are currently complex regulations in place that restrict the types of renting that homeowners can do. An informal lobby group has spent 2018 trying to get the rules changed. Other parts of Grand Traverse County, including Acme Township and Peninsula Township, also ban short-term rentals.

The Airbnb data does not break down where in Traverse City most rentals are occurring, or whether those rentals are happening legally. However, the data does seem to show that local homeowners are engaging in home sharing regardless of ordinances or other regulations.
Comment
Michigan State Police To Reopen Traverse City Post
Read More >>
Save The Date: Recess of Giving December 7!
Read More >>
Townships Use Moratoriums To Address Hot-Button Issues
Read More >>
Great Lakes Incubator Farm Receives Nearly $700K Grant
Read More >>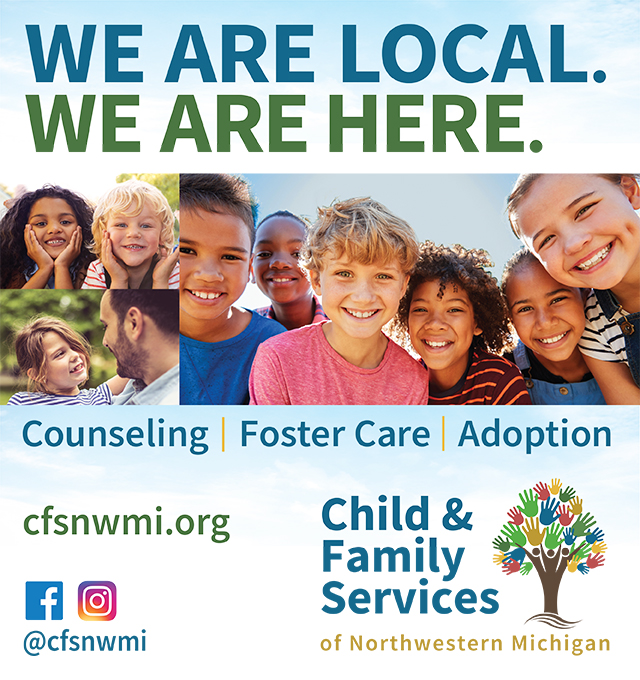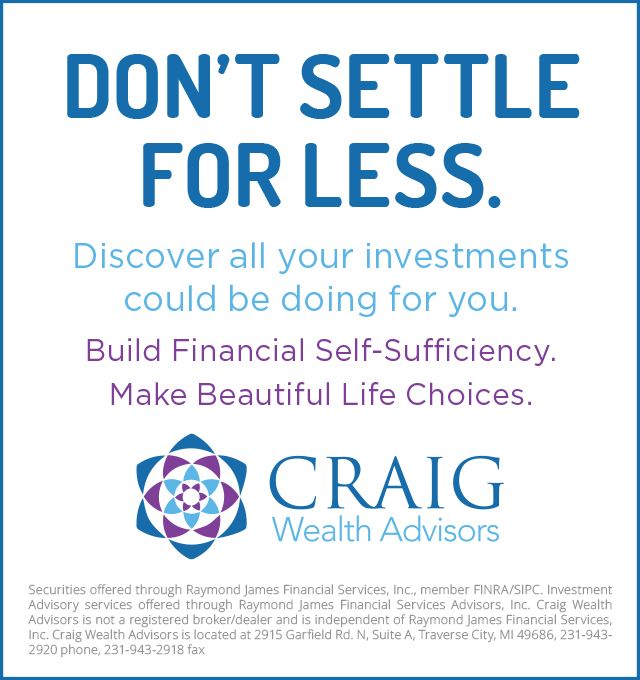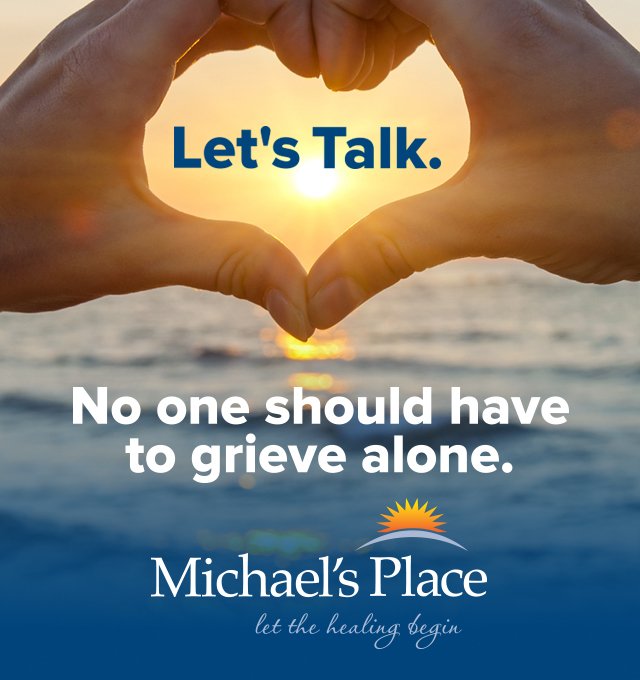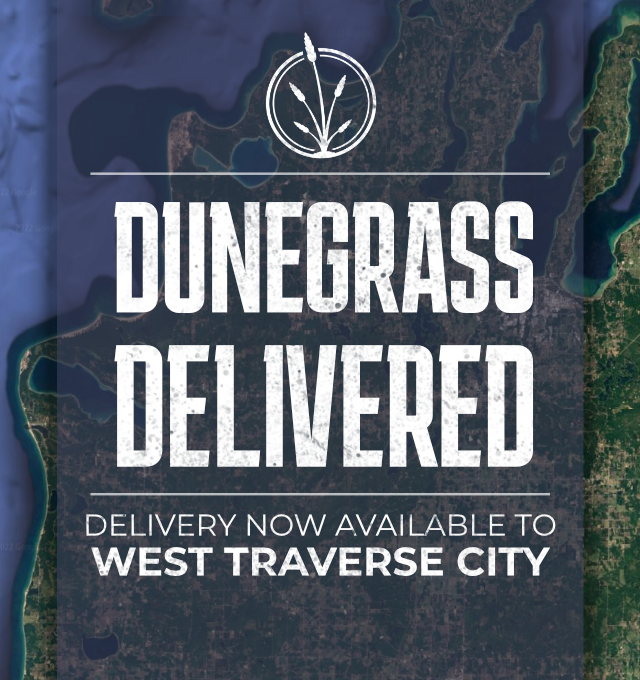 Last Call For City Commission Applicants
Read More >>
Spotlight On Northern Michigan Artisans, Makers & Crafters
Read More >>
Curling Center On Track For January Opening; More Additions Planned At Kmart Property
Read More >>
Snow, Freeze, Thaw, Melt: How Local Ski Resorts Navigate Big Weather Fluctuations
Read More >>
Turkeys, Tonics, And Tales Of Thanksgivings Past In Traverse City
Read More >>
Is Thanksgiving Eve Really The Busiest Bar Night Of The Year?
Read More >>
How NMC's Newest Degree Could Help Shape Water Cleanup Projects In Michigan And Beyond
Read More >>
Downtown Light Parade Rescheduled For Tuesday
Read More >>
It's The Ticker and TCBN's Only Sale Of The Year: 40-65 Percent Off
Read More >>
Road Project Updates: Hartman-Hammond Bridge, Bluff Road, Veterans/Cedar Run/Voice Resurfacing
Read More >>