Grand Traverse Musicale to Hold Free Music Recitals
June 9, 2018
On Thursday, June 14, Grand Traverse Musicale will host a pair of free recitals featuring performances from local music students. The recitals are scheduled for 1pm and 7pm at First Congregational Church on Center Road.

Grand Traverse Musicale is a local organization that dates back all the way to 1932. Initially established as a "lecture and performance group," the organization shifted focus in the 1950s and began offering scholarships to young local musicians. The scholarships are available to students in grades 7-12 and span numerous musical pursuits, including band, orchestra, choir/voice, and piano. Students can use Grand Traverse Musicale scholarships to pay for private lessons, music camps like Interlochen, or college music study. The scholarships are given out annually, with auditions being held in the early spring.

This year, Grand Traverse Musicale has awarded 25 separate scholarships to students spanning three counties and 10 schools. Scholarships range in value from $300 to $3,000. The total combined value of all 25 scholarships is $25,000.

All 25 recipients will perform at one of the June 14 recitals. The 1pm recital features 7th and 8th grade students, while the 7pm recital will spotlight all the winners from grades 9-12. Performers include vocalists, pianists, string players, woodwind players, and brass players. Both recitals are free and open to the public.
TC Woman To Travel To Normandy As Part Of D-Day Delegation
Read More >>
NMC Names 2019 Honorees of Highest Honor
Read More >>
Third Downtown Bank Project Planned; City To Discuss Commercial Versus Housing Priorities
Read More >>
Save The Date: Summer Kickoff Recess At The Filling Station
Read More >>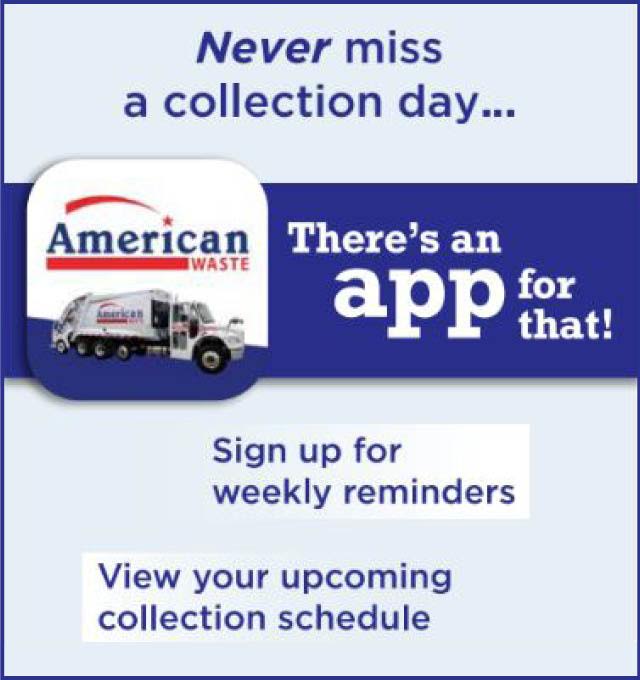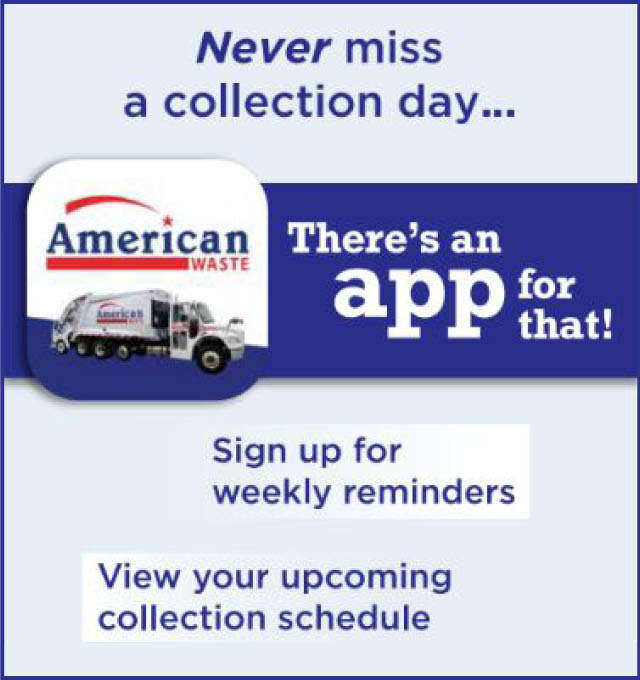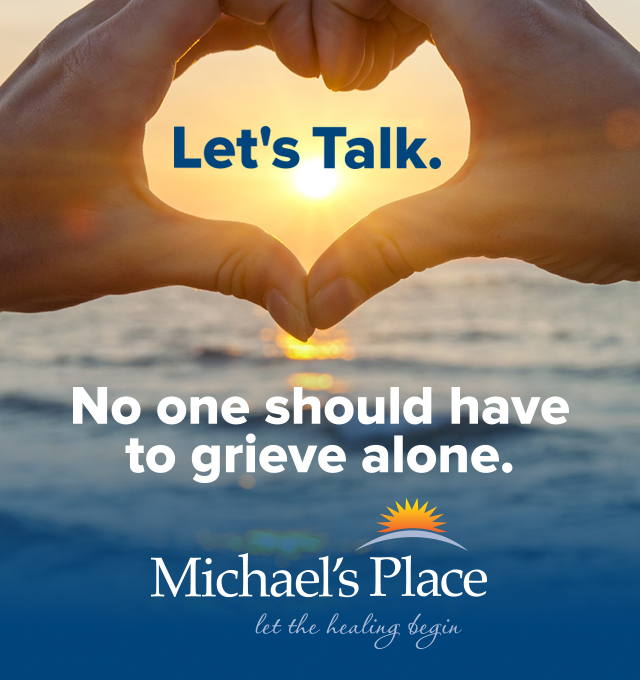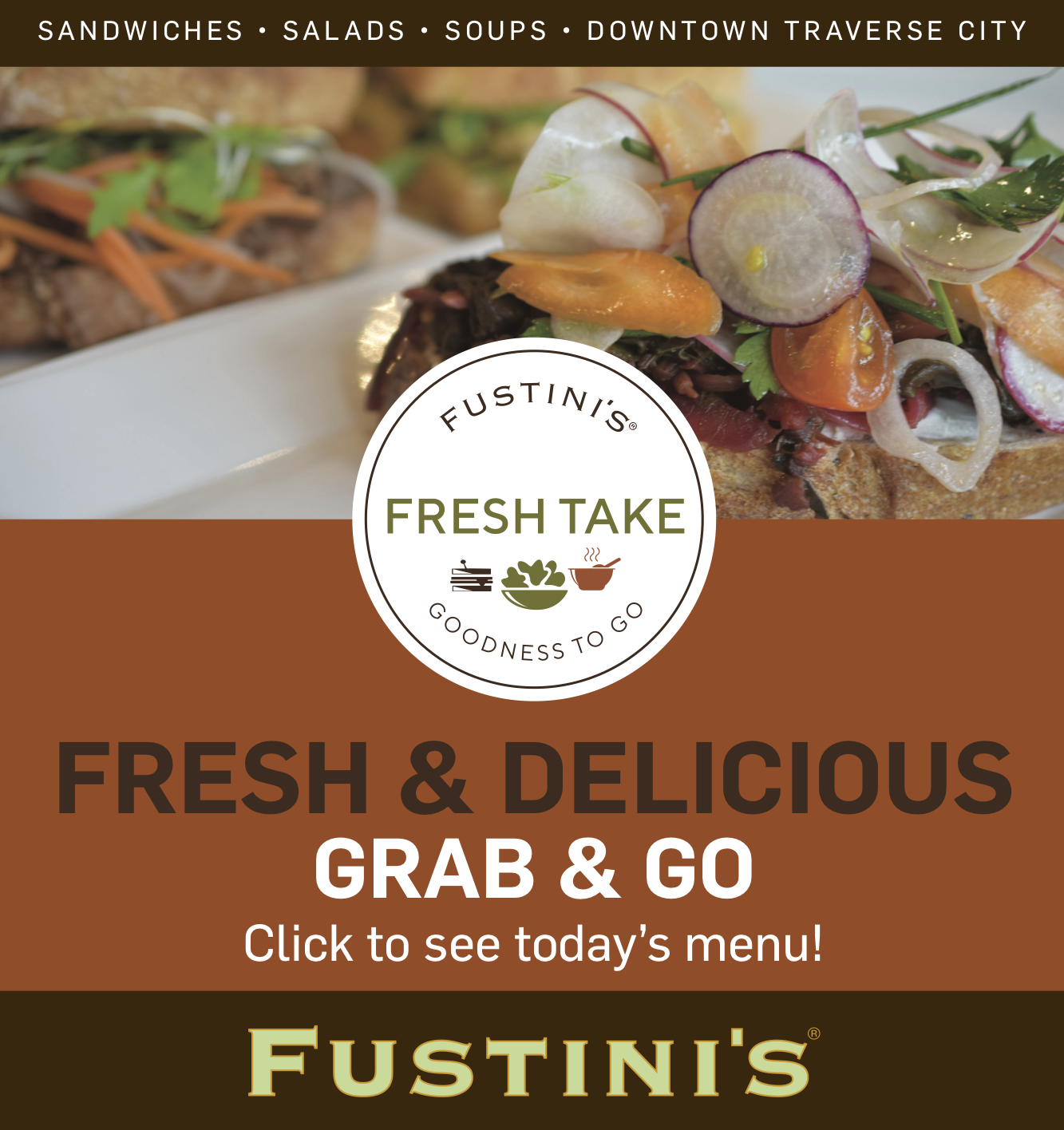 Traverse City Film Festival Promotional Opportunities
Read More >>
Interlochen Recognized As Green Ribbon School By U.S. Dept of Education
Read More >>
Bike Sharing Coming To Traverse City This Summer
Read More >>
Citywide Sidewalk Repair Project Starts Tuesday
Read More >>
NMC Names Three Outstanding Alumni
Read More >>
April Real Estate Sales Figures In
Read More >>
Free Community Forum On Clean Energy At State Tonight
Read More >>
Baykeeper, Boaters, Property Owners Deal With High Waters
Read More >>
City Prepares To Talk Fire Department, Parks Funding, Budget
Read More >>
Eagles Chaplain Charged with Embezzlement
Read More >>