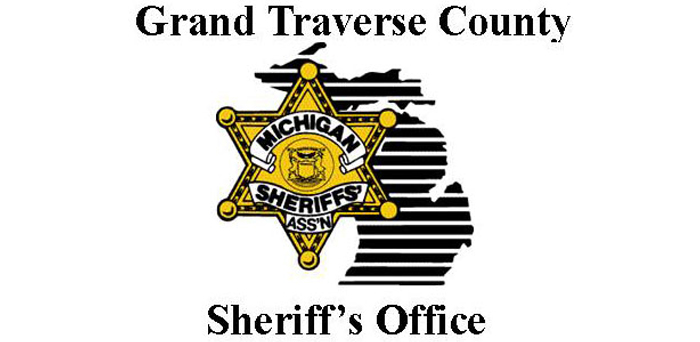 Grawn Man Arrested On Multiple Charges At GT Mall
By Beth Milligan | April 14, 2018
A 26-year-old Grawn man is facing multiple charges after he attempted to shoplift from Walmart and then fled to the Grand Traverse Mall, where he was apprehended by deputies.
Grand Traverse Sheriff's Office deputies responded to Walmart at 1:20pm Thursday in response to a reported retail fraud. A loss prevention officer told dispatchers a man had attempted to steal several items and left the store on foot. When the loss prevention officer confronted the man, the subject stated "I'm not going to jail," dropped the items, and ran toward a nearby Chili's restaurant.
A description of the subject was given to responding deputies. The subject was soon after seen running towards the front door of Target at the Grand Traverse Mall. Deputies entered the mall and immediately located the subject, taking him into custody.
After the man was arrested, 1-2 grams of suspected marijuana was found in his possession. The suspect was lodged at Grand Traverse County Jail for third-degree retail fraud, marijuana possession, and six outstanding misdemeanor warrants. The man told authorities he uses multiple illegal drugs and shoplifts to purchase the illegal drugs.
Ten Finalists Named For Chamber's Small Business Award
Read More >>
Garfield Township To Talk No-Wake Zone For Silver Lake, Pot, Fireworks
Read More >>
Speaker At NMC During Sexual Assault Awareness Week
Read More >>
Munson Nurses Ratify Contract
Read More >>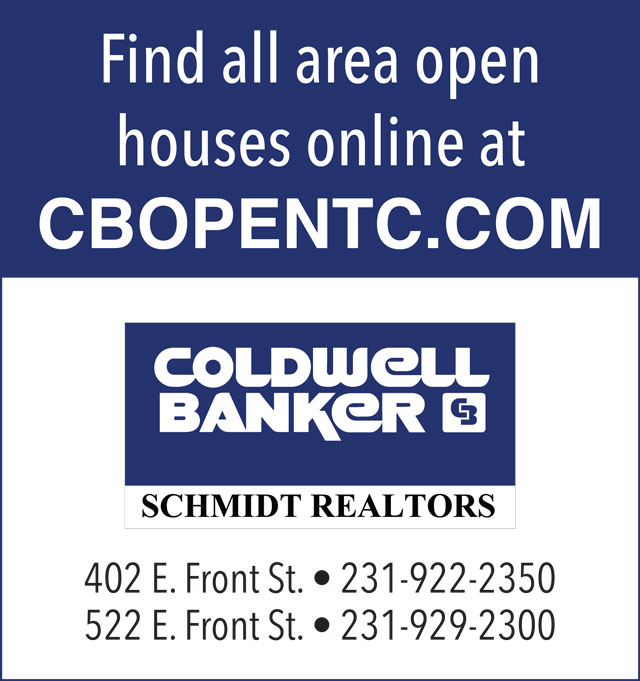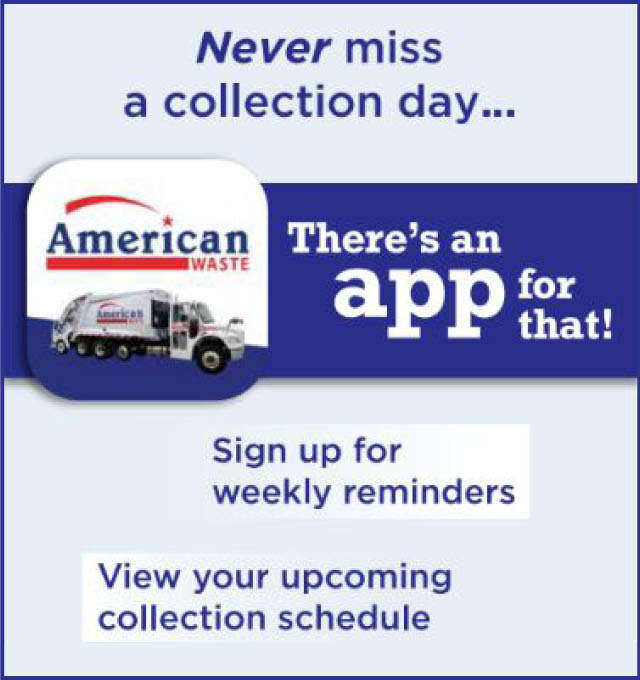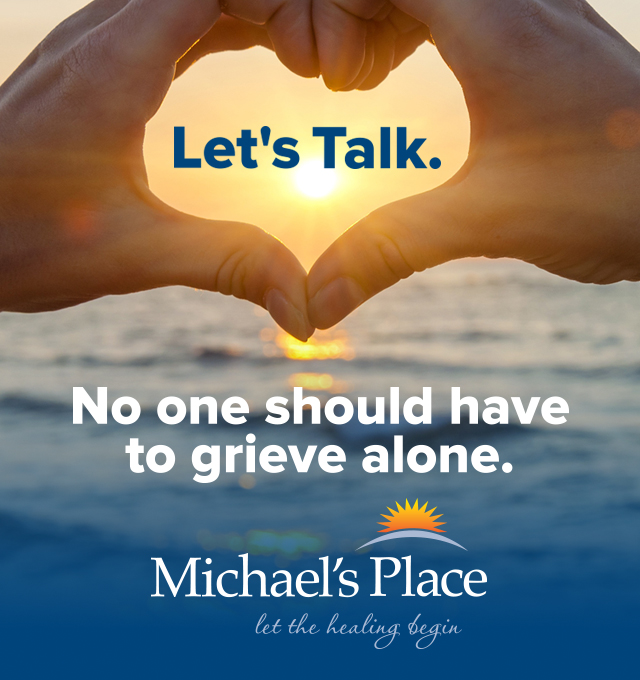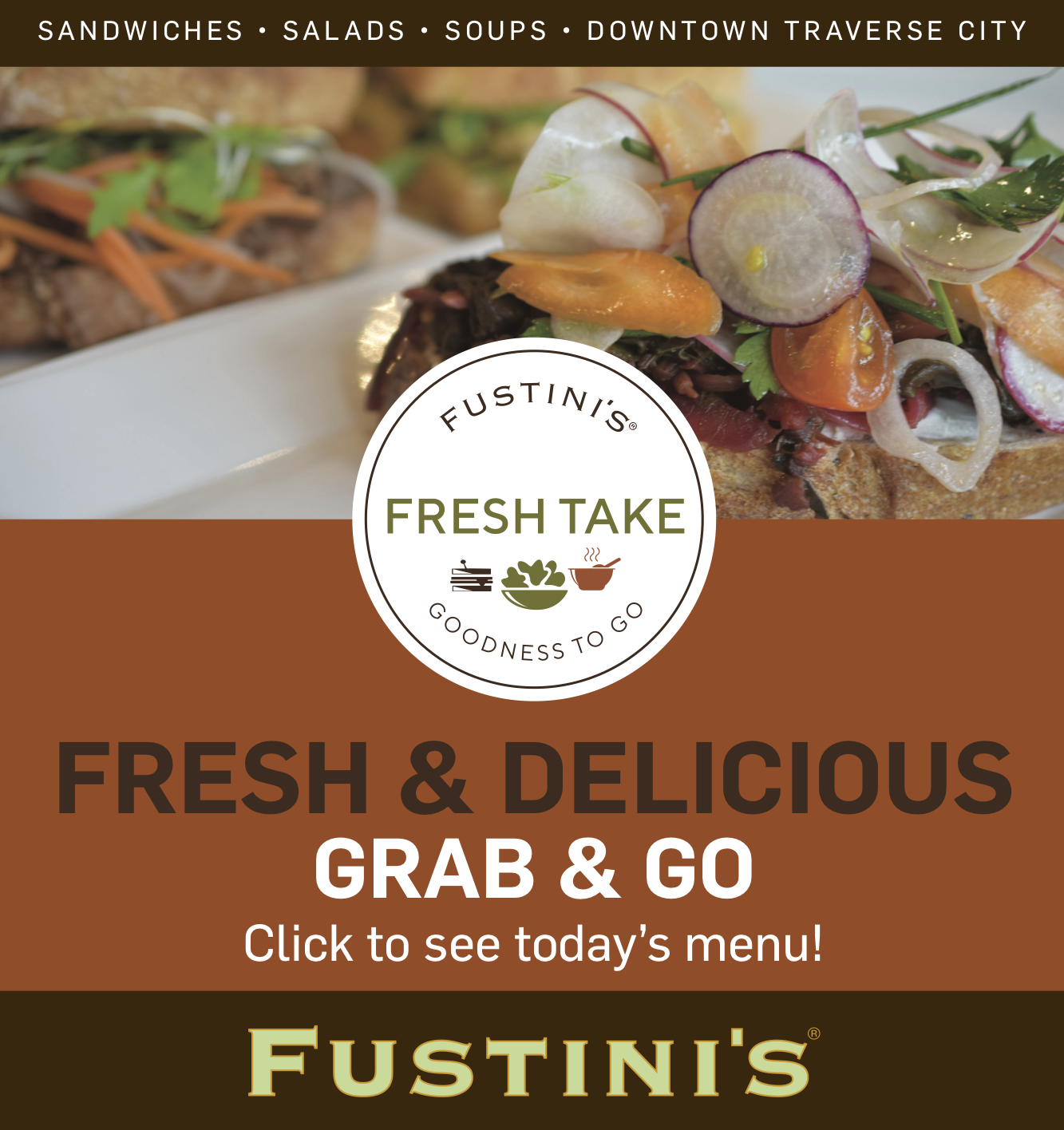 Getting In: What It's Like To Audition For Interlochen
Read More >>
Police Searching For Stabbing Suspect
Read More >>
New Women's League Among Expanded Options For Shooting Enthusiasts
Read More >>
Public Forum Scheduled Regarding NMC Presidential Search
Read More >>
Three Eighth Street Projects Approved
Read More >>
TCAPS Announces Young Fives Kindergarten
Read More >>
Serving Patients With A Hammer And Saw
Read More >>
Taste Of Success To Debut Scholarship
Read More >>
Michigan Tech Formalizes Partnership With Grand Traverse Region
Read More >>
Former NASA Astronauts To Visit TC For Events
Read More >>