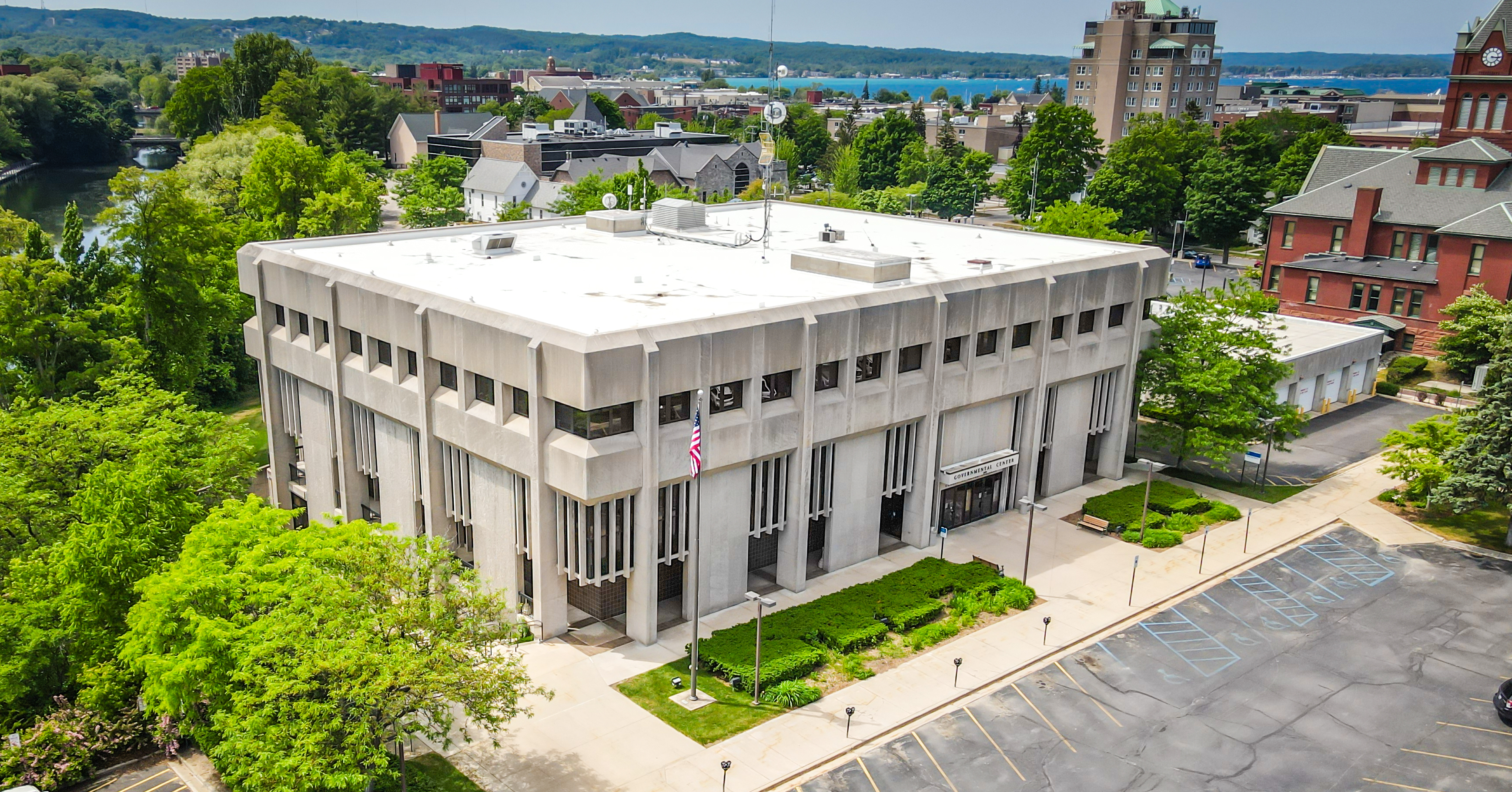 GT County Commissioners To Consider Vaccine Resolution, Bonding Proposals
By Beth Milligan | Aug. 18, 2021
Grand Traverse County commissioners will consider voting today (Wednesday) to approve a resolution in support of "vaccine awareness and medical autonomy" proposed by Chair Rob Hentschel, which would require county messaging around vaccines to include language encouraging citizens to "discuss the risks and benefits" of vaccinations with their doctors and forbid the county from mandating vaccines or questioning any citizen's claimed exemption from wearing face masks. Commissioners will also consider several resolutions related to issuing bonds, including for the county's pension debt, the Grand Traverse Pavilions' pension debt, and a planned senior housing development in Garfield Township.
Vaccine Resolution
Chair Rob Hentschel is recommending commissioners approve a resolution in support of "vaccine awareness and medical autonomy" at their 8am meeting today. The resolution recognizes August as National Immunization Awareness Month and "commends the employees of the Grand Traverse County Health Department, Administration, and the other various county offices and departments, and community healthcare providers for their immense efforts throughout the pandemic."
The resolution states that citizens being informed about "the risk and benefits" of vaccines, as well as "maintaining the sacred inalienable right to make autonomous choices about their own health," are both essential to "securing both the general welfare and securing the blessings of liberty." The resolution requires any messaging from Grand Traverse County about vaccines to include language encouraging citizens to discuss the "risks and benefits" of immunization with their provider. It also forbids the county from questioning "any citizen's claim to exemption from wearing a facemask or any other similarly mandated preventative activity."
The resolution additionally forbids the county from requiring any employee, prospective employee, or contractor to be vaccinated, or to be subjected to "similar medical treatment verification or medical test verification as a general condition of employment." Similarly, under the resolution county officials cannot "encourage employers located within Grand Traverse County to establish such mandates that so hinder medical autonomy." The resolution acknowledges that "certain activities may be required under state and federal law or other pre-existing contract and such obligatory situations are not affected by this resolution." If approved, county staff will be directed to forward the resolution to county commissioners or their equivalents in every county in the United States - more than 3,200 counties - "inviting that they consider whether passing a similar resolution might be in the best interest of their own citizens."
Some county commissioners have weighed in on the proposal in recent days on social media, both defending and criticizing the resolution language. Commissioner Penny Morris posted on Facebook that she supports the Grand Traverse County Health Department and its staff, and that her "voting record will reflect that I have done so in both monetary and idealistic ways." She also expressed support for the county's vaccine clinics and County Administrator Nate Alger, who "worked inhumane hours to help make them successful." But Morris also emphasized the importance of individual autonomy in medical situations. "This resolution however also addresses individual informed choice, which I also fully support," she wrote. "Where there is risk there simply MUST be choice."
Commissioner Betsy Coffia criticized the proposal on Facebook, saying it wasn't simply a symbolic resolution but one that "ties the hands of our health department." Coffia wrote that "neither the chair nor any commissioner has the expertise to interfere in our health department's ability to mitigate a pandemic, including encouraging masks and vaccines. Our health officer is an epidemiologist and public health expert. We commissioners are not, and we have no business impeding her and her team doing their job." According to Coffia, mandatory public health measures for government employees are "time-honored American traditions" going back to George Washington's inoculation of the Continental Army against smallpox. "I am alarmed and disheartened that the chairman is dragging our county into yet another polarizing national fight instead of allowing us to focus on doing our job and let our health department team do its job," Coffia wrote.
Grand Traverse County Health Department Health Officer Wendy Hirschenberger is on vacation and could not be reached for comment. Health Department Public Information Officer Emmy Schumacher and Emergency Preparedness Coordinator Mike Lahey did not return a request for comment.
Bonding Resolutions
County commissioners today will also consider several resolutions related to issuing bonds for projects within Grand Traverse County. Included in those are plans to bond both the county's pension debt and Grand Traverse Pavilions' pension debt. Commissioners in June expressed support for bonding up to 95 percent of the county's approximately $40 million unfunded pension liability, citing historic low interest rates that could lower the county's annual payments and save $8-$15 million in the long run. Bonding the debt upfront now will give the county a larger asset base from which to collect investment returns in the years to come, according to Finance Director Dean Bott, as well as free up funds in the county's operating budget to put to other uses, such as facility improvements or staffing needs.
Commissioners are asked to pass a resolution today approving a comprehensive financial plan, a legally required document that details the bonding approach and must be approved by both the board and the Michigan Department of Treasury. The county will also publish a notice of its intention to issue bonds. Final approval steps will take place this fall, with staff projecting that the county could be ready to actually bond the debt by November. A similar process is being pursued by Grand Traverse Pavilions to bond its pension debt, an initiative that commissioners initially deadlocked on back in December. Commissioners are being asked today to review and discuss the Pavilions' comprehensive financial plan and pass a resolution supporting it, with a similar plan to publish a public notice of an intent to issue bonds.
Commissioners are also being asked to issue a resolution for support for plans for a development group behind a proposed 154-unit senior living complex and 20-cottage neighborhood on North Long Lake Road to seek up to $60 million in revenue bonds through the Grand Traverse Economic Development Corporation (EDC) for the project. Commissioners in July gave a preliminary green light to issuing the tax-exempt bonds – which are available to eligible private projects through the EDC and don't place any financial obligation on the county – with more approval steps still required, including today's vote. Commissioners will also vote on a plan today from the Kent Hospital Finance Authority to issue bonds on behalf of Mary Free Bed Rehabilitation Hospital, which operates multiple locations throughout the state including in Traverse City. Since a portion of the bond proceeds will be used for improving Traverse City locations, Grand Traverse County commissioners are requested to sign off on the bond issuance.
Comment
Three-Campus Plan Comes Into Focus for County, City
Read More >>
Join Us For a Special Fall Recess Wednesday at Seven Hills on Old Mission!
Read More >>
Seven Fall Festivals and Celebrations Up North
Read More >>
City Updates: Commission Votes, Fish Survey, Senior Center Tree Project
Read More >>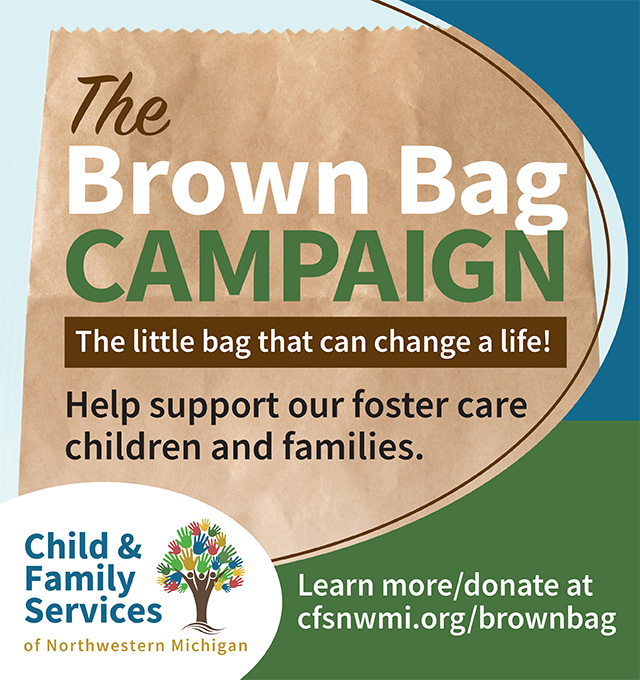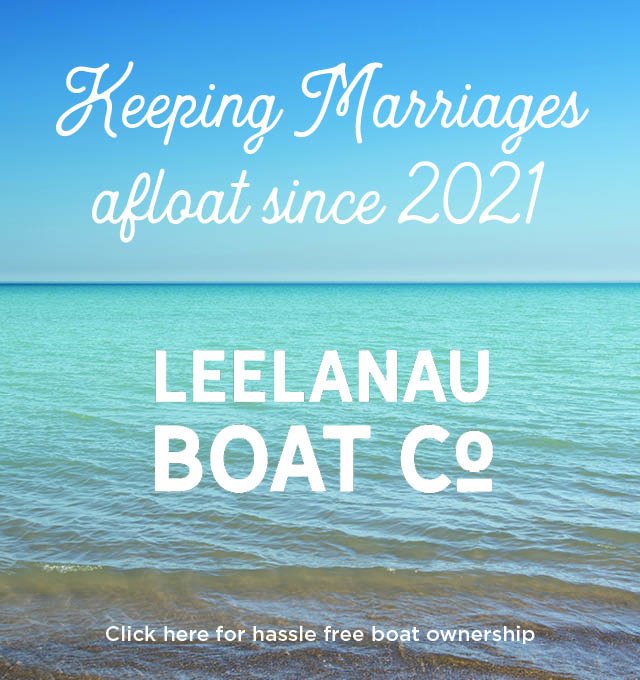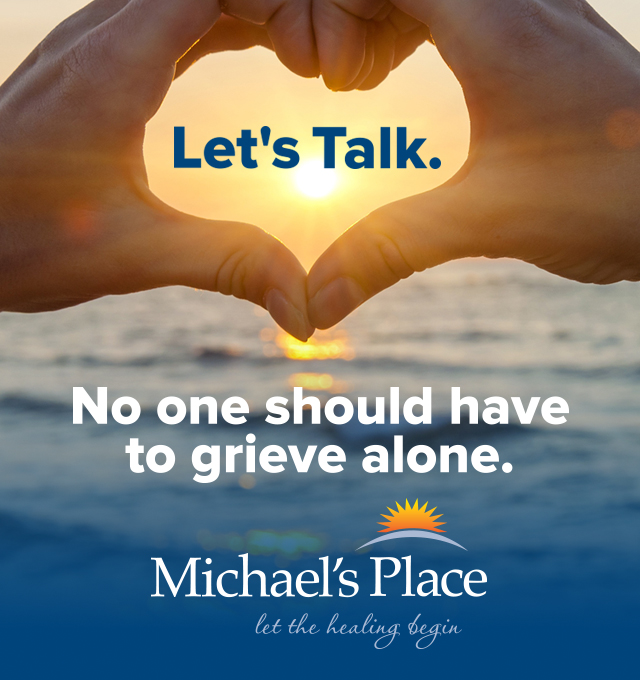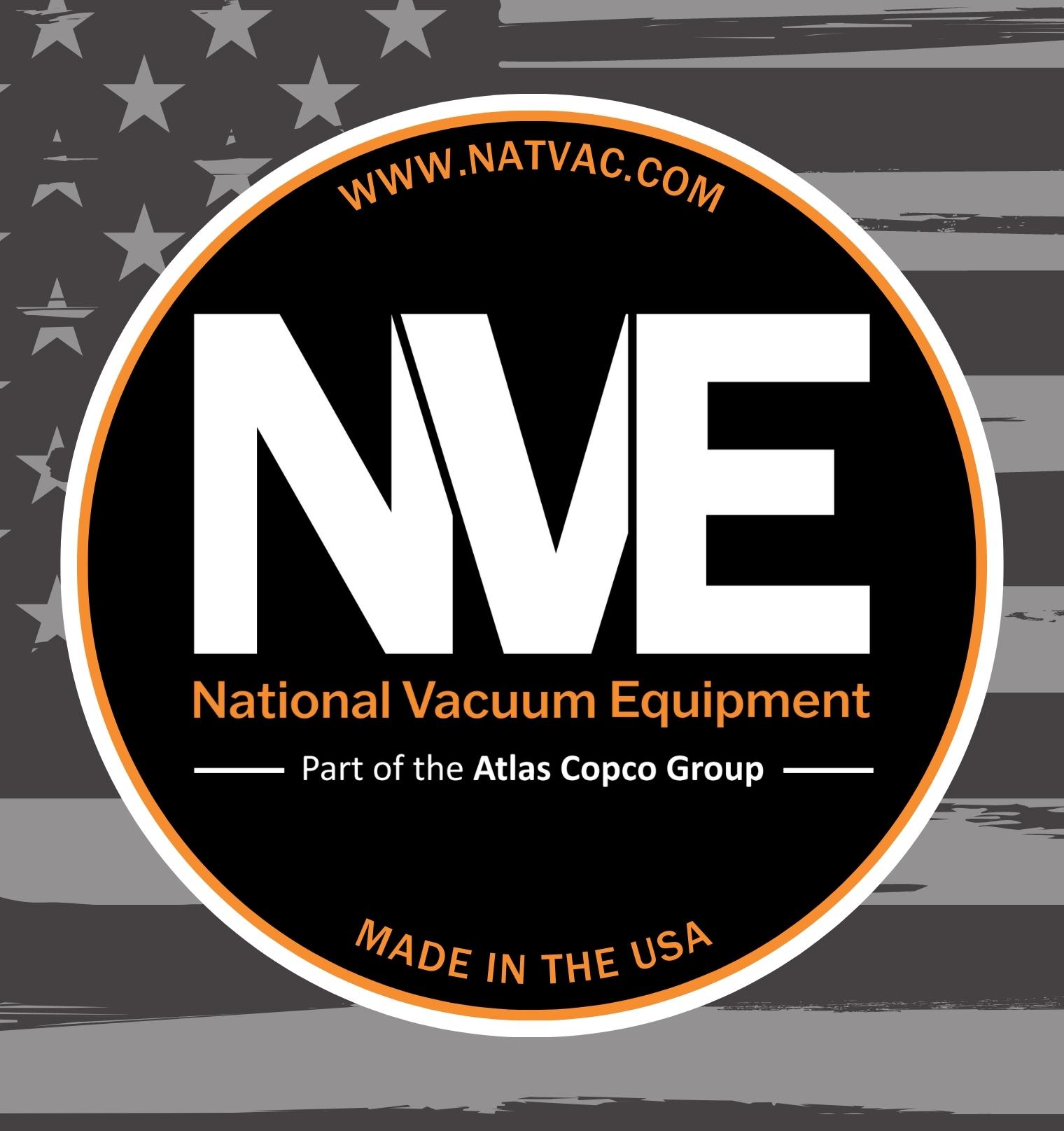 How A Local Car Dealership Added 'Free College' To Its List Of Employment Benefits
Read More >>
Affordable Housing, Mixed-Use Development Possible On Woodmere
Read More >>
Impact100 Traverse City Announces Latest Grant Recipients
Read More >>
Three Hundred Miles in 24 Hours
Read More >>
Building Peninsula Shores
Read More >>
GT County Commissioners Approve Peninsula Parks Funding, Remote Work Policy
Read More >>
Munson to Ramp Up Outpatient Efforts, Regionalize Inpatient Care
Read More >>
Man Arrested After Concerns Over Blair Township Threat
Read More >>
Join Us For Fall Recess Next Week at Seven Hills on Old Mission Peninsula!
Read More >>
Man Arrested After Standoff in Central Neighborhood
Read More >>