County Commission Deadlocked Over Pavilions Pension Bonds
By Beth Milligan | Dec. 23, 2020
After several months of meetings and delays, an effort by Grand Traverse Pavilions to bond up to $6.3 million of its pension debt hit another wall Tuesday when Grand Traverse County commissioners deadlocked over the proposal, causing the motion to fail and leaving an uncertain path ahead for the county-owned nursing home.
Pavilions representatives first came to county commissioners in October for approval of a plan to bond up to $6.3 million of unfunded pension debt, citing historic low interest rates that could bring the Pavilions significant savings over time and provide a "stable and predictable annual payment," according to Pavilions Administrator/CEO Kory Hansen. Commissioners, who need to sign off on county-backed bonds, expressed initial skepticism about the proposal, including what they perceived as a lack of adequate time to review the plan. They asked Pavilions representatives to discuss the proposal in greater depth with their oversight board – the Department of Health and Human Services (DHHS) board – and to also consider tapping into Pavilions cash reserves to pay down more of the pension debt, which is estimated at just over $11 million.
The DHHS board discussed the proposal over three meetings and voted unanimously on November 23 to support the bonding proposal. The board also agreed to make an additional separate $500,000 payment toward the pension debt and set up a $1 million pension stabilization fund out of cash reserves. According to Pavilions CFO Lindsey Dood, the nursing home wants to move any new employees off of defined benefit plans – employer-sponsored retirement plans that are increasingly being phased out due to high costs to employers – and over to defined contribution plans, where employees contribute to their own retirement, such as through a 401(k). The Pavilions currently has approximately 400 employees on defined benefit plans, according to Hansen, 25 percent of whom are non-unionized and the rest in unions.
"The reason for the bonds is probably more important than the bonds themselves," says Dood. "We are really struggling to attract talent to take care of the seniors that we need to take care of. We think one thing that's going to help with that is having a more modern retirement plan that will appeal to workers today, and the bonds will help us do that." Dood says bonding will also stop the Pavilions liability from growing further, and will invest money where it can grow at a rate that ideally outpaces bonding interest rates.
County commissioners were scheduled to vote on the bonding proposal last week, but after a marathon four-and-a-half hour meeting – with Pavilions representatives waiting on the line – commissioners voted to stop the meeting without taking up the Pavilions agenda item. That necessitated a special meeting to be called Tuesday specifically for a vote on the bonding proposal. Commissioners did not have a full board in attendance this week, however, as they did last week, with Commissioner Betsy Coffia out on an excused absence. That set up a deadlock vote on the commission, with Commissioners Gordie LaPointe, Bryce Hundley, and Sonny Wheelock in favor of the bonding proposal and Chair Rob Hentschel, Vice Chair Ron Clous, and Commissioner Brad Jewett opposed.
Hentschel said he had a "philosophical" objection to the proposal, saying that the Pavilions and many other government agencies for years "did not put the funds in sufficient to pay the benefits we're promising…and that's why we have all these underfunded benefit programs." Hentschel said county commissioners told the Pavilions as early as 2001 to move employees off of defined benefit plans, and questioned why that effort was only being made now. The Pavilions also still needs to negotiate with its unions next year to get them to agree to switch retirement plans. That will result in two likely rounds of bonding: the first initial $6.3 million round to close out defined benefit plans for non-union employees, and another $5 million – plus additional cash payments – to close out union staff in the future when negotiations are complete.
"This is listed on our agenda as a comprehensive solution, but it's not, because you haven't closed all your programs yet," said Hentschel of the two-step approach. "I feel like we're just handing you another Band-Aid."
Hansen told Hentschel that without bonding, the Pavilions wouldn't have enough funds to close out its defined benefit plans, making the point moot. He also said starting with non-union employees would give the Pavilions bargaining leverage when negotiating with unions next year. "By doing this first group, at least it sets an example and precedent…closing some defined benefit plans is better than none," he said. Other commissioners also pushed back on Hentschel's remarks, including LaPointe, who was recently appointed to the DHHS board. Noting that the Pavilions has funded roughly 73 percent of its pension debt while Grand Traverse County is "struggling around 50 percent funded," LaPointe said he didn't think the commission could be "super critical of the Pavilions when this has been rampant throughout all municipalities and all government."
"Should they have done this years ago? Yes," said LaPointe. "But we are where we are. This is a good financial step to get us out of this mess…if you're going to penalize them for some sins of the past by forcing them to potentially spend more money servicing their pension debt, I think you're taking the wrong approach entirely." Noting that county staff and the county's fiduciary advisor reviewed the bonding proposal and signed off, as well as both of the county commission's recent appointees to the DHHS board, LaPointe said that if opposed commissioners didn't trust their appointees, "you're picking the wrong people." He added: "I don't know honestly what more you want, unless you want to take control of the Pavilions."
The commission's deadlocked vote means the bonding proposal fails for now – though Hentschel indicated he expects the issue to likely return in the future. A new slate of commissioners will be on deck if and when the proposal returns in 2021, with Hentschel, Hundley, Coffia, Clous, and Jewett returning for the new term starting January 1 and Wheelock and LaPointe to be replaced by incoming Commissioners-Elect Penny Morris and Darryl V. Nelson.
Comment
County Commissioners Approve $5M Mental Health Agreement, Per Diem Policy, Early Voting Plan
Read More >>
TC Woman Arrested for Maintaining Drug House, Possessing Meth
Read More >>
Improvements Eyed for West End Parking Lot, VASA Trailhead
Read More >>
Acme Passes on Bertha Vos, Targets Ascom Building for Township Hall
Read More >>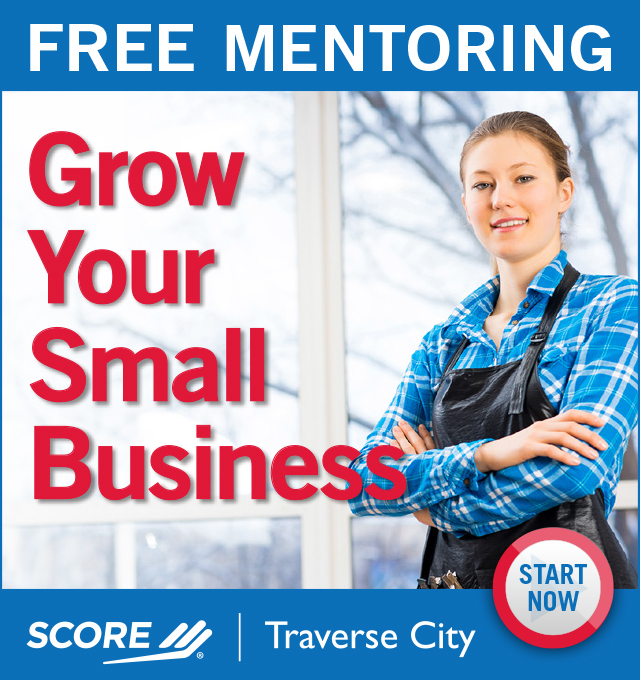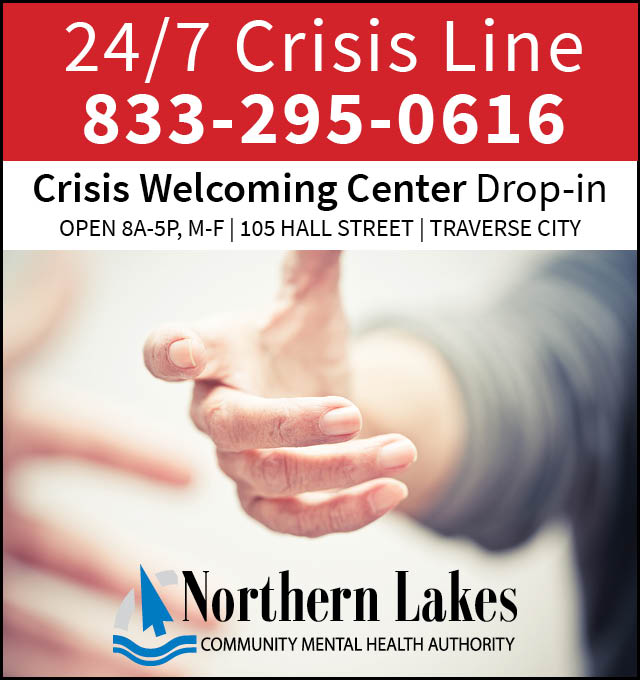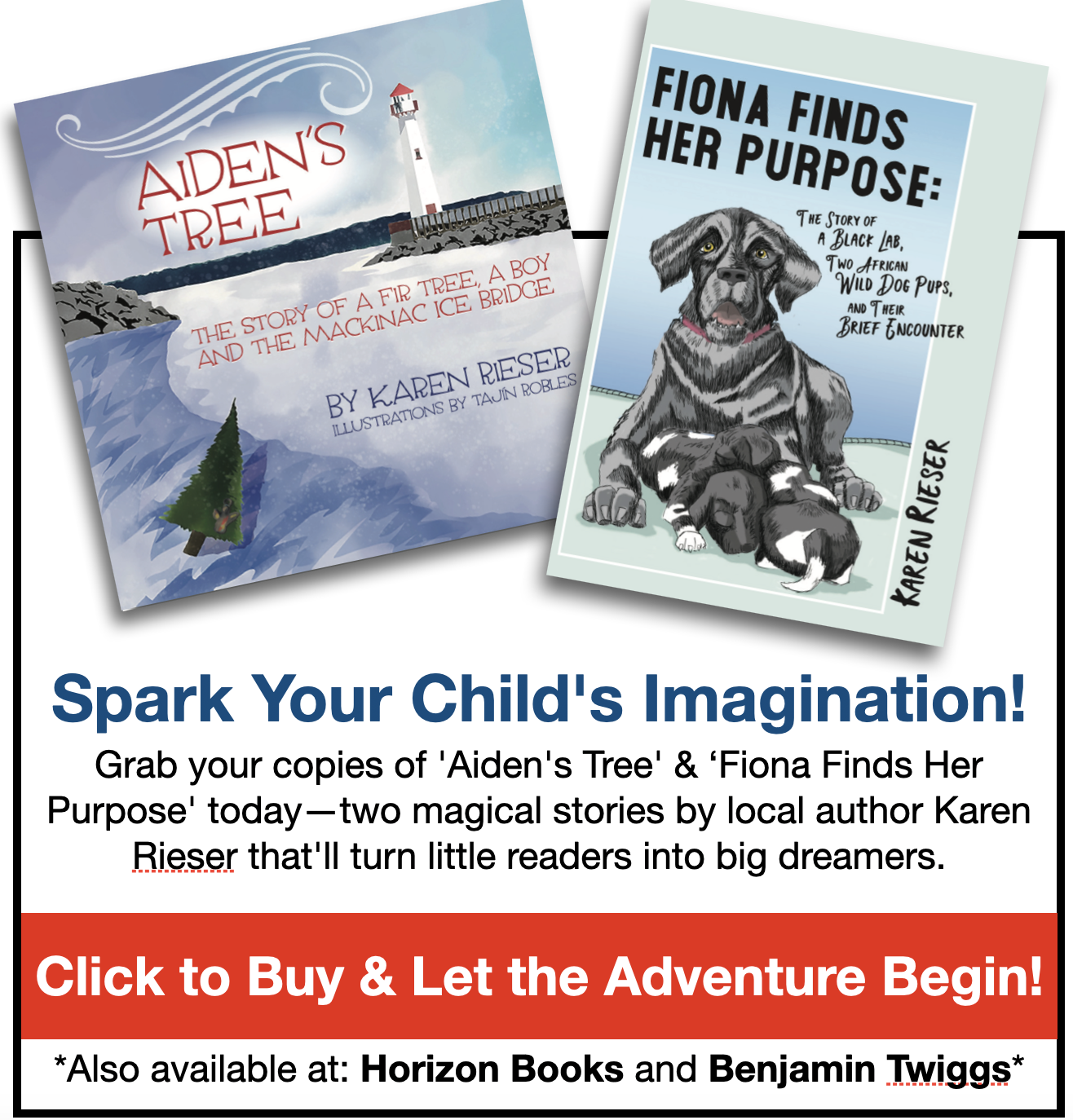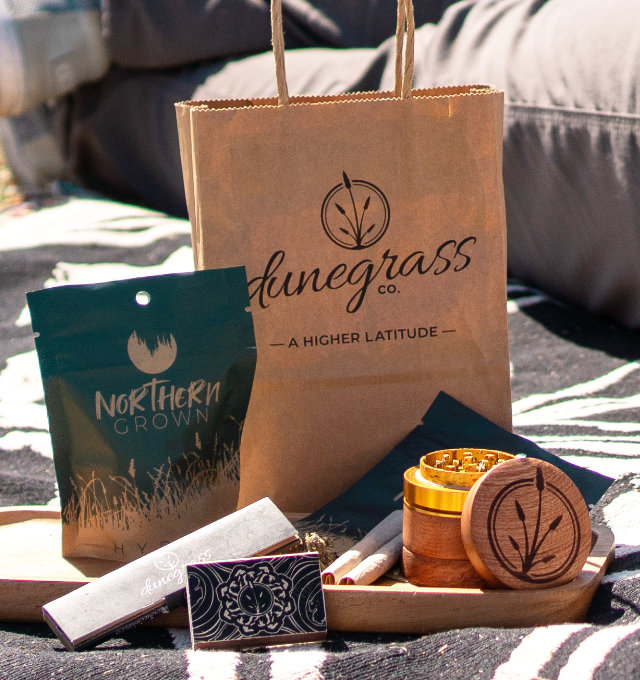 MDOT Adding Left-Turn Signals at US-31/Silver Lake Road This Week
Read More >>
Northern Michigan: A Distillery Destination
Read More >>
Water Projects, Early Voting, PILOT Policy on City Agenda
Read More >>
Nonprofit Needs, Criminal Minds, Land Scams, And More
Read More >>
Senior Living Facility, Housing Zoning on East Bay Agenda
Read More >>
Morsels Owner Arraigned
Read More >>
The (Many) New Faces Of Local Leadership
Read More >>
A Cut Above: Five Decades (And Counting) Behind the Chair
Read More >>
Join Us for a Holiday Recess at Delamar!
Read More >>
NMC Eyes Student Housing, More 'Vibrant' Main Campus As Part Of In-Progress Facilities Master Plan
Read More >>