GT Pavilions Receives $50K Grant From Blue Cross
By Beth Milligan | July 16, 2019
Grand Traverse Pavilions has been awarded a $50,000 grant from the Blue Cross Blue Shield of Michigan Foundation.
The grant, which will be presented to the Pavilions on July 19, will help train staff to adhere to Program of All-Inclusive Care for the Elderly (PACE) standards, which is an alternative to long-term institutional care for seniors with chronic medical needs who can live safely and independently with support.
"With the help of this funding, Grand Traverse Pavilions expects to reduce inpatient admissions, reduce emergency department visits, lower mortality rates, and improve overall patient satisfaction," Blue Cross Blue Shield of Michigan Foundation said in a press release announcing the grant.
The Pavilions is the largest owned skilled nursing facility in the state, and is launching a full-time PACE facility on Garfield Road in the former Grand Traverse County Health Department building.
NMC Fact Finding Report Could Bring Change In Negotiations
Read More >>
What Is That Building?
Read More >>
Road Commission Considers Intersection Upgrades Along Keystone, Hammond Roads
Read More >>
Commissioners Pass Line 5 Resolution, Reject Census Resolution
Read More >>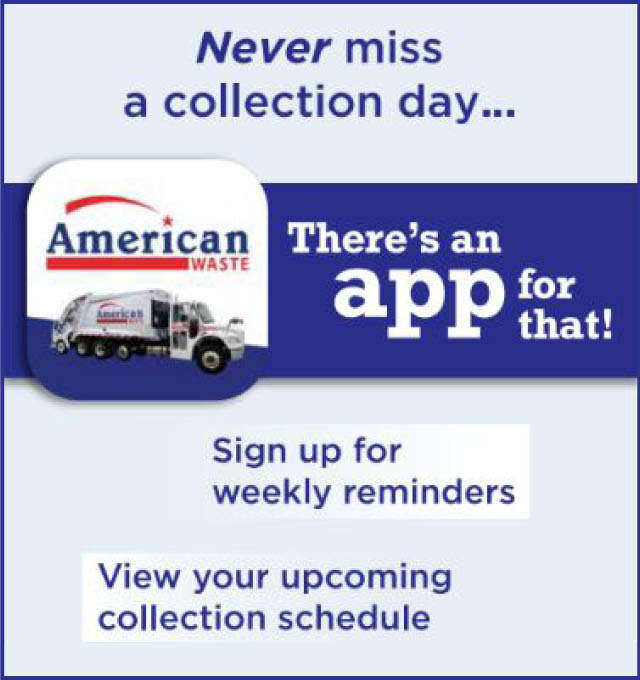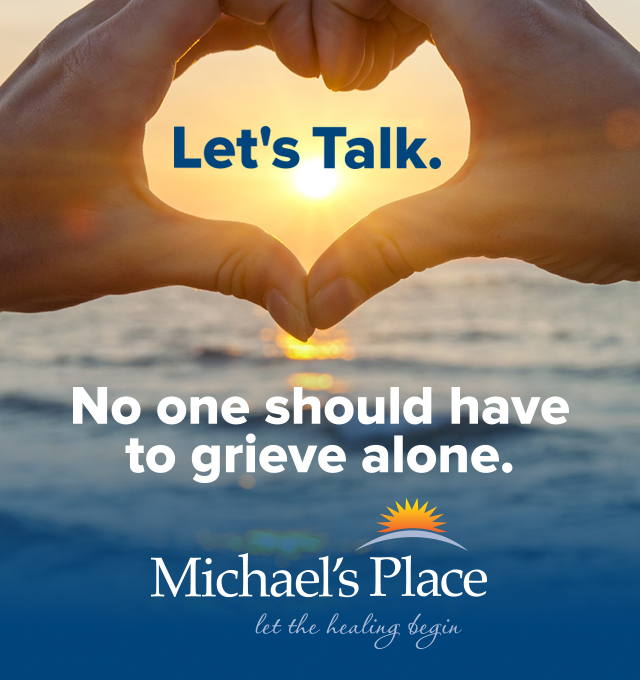 Troubled Waters In Fishtown
Read More >>
Protests Planned Today At Commission Vote On Line 5, Census Resolutions
Read More >>
Sleeping Bear Welcomes Landmark Visitors
Read More >>
Cedar Woman Arrested For Morning Drunk Driving
Read More >>
Staging An Intervention
Read More >>
City Commissioners To Revisit Sealant Ban, Intersection Changes, Stormwater Rules
Read More >>
Recess Takes A Road Trip To Short's In Elk Rapids!
Read More >>
Tenth Street Closure For Ten Days
Read More >>
Dates, Times Set For Final NMC President Interviews
Read More >>
City Tree Policy Back In the Spotlight
Read More >>