GT Pavilions Receives $50K Grant From Blue Cross
By Beth Milligan | July 16, 2019
Grand Traverse Pavilions has been awarded a $50,000 grant from the Blue Cross Blue Shield of Michigan Foundation.
The grant, which will be presented to the Pavilions on July 19, will help train staff to adhere to Program of All-Inclusive Care for the Elderly (PACE) standards, which is an alternative to long-term institutional care for seniors with chronic medical needs who can live safely and independently with support.
"With the help of this funding, Grand Traverse Pavilions expects to reduce inpatient admissions, reduce emergency department visits, lower mortality rates, and improve overall patient satisfaction," Blue Cross Blue Shield of Michigan Foundation said in a press release announcing the grant.
The Pavilions is the largest owned skilled nursing facility in the state, and is launching a full-time PACE facility on Garfield Road in the former Grand Traverse County Health Department building.
Comment
MSU President Visits TC; Talks Student Enrollment & Vaccinations, Athletics, Local Partnerships
Read More >>
Cases Low, Vaccinations High -- But So Are Concerns For Local School, Health Officials
Read More >>
Sixth Street Closure Next Week
Read More >>
Delta Variant Now In Grand Traverse County
Read More >>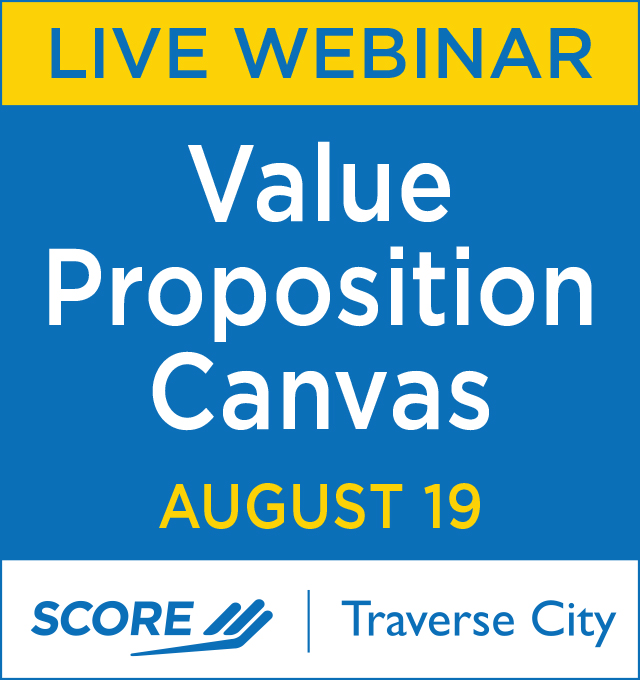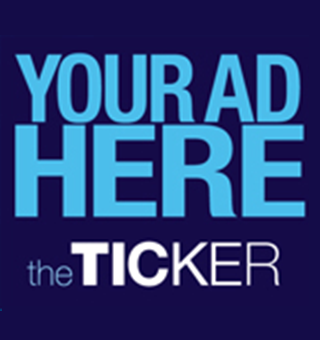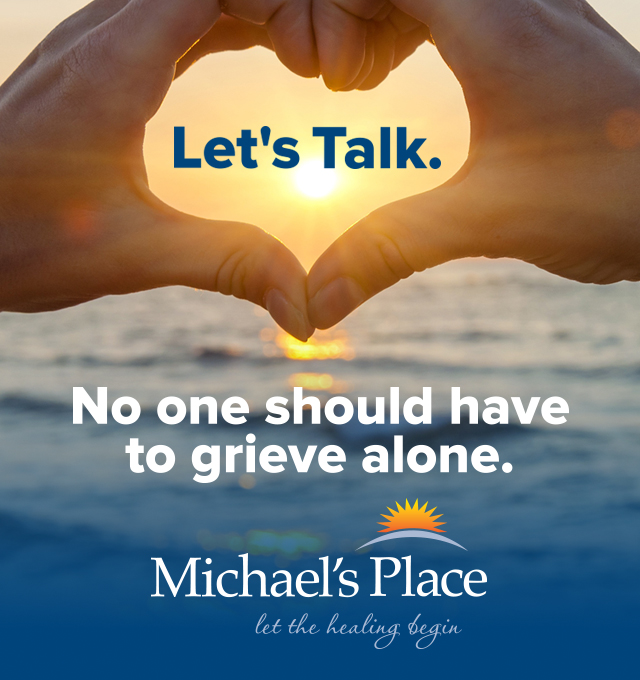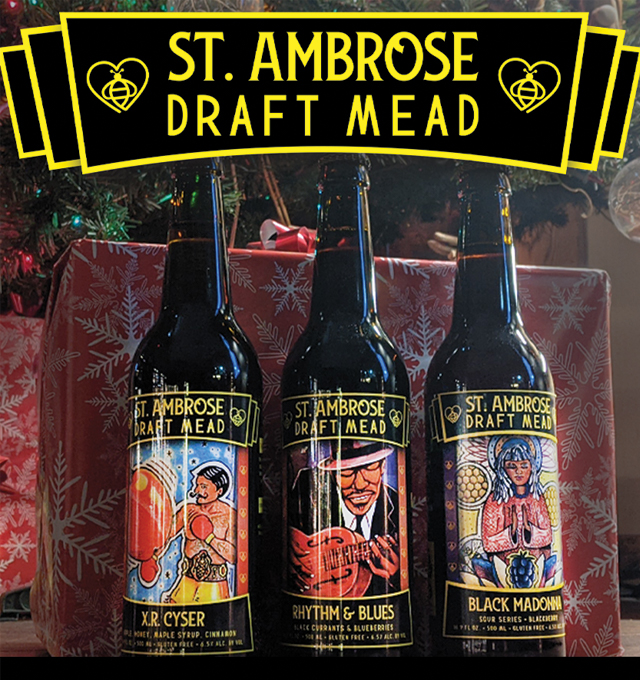 (Desperately) Seeking Workers: Behind Traverse City's Employment Crisis
Read More >>
TADL Institutes New Library Fine Procedures
Read More >>
Here's Who's Running For City Commission
Read More >>
Ironman Charity Challenge To Benefit Five Local Nonprofits
Read More >>
Where To Eat This Summer
Read More >>
Three Mile Trail Route Unveiled
Read More >>
PACE North Names New Executive Director
Read More >>
Expedited Appeal Rejected In FishPass Lawsuit; Court Case Will Proceed On Normal Timeline
Read More >>
Night Out In Kingsley Wednesday To Feature Live Music, Car Show, More
Read More >>
TC Voters To Decide City Manager's Spending Authority
Read More >>