Pavilions Receives $1M Grant; County Reiterates Facility Not For Sale
By Beth Milligan | Feb. 7, 2019
The Grand Traverse Pavilions Foundation has been awarded a $1 million grant toward a Pavilions project to renovate the former Grand Traverse County Health Department building located on Garfield Road to house a new Program of All-Inclusive Care for the Elderly (PACE). County commissioners also passed a unanimous resolution Wednesday reiterating the Pavilions are not for sale after a potential buyer expressed interest in the facility.
The Harry and Jeanette Weinberg Foundation bestowed the $1 million grant toward the PACE project, which aims to create a one-stop senior services center for individuals 55 and older in Garfield Township. The program is designed to meet the medical, social, nutritional, and supportive service needs of aging adults and is billed as a cost-effective alternative to nursing home placement. PACE provides the entire continuum of medical care and supportive services to seniors with chronic care needs, while allowing them to maintain their independence in their homes for as long as possible.
"This phenomenal commitment will help finalize the renovations to the now aptly named The Harry and Jeanette Weinberg-PACE Center and allow us to move toward the final approval process in bringing the PACE program to our region," says Kory Hansen, Grand Traverse Pavilions Administrator/CEO.
The grant brings the fundraising total for the project to over $3 million, with board members personally contributing more than $500,000. "The sustainability of PACE makes it unique to other community funding requests in that the PACE model is endorsed by the Centers of Medicare and Medicaid Services (CMS) with monthly capitated allocations provided to manage the care of this high-risk population," a Pavilions release states. The local PACE program, which is intended to open in mid-2019, will have the capacity to serve more than 140 participants.
Grand Traverse County commissioners also reiterated their commitment to not selling the Pavilions Wednesday after an unsolicited buyer contacted administrators with interest in acquiring the facility. Citing legal opinions that the county could not sell the Pavilions even if it wanted to until at least 2030, when the facility's bond debt will be resolved, several commissioners also called the Pavilions a "treasure" and said they did not want to see clients and community members upset every time an unsolicited offer was sent to the county. The board voted unanimously to pass a resolution stating the Pavilions are not for sale.
GT County Jail Administrator Resigns
Read More >>
Enjoy Sleeping Bear Free This Saturday
Read More >>
The (New) Bay Theatre's First 100 Days -- And Its Future
Read More >>
NMC BBQ Tickets On Sale
Read More >>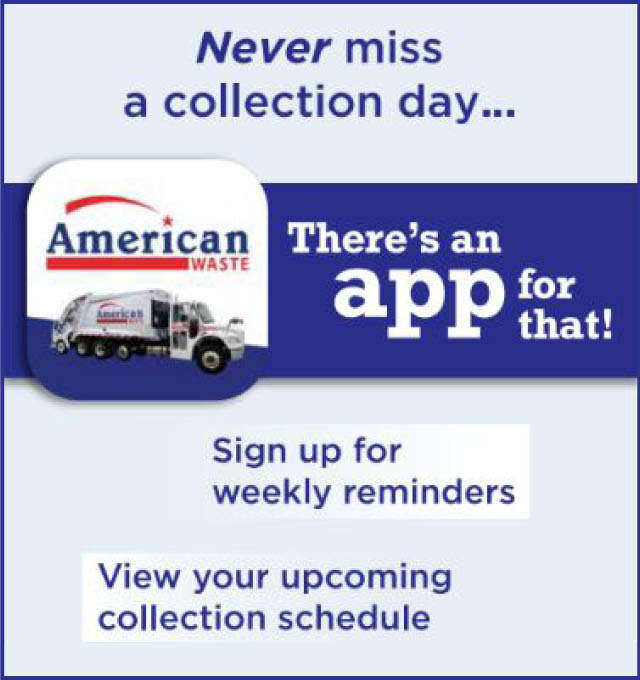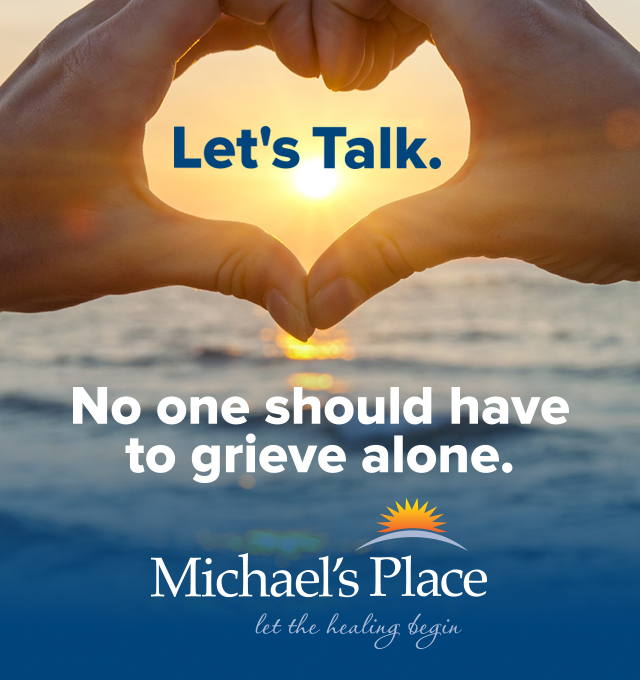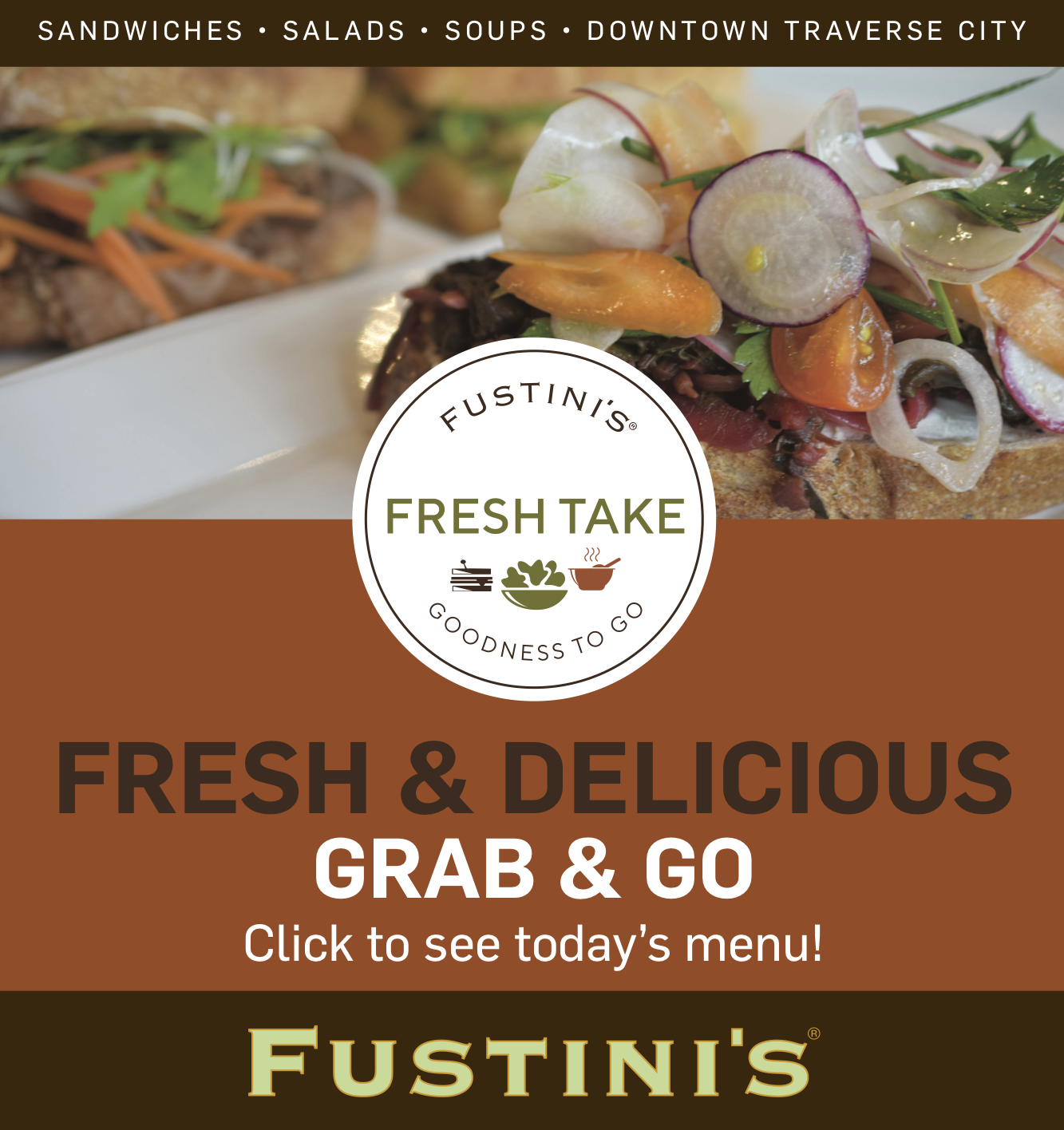 County To Increase Pension Payments, Expand Free Busing For Seniors
Read More >>
Glass "Deliberately" Spread Across Sleeping Bear Dunes Beach
Read More >>
City Leaf Pick-Up To Start April 29
Read More >>
East-West Corridor Findings: Focus On South Airport & Keystone, Not Hartman-Hammond Bypass
Read More >>
Bistro Foufou Closed; New Candy Store, Cafe, Eatery Opening Downtown; More Businesses On The Move
Read More >>
Changes Coming To The Ticker
Read More >>
Kalkaska Citizen, Business Of The Year Named
Read More >>
City Hires Team Elmer's For Eighth Street, Sidewalk Projects
Read More >>
Can Local Wildflower Project Help Save The Bees?
Read More >>
Handguns Stolen From Pole Barn
Read More >>