Pavilions Receives $1M Grant; County Reiterates Facility Not For Sale
By Beth Milligan | Feb. 7, 2019
The Grand Traverse Pavilions Foundation has been awarded a $1 million grant toward a Pavilions project to renovate the former Grand Traverse County Health Department building located on Garfield Road to house a new Program of All-Inclusive Care for the Elderly (PACE). County commissioners also passed a unanimous resolution Wednesday reiterating the Pavilions are not for sale after a potential buyer expressed interest in the facility.
The Harry and Jeanette Weinberg Foundation bestowed the $1 million grant toward the PACE project, which aims to create a one-stop senior services center for individuals 55 and older in Garfield Township. The program is designed to meet the medical, social, nutritional, and supportive service needs of aging adults and is billed as a cost-effective alternative to nursing home placement. PACE provides the entire continuum of medical care and supportive services to seniors with chronic care needs, while allowing them to maintain their independence in their homes for as long as possible.
"This phenomenal commitment will help finalize the renovations to the now aptly named The Harry and Jeanette Weinberg-PACE Center and allow us to move toward the final approval process in bringing the PACE program to our region," says Kory Hansen, Grand Traverse Pavilions Administrator/CEO.
The grant brings the fundraising total for the project to over $3 million, with board members personally contributing more than $500,000. "The sustainability of PACE makes it unique to other community funding requests in that the PACE model is endorsed by the Centers of Medicare and Medicaid Services (CMS) with monthly capitated allocations provided to manage the care of this high-risk population," a Pavilions release states. The local PACE program, which is intended to open in mid-2019, will have the capacity to serve more than 140 participants.
Grand Traverse County commissioners also reiterated their commitment to not selling the Pavilions Wednesday after an unsolicited buyer contacted administrators with interest in acquiring the facility. Citing legal opinions that the county could not sell the Pavilions even if it wanted to until at least 2030, when the facility's bond debt will be resolved, several commissioners also called the Pavilions a "treasure" and said they did not want to see clients and community members upset every time an unsolicited offer was sent to the county. The board voted unanimously to pass a resolution stating the Pavilions are not for sale.
TC Clerk Marentette Appointed To State Election Modernization Team
Read More >>
TC Patriot Game Seeking Applications From Veterans Groups
Read More >>
Man Who Offered Students Rides Intended No Harm, Authorities Say
Read More >>
Planning Commission Nears Zoning Plan For Eighth Street
Read More >>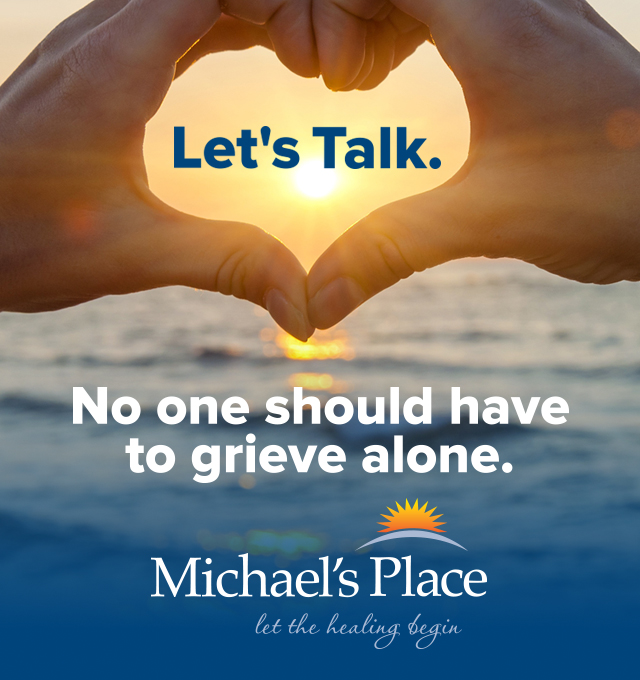 Blue Cross Blue Shield Grants Nearly $37K To Local Groups
Read More >>
Downtown Plaques To Showcase Traverse City History
Read More >>
Commission Meeting Nearly Canceled Over Prayer Policy
Read More >>
Questions Raised Over County Prayer Policy
Read More >>
Northern Michigan's Safety Net Is Broken
Read More >>
Tuscan Bistro Closes, Chef Cannon Heads To GT Resort
Read More >>
Parks Projects: Upgrades Planned For Civic Center, Medalie, Power Island, More
Read More >>
Real Estate Sales Continue To Slow, But Prices Rise
Read More >>
TC Pit Spitters To Host GLIAC Baseball Tournament
Read More >>
BSUFest To Highlight Diversity At NMC, In Community
Read More >>