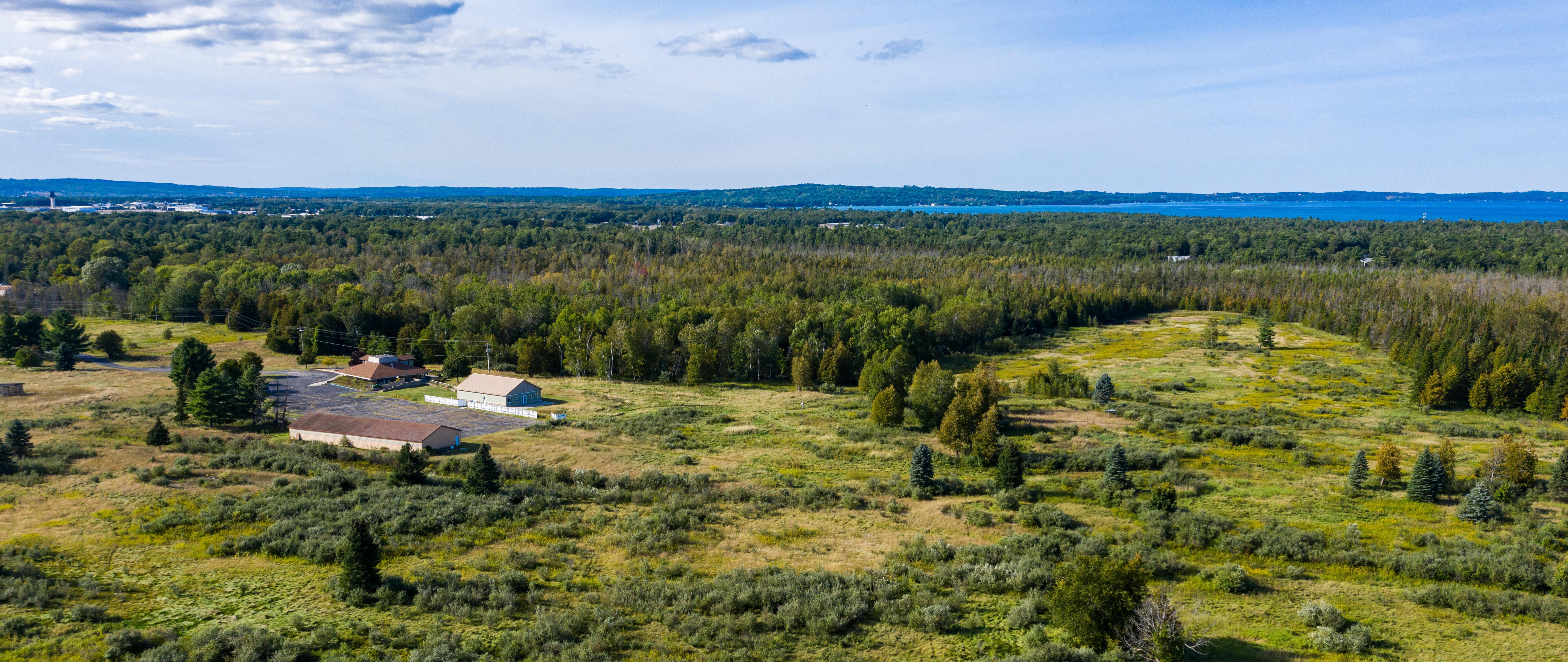 GT Regional Land Conservancy Plans $8.5 Million Conversion Of Mitchell Creek Golf Course Into Nature Preserve, Conservation Center
By Beth Milligan | Feb. 27, 2021
The Grand Traverse Regional Land Conservancy (GTRLC) will present plans Tuesday to East Bay Township planning commissioners to convert the former Mitchell Creek Golf Course property into a public nature preserve with a hiking trail system, a long-planned extension of the Three Mile Trail from South Airport to Hammond Road, and a new 24,600 square-foot GTRLC campus headquarters including offices, a volunteer center, greenhouse, and goat barn. Construction on the estimated $8.5 million project could start this fall, with the nature preserve opening to the public in late 2022 or early 2023.
GTRLC purchased the golf course property in 2019 thanks to a $1.1 million gift from local residents Don and Jerry Oleson. The property totals 204 acres and includes 6,000 feet of frontage along two branches of Vanderlip Creek – which feed into Mitchell Creek and eventually East Grand Traverse Bay – as well as wetlands, forests, meadows, numerous native plants, and species like brook trout and nesting eagles. GTRLC Director of Communications & Engagement Jennifer Jay says that in addition to being an attractive birding and hiking site, the property is "at the heart" of an ecologically crucial watershed – making it ideally positioned to host on-site restoration and educational work as part of the nonprofit's new home base.
"Right now we are located above a shopping center (near Oleson's on Long Lake Road) overlooking the dumpsters…and we outgrew that space 15 years ago," says Jay. "When people come to visit us, it's hard to make the link to what we do. To have our offices located at a nature preserve so we can literally show what we do and why and how we do it has always been a dream of ours. And of course, very few nature preserve properties come with buildings that can be repurposed. It's a stellar opportunity."
GTRLC is seeking township approval to put a section of the property into a planned unit development (PUD), or a zoning plan tailored to a specific property. GTRLC wants to convert the former golf course clubhouse into a 17,000 square-foot office space and headquarters called the Grand Traverse Regional Conservation Center. Plans also call for repurposing a nearby former pole barn into a facility for volunteers and on-site storage. A former event banquet building would be demolished due to its poor condition, but the cement slab underneath would remain as an outdoor patio and pad for tented events.
GTRLC also plans to build a working greenhouse and a goat barn on the property. The nonprofit has a partnership with the Smithsonian to help protect rare orchids, and also grows native plants for restoration on lands in the GTRLC service area. "A greenhouse is something we need to allow us to serve all five counties," says Jay. GTRLC already keeps goats at its Misty Acres farm property in Benzie County; adding a second barn will expand the GTRLC program to combat invasive species with goats, which are voracious eaters of several nuisance plants. "They are really efficient at eating reed canary grass, which is hard to control otherwise and is a remnant of the golf course," says GTRLC Executive Director Glen Chown. "It's an environmentally friendly way to deal with invasives – plus there are a shocking number of people who love to volunteer with goats."
GTRLC's PUD application states that the group will seek to emulate LEED building practices and minimize environmental disruptions from construction, using bioswales and ponds for stormwater management, limiting the amount of impervious surface built, and avoiding tree removal whenever possible. Approximately 120 acres of the property will be designated for publicly accessible open space, with a hiking trail system planned to be built. A township staff analysis of the PUD application recommends its approval to the township board of trustees with some conditions, notably GTRLC obtaining all necessary permits and approvals from regulatory agencies like fire, sewer, water, and soil erosion. Staff recommend granting waivers to some zoning restrictions in the PUD – including those related to office use, irrigation systems, service drives, and parking – due to the unique nature of the property and GTRLC's focus on green site design.
Planning commissioners could either approve the PUD Tuesday or ask for more information, bringing the application back for further review in April. Once the planning commission signs off, the PUD would go to the township board of trustees for final approval, likely later this spring. Jay says the timing means GTRLC could go out to bid this summer and break ground in the fall, with construction estimated to take 12-16 months. That could put the preserve at a late 2022 or early 2023 opening. Chown says GTRLC has pledges to cover roughly 60 percent of the project's estimated $8.5 million price tag; he will spend this spring meeting with donors and working to secure additional funding to cover the gap.
Exact timing is not yet clear on a planned "phase two" of property work: the construction of an extension of the Three Mile Trail between South Airport Road and Hammond Road. GTRLC's purchase of the Mitchell Creek property revived plans – once feared dead in the water by groups like TART Trails and Norte – to secure a route to extend the trail and reach the Hammond/Three Mile intersection, which is surrounded by four schools and popular businesses like Oleson's. GTRLC, East Bay Township, TART Trails, Norte, and other partners are now collaborating on a conceptual planning phase for the trail design to identify where it can run through the nature preserve. Construction on the trail extension could potentially start as soon as 2023, depending on a successful capital fundraising campaign.
"There are 4,200 K-12 students that could potentially benefit from that trail," says Jay, adding that the preserve could also serve as an outdoor classroom and field trip destination for surrounding schools. "I think about having a trail that runs through a nature preserve, where we can put up interpretative and educational signage so that on your way to school, you're learning about habitat and wildlife corridors and watershed restoration. There is so much opportunity there for place-based educational activities."
Photo by Noah Jurik, courtesy of Grand Traverse Regional Land Conservancy
Comment
Live Music Haunts: Where To Hear Local And Touring Musicians Around The North
Read More >>
City Commissioners To Talk ARPA, Climate Change Projects
Read More >>
Youth Movement: 17-Year-Old Joins City Planning Commission
Read More >>
Safe Harbor, Partners Look To Offer Day Center Starting This Fall
Read More >>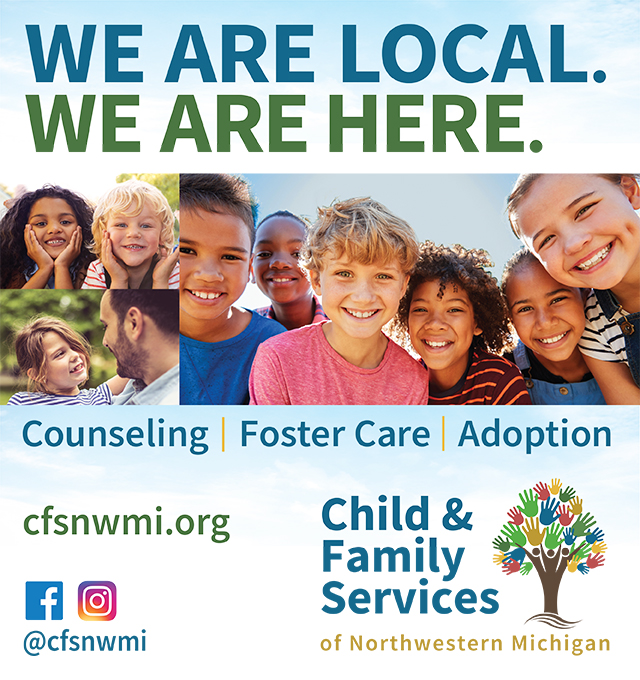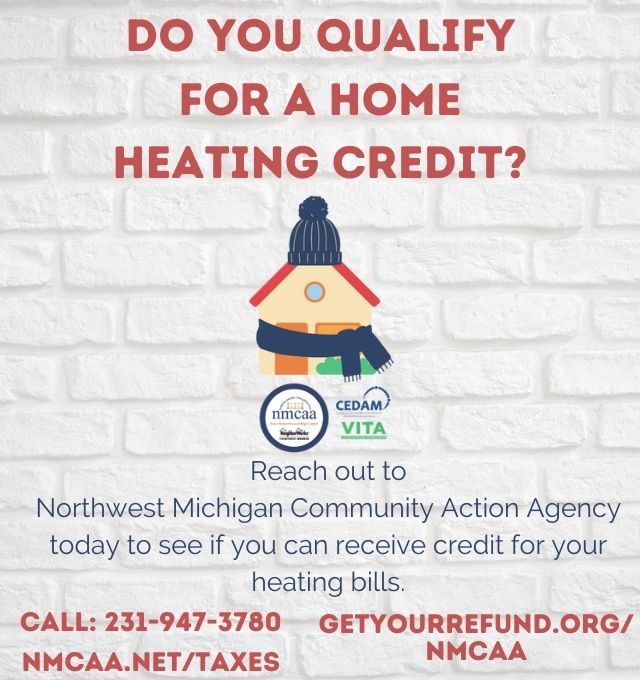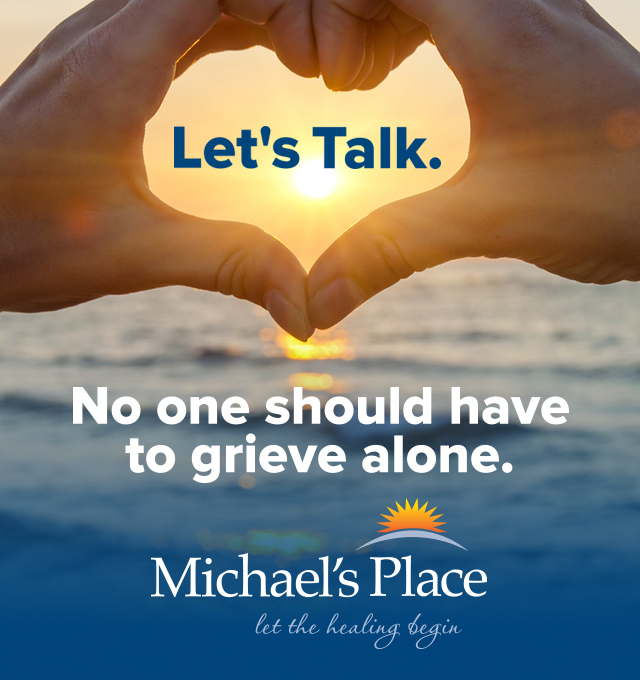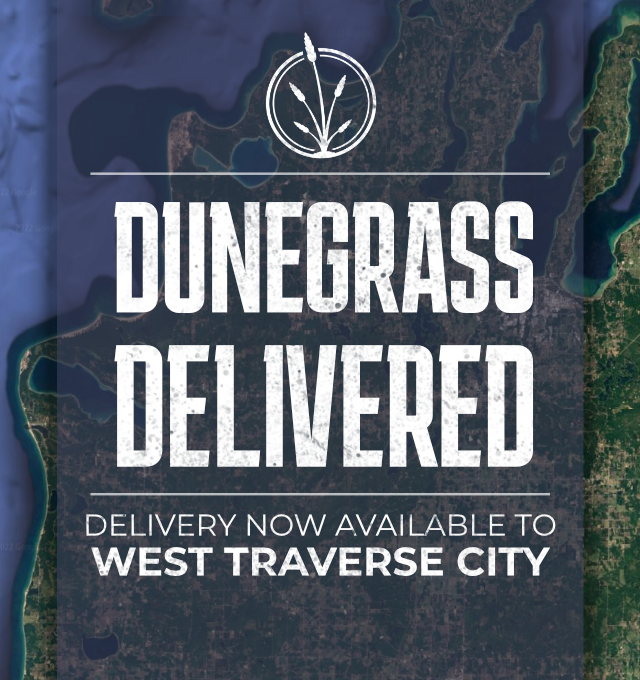 School Security, Staff Housing, and Mental Health: TCAPS Superintendent Talks New Strategic Plan
Read More >>
NMC Considers Uses For Eastern Ave Property, Including Senior Living Community
Read More >>
Election Results: Dixon To Challenge Whitmer, GT County Board, Millages, More
Read More >>
Donor Gifts $100K To TSO To Name Principal Flute Chair
Read More >>
TCAPS Montessori School Opening Delayed
Read More >>
One Killed, One Hospitalized In M-72 Crash
Read More >>
$100M Hartman-Hammond Bridge Moves To Next Phase
Read More >>
NMC Board Approves Three-Year Faculty Contract
Read More >>
Will Traverse City Real Estate Remain Insulated From Larger Forces This Time Around?
Read More >>
Substance Abuse Disorder Continues To Plague Northern Michigan
Read More >>