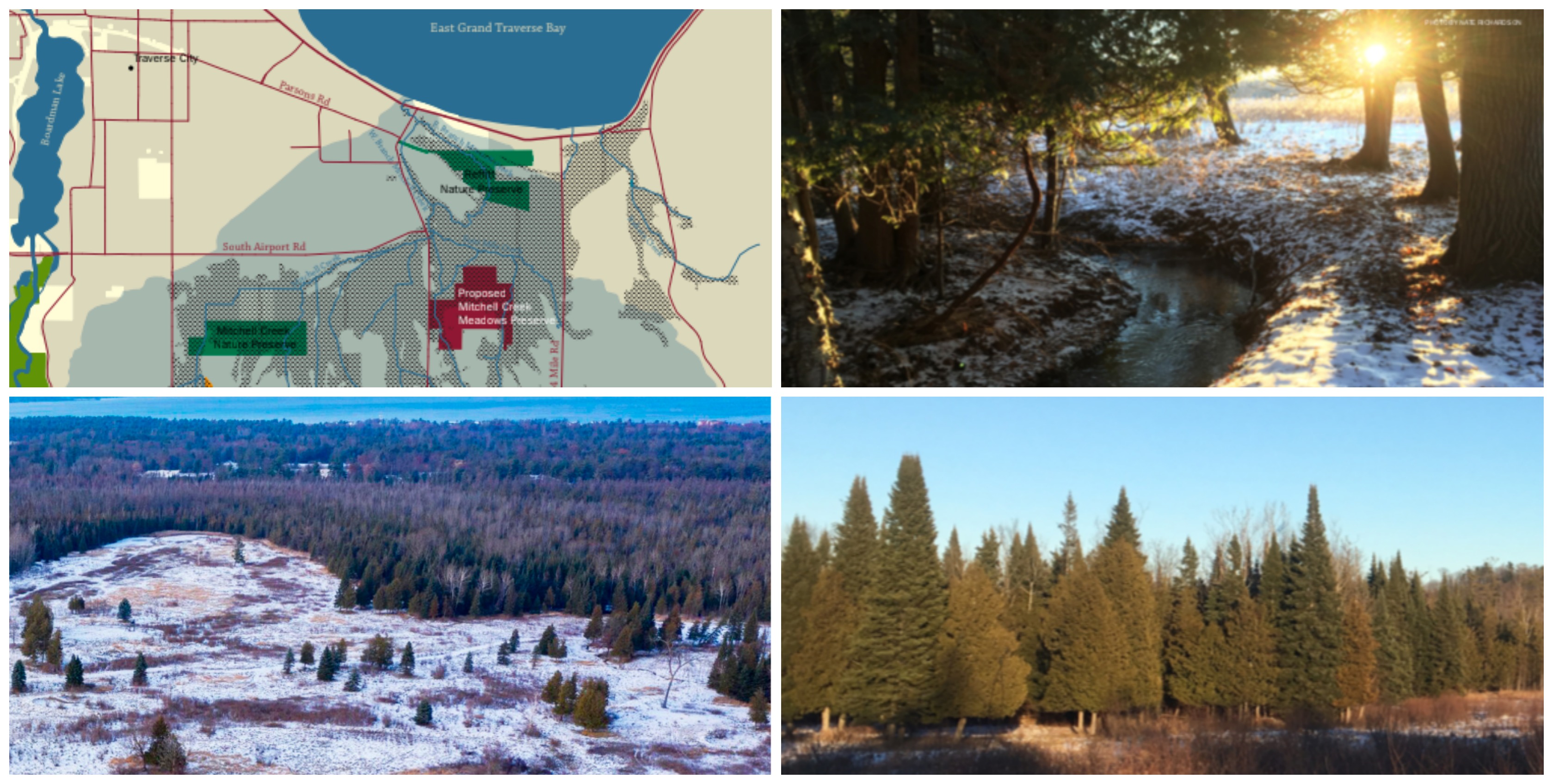 Former Mitchell Creek Golf Course To Become Public Nature Preserve
By Beth Milligan | April 6, 2019
The Grand Traverse Regional Land Conservancy (GTRLC) has purchased the former Mitchell Creek Golf Course property in East Bay Township – creating a new 166-acre public nature preserve that will offer recreational and birding opportunities, protections for environmentally sensitive habitat, options for new trail connections to four township schools, and a potential future home for the Conservancy.
GTRLC is purchasing the property along Three Mile Road thanks to a $1.1 million personal gift from local residents Don and Jerry Oleson. The property will be renamed the Mitchell Creek Meadow Preserve and will eventually be opened in its entirety to public recreational use. According to GTRLC, the site has been a high-priority target for several years due to its sensitive watershed: The parcel contains more than 6,000 feet of frontage along two branches of Vanderlip Creek, which feed into Mitchell Creek and eventually East Grand Traverse Bay, which provides Traverse City's drinking water. The property's wetlands, forests, and large swaths of unpaved areas also filter surface water runoff that enters the creek and its tributaries, according to GTRLC.
"Protecting this collection of natural features from impending development preserves an immensely important natural filter in an area where such filters are scarce and under increasing threat," according to GTRLC.
The property is home to spawning brook trout, nesting eagles, hawks, waterfowl, and numerous native plant species, offering "perfect habitat" for sandhill cranes and one of the largest stretches of herbaceous wetland in Traverse City, according to GTRLC. The site could become "one of the best birding spots in town," the organization believes.
The site also houses the golf course's former clubhouse and other event facility buildings that could provide a new home for the Conservancy. "An unexpected potential benefit is existing buildings which could meet many of GTRLC's needs for office space, event capacity, and stewardship activities," says GTRLC Executive Director Glen Chown. He says the organization will conduct a feasibility study to determine whether the property could serve as a potential permanent home for the organization.
The property could also provide long-sought trail connections to four East Bay Township schools. Grand Traverse Academy, Cherry Knoll Elementary School, Traverse City East Middle School, and St. Elizabeth Ann Seton Middle School are all located near the intersection of Three Mile and Hammond roads next to the golf course property. Ty Schmidt of Norte has been working with TART Trails and township officials to explore options for extending the Three Mile Trail – which stretches from the State Park on US-31 to South Airport Road – up to Hammond Road as part of the Safe Routes to School project. Schmidt says discussions stalled in recent months – "I thought it was dead," he admits – and says he's encouraged by the new possibilities.
"Extending the Three Mile Trail is something that has bothered me since I moved to town," he says. "It's been close, but so far away….not having to be right on Three Mile and going through a preserve, if possible, and then figuring out a way to cross Hammond is something I'm very excited about."
East Bay Township Supervisor Beth Friend shares Schmidt's enthusiasm. "With this property being integral to where trails go through and the Conservancy's willingness to partner with that, it's fantastic and offers real promise," she says. Friend adds that the township hopes to find synergy between transportation options on the property and the pending outcome of the East-West Corridor Transportation Study, which aims to recommend options for facilitating vehicle, bicycle, pedestrian, and other forms of traffic in the corridor.
The Mitchell Creek Meadow Preserve is the second of two major preservation projects GTRLC is working on in East Bay Township. The other is a possible 200-acre park near Holiday Hills along Five Mile Road. While some critics have said the parks will take valuable development land off the township tax rolls, Friend says there are still numerous parcels available for development throughout the township. "We love development in East Bay, but when you can save a large parcel in a sensitive area, it's exciting," she says. "Even with Holiday Hills, there is still quite a lot of land available in the township. You have to look at it from a more holistic perspective."
The Mitchell Creek property has had a tumultuous history since the golf course's closure in the mid-2000s. It's been targeted multiple times for large-scale developments that fell through, was proposed to serve as a wedding venue destination, and was the center of a high-profile murder-for-hire case. Clarence Gomery and Fred Topous were partners who planned to redevelop the golf course together; Gomery was later found guilty of defrauding Topous, then trying to hire someone to kill Topous' attorney. GTRLC is purchasing the property from Topous, with the sale expected to be finalized and the deed transferred to the Conservancy by May.
From there, GTRLC will work on a management plan that will include evaluating the entire parcel and its buildings and other infrastructure, identifying any necessary clean-up or restoration work, and analyzing recreational opportunities for the property, according to Director of Land Development Chris Sullivan. The Conservancy will undertake some additional fundraising for the property – the Olesons' gift covered most but not all of the $1.485 million total the organization hopes to raise for the site – with the property opening to the public once the planning and fundraising efforts are complete.
The Olesons' donation brings GTRLC's multi-year fundraising initiative Campaign for Generations closer to its $71.4 million goal. The organization has now reached $64.3 million – or 90 percent – of its fundraising target to underwrite northern Michigan land acquisition and conservation projects.
Photo credit: Upper left, Grand Traverse Regional Land Conservancy; Upper and bottom right, Nate Richardson; Bottom left, Noah Jurik
Comment
A Cut Above: Five Decades (And Counting) Behind the Chair
Read More >>
NMC Eyes Student Housing, More 'Vibrant' Main Campus As Part Of In-Progress Facilities Master Plan
Read More >>
Senior Living Facility, Housing Zoning on East Bay Agenda
Read More >>
Morsels Owner Arraigned
Read More >>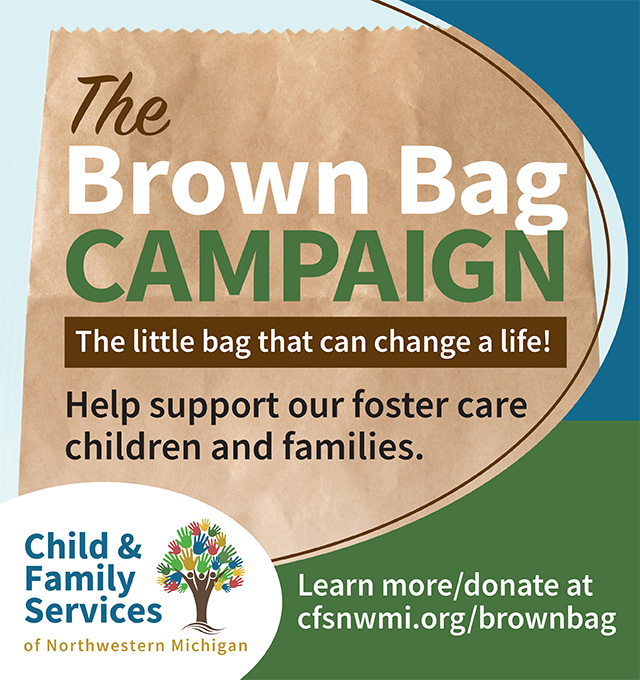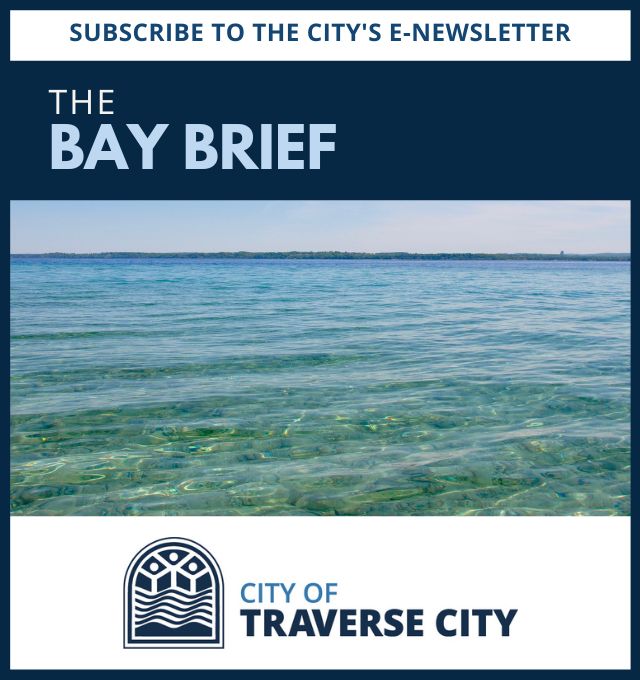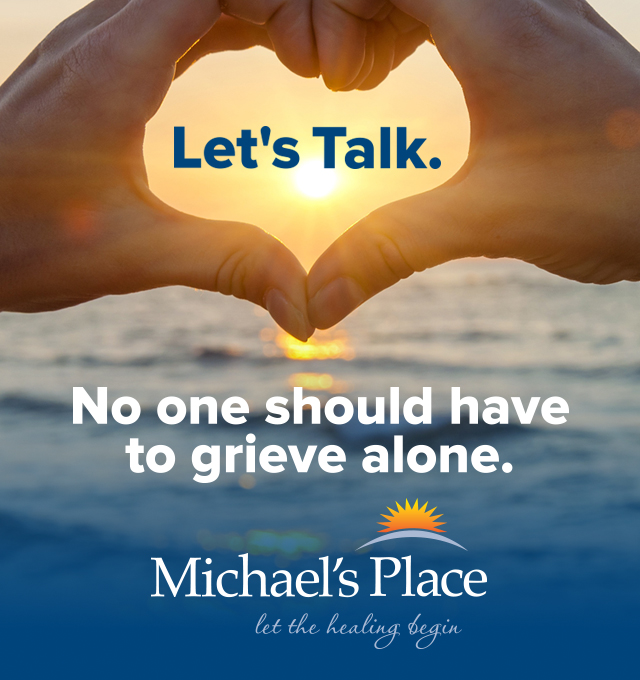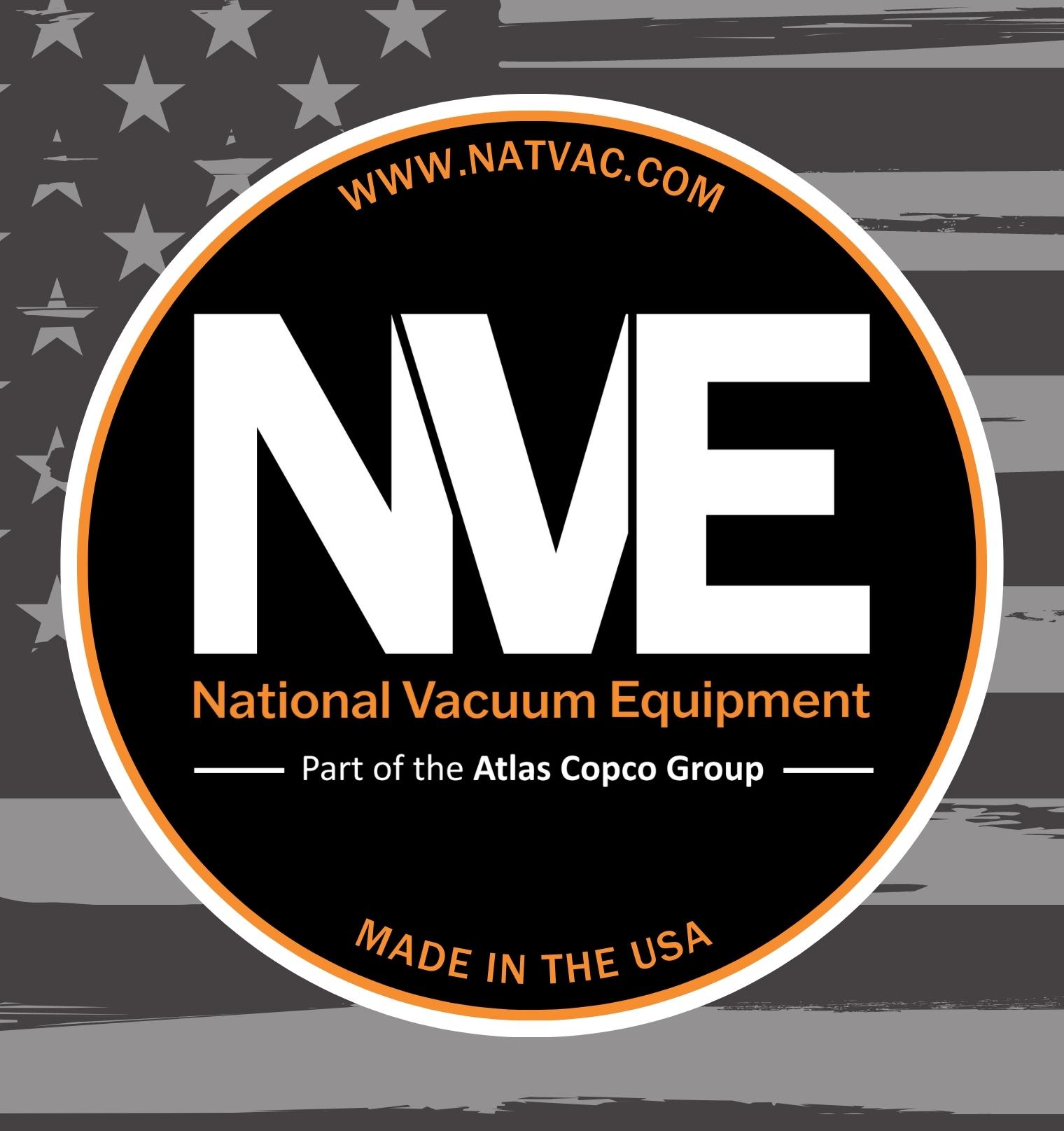 Join Us for a Holiday Recess at Delamar!
Read More >>
Changes Brewing at Downtown Food & Beverage Spots
Read More >>
Man Arrested with Open Container, Loaded Guns on Front Street
Read More >>
TC Man Arrested for Credit Card Fraud
Read More >>
Road Commission Approves Roundabout Construction at Potter/Garfield/Hoch; Work to Start in Spring
Read More >>
Hickory Hills Becomes First Homologated Course in Lower Peninsula
Read More >>
Walking, Biking Take the Spotlight as Communities Focus on Nonmotorized Plans
Read More >>
TC Comedy Fest Announces Rory Scovel, More Headliners
Read More >>
Why TCAPS Is Investing Millions Of Dollars In New High School STEM Facilities
Read More >>
Celebrating Local Artists & Artisans
Read More >>