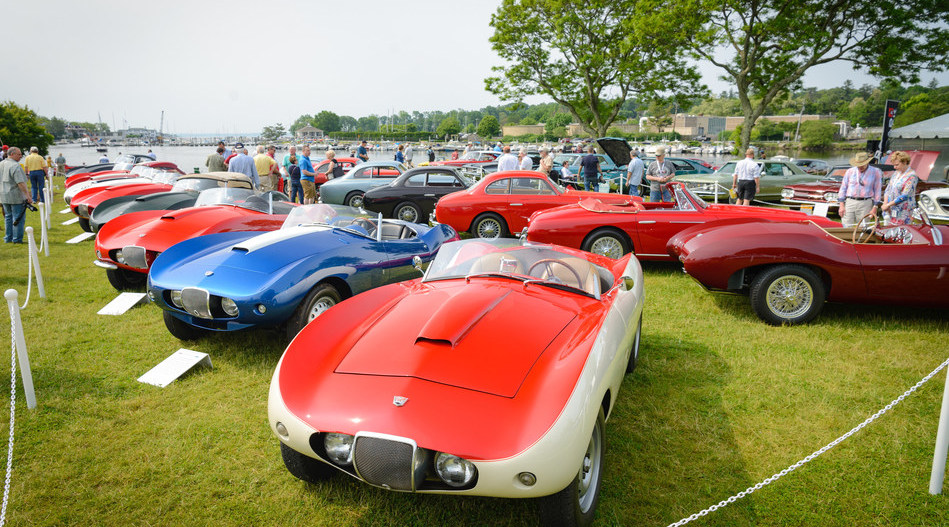 Hagerty Acquires Top East Coast Concours Event
Sept. 12, 2019
Hagerty has acquired the Greenwich Concours d'Elegance event, held annually in Greenwich, Connecticut. It is ranked by USA Today as one of this year's Top Five car events in America.

"Car people love concours events, and this is one of the absolute best," said McKeel Hagerty, CEO of Hagerty in a press release. "We think we can take it to a whole new level by adding immersive, experiential elements that appeal to a broader swath of the car community, including younger fans."
Hagerty expects to add hands-on-the-wheel opportunities for show-goers, including its "Ride & Drives" that put people behind the wheel and in the passenger seat of older cars; and its Hagerty Driving Experience, which teaches drivers 15- to 25-years-old to operate a stick shift.
The Greenwich Cocnours was founded in 1996 by the late Bruce and Genia Wennerstrom; daughter-in-law Mary Wennerstrom will stay on as its executive director. The 25th anniversary concours is scheduled for May 29-31, 2020. The location and format will not change.
Last month Hagerty sold a minority stake in its own company to insurance and investment giant Markel.
In addition to the concours, Hagerty will oversee the Madison Avenue Sports Car Driving & Chowder Society, the legendary car club that has met monthly at Sardi's in Manhattan since 1957.
"I think it is very fitting that the Greenwich Concours d'Elegance will now be a part of another great family business," said Wennerstrom. "These are genuine car people with an incredible depth of knowledge and passion about the history of classic cars. I look forward to working with them and carrying on the legacy of Bruce and Genia."
Hagerty already has a major presence at the nation's largest concours events in Pebble Beach, California, and Amelia Island, Florida, as well as the annual auto auction week in Scottsdale, Arizona.
"We're knitting together the car community in a way no one has ever done before," said Hagerty. "Outstanding events like the Greenwich Concours d'Elegance get people excited about cars, and that's what it's all about. That's how we're going to save driving and car culture for future generations."
Comment
TC Arts Commission Seeking Artists For Pitch Night
Read More >>
Road Commission Projects On Deck: Environmental Study For Possible Bypass, 2020 Bridge Replacements Over Boardman
Read More >>
Amid Nationwide Lucky's Market Closings, TC Store To Remain Open
Read More >>
These Local Teachers Are Institutions
Read More >>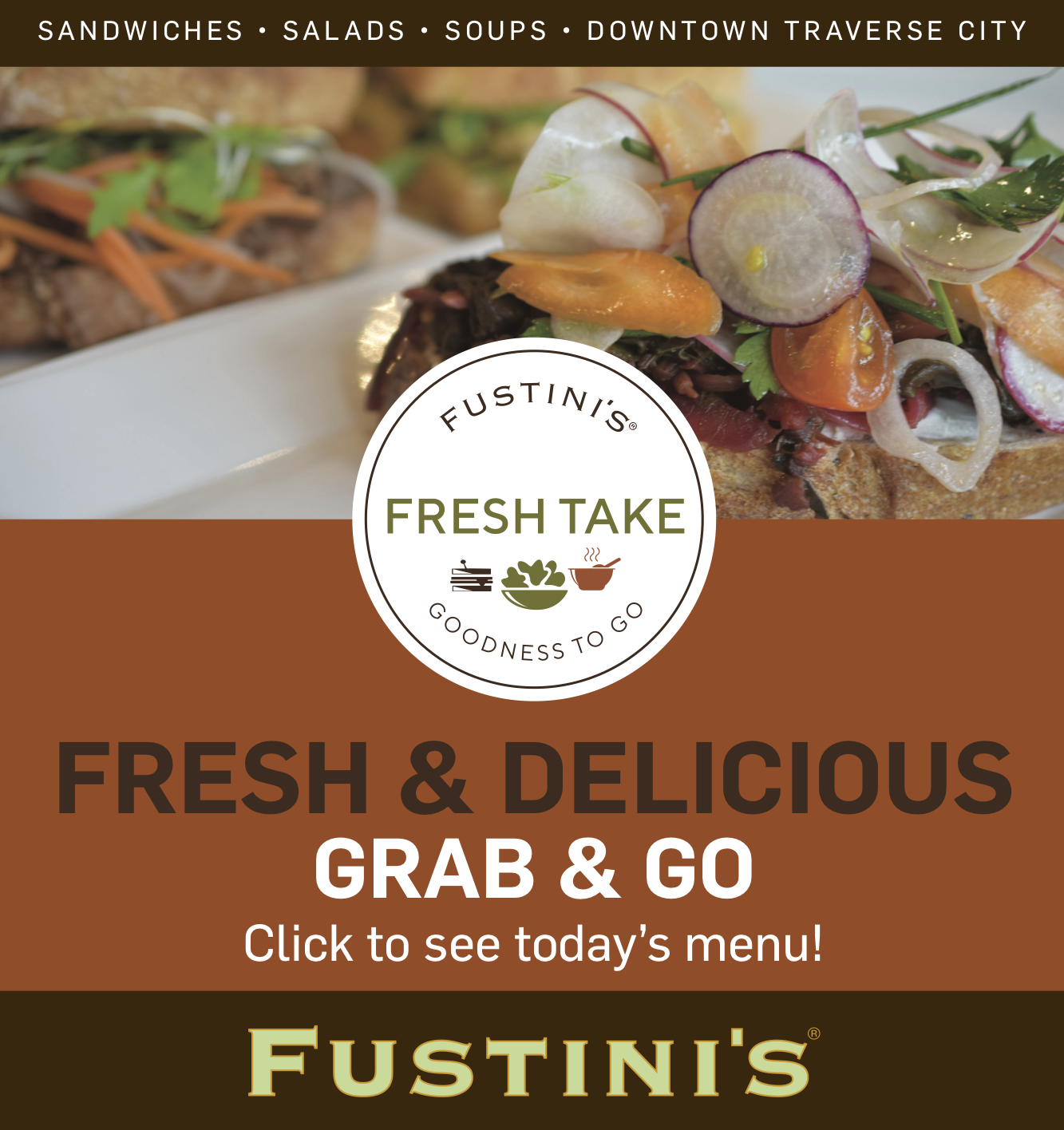 Eighth/Boardman Light Planned For Early March Installation
Read More >>
Unfair Funding? GT County Seeks Answers On Mental Health Services
Read More >>
Time To Make Tracks
Read More >>
DDA Targets 2020 Projects, Wadsworth/Hall Intersection Improvements
Read More >>
REO Speedwagon To Play Cherry Festival
Read More >>
Woman Arrested After Assaulting Officer
Read More >>
Viking Cruise Ship Will Visit Traverse City
Read More >>
Oral History Projects Aim To Capture Local Stories, History
Read More >>
City Commission Decisions Coming On Coal Tar Ban, Setbacks, Front/Madison Stop
Read More >>
Downtown TC Hosts Chili Cookoff Today
Read More >>