Hall Of Justice Gets Security Upgrades
By Beth Milligan | March 8, 2019
A new security feature was installed at the Robert P. Griffin Hall of Justice Thursday.
Visitors to the Washington Street building will now encounter a new X-ray machine at the security checkpoint. The 86th District Court, 13th Circuit Court Family Division, and the Grand Traverse Probate Court worked together to write a grant to purchase the machine.
"The new X-ray machine will accomplish several things," according to a court press release. "It will make our courthouse safer for staff and visitors, it will work to eliminate manual searches of bags that are brought into the building, and it will help to move visitors through the checkpoint in a shorter span of time."
According to the release, security cameras have also been updated at the courthouse as part of the project.
Kalkaska Goes All In On Marijuana
Read More >>
Garfield Township Projects On Deck: LaFranier Woods, Chick-fil-A, Credit Union
Read More >>
Suspect Arrested After Assault
Read More >>
Man Arrested In Grocery Store
Read More >>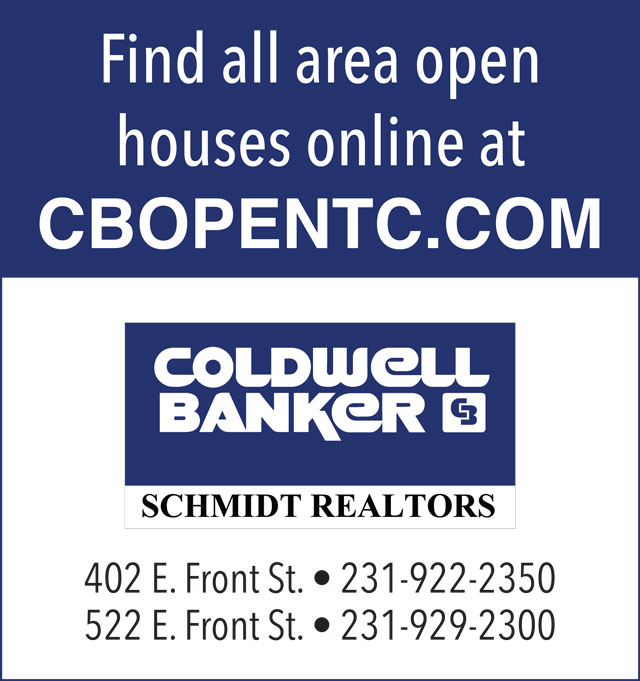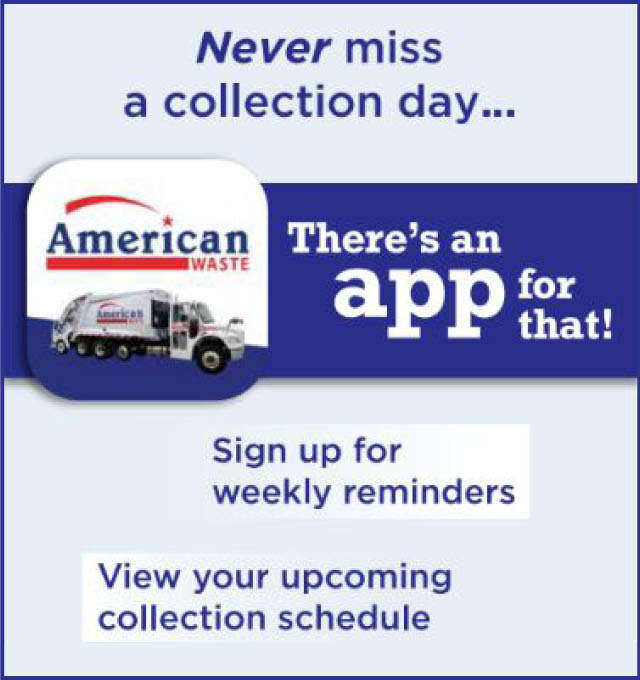 November Was A Good Month For Real Estate
Read More >>
City Commission Facing Busy Study Session Agenda
Read More >>
Community Foundation Grants Another $286k; Passes $3.1 Million For 2019
Read More >>
From "Leelinau" To "Bec-Scie," The Origins Of Our Places' Names
Read More >>
Traffic Signal Work At M-72/Elk Lake To Start Monday, Continue Through May
Read More >>
Median Coming To US-31; Aim Is To Prevent Accidents, Help Pedestrians
Read More >>
TCAPS Recall Hits Legal Snag
Read More >>
Public Input Sought On Airport Becoming Authority
Read More >>
Roundabout Coming To Blair Townhall Road, Six More To Follow Across GT County
Read More >>
Garland Street Closed Friday, Monday
Read More >>